Things to do in Austin this weekend. When and where to do them. Brought to you by: Smoking Burnouts
By Malanie Gardea
Friday, April 22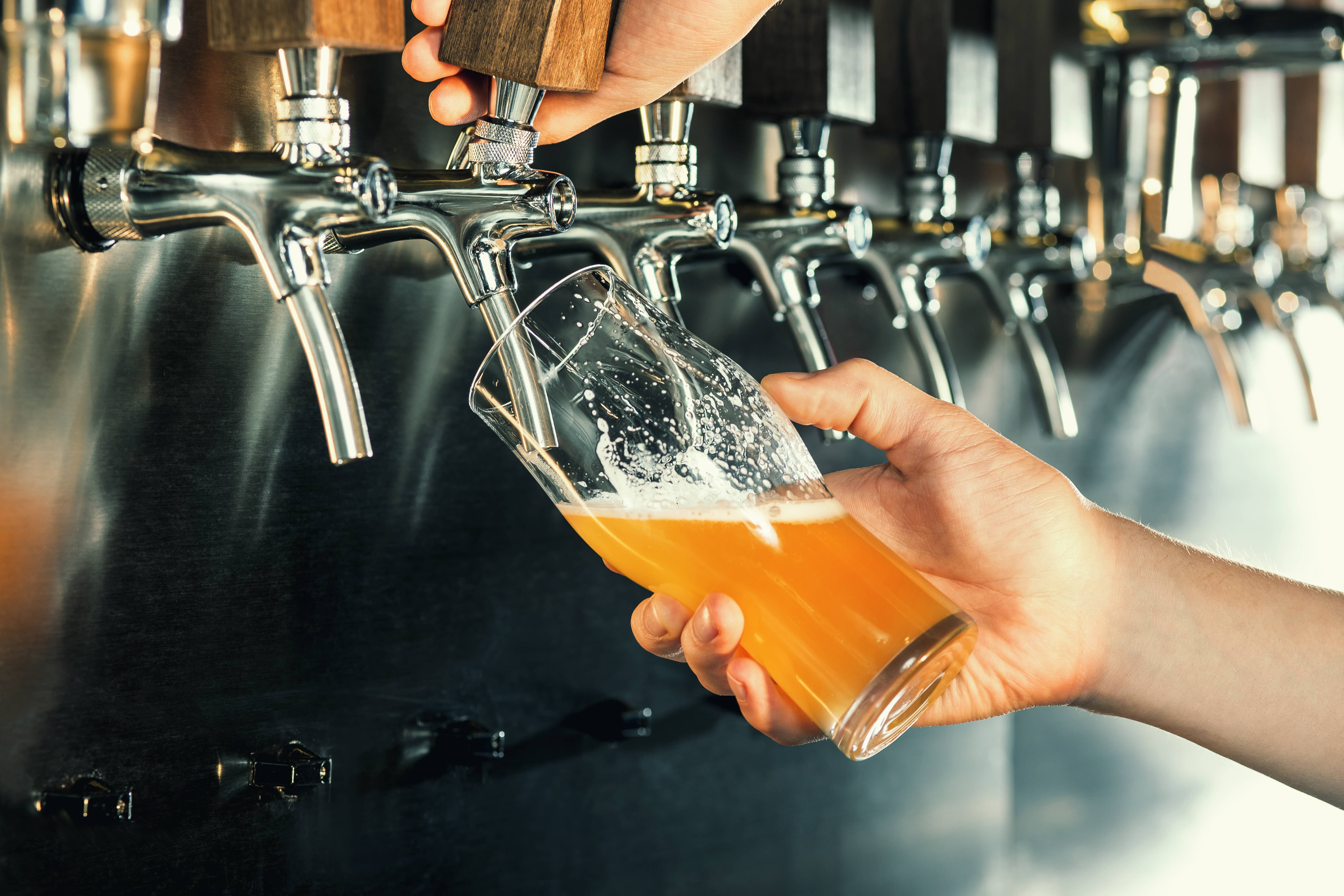 Photo: Shutterstock
Corner Bar is a dog friendly neighborhood bar on South Austin. Serving up 20 draft beers, large selection of bottles & cans, craft cocktails, and wine. 21 and up can enjoy drinks, food, and games all at one place!
BBG's | 214 East 6th Street
Burgers, Beer and Games! Located in the heart of Austin, BBG's is the place to make any occasion special! With local Austin beers, specialty cocktails, you can enjoy all big games in the best way here. Check out their full menu here.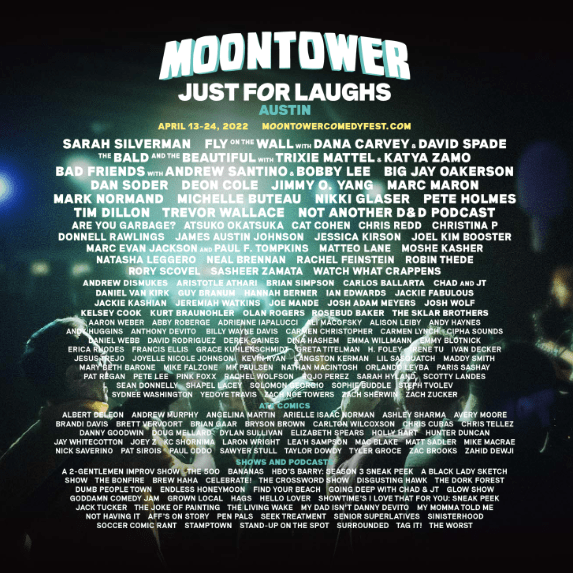 Photo: Moontowercomedy
Catch Michelle Buteau, Marc Maron, and more at Moontower: Just for Laughs. You can buy a badge for the two week long comedy event or individual tickets.  Ticket price varies, get all the information you need here.
Saturday, April 23
If you're looking for a spot to take the family, Austin's Park is a go-to for all ages. Roller Coasters, an XD Theater, a rock wall, and so much more all at one place. Open from 11am to 10 pm, there's countless attractions for you to check out! See their website for pricing and more.
Austin FC are playing at Q2 Stadium this Saturday against the Vancouver Whitecaps. There's still some tickets left for the game. Buy your tickets here.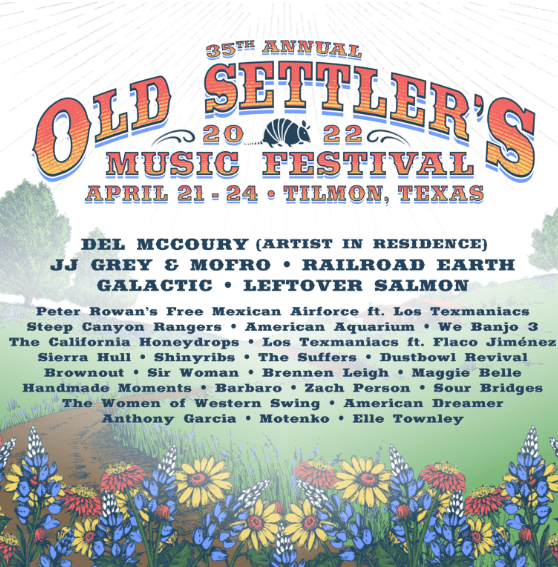 Photo: Old Settler's Music Fest
Don't miss your chance and get your tickets for the 35th annual Old Settler's Festival. With four days filled with music, camping, community, and connections, you are sure to have a great time! Check out the full line up here. Tickets start at $70, get more ticket information here.
Make it a movie night this weekend at Blue Starlite Drive-in in downtown Austin. Watch 'Jackass Forever' or 'Fantastic Beasts: The Secrets of Dumbledore'. Admission starts at $35, buy your car space ticket here.
Sunday, April 24
Open on April 23 and 24 the front market, presented by Future Front, will have 160+ vendors and DJ's playing throughout the weekend. This free event is dog-friendly and will happen between 11am to 5pm at the Distribution Hall.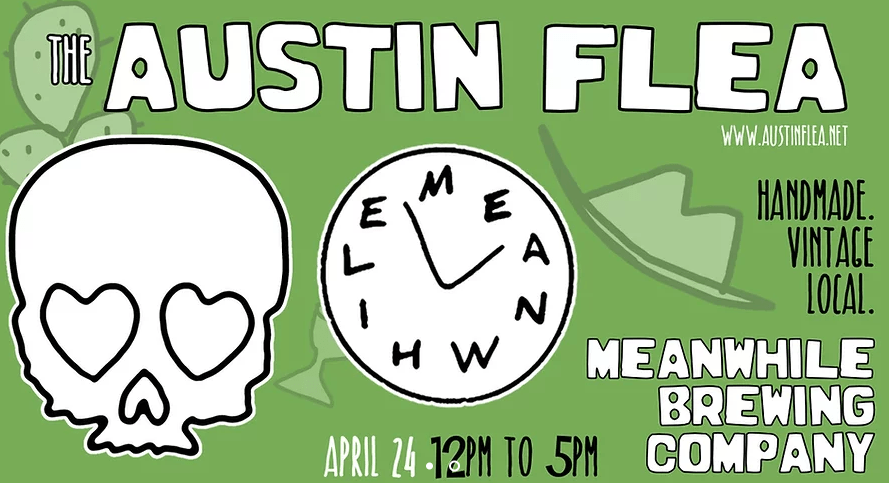 Photo: The Austin Flea
Shop local, homemade, and vintage items from vendors at The Austin Flea. You are sure to stumble across unique finds that are locally made from artwork to jewelry, you will find something you love. Enjoy some drinks and food while you shop at  Meanwhile Brewing. Get more details on what vendors will be there here.
Or check out our Contests page for a chance to win something!