101X Day Parties During SXSW ARE BACK!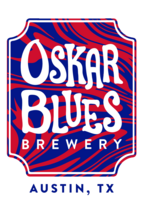 We're thrilled to announce our new HQ during SXSW as 101X takes over part of Inn Cahoots during music week, and you're welcome to join—FREE! 
 No badge, no wristband, no problem.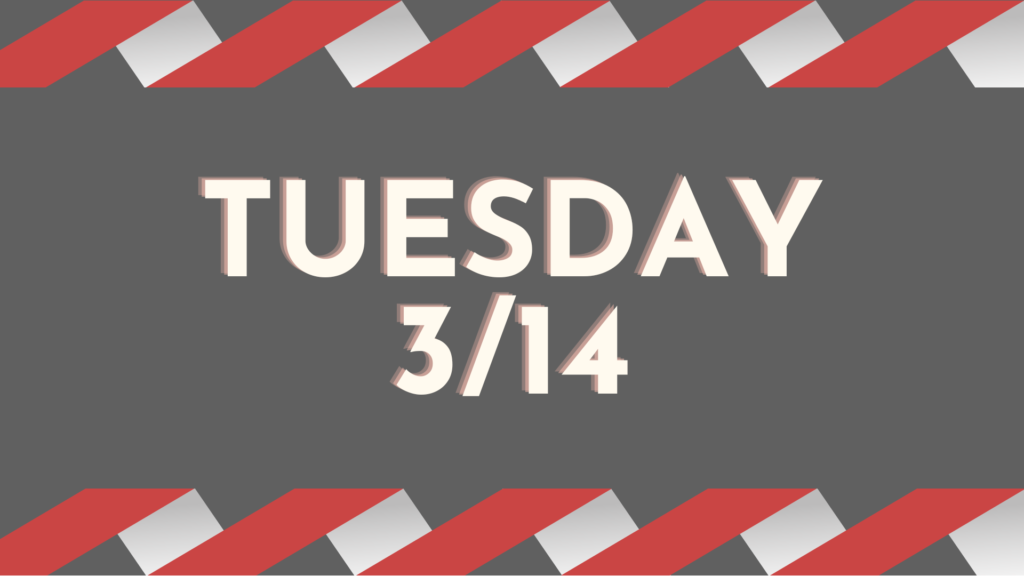 …. is Jason Singer; he was supposed to get to wow us at ACL last fall but took a fall on a video shoot practically on the eve of that appearance, and broke his leg in three places.  OUCH! 
He's back in form and joining us for a chat.
…are a Liverpool four-piece long-featured on Lawless' UKTX show, who will make their first SXSW appearance in eight years—a visit that'll bring them by Inn Cahoots to say hello. Listen for "Carry You Home" from fifth LP Never Going Under on 101X.
…we've known him from his …in the Wilderness days, from Jack's Mannequin, and from his now-reformed first band, the piano-driven pop-punkers Something Corporate. Now C3-managed, perhaps he'll find more reasons to be in Austin. He'll check in with the latest.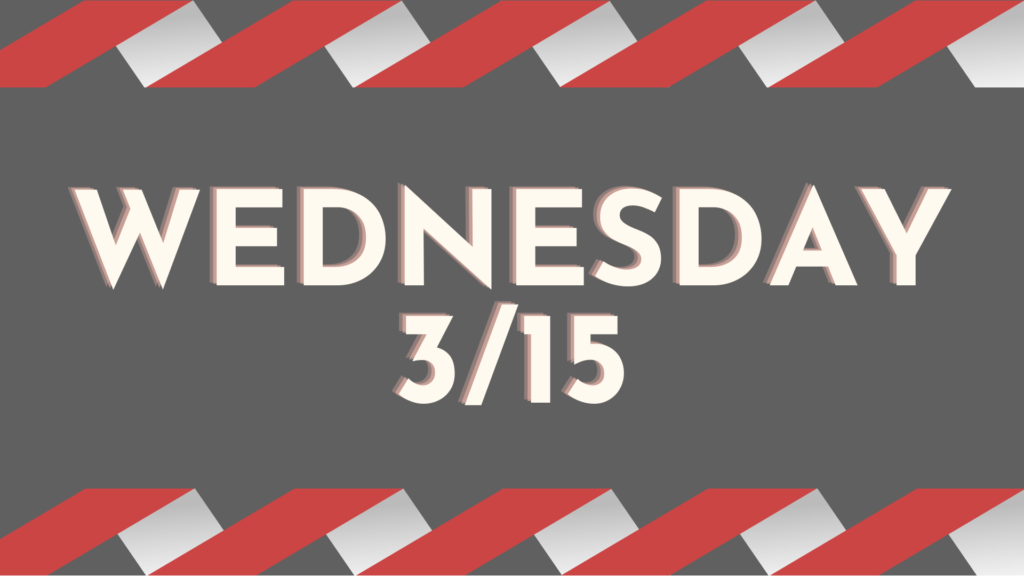 …are working in a visit with the CJ Morgan Show around some other SXSW goings-on. If the name rings a bell, they've found their way on to Floatfest and ACL bills in the last year, and also held the opening slot on The Killers' Moody Center stop last summer.  New single "Hazy" suggests the possibility of an American Drip Pt 2 to follow up their 2020 debut album.  
…joins us from Montreal, where their debut LP Hope For Sale scored a JUNO (think Canadian Grammys) nomination for best alternative album last year.  New LP Better Luck In The Next Life arrived earlier this month.  Chiiild helps anchor the Montreal showcase at Swan Dive Wednesday night before joining us at Inn Cahoots.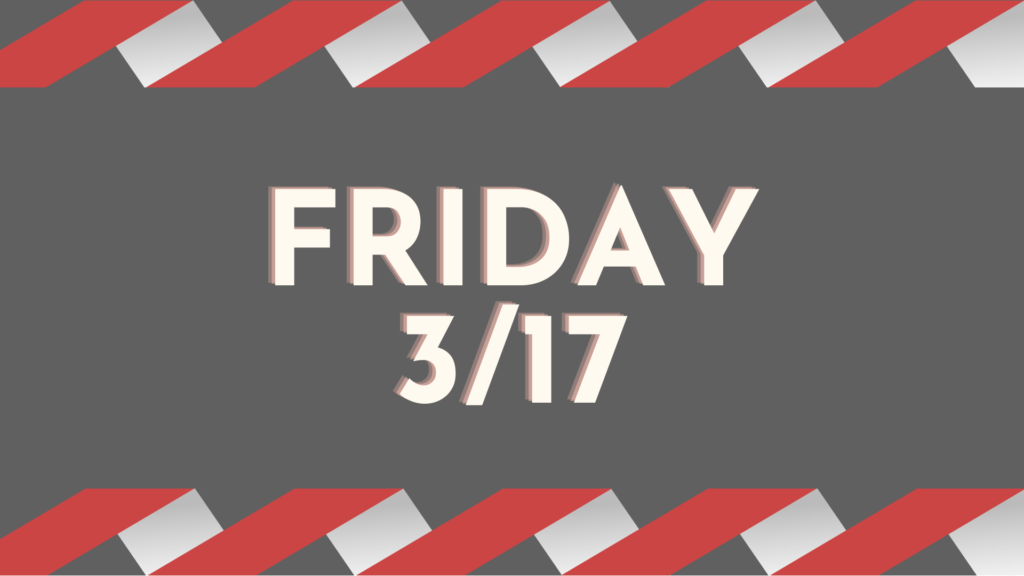 1PM PIGS PIGS PIGS PIGS PIGS PIGS PIGS
…will let you call them PigsX7, first of all.  Stoner metal from Newcastle, in England's northeast.  Don't ask them to turn it down.  They won't.
…more Brits!  Cambridge-schooled Sports Team delivers smart post-punk, in the vein of IDLES, Shame, etc. Listen for new song "The Drop" on 101X  from their second LP, which er…dropped last fall.
…Utahan four-piece provides a palate cleanser after a crunchy start to the day, with their brand of early-oughties style indie rock.  They just visited Austin this winter for a big Antone's show and a 101X-Session.  Insomnia is their new EP.  Listen for the title song on 101X.
…is the nom du stage of Kent, England's Erin Doyle, who recently teamed up with producer Goddard for drum'n'bass tinged UK Top Ten hit "Messy In Heaven."  Listen for it on 101X.  venbee is buzzing loudly at home & we're thrilled to help  introduce her here.
…you might hear some drum'n'bass influence here, too, from this trio out of England's south; you might hear some Madchester "baggy"; you might hear shades of Ibiza. I know.  Somehow this skate park bred outfit makes it work.  Noisily.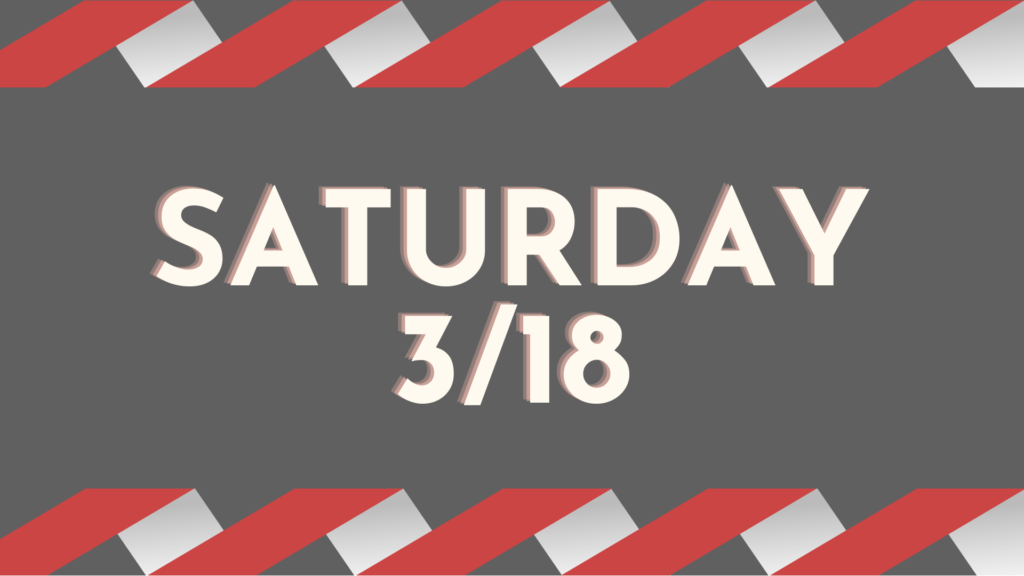 …Austin Music Award-nominated indie pop courtesy of James Bookert, who records as SG.  Some call it "bedroom pop", but new song "Circles" was actually written and recorded at East Austin's J&J Spirits—that little liquor store around the corner from Franklin BBQ!
…brings together local staples Jane Ellen Bryant and Leopold and His Fiction founder Daniel Leopold. Together they released their first LP as Jane Leo in February, celebrating the release at a 101X Homegrown Live event. They'll work our Day Party into a busy SXSW calendar.
…is another Austin-bred outfit, led by Lili Hickman and Mason Ables. The two have been releasing singles as Flora & Fawna since 2019, garnering 101X Homegrown airplay and an invite to play the HULU stage outside the Moody Center ahead of one of Harry Styles' residency shows last fall.
…has gotten a boost from Austin psych-rock royalty–their debut album was produced by Black Angel Alex Maas, with James Petralli of White Denim adding his engineering touch. They'll play our Saturday party to cap a busy week that also sees them take the stage at Levitation's big showcase down the street at Hotel Vegas on Thursday night.