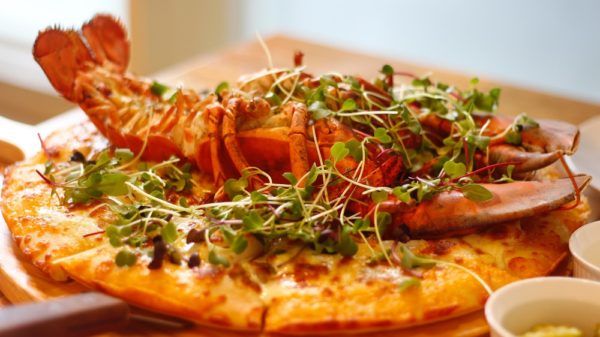 Special Guest Friend Dave B joined us once again for some more relatable dad content.  Dave recently got a vasectomy because he and his...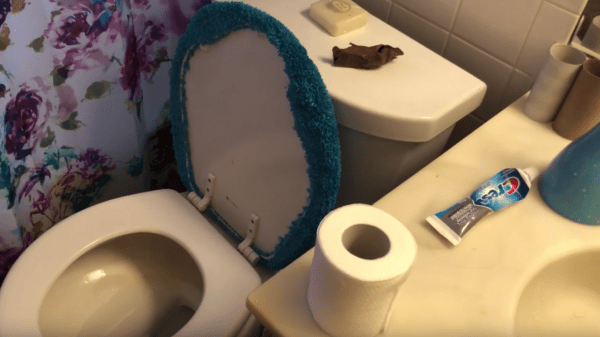 April Fool's Day is almost here! Don't stress about setting up elaborate, over-the-top gags. I am a year-round prankster (now known as troll). Here...
March 4 @ 6:00 pm
-
March 5 @ 6:00 pm
March 20 @ 8:00 pm
-
11:00 pm
March 28 @ 8:00 pm
-
11:00 pm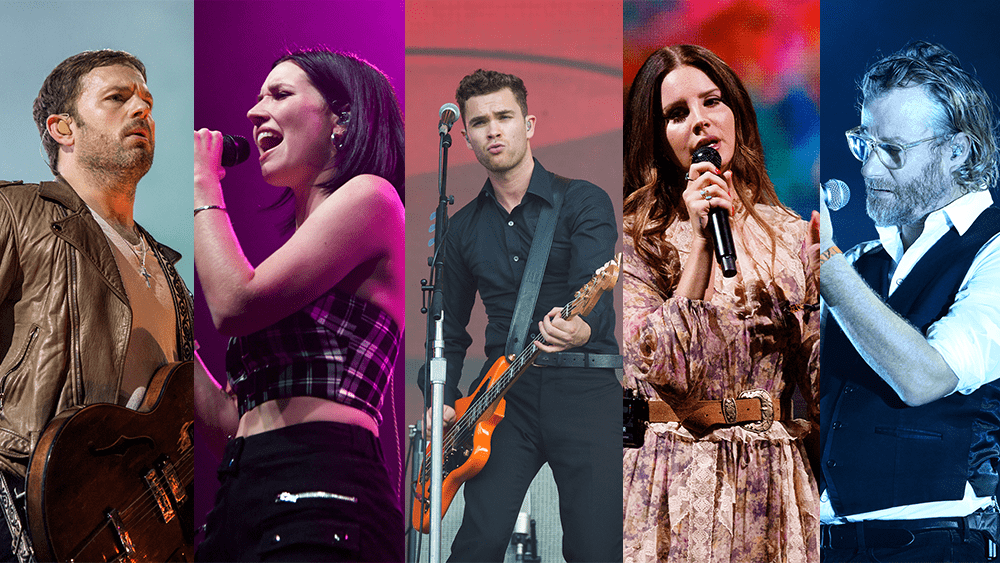 AJR Album: OK Orchestra Release Date: March 26th Singles Released: "Way Less Sad," "Bang", "My Play," "Bummerland" Link to album/recent singles: https://open.spotify.com/artist/6s22t5Y3prQHyaHWUN1R1C https://music.apple.com/us/album/ok-orchestra/1544797363 Dayglow  ...