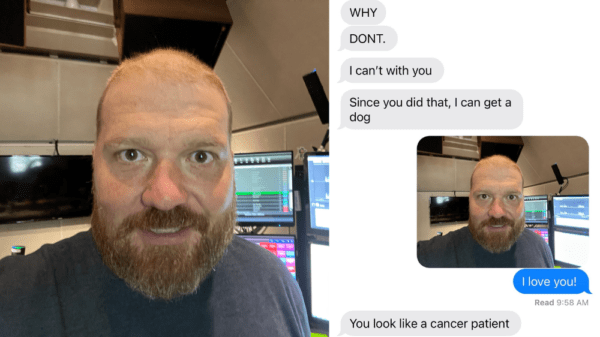 Oh no. Jason did not consult his girlfriend before shaving his head yesterday. As expected, her reaction was pretty upset. Jason says that he...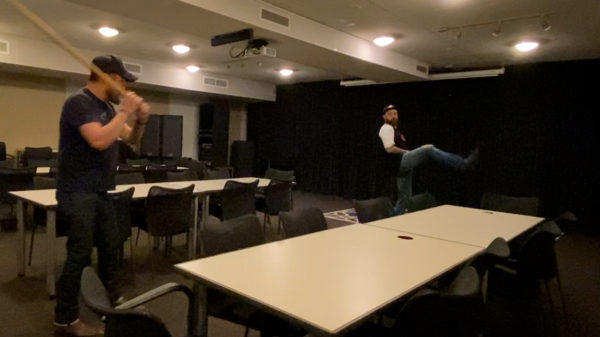 Another tiebreaker in the weekly sports bet has led the gang into another physical challenge. This one happened to be a stick-ball home run...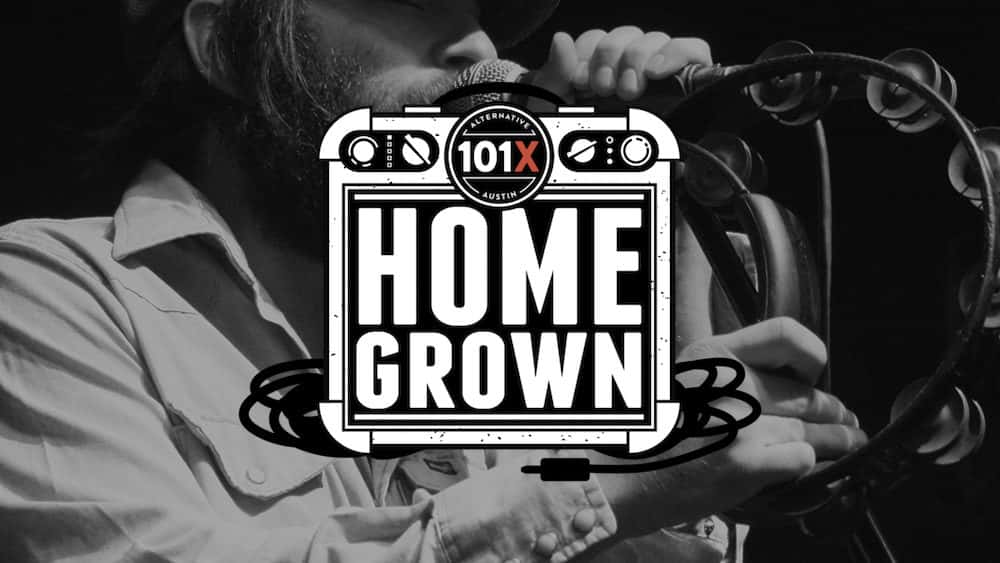 Here's your weekly 101X Homegrown update! Enjoy. Be sure to follow Homegrown on Facebook, Twitter and Instagram. If you've got an email you'd like to...