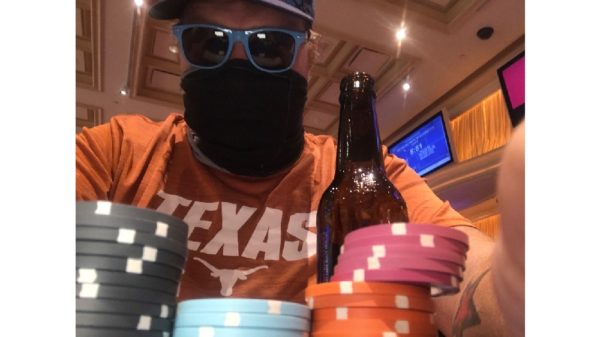 Jason is back from his Las Vegas "business trip".  He likes to call it that instead of a vacation, because he's there to do...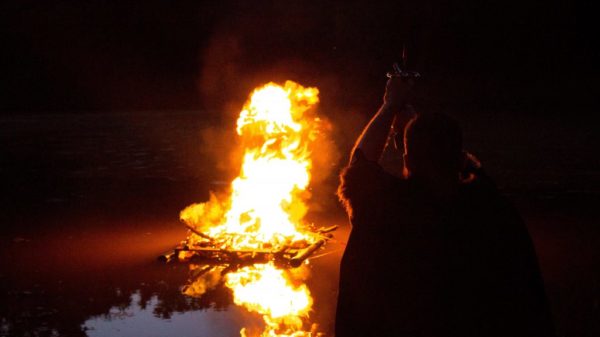 I am well aware of how ridiculous the notion of a Viking funeral for a little wiener dog is. That being said, I wanted...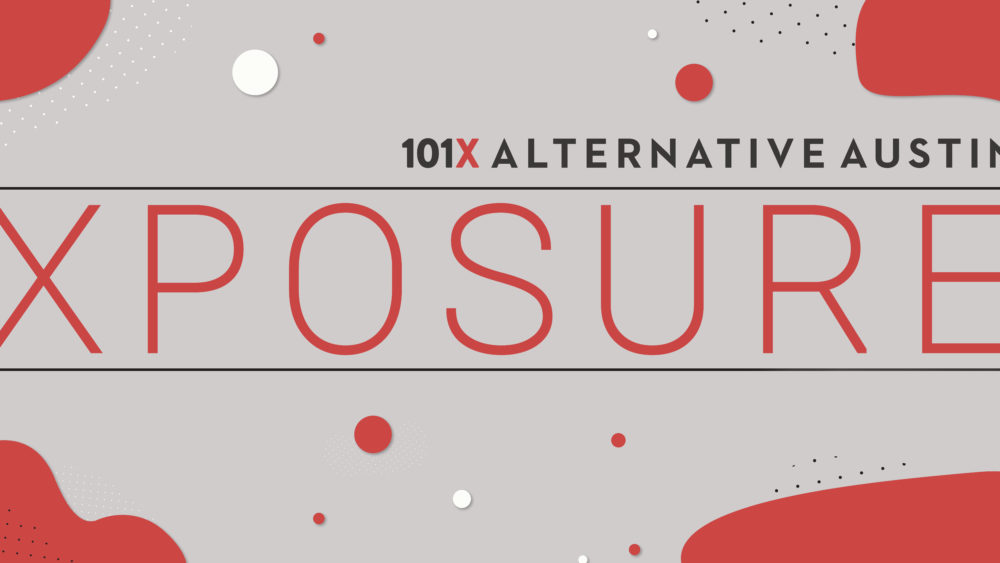 Back at it again and week 2 of ya girl hosting ya show! K Flay - Four Letter Words* Babygirl – Million Dollar Bed Joywave...