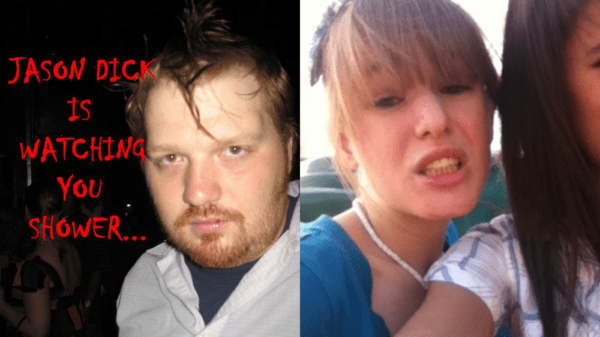 Emo palooza is here! Time to get your side bangs, lip piercings, eyeliner, and black nail polish out from hibernation to celebrate this day...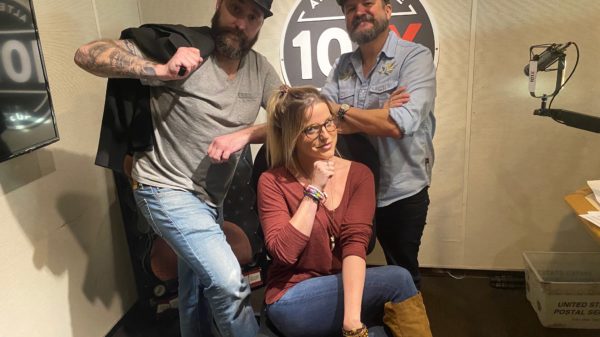 The latest hot gossip reality television cooking show (hosted by none other than Gordon Ramsay) features someone from Austin! Next Level Chef has been...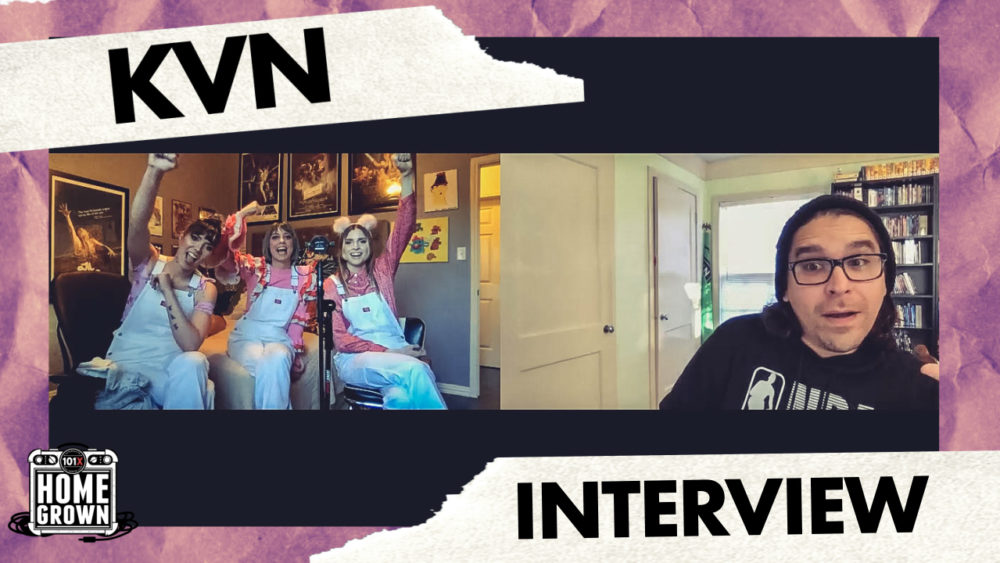 Homegrown's John Laird talks with KVN about how they formed, their first shows and their upcoming Homegrown Live at Mohawk on January 27th. Thanks to...