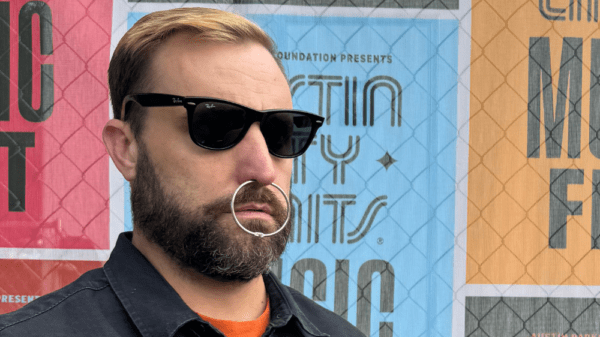 In our segment Clickbait Corner, we have a secret love for those cheesy online quizzes. Since it is a fun Friday, why not make...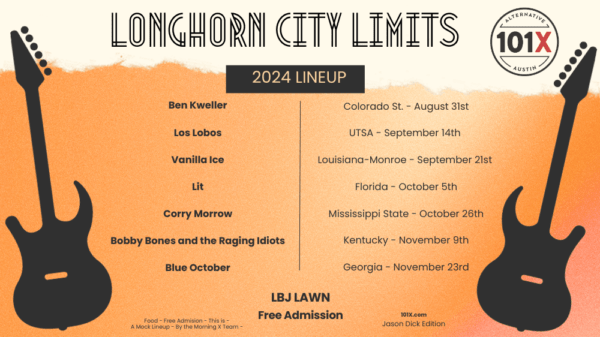 Longhorn fans who will be tailgating the final home game against Texas Tech next week no doubt already know... that Bob Schneider will be...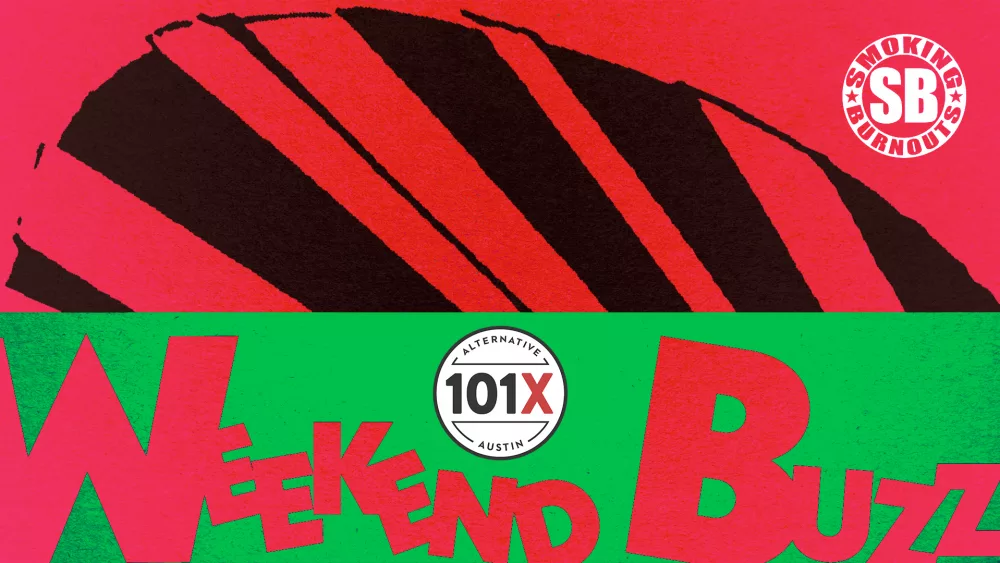 Things to do in Austin this weekend. When and where to do them. Brought to you by: Smoking Burnouts Friday, December 1st https://www.instagram.com/p/C0SekmWMLma/?utm_source=ig_web_copy_link&igshid=MzRlODBiNWFlZA== Houndmouth: One...