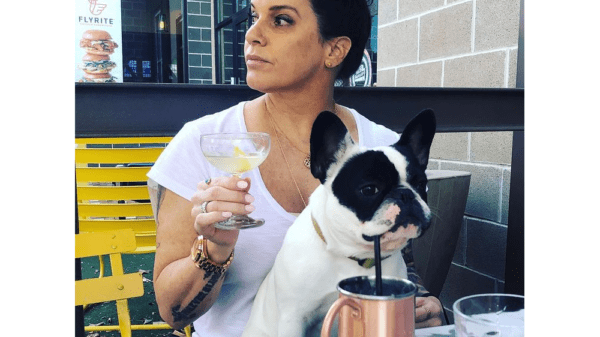 A while back Jason came up with a fun new segment called Am I Trash.  Basically, you describe a particular situation or encounter, and...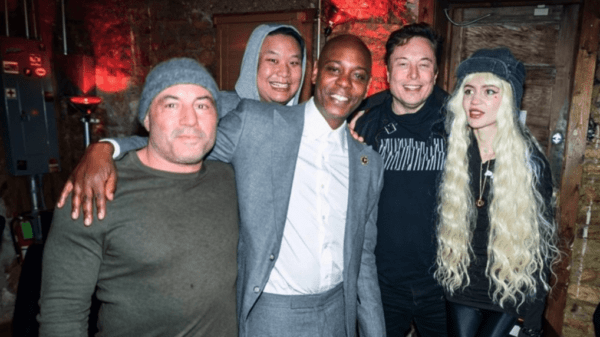 Austin residents love to bitch about Californians moving here and ruining everything (in truth most transplants are from other parts of Texas). Anyhow, this...
August 12 @ 7:00 pm
-
11:00 pm
August 15 @ 8:00 am
-
5:00 pm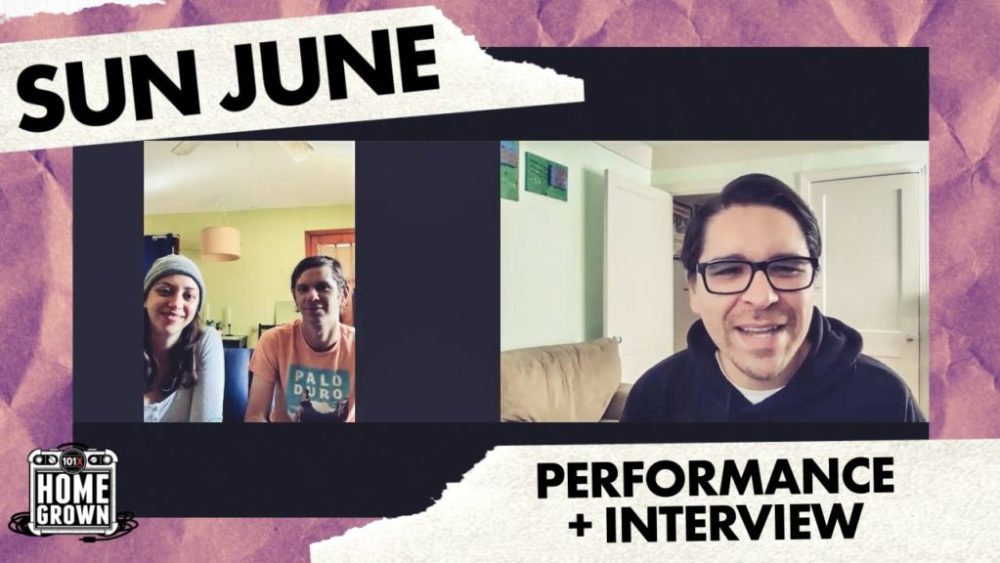 WATCH Thursday, January 28th at 2pm: Sun June chat with Homegrown's John Laird about their new album, Somewhere, out on February 5th. Followed by performances...