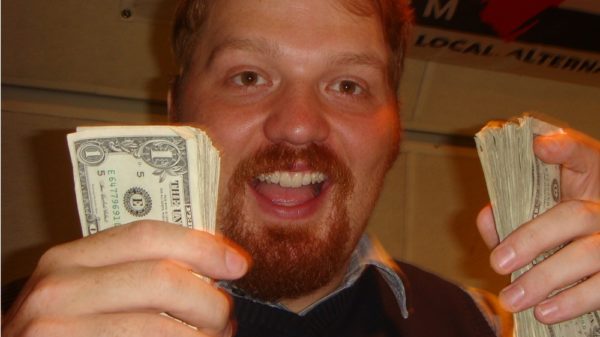 It's rare that making a donation to a worthy cause would be grounds for a Who's The A-Hole, but trust Jason to find a...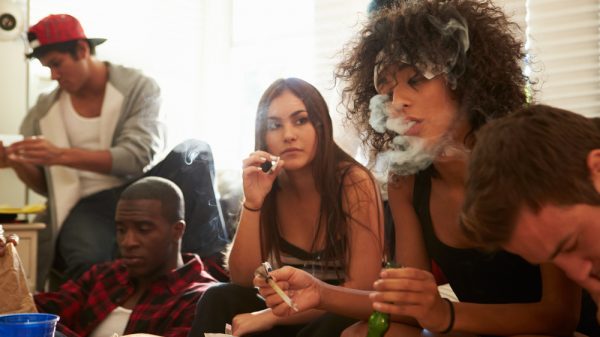 Did you know your parents and the government are right? Marijuana can actually kill you! One puff of that skunky dank stuff and your...
April 23 @ 8:00 pm
-
11:00 pm
April 25 @ 7:00 pm
-
11:00 pm
May 2 @ 7:00 pm
-
11:00 pm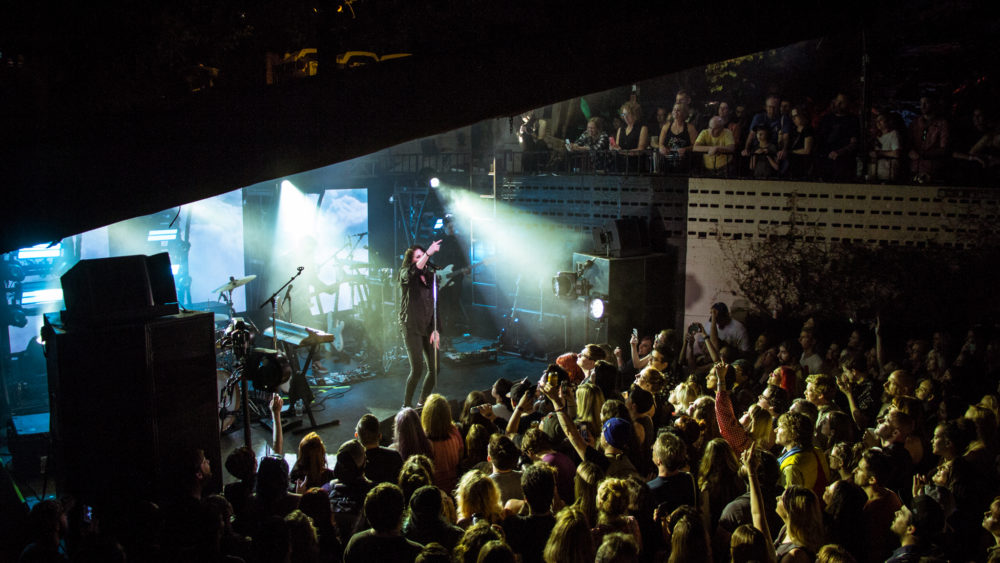 By Lauren Hauge Austin's live music venue Mohawk is set to reopen to the public this summer after being closed for over a year due...