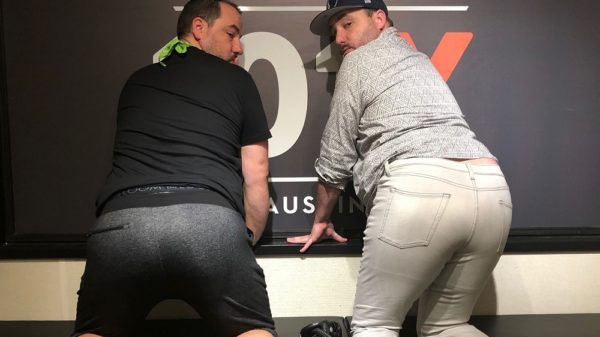 Jason was out on vacation so #1 Friend Nick called in CJ Morgan for help.  They covered a study claiming that people on dating...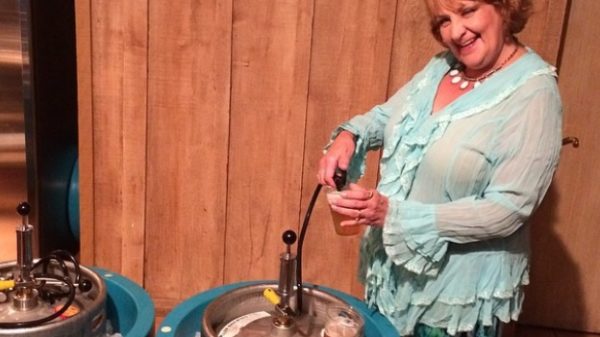 Balancing work and family can be tough. That's why I have decided to combine the two by prank calling my mom! Let me start...
April 23 @ 8:00 pm
-
11:00 pm
April 25 @ 7:00 pm
-
11:00 pm
May 2 @ 7:00 pm
-
11:00 pm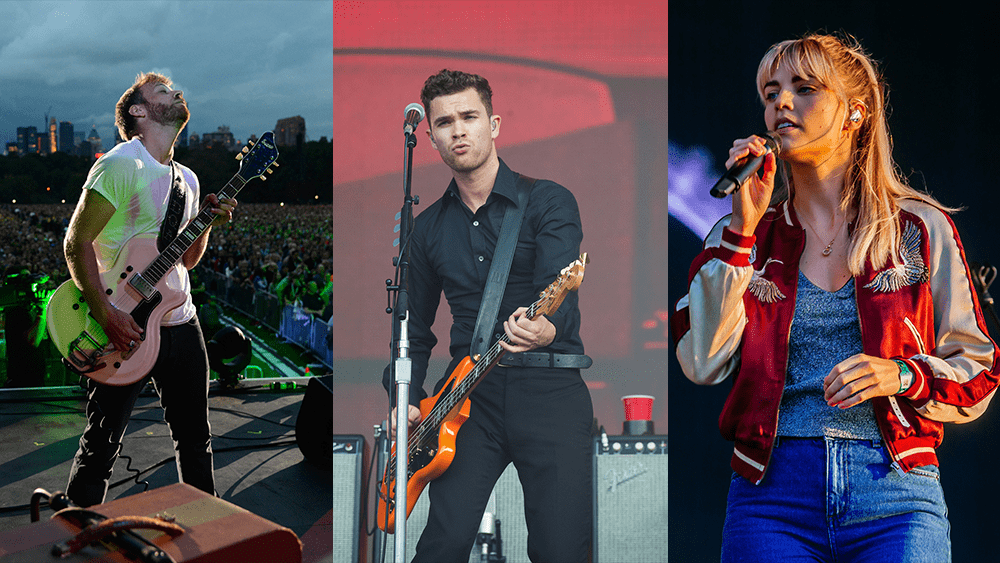 Check out the January, February and March X-tended Playlist. The Black Keys | Crawling Kingsnake The Black Keys revealed that they'll be releasing a blues...