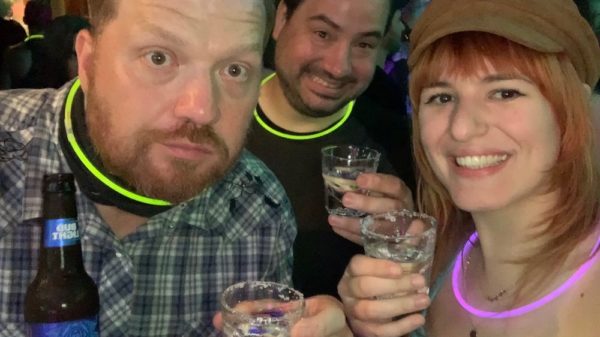 We were invited to attend the official launch party for the Unite The Fight Gala at Rain last night. They're an umbrella charity that...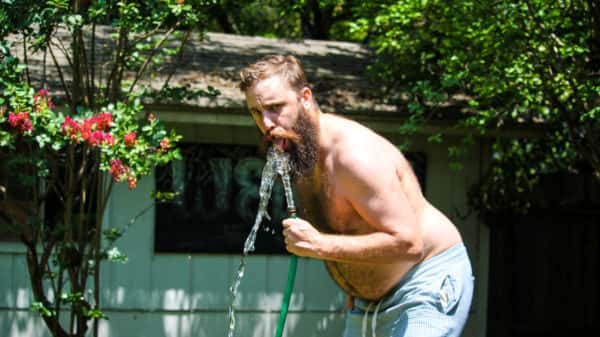 According to multiple articles on the Internet, the Dad-Bod is the new thing. That's right, your father is an America Sex Symbol. Who knew being mildly out...
June 17 @ 11:00 am
-
1:00 pm
June 19 @ 12:00 pm
-
2:00 pm
June 26 @ 7:00 pm
-
11:00 pm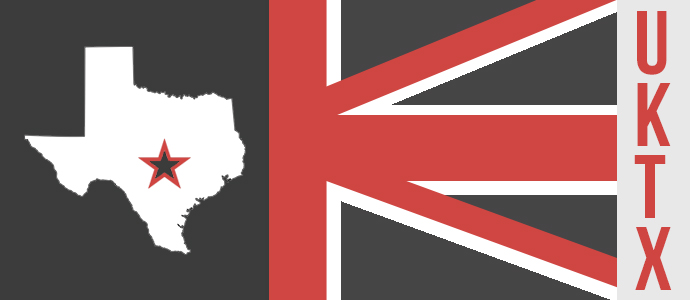 IDLES' Joe Talbot joins Frank Carter & The Rattlesnakes for a nod to the latter's town. Chvrches also welcome a guest for their new joint,...