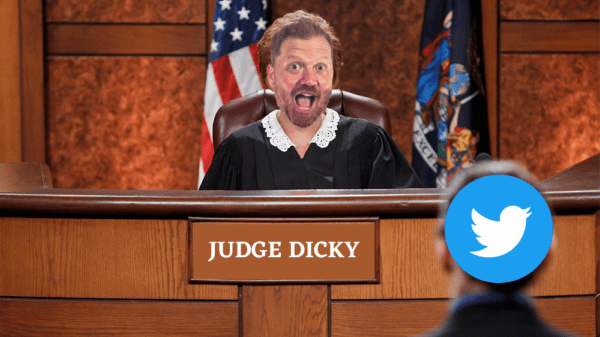 Today we had a court full of bad jokes for you to vote on. Jason has said a lot of terrible things this week,...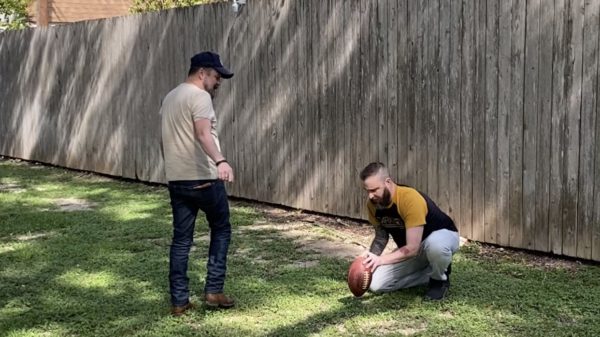 Matt and I decided to kick back this week and let a field goal physical challenge settle this week's sports bet. It's the one...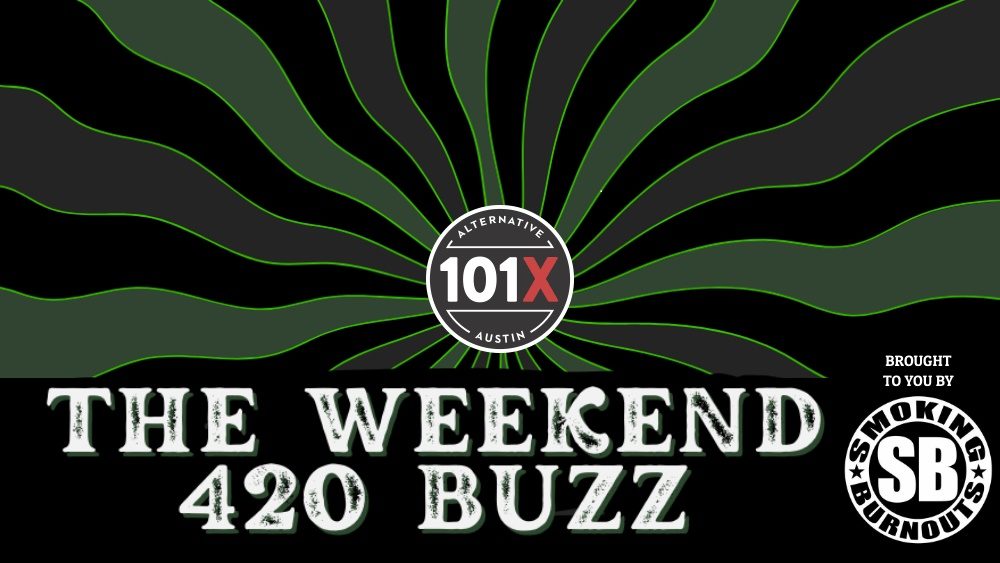 Things to do in Austin this weekend. When and where to do them. Brought to you by: Smoking Burnouts Friday, September 30th Party At...