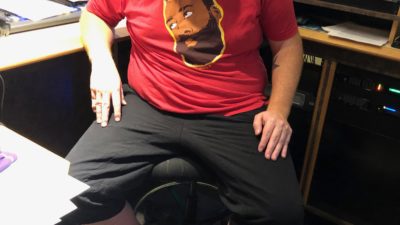 If you're stuck at home and aren't spending your mornings listening to us in the car,...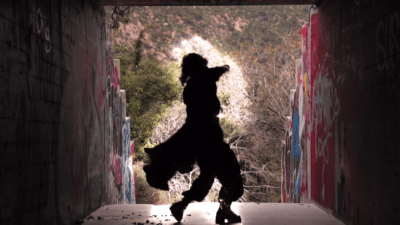 My how things have drastically changed since I sent one of these out. Anyhow, here are...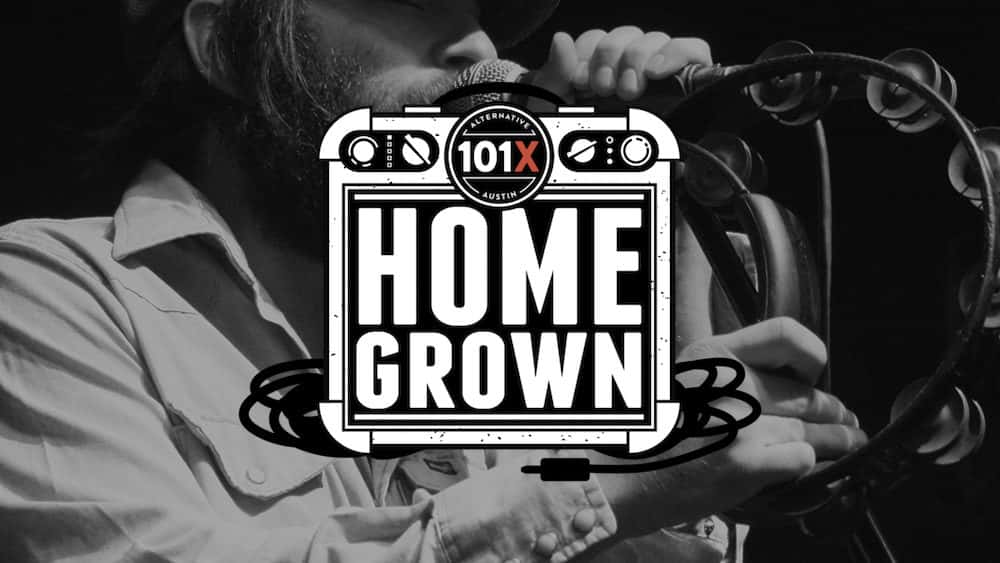 Here's your weekly 101X Homegrown update!  Enjoy. Be sure to follow Homegrown on Facebook, Twitter and Instagram. If you've got an email you'd like to...