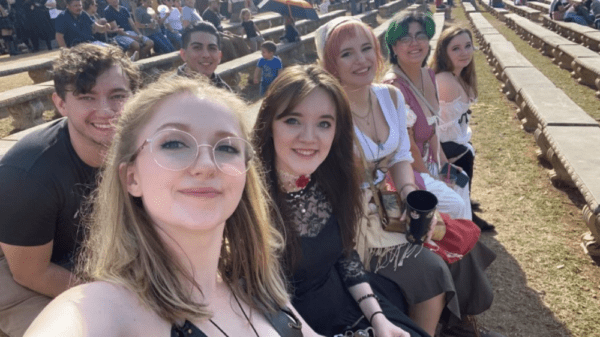 Grab your swords and armor, it's renaissance festival season! Have you been to Ren Fest yet? This past weekend our fun-loving friend Emily took...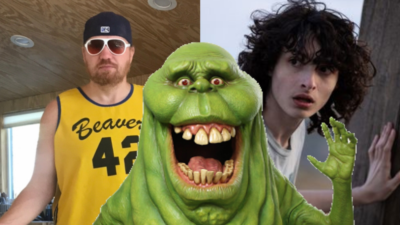 Have you watched the newest Ghostbusters movie yet? Jason and...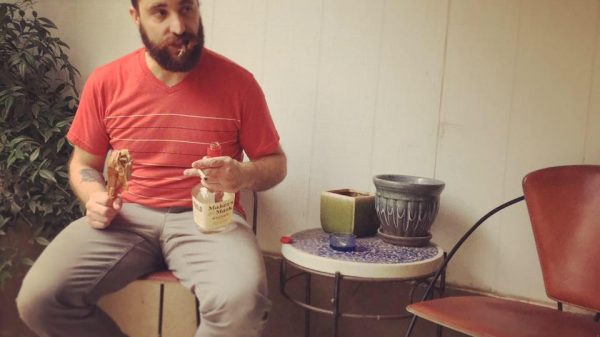 Radioman CJ Morgan went to Knomad Bar a few days before Thanksgiving and really pondered the meaning of helpful holiday click bait. Here is...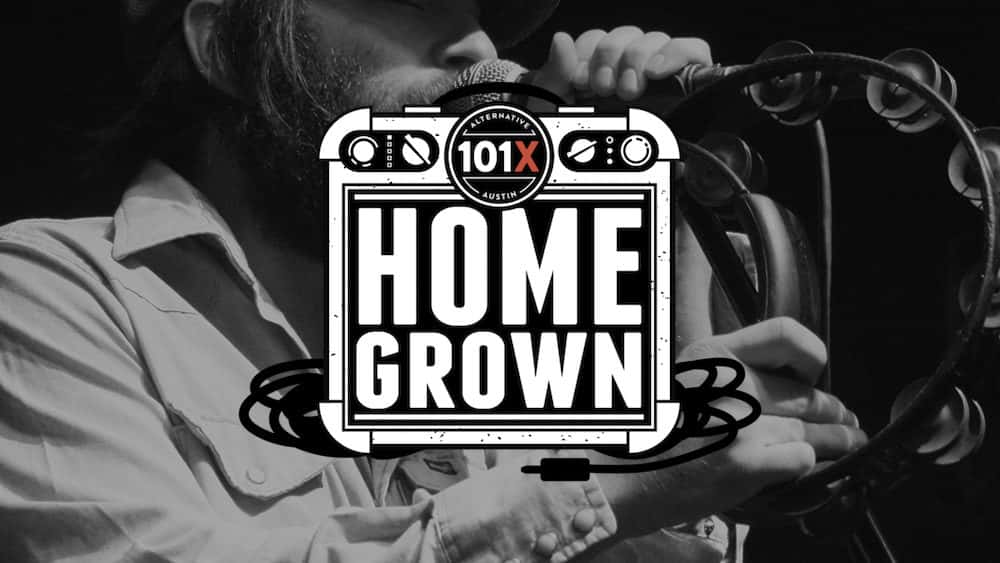 Here's your weekly 101X Homegrown update! Enjoy. Be sure to follow Homegrown on Facebook, Twitter and Instagram. If you've got an email you'd like to...