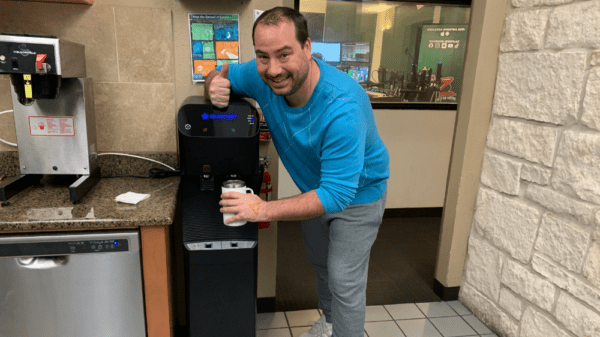 Seems like this week Nick had many reasons to be angry. Today's chosen target is none other than the office's new break room water...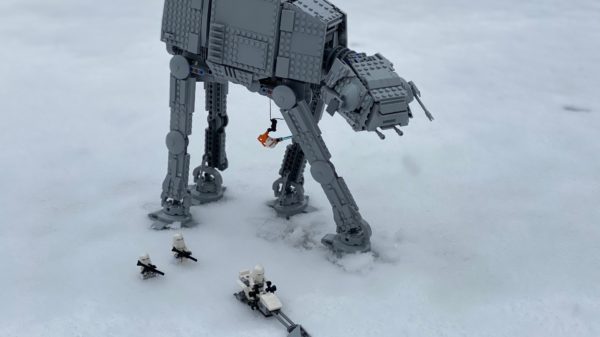 Are you as big of a fan (and child) when it comes to Star Wars x LEGO as I am? If so check out...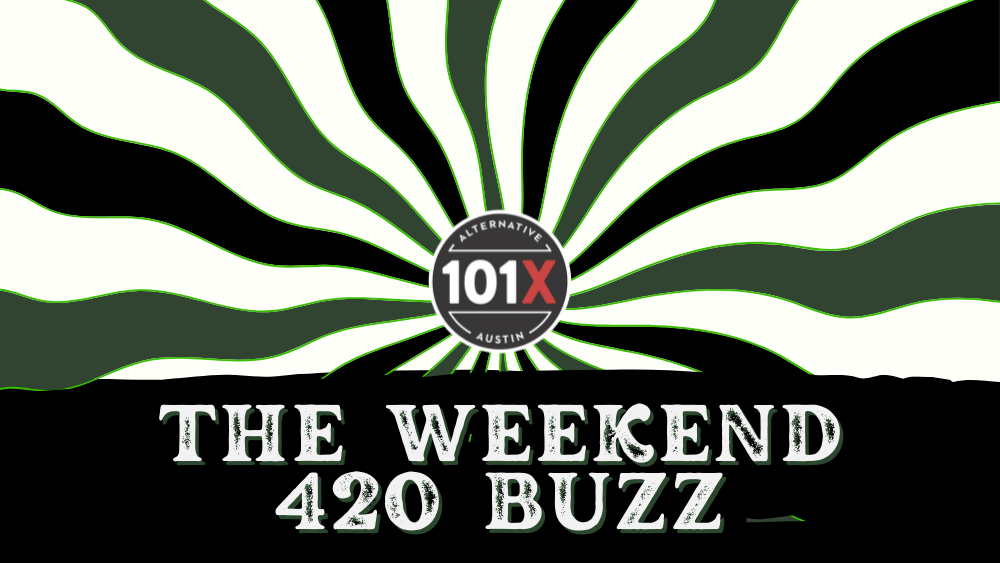 What to do in Austin this weekend. When and where to do it. By Malanie Gardea Friday, January 28 Yard Bar (dog park/bar) | Yard Bar...