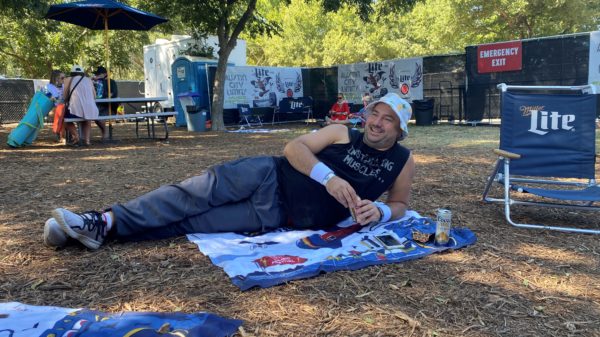 T-minus 2 days until weekend 1 of ACL Fest. To celebrate, we brought our friend and music genius Andy Langer in to talk all...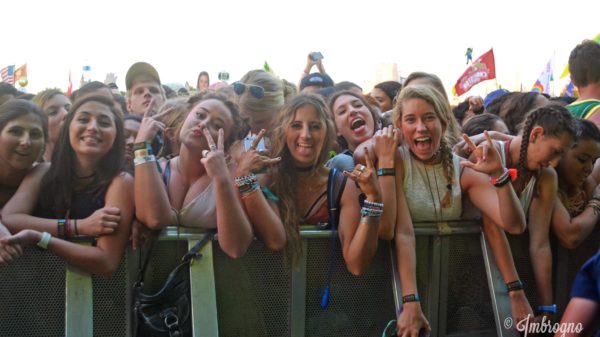 Happy ACL Fest week! Perhaps its time to revisit some clickbait about the worst people I have experienced at shows and festivals. You know...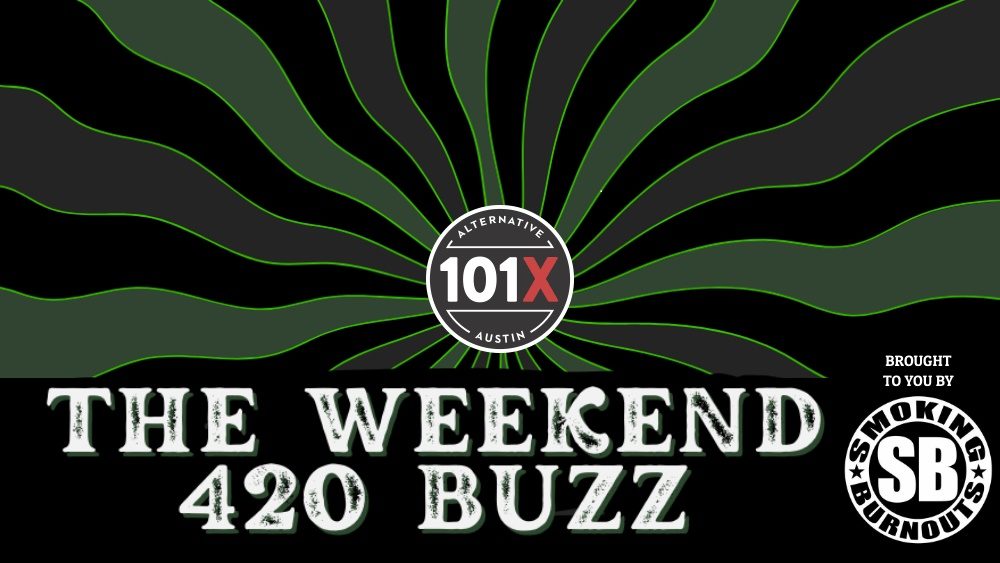 Things to do in Austin this weekend. When and where to do them. Brought to you by: Smoking Burnouts Friday, October 7th Austin City Limits...