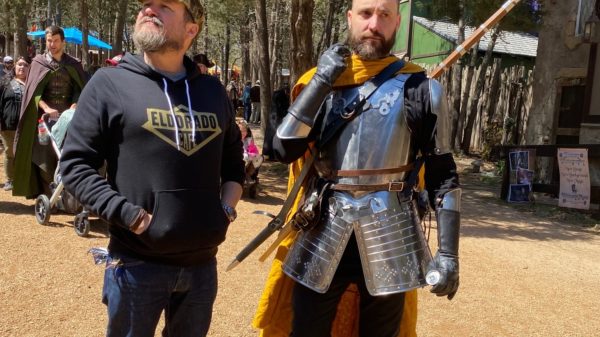 Last weekend Clan Bearden and CJ Morgan participated in the yearly right of passage known as Sherwood Forest Faire. Unfortunately, Matt doesn't seem as...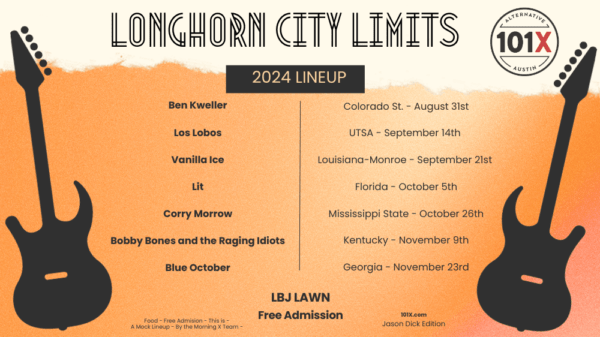 Longhorn fans who will be tailgating the final home game against Texas Tech next week no doubt already know... that Bob Schneider will be...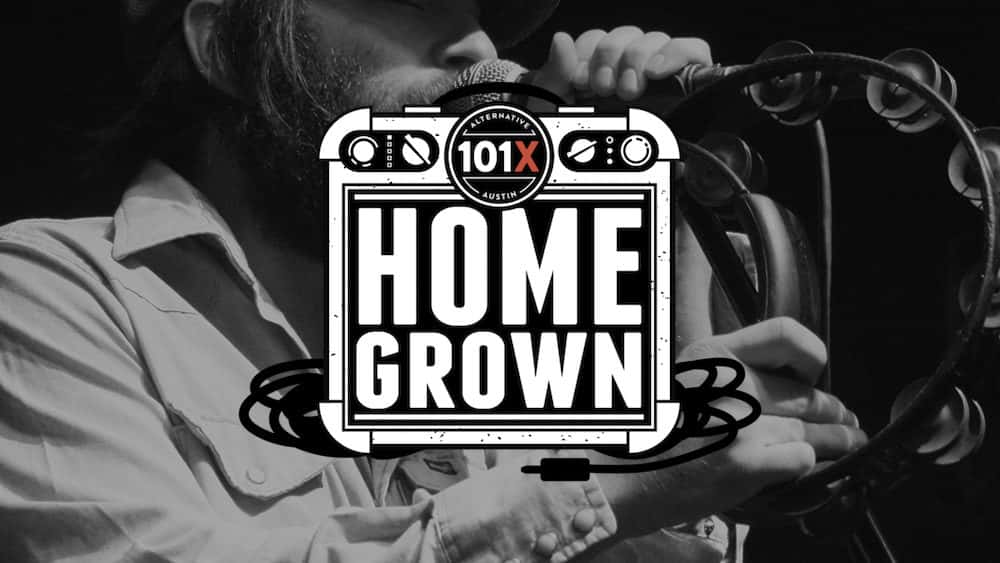 Here you'll find the latest on Homegrown, which airs every Sunday at 9pm CST on 101X. Be sure to also follow along on Facebook, Twitter...