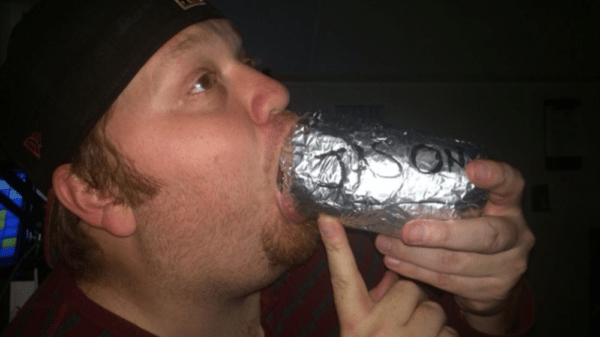 Jason has a hankering for some Tex-Mex. The only problem is that he has no idea where to go! Today we discussed what the...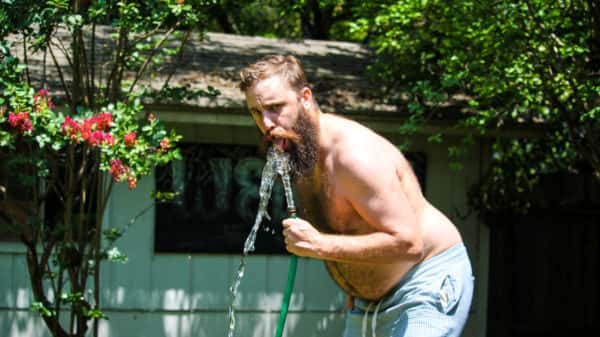 According to multiple articles on the Internet, the Dad-Bod is the new thing. That's right, your father is an America Sex Symbol. Who knew being mildly out...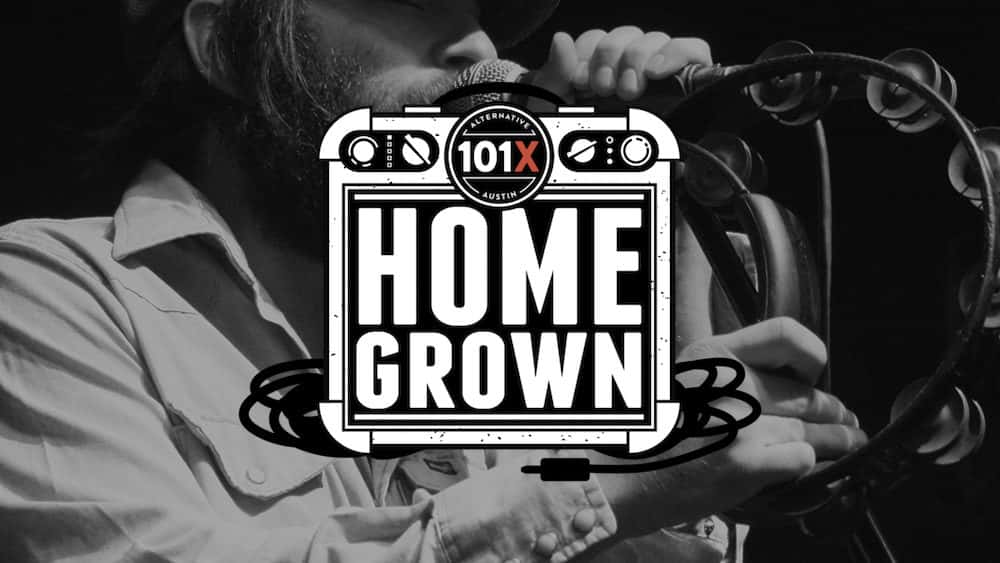 Here's your weekly 101X Homegrown update! Enjoy. Be sure to follow Homegrown on Facebook, Twitter and Instagram. If you've got an email you'd like to...