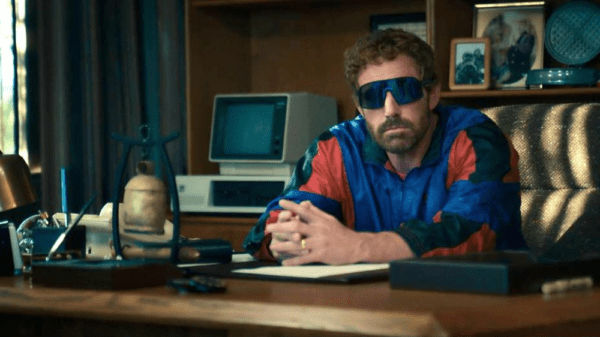 Now that SXSW is over, we can finally give you our honest review of this year's festival. First off, Nick's review on Ben Affleck...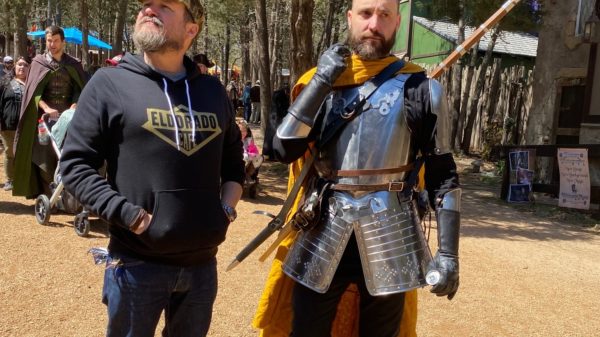 Last weekend Clan Bearden and CJ Morgan participated in the yearly right of passage known as Sherwood Forest Faire. Unfortunately, Matt doesn't seem as...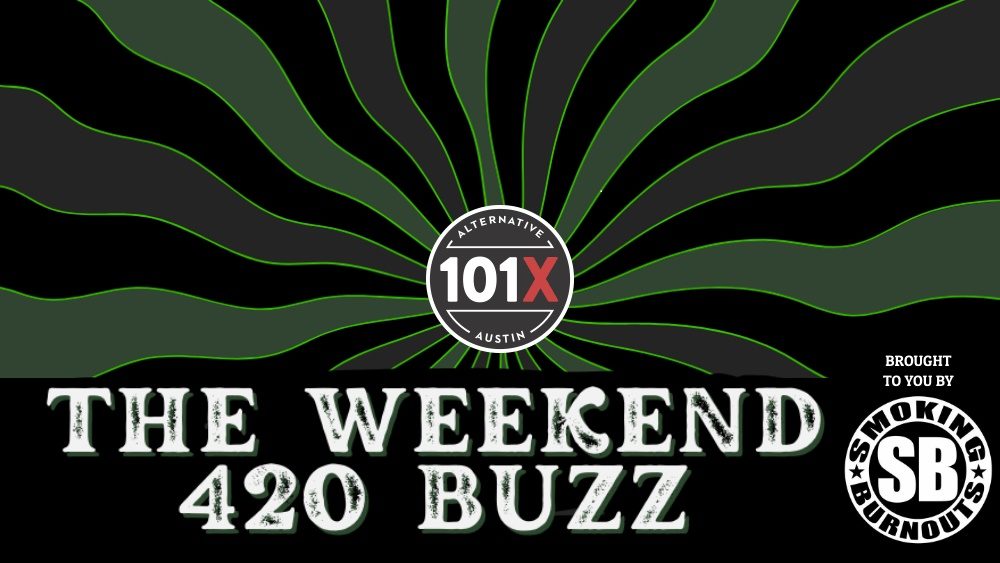 Things to do in Austin this weekend. When and where to do them. Brought to you by: Smoking Burnouts Friday, March 24th Aries Birthday Party |...