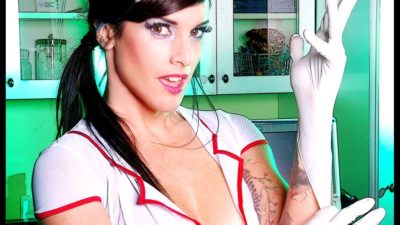 If you're stuck at home and aren't spending your mornings listening to us in the car,...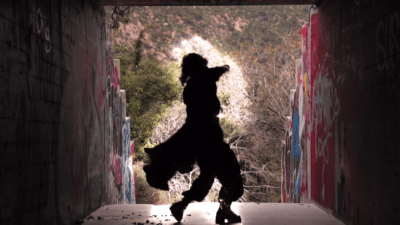 My how things have drastically changed since I sent one of these out. Anyhow, here are...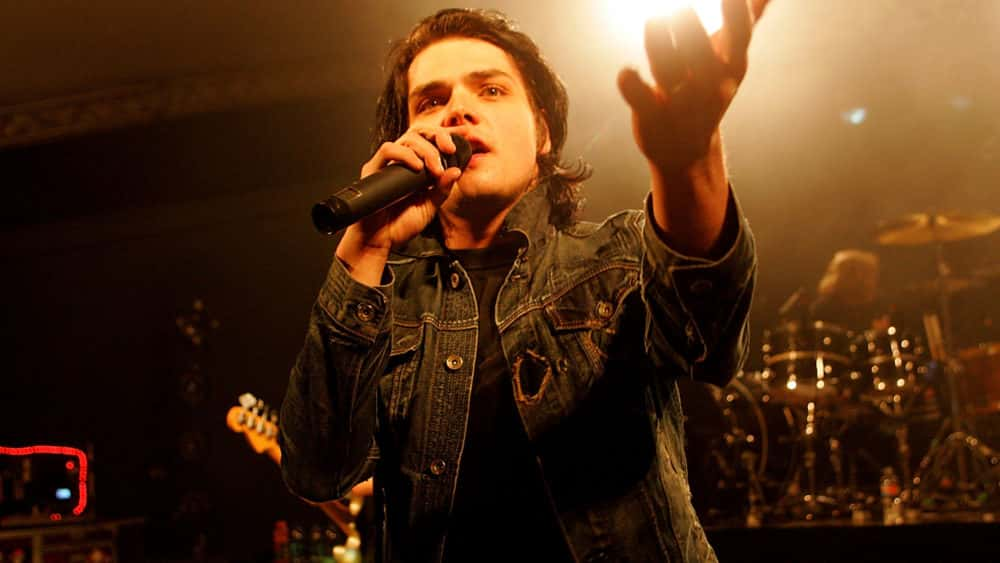 Gerard Way of My Chemical Romance released four new solo songs on his Soundcloud page. "I just wanted to start uploading some unreleased stuff. Just...