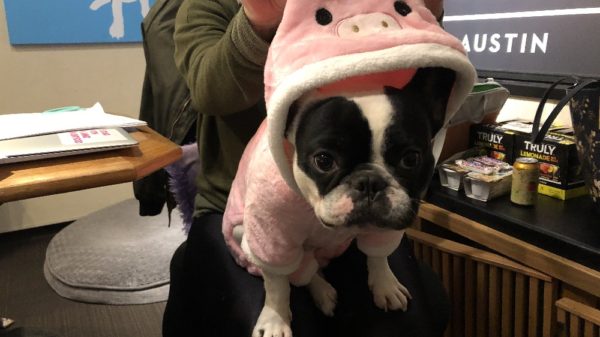 Last year we dressed up Alfie in a whole series of Halloween costumes, and...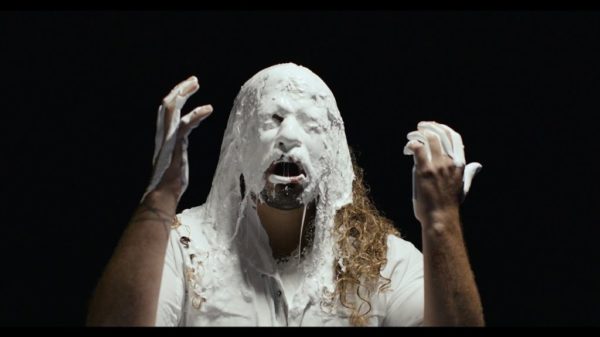 Welcome to the first week of the Homegrown Xtra! A little slice of the...
October 31 @ 1:00 pm
-
10:00 pm
November 11 @ 6:00 pm
-
11:00 pm
YouTube Essex, England's Nothing But Thieves are UKTX vets, delivering their third album Friday. New single "Impossible" follows the heard-on-101X "Real Love Song" as the...