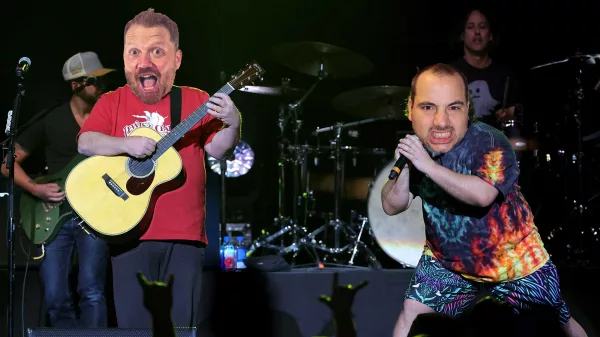 LAS VEGAS, NEVADA - DECEMBER 30: Actors/recording artists Kyle Gass (L) and Jack Black of Tenacious D perform at The Theater at Virgin Hotels...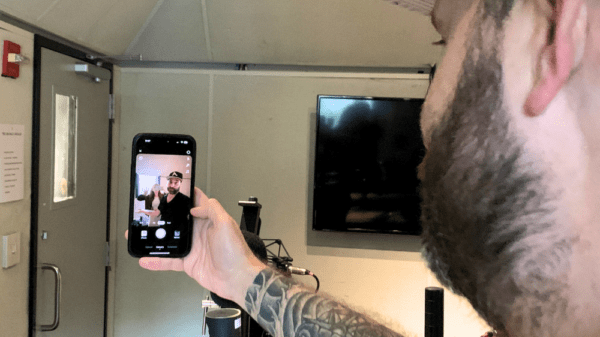 No cap, we are bussin' now that we created a Tiktok for the show. Okay but seriously... we want to give you the funniest,...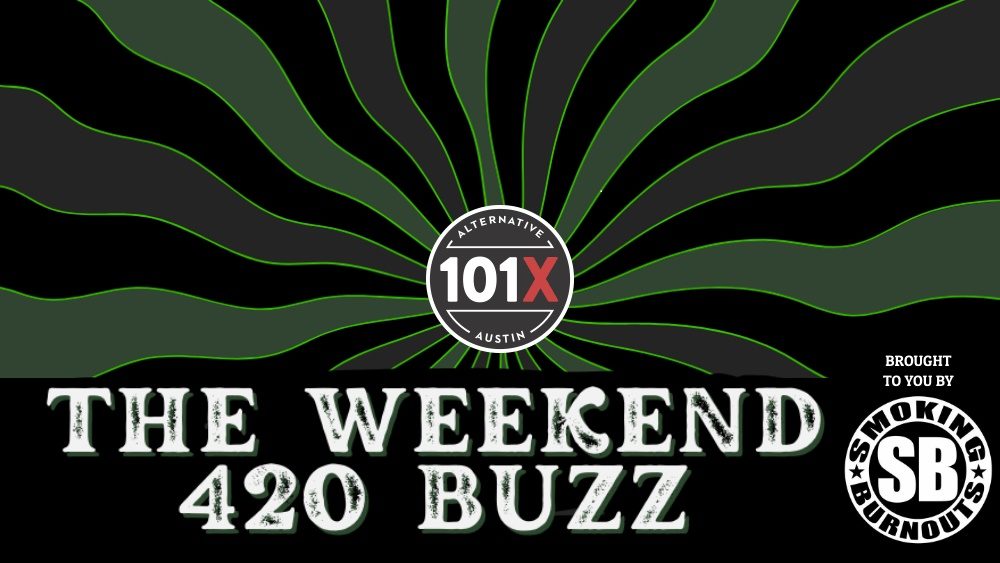 Things to do in Austin this weekend. When and where to do them. Brought to you by: Smoking Burnouts Friday, September 29th 101X Texas Pre-Party...