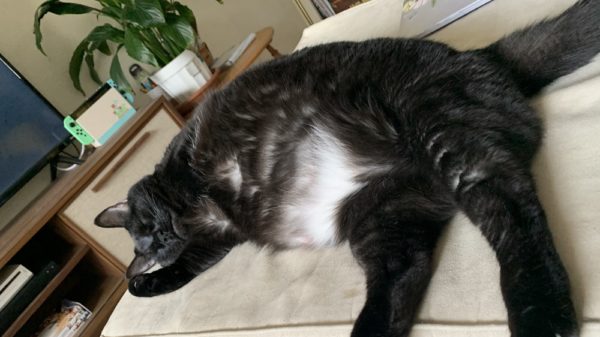 Noted young person Emily is not ready to have kids, but is she ready for the commitment of a fuzzy child? She found out...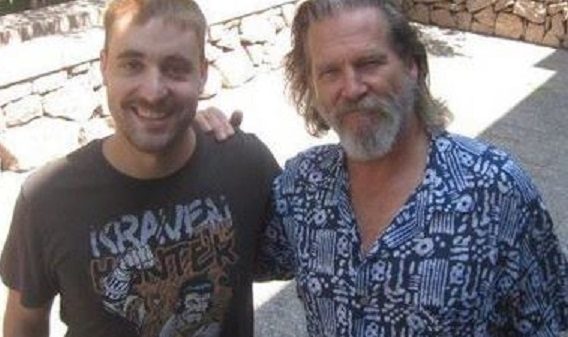 Last night CJ fell down the rabbit hole of reading complaints about the new show. Turning lemons into lemonade, he decided to hire Jeff...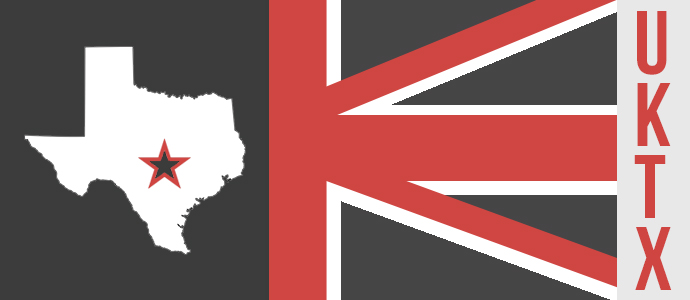 I'm late with this one, as we approach a new weekend and another show this Sunday am! Check out the 9/12 edition below the playlist:...