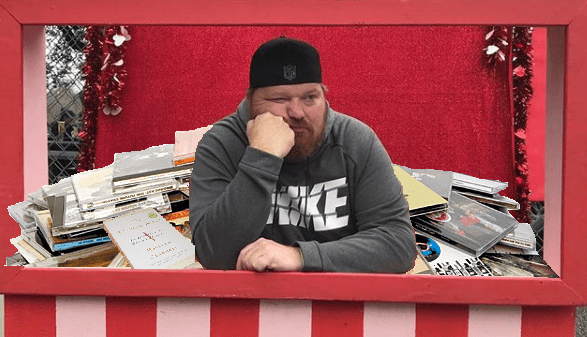 Big news! We're back to our normal 6 to 10am schedule.  You can listen...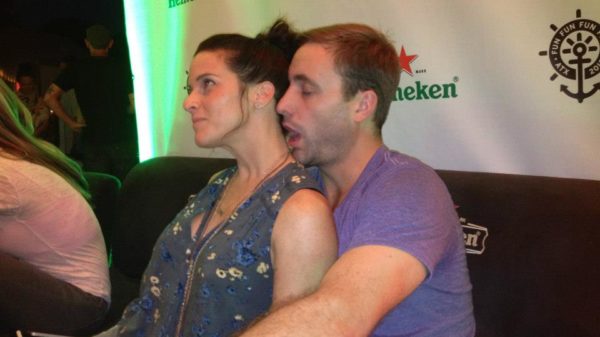 Nick and Producer Katy are currently competing for attention via I Love You Calls....
August 16 @ 7:00 pm
-
11:00 pm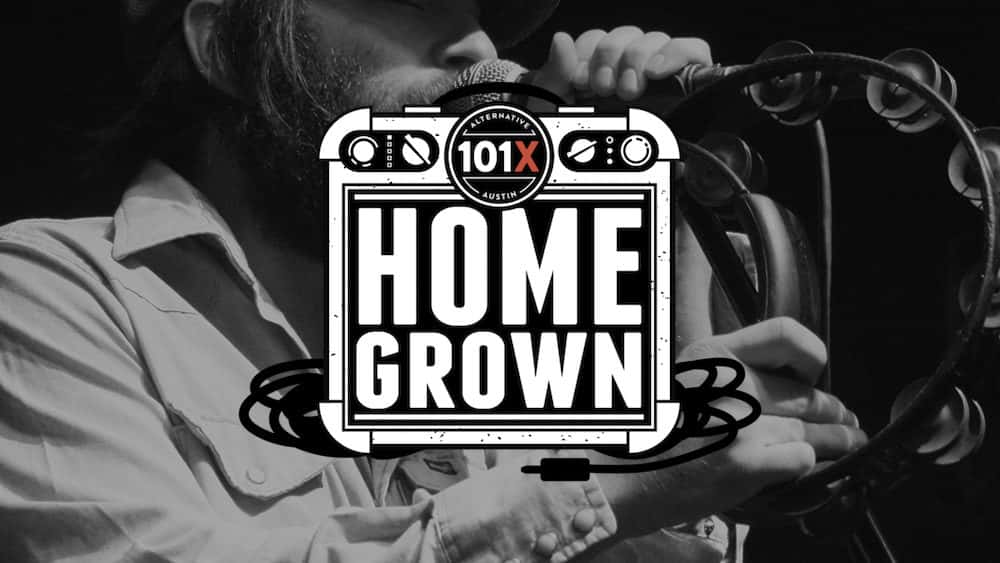 Here's your weekly 101X Homegrown update!  Enjoy. Be sure to follow Homegrown on Facebook, Twitter and Instagram. If you've got an email you'd like to...