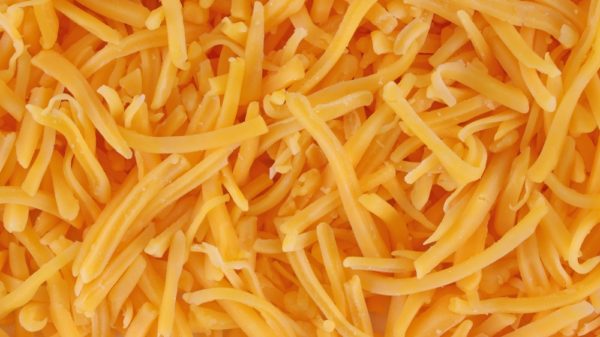 Now that Jason's girlfriend and her kid are living on Affluence Hill, Jason has accepted the fact that he's now buying groceries for three. ...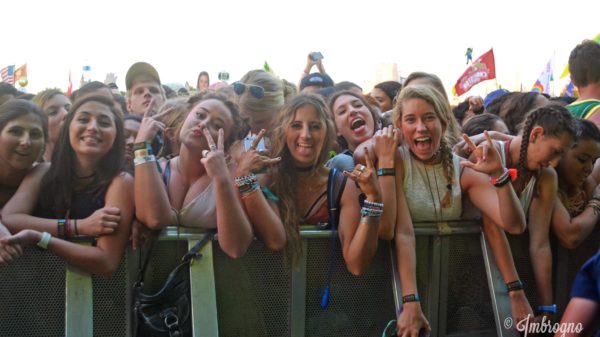 Concerts are a part of my life in Austin and a big part of what makes our city great. With shows coming back I...
August 12 @ 7:00 pm
-
11:00 pm
August 13 @ 7:00 pm
-
11:00 pm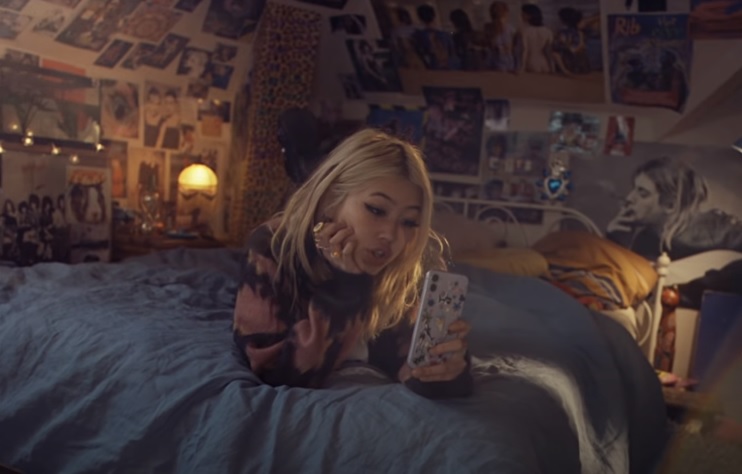 PODCAST https://soundcloud.com/thecjmorgan/xposure-podcast-072621 The Marias - Hush https://youtu.be/jFy03i_LRO8 WAVVES - Caviar https://youtu.be/6sXKQ_5B608 Saint Motel - It's All Happening https://youtu.be/YmZKaKJZGh8 DARKSIDE - The...