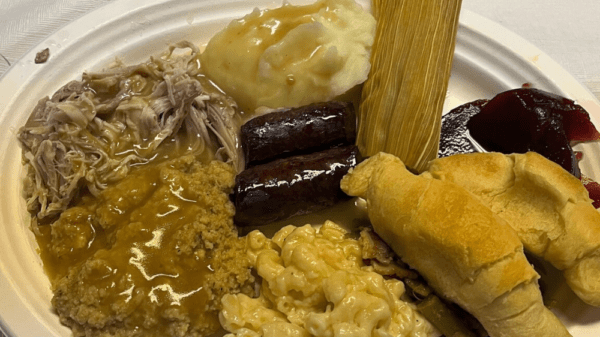 It's the Monday after Thanksgiving and all through the office, not a creature was stirring, except Nick who wouldn't stop talking about his wet...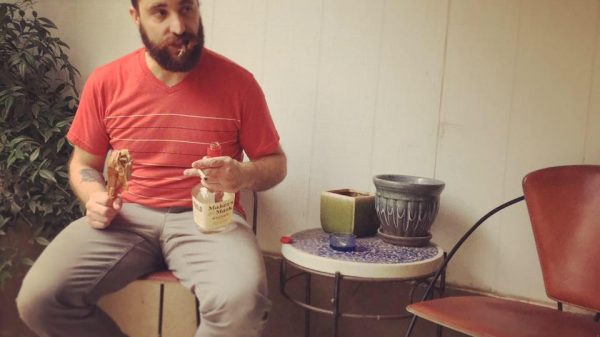 Radioman CJ Morgan went to Knomad Bar a few days before Thanksgiving and really pondered the meaning of helpful holiday click bait. Here is...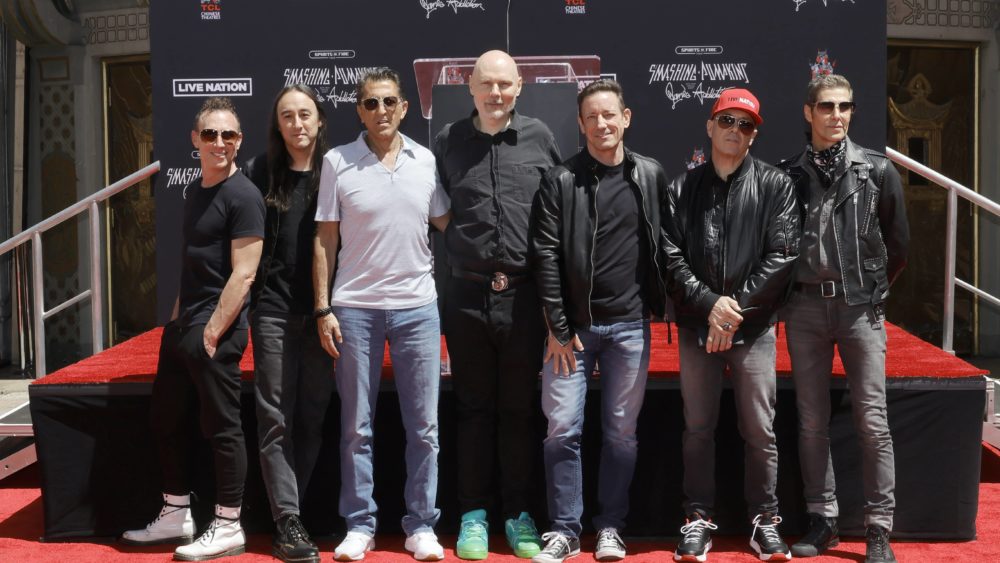 Smashing Pumpkins and Interpol are set to headline Mexico City festival in Spring 2023. The three-day event, titled The World Is a Vampire Festival, will...