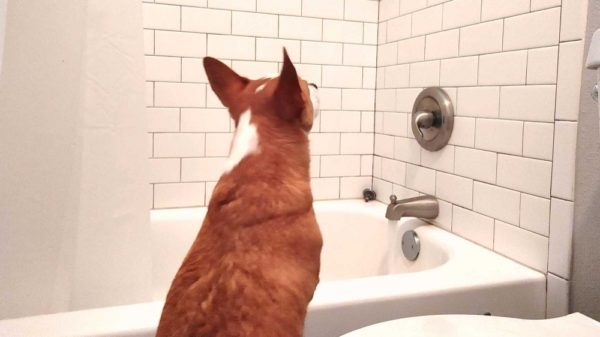 During Nick's Dear Redacted he had to put his roommate's dog Waffles on blast for barking at him through the bathroom door whenever Nick...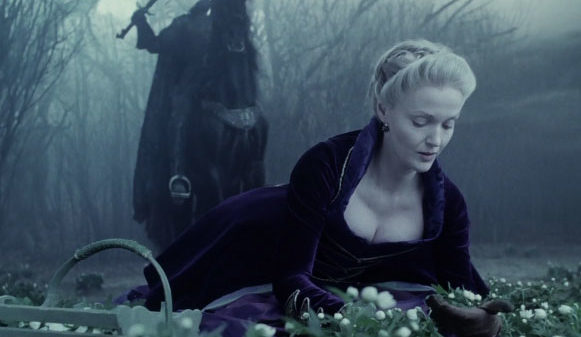 There is something truly sentimental about this time of year. October has always been my favorite month because it evokes wonderful memories from my...
October 16 @ 9:00 am
-
12:00 pm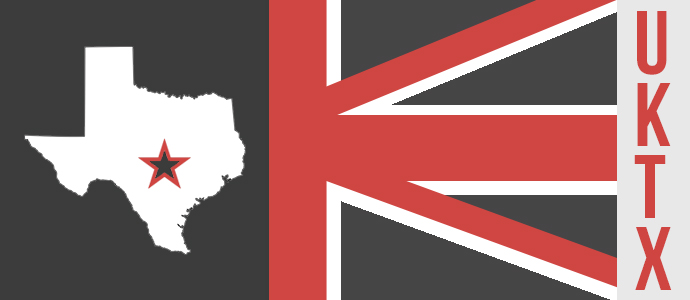 ...including a brand new first-timer from IDLES, ahead of their sold-out Stubbs play in a couple of weeks. Press play below the playlist! Alt-J "U+Me"...