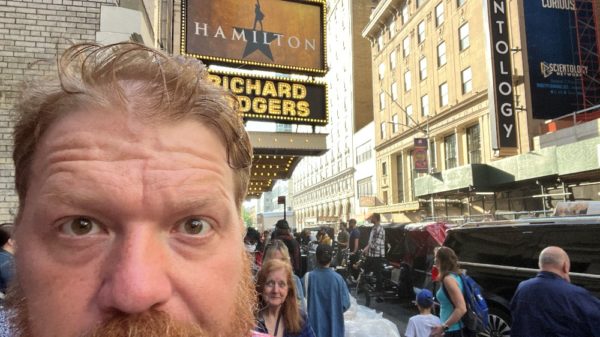 Jason went to New York City to see Limp Bizkit play at Madison Square Garden, and for some reason dragged the rest of the...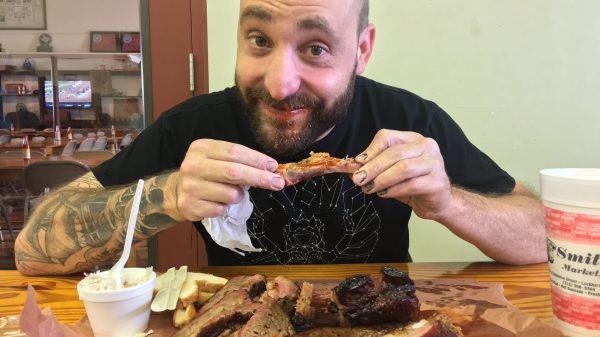 Every click-bait writer, magazine food critic, and starving co-ed blogger from Chicon to Sam Bass has written about the Best Barbecue Places in Austin/Texas. It...
May 20 @ 6:30 pm
-
11:00 pm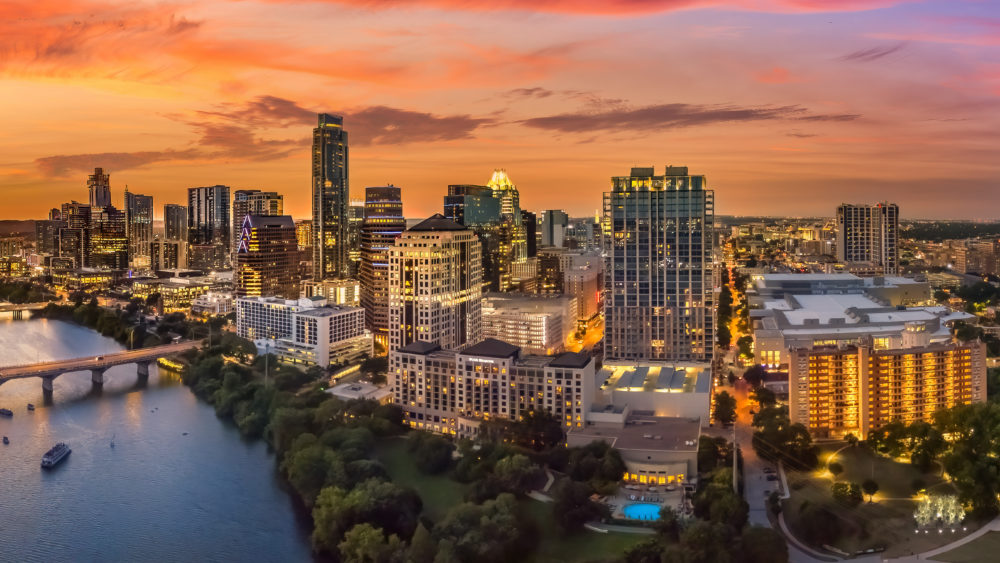 U.S. News released their list of the best places to live in the United States 2022-2023, and Austin didn't make the top 10. Previously ranked...