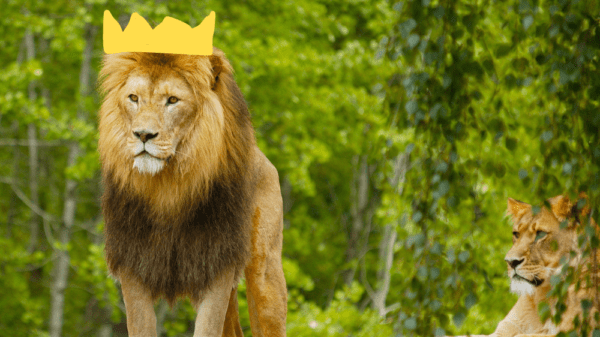 We live in a day and age where people want to see what they know. They go to the movie theaters and watch live...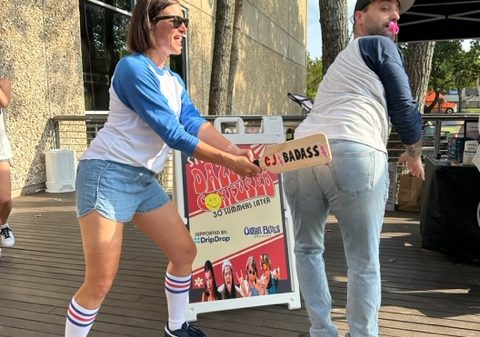 What better way to celebrate the 30th Anniversary of Dazed and Confused than with a watch party? May 28th was the last day of...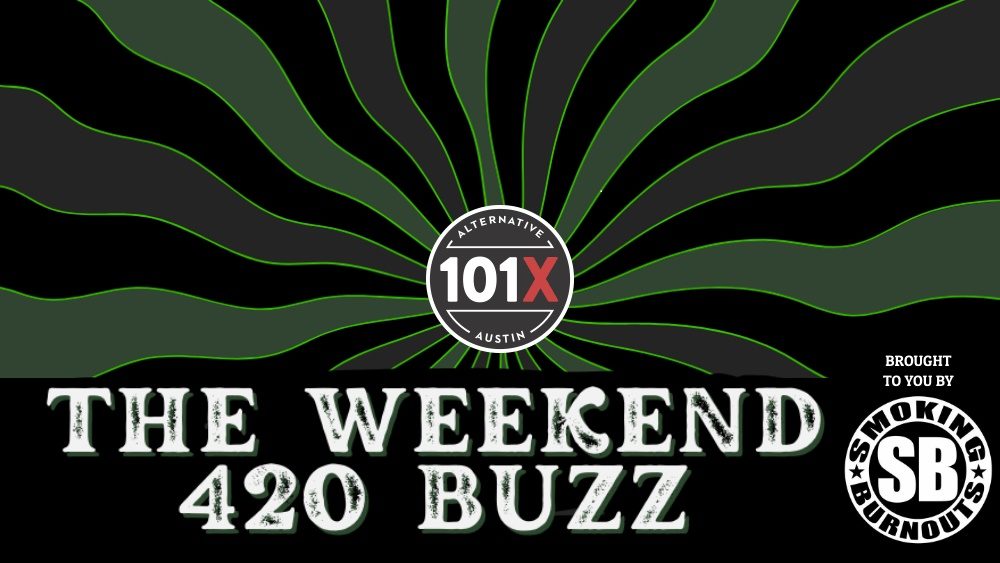 Things to do in Austin this weekend. When and where to do them. Brought to you by: Smoking Burnouts Friday, June 2nd https://www.instagram.com/p/Cs6lNPVJmEy/?utm_source=ig_web_copy_link&igshid=MzRlODBiNWFlZA== Billy Strings |...