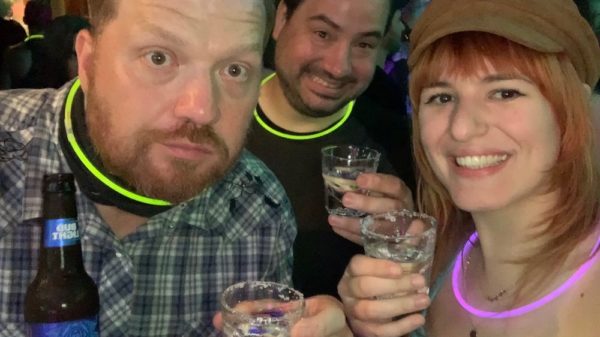 We were invited to attend the official launch party for the Unite The Fight Gala at Rain last night. They're an umbrella charity that...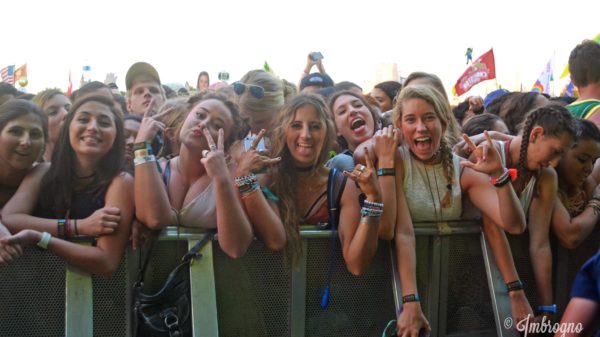 Concerts are a part of my life in Austin and a big part of what makes our city great. With shows coming back I...
June 17 @ 11:00 am
-
1:00 pm
June 19 @ 12:00 pm
-
2:00 pm
June 26 @ 7:00 pm
-
11:00 pm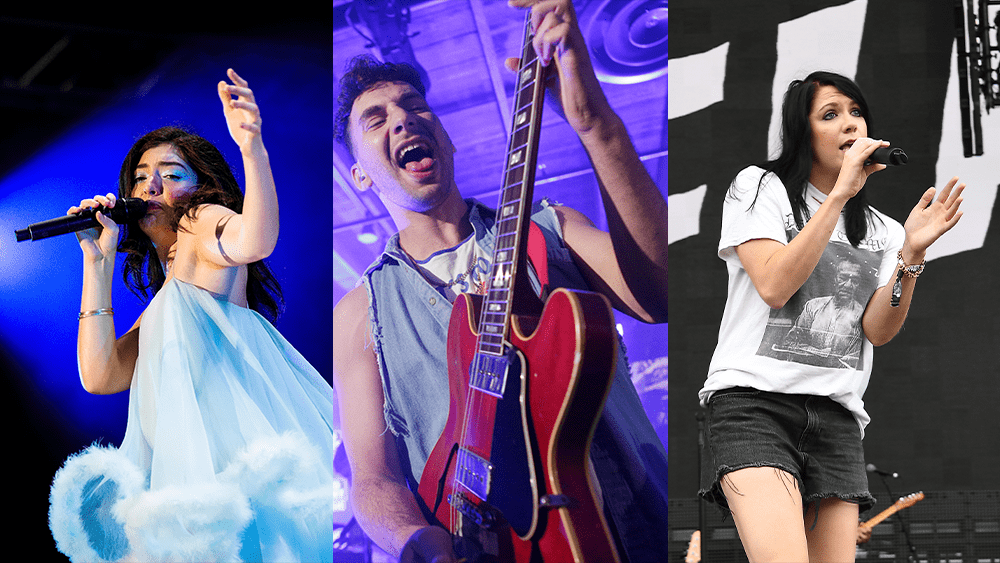 Check out the January, February, March, April, and May X-tended Playlist. By Nick Butler Lorde | Solar Power New Zealander Lorde blessed fans on Thursday with...