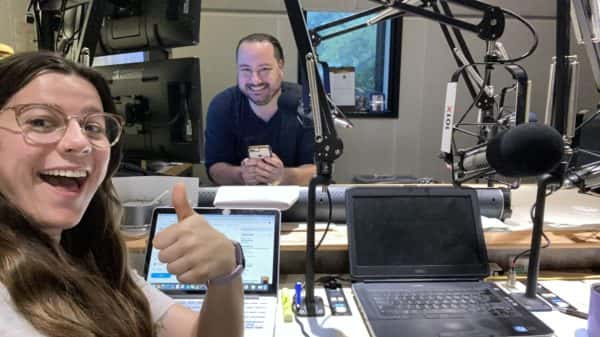 Big news! We're back to our normal 6 to 10am schedule.  You can listen...
The sun is trying to kill us. This week the heat index in Austin,...
August 16 @ 7:00 pm
-
11:00 pm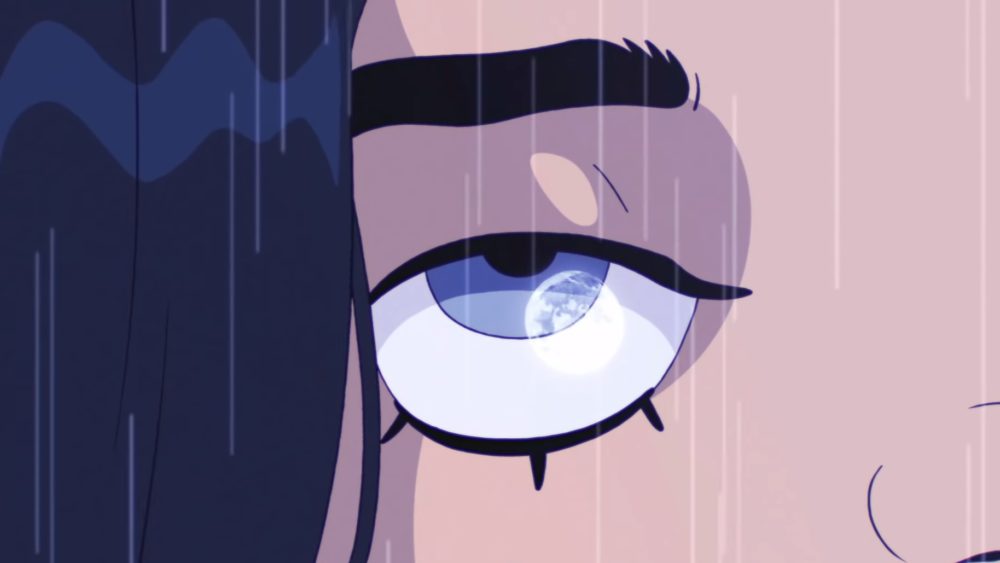 "The mind suffers...the body cries out." - Marian Hill - Take A Number (ft. Dounia) - Gorillaz - Désolé (ft. Fatoumata Diawara) - Four Tet...