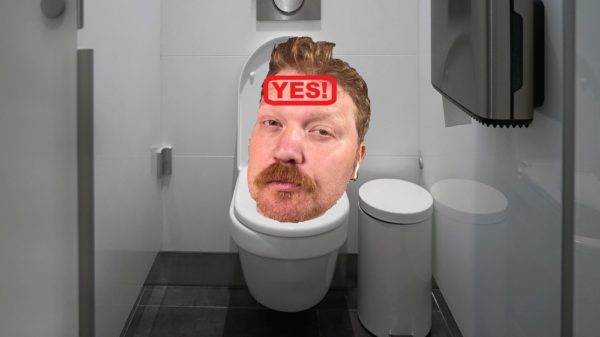 Yes On Tuesday, Jason offered Producer Nick a life changing chance to purchase his old AirPod headphones after Mama Dick got him so AirPod...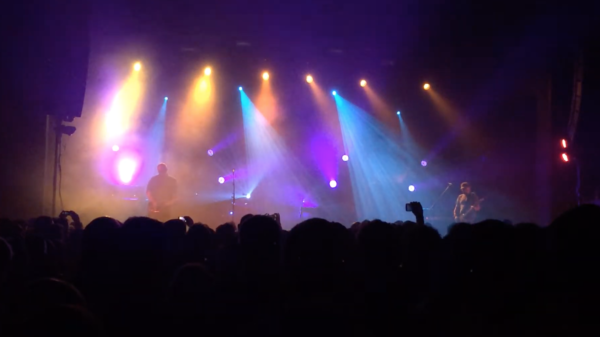 There are so many genres of music I love outside of what I play on the radio. As a part of promoting my new...
Events Calendar
August 12 @ 7:00 pm
-
11:00 pm
August 15 @ 8:00 am
-
5:00 pm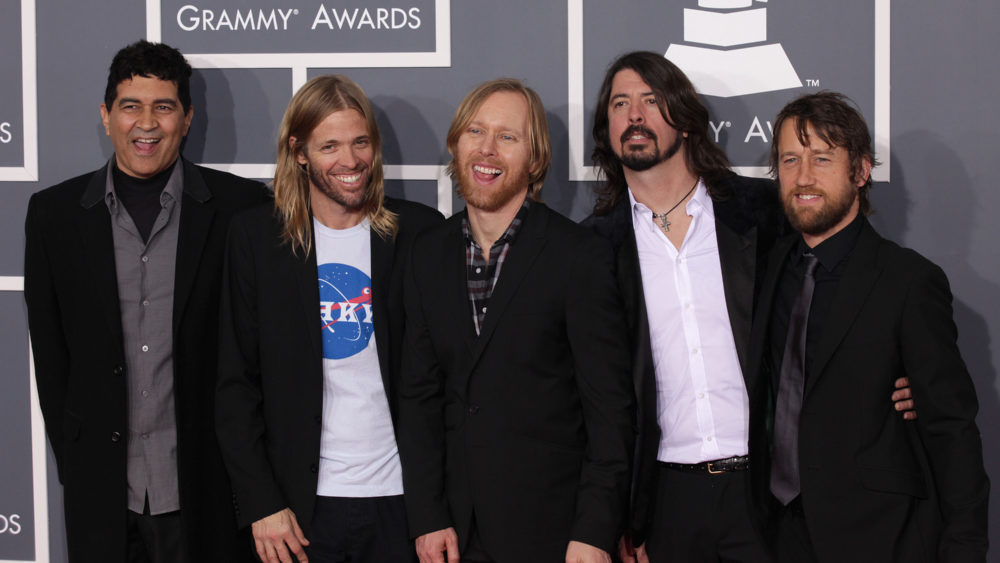 Foo Fighters are celebrating an anniversary, Dave Grohl's birthday and now, a new song release. The rock group return with a new track off their...