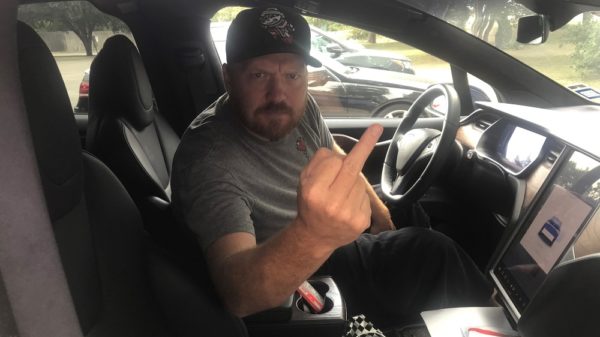 Emily is dealing with some car trouble and Jason was nice enough to pick her up for work this morning.  Unfortunately if there was...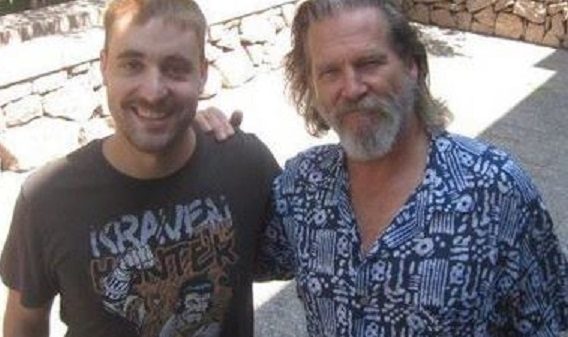 Last night CJ fell down the rabbit hole of reading complaints about the new show. Turning lemons into lemonade, he decided to hire Jeff...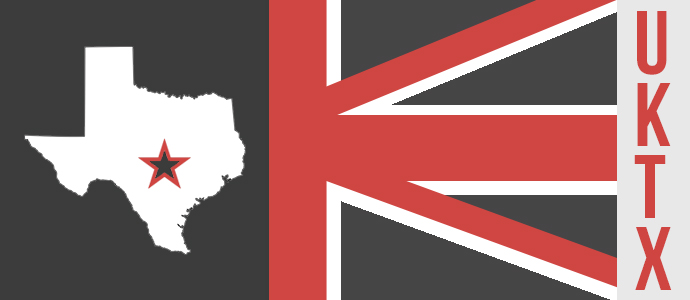 I'm late with this one, as we approach a new weekend and another show this Sunday am! Check out the 9/12 edition below the playlist:...