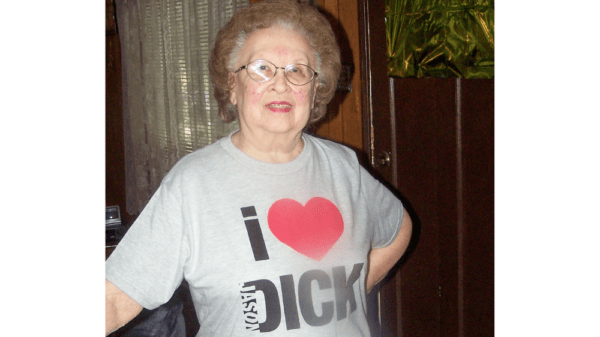 RIP to Jason's grandmother. Seriously, sorry for your loss Jason. But of course, Jason would use this as an opportunity to challenge his diseased...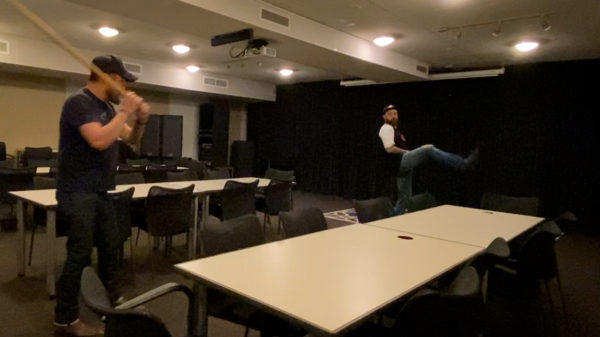 Another tiebreaker in the weekly sports bet has led the gang into another physical challenge. This one happened to be a stick-ball home run...
August 18 @ 7:00 pm
-
11:00 pm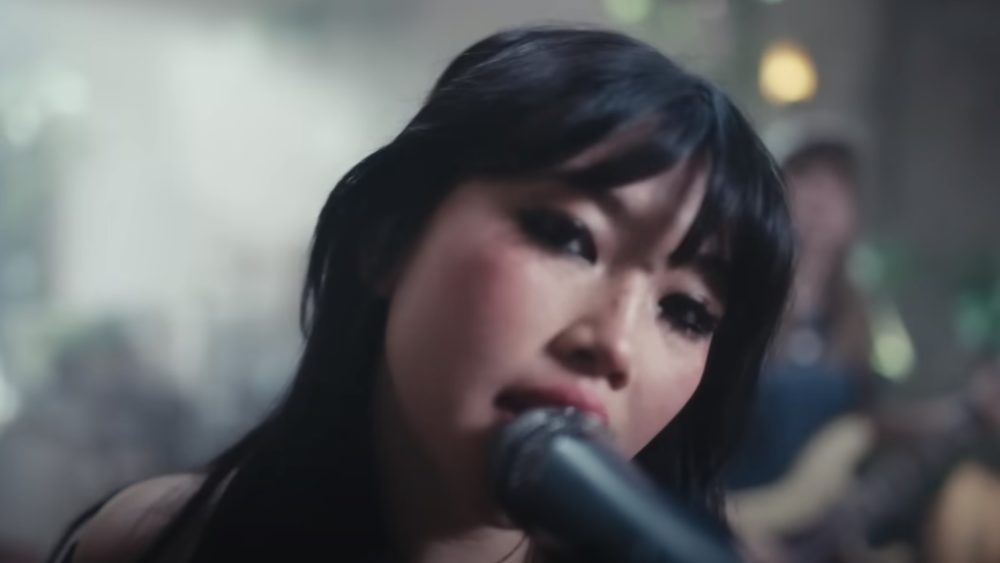 YouTube Beabadoobee just rocks. Latest evidence--the video for new single "10:36": https://www.youtube.com/watch?v=fEBLDNCSAeA Hear "10:36" and more on the latest installment of 101X's all-British new music...