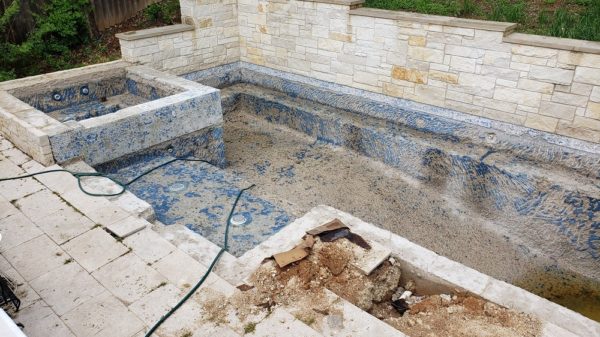 As Jason is fond of saying, why do terrible things happen to not outright horrible people?  We've covered Jason's affluence microwave before and how...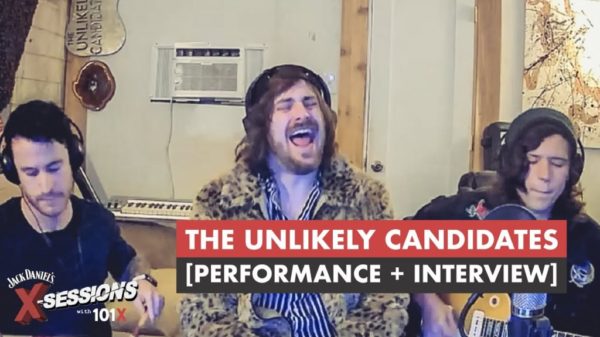 Since the beginning of the year we've been playing the banger Novocaine (as well as a few other songs) from The Unlikely Candidates. They...
April 23 @ 8:00 pm
-
11:00 pm
April 25 @ 7:00 pm
-
11:00 pm
May 2 @ 7:00 pm
-
11:00 pm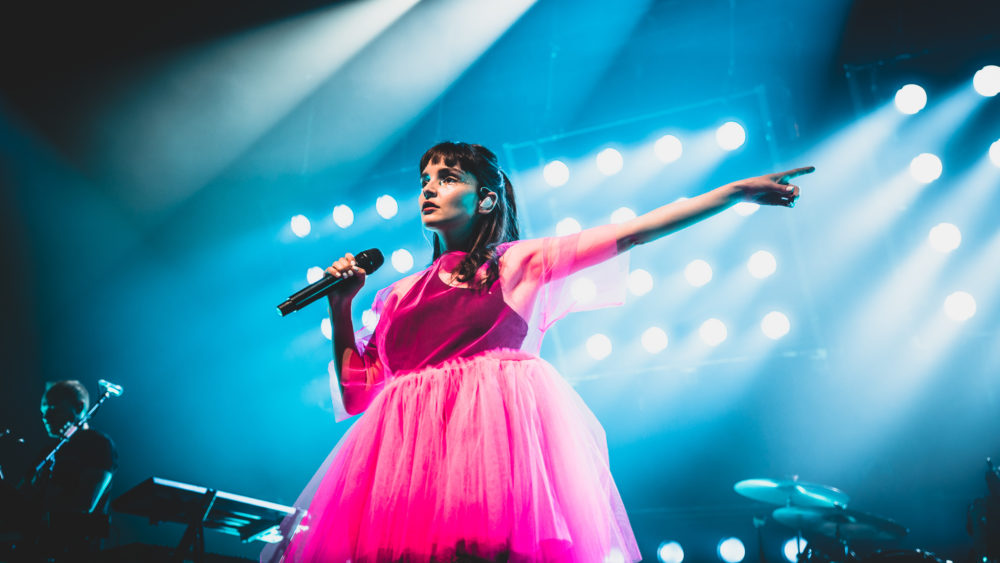 CHVRCHES are back with a new track called "He Said She Said." The Scotland trio shared the new material almost two years after they released...