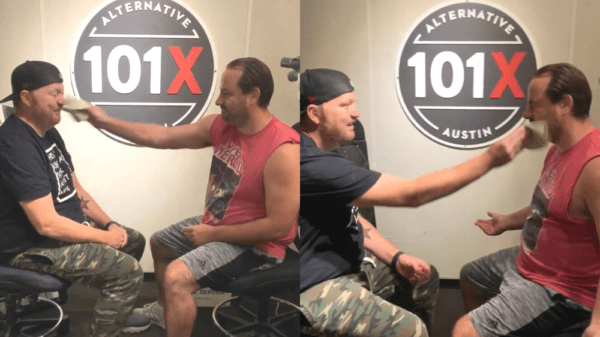 BFFs Jason and Nick challenge one another to a crazy stupid TikTok challenge. The game is simple: ask a question about yourself and if...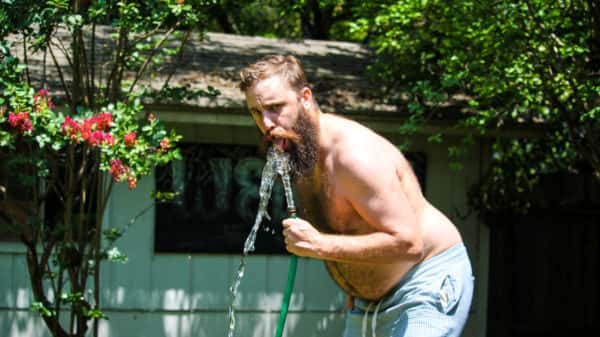 According to multiple articles on the Internet, the Dad-Bod is the new thing. That's right, your father is an America Sex Symbol. Who knew being mildly out...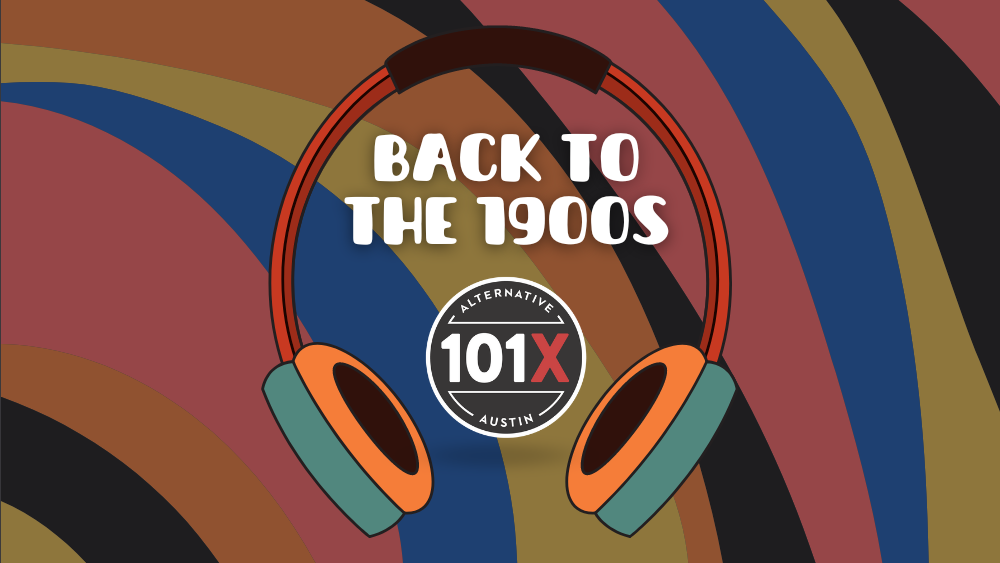 We're hitting rewind on 101X this Fourth of July weekend.  Listen as we zap you Back To The 1900s--it's a retro weekend that'll send...