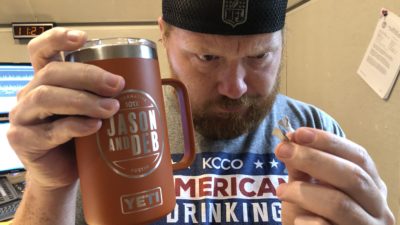 Big news! We're now live on your radio all the way until noon.  You can still...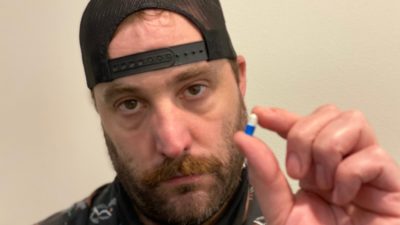 During these uncertain times, we can only be certain that we are in this together. Well,...
July 4 @ 5:00 pm
-
10:30 pm
July 19 @ 7:00 pm
-
11:00 pm
July 29 @ 5:30 pm
-
11:00 pm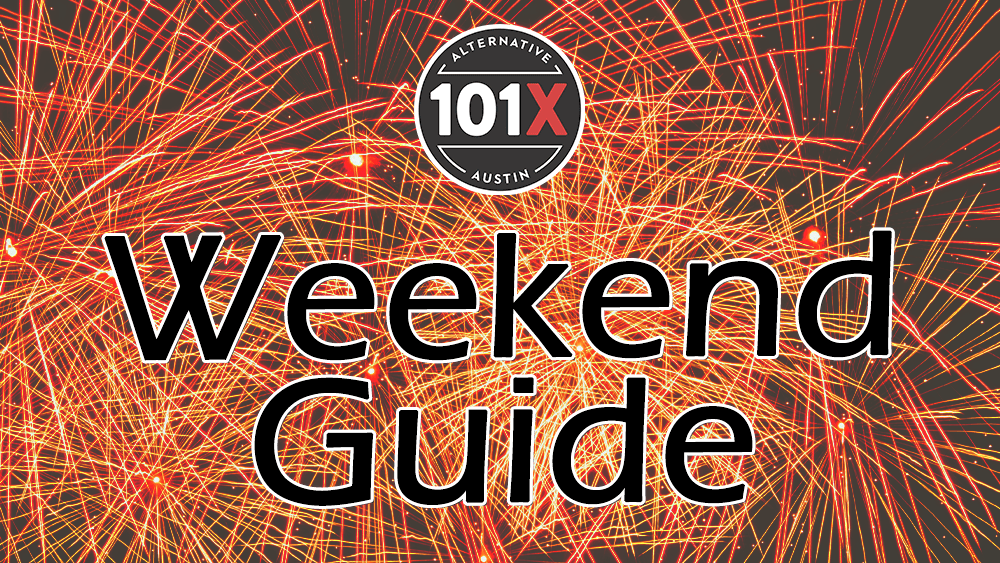 What to do. When and where to do it. Check out some stuff to do at home or around town this 4th of July weekend....