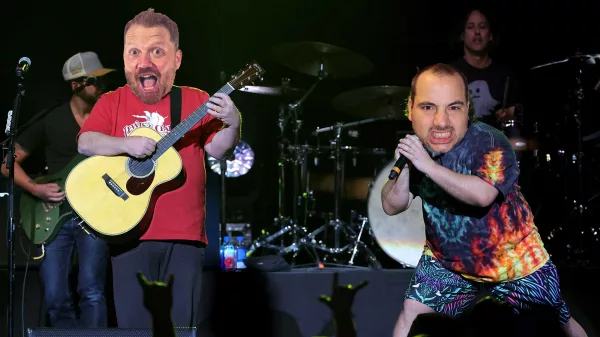 LAS VEGAS, NEVADA - DECEMBER 30: Actors/recording artists Kyle Gass (L) and Jack Black of Tenacious D perform at The Theater at Virgin Hotels...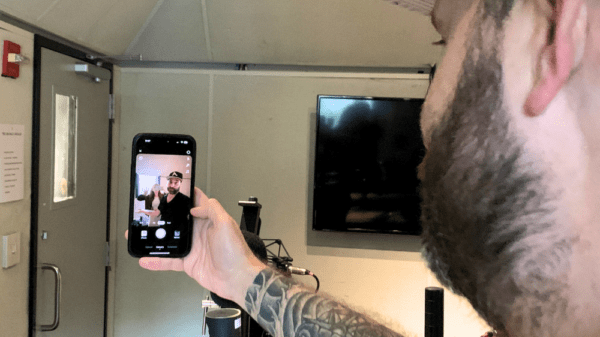 No cap, we are bussin' now that we created a Tiktok for the show. Okay but seriously... we want to give you the funniest,...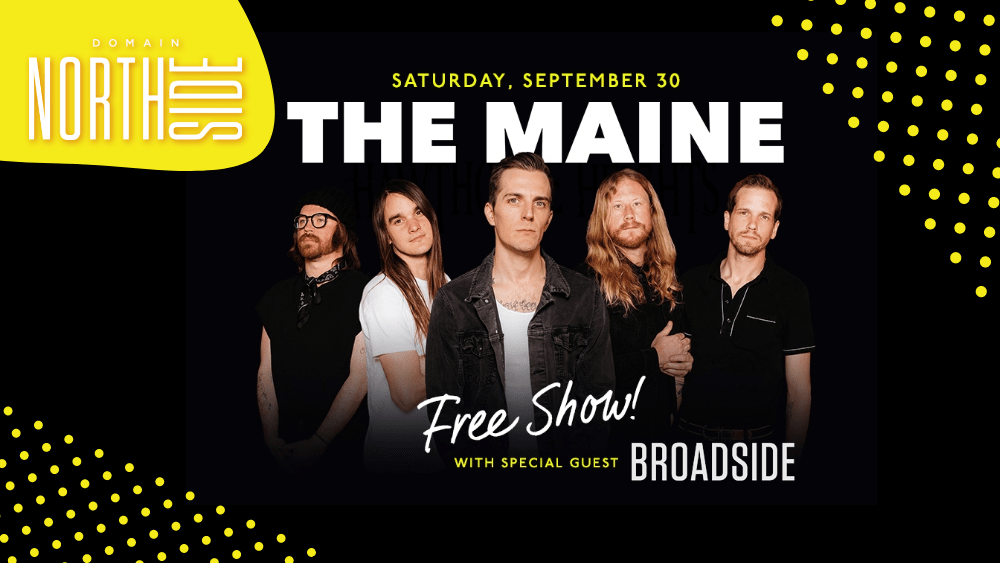 Street side pop-up bars by Culinary Dropout, yard games and photo ops. Oh, and did we mention that The Maine is playing for FREE?! Doors...