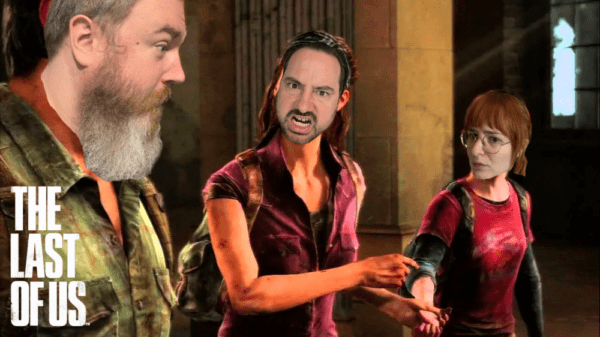 One of the most highly anticipated video game adaptations is finally available for you to watch on HBO Max. The Last Of Us, originally...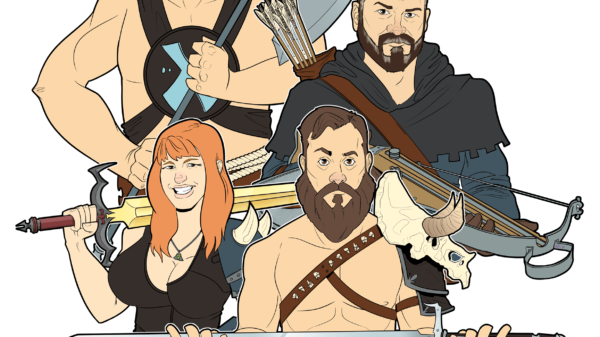 CJ commissioned some new logos for the show and everyone says they are not logos. Furthermore, Emily is not excited about CJ's revision. Thoughts?...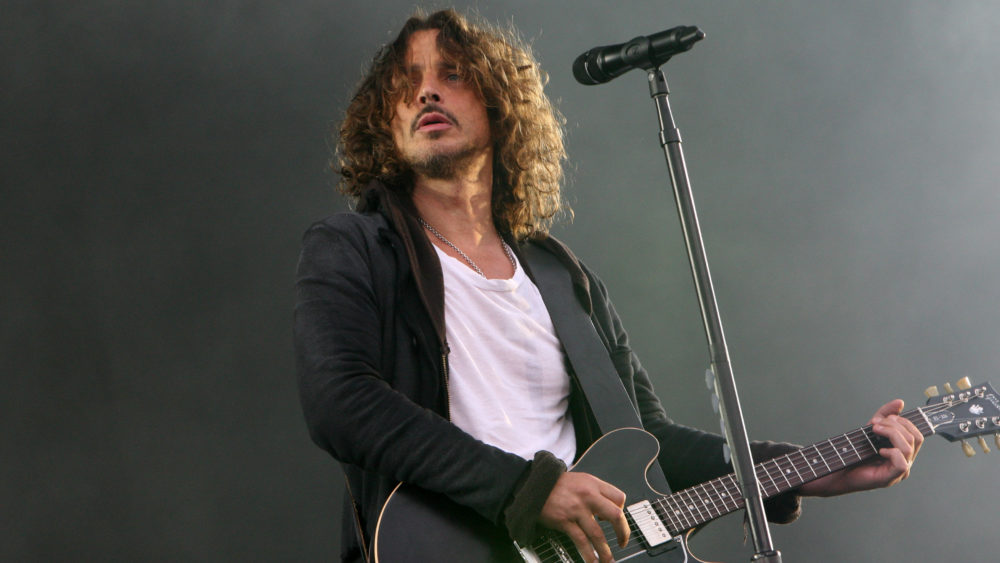 Photo: Getty Images Sandy Caspers / Contributor Nominees for The Rock and Roll Hall of Fame's 2023 Class is here! Here's the full list of Nominees: Iron...