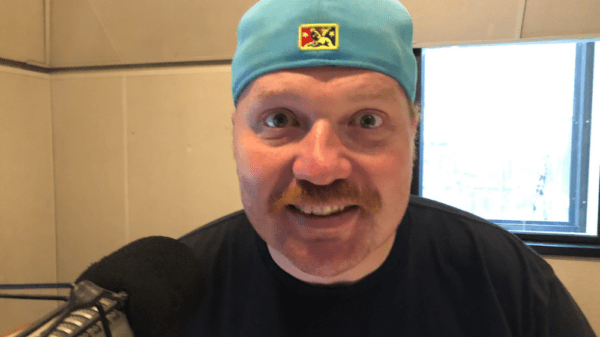 Here we go again, Jason has another announcement that he can't wait to share with everyone. If you watched our Facebook Live, you might...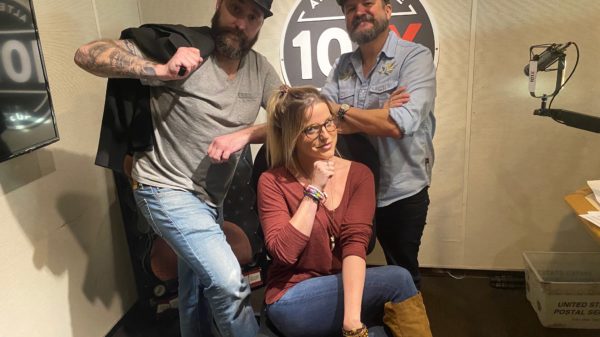 The latest hot gossip reality television cooking show (hosted by none other than Gordon Ramsay) features someone from Austin! Next Level Chef has been...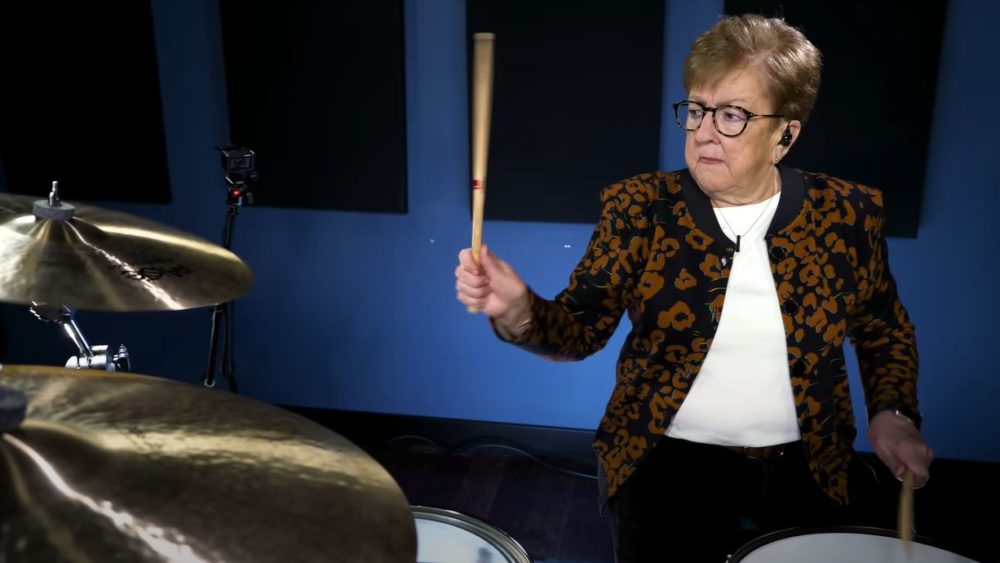 Okay yes, grandma we see you. The Godmother of Drumming aka Dorothea Taylor covered Blink-182 1999 classic track "What's My Age Again?" on the drums,...