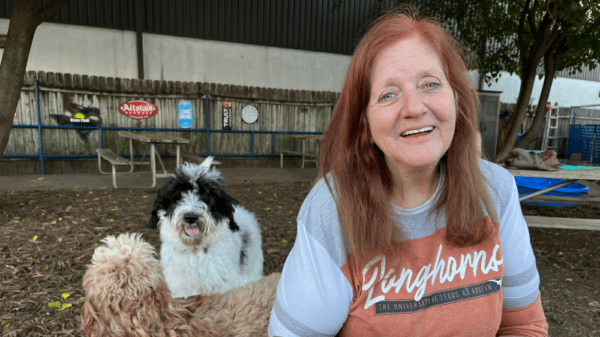 Every Monday Jason calls his adoring mother to answer our listener's most hard-hitting questions about life. As someone who helps Jason through every small...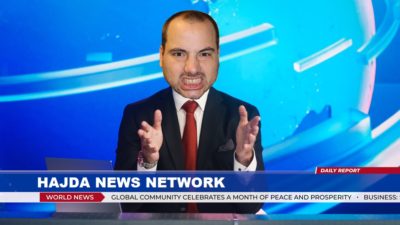 https://omny.fm/shows/morning-x/dont-nick-my-news-2 Why Do You Hate Money? Today we...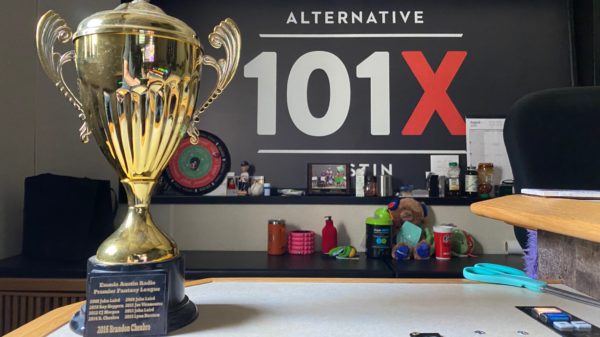 Every year as fantasy football starts winding up, there are always a series of arguments across social media. This includes my buddy who commission...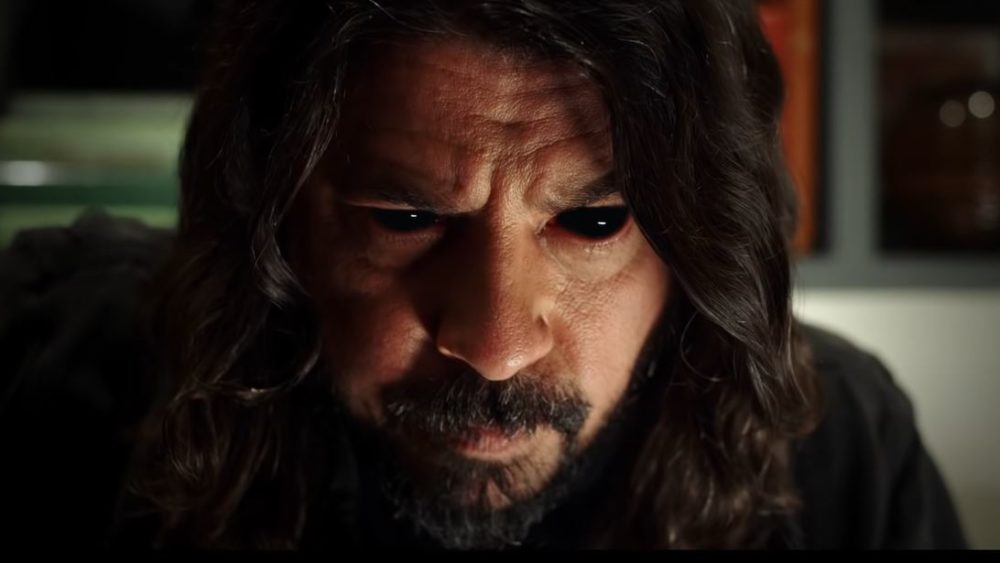 By Brooklyn Solis The Foo Fighters have released the first clip to their upcoming comedy horror film Studio 666 prior to the start of their...