Things to do in Austin this weekend. When and where to do them. Brought to you by: Smoking Burnouts
By Malanie Gardea
Friday, May 6th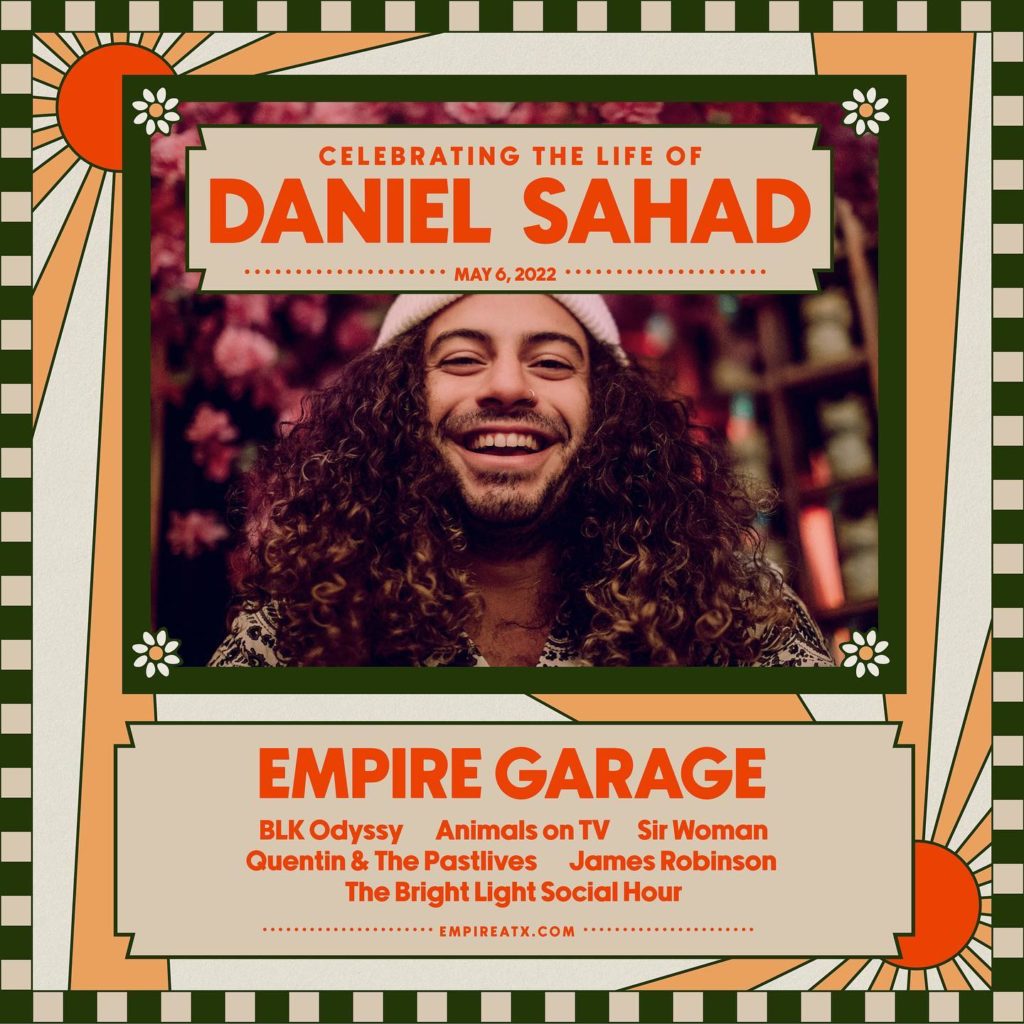 Celebrating the Life of Daniel Sahad w/ BLK ODYSSY, Sir Woman, The Bright Light Social Hour, Animals on TV, Quentin and the Pastlives,  Primo, James Robinson, and Rod Gator in Austin, Texas at Empire Garage 5/6/22
Suggested donation to the memorial fund: http://spot.fund/YrRV5h
Friday, May 6, 2022 at 9:30 pm (Doors at 9:00 pm)
SURE THING continues bringing you the best stand up comedy Austin has to offer, EVERY Friday night at the fabulous Fallout Theater!
This week, Lisa Friedrich (Peep Show, ATX Comedy Hour, Garage) headlines the lineup with Amber Bixby, John Rabon, and the debut of Raza Jafri!
SURE THING is hosted by Duncan Carson and Brendan K. O'Grady, the Bert and Ernie of Austin Comedy Sesame Street since 2011.
Every Friday at 9:30pm | $15 online $20 door
Bar by Party Pulse (NO BYOB)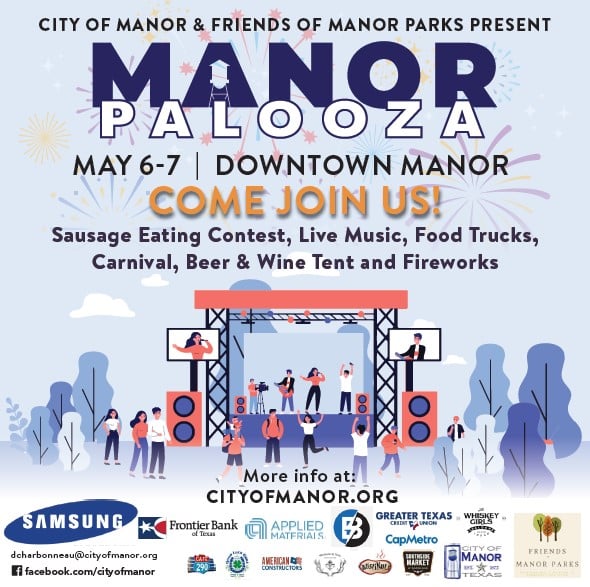 Photo: cityofmanor.org
The City of Manor & Friends of Manor Parks present Manorpalooza from May 6th -7th. This carnival event will have live music, a sausage eating contest, beer, wine, and fireworks! Make sure to check out their website to see the full carnival schedule. 
The Blue Genie Art Bazaar May Market is a free market showcasing the work of regional artists and artisans. Just in time for Mother's Day, you can find the perfect gift and more! The market will be open from 10am to 8pm. 
Looking for a pup to call your own? Stop by Jo's on Red River for the Austin Humane Society puppy party from 3-5pm. You can pet adoptable puppies while you drink some coffee for a good cause. 20% of the drink sales will be donated to the Austin Humane Society. 
Saturday, May 7th 
On the hunt for the best BBQ? Get your tickets to Come and Smoke it now for the ultimate BBQ experience. The event will take place from 1-6 pm and your tickets get you a dish by each chef, free beer, entry to Indian Springs Ranch, free parking, live music, and more! Tickets for children start at $20 and adults $50. Buy your ticket now!
Join Fiesta Austin to celebrate Cinco de Mayo with live music, food, games, and so much more! Gates open at 10am, no cover before 12pm, and free admission for kids 12 and under. You can pre-purchase your tickets for a discounted price and no wait lines, buy yours now! 
Celebrate Mother's Day with a movie night at Blue Starlite Drive-in in downtown Austin. Watch Dazed and Confused, X, or Grease Sing-A-Long. Admission starts at $35, buy your car space ticket here.
Sunday, May 8th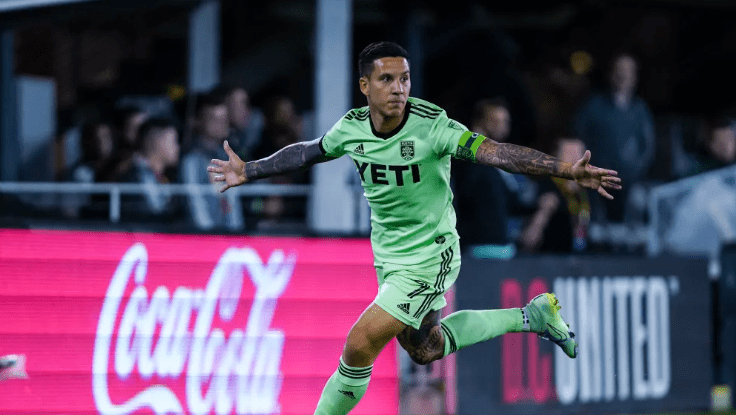 Photo: AustinFC
Austin FC are playing at Q2 Stadium this Saturday against the LA Galaxy. There's still some tickets left for the game! Buy your tickets here.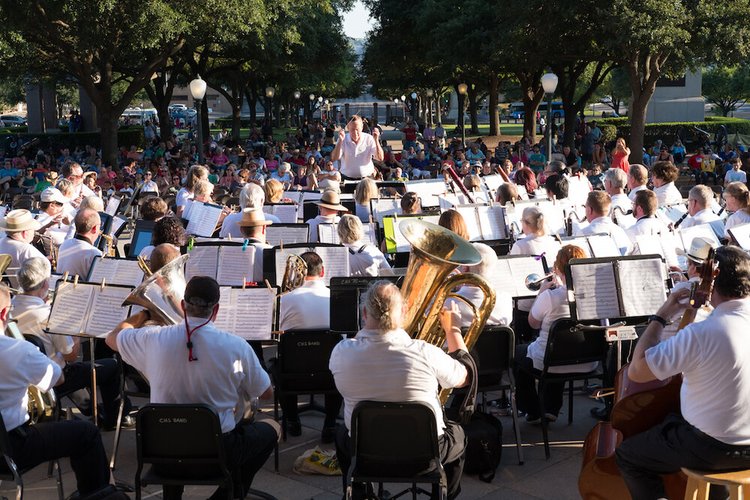 Photo: Austin Symphonic Band
This free public event is the best way to celebrate Mother's Day! The Austin Symphonic Band will perform a variety of tunes from 7pm to 8:30pm. Get there early to get the best seats! Check out the Austin Symphonic band website for more information. 
Or check out our Contests page for a chance to win something!