What to do in Austin this weekend. When and where to do it.
By Malanie Gardea
Friday, January 28
Yard Bar (dog park/bar) | Yard Bar | 11am-10pm
Start your weekend by grabbing your dogs and heading to Yard Bar on Friday. Where you and your dog can have loads of fun all at one place! Enjoy a cold beer or grab a burger at Fat City Stacks, while your pup socializes with other dogs in this one of a kind dog park. Their bar has a large range of drinks to choose from and admission is $9 per dog, 21+ Only.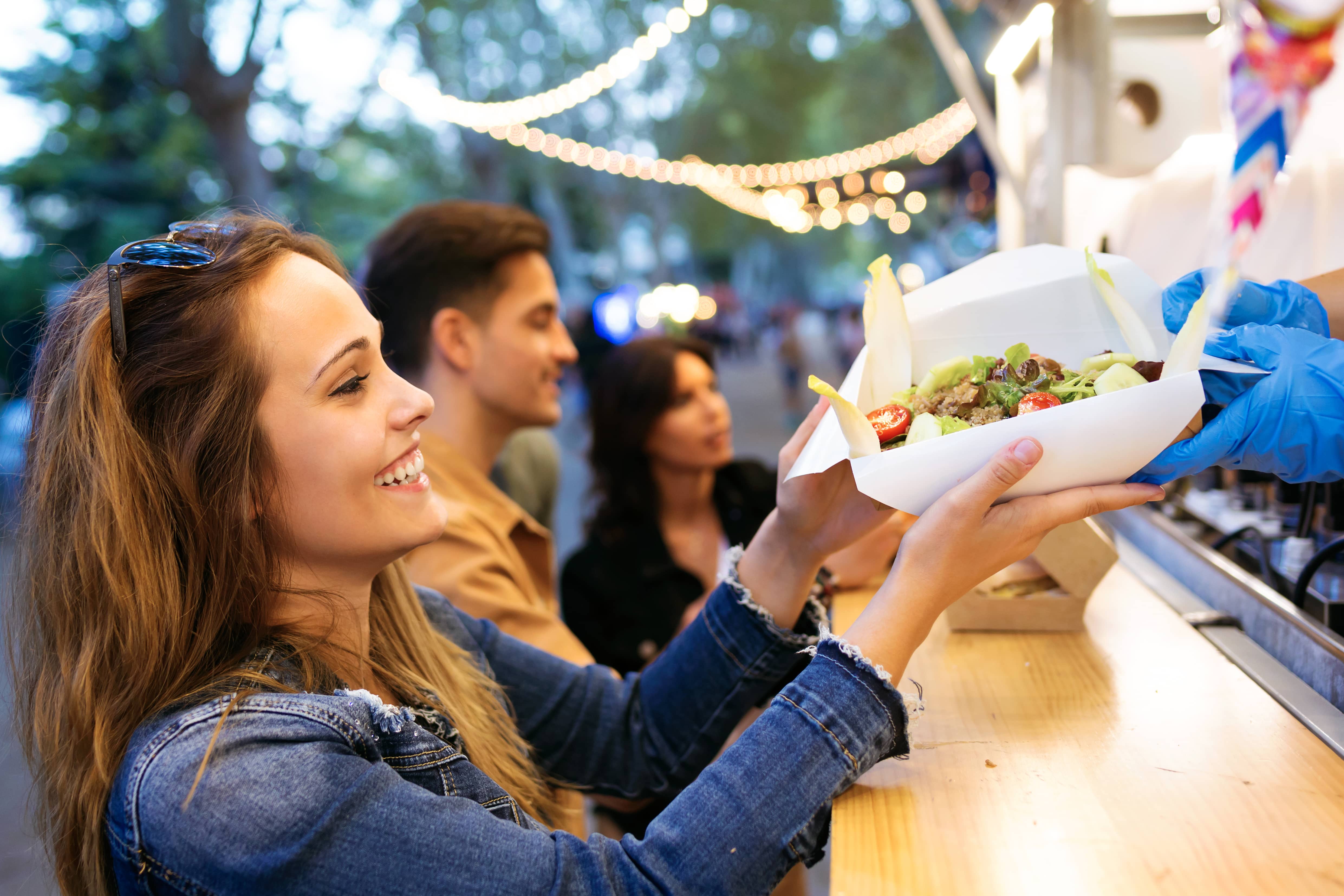 Photo: Shutterstock
The Picnic | 1720 Barton Springs Road | 11am-9pm
Whether you are new to Austin or not, The Picnic is a must-visit location. The city's original food truck park has a variety of quick bites that the whole family will enjoy (even your pups!). The Picnic is open from 11AM – 9PM, stop by for breakfast, lunch or dinner – or stay for all your Friday meals! 
Eldorado Cafe | 3300 W. Anderson Lane | 9am-9pm
If your week has been a drag and you are just wanting to relax and sip on a drink, Eldorado Cafe is the spot for you. A family owned restaurant with some pretty good Mexican food and more importantly margaritas that will have you feeling good for the weekend!
Saturday, January 29th
Barton Creek Greenbelt Invasive Tree Drag-Away | Barton Creek Greenbelt | 9am-12pm
With a wonderful weather report for this weekend, what better way to enjoy it than by volunteering your time at Barton Creek Greenbelt "removing harmful invasive trees." You and your friends can enjoy the great outdoors and sunshine while you help keep Austin looking beautiful! Make sure to stay hydrated while you're out there! A water bottle and mask is encouraged. All ages welcome.
Pink Floyd Laser Spectacular | The Paramount Theater | 7pm
The Paramount Theatre presents The Pink Floyd Laser Spectacular, a one of a kind music journey through lasers, lighting, video and special effects. Get your tickets before they sell out! Tickets range from $22.50-$45.50. Face masks are required throughout the event alongside either a negative COVID-19 test or proof of COVID-19 vaccination.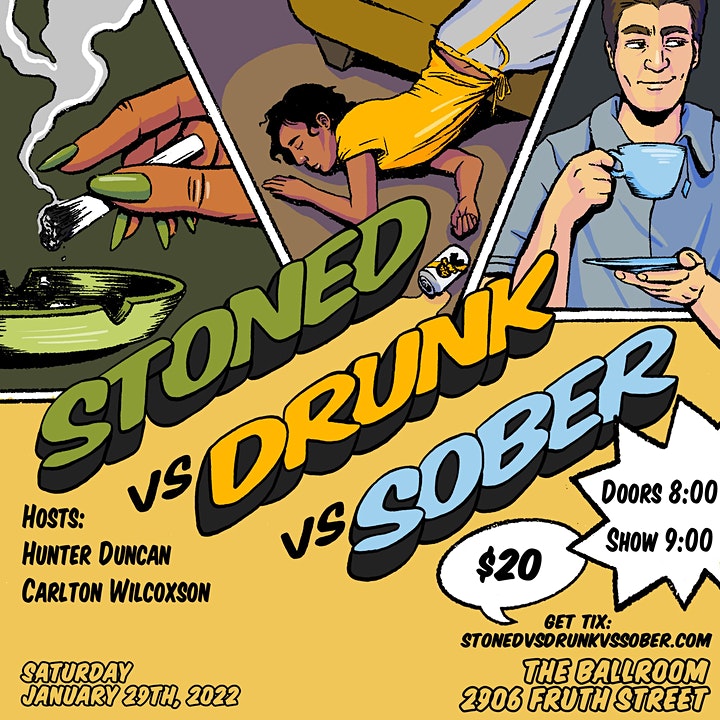 Photo:Eventbrite
Stoned vs Drunk vs Sober : HOT JANUARY | 2906 Fruth Street | 9pm 
If you think you've seen it all in comedy, think again. Catch this stand up comedy competition where the comics are under the influence- or not, during their performances. Don't miss your chance to this one of a kind stand up comedy experience at The Ballroom on Saturday at 9pm. Get your tickets to Stoned vs Drunk vs Sober: HOT JANUARY! Admission is $20 a ticket.  
Sunday, January 30th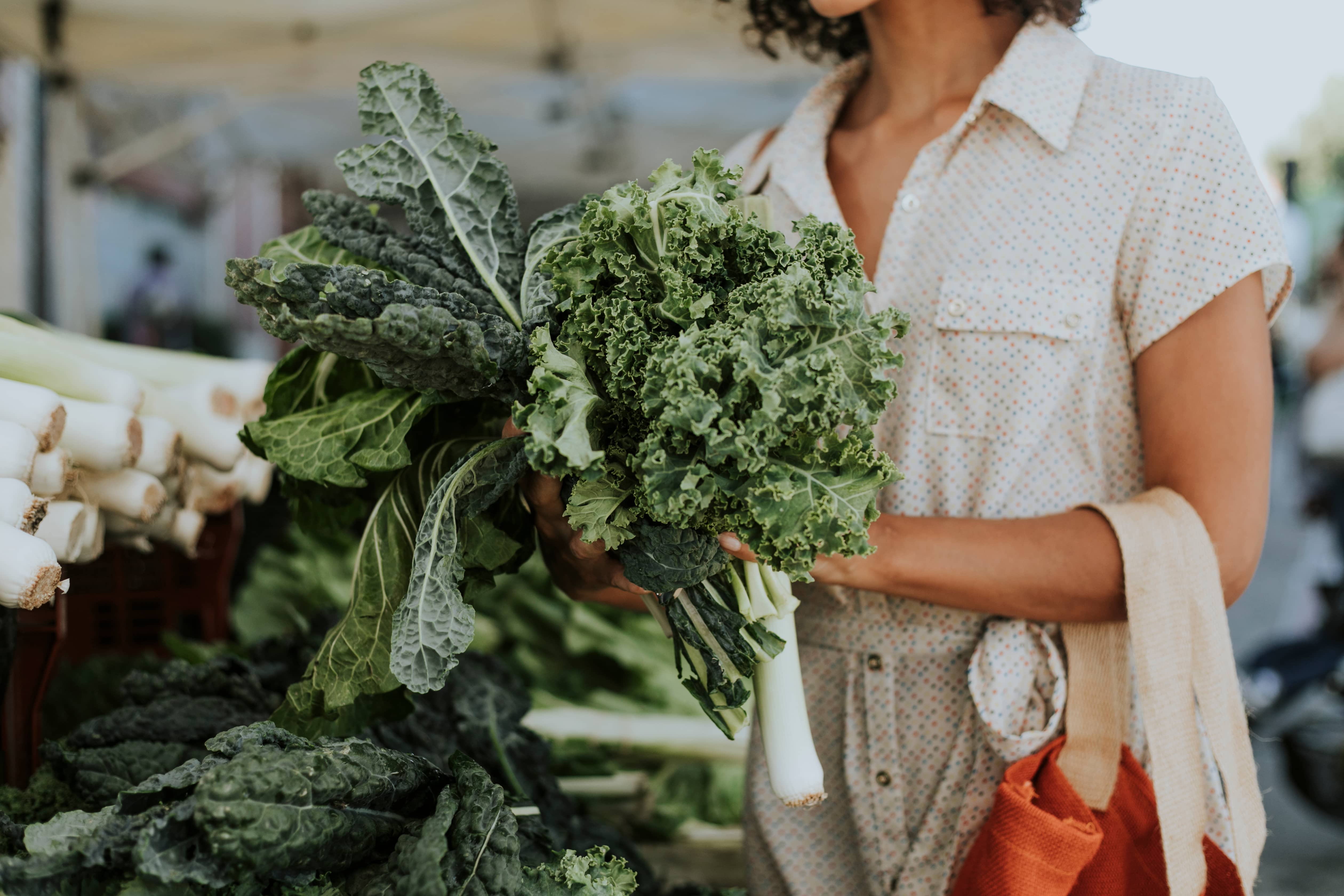 Photo: Shutterstock
Farmers Market | Mueller | 10am-2pm
Shop local food this weekend at the Texas Farmers Market on Mueller. All fresh produce and artisan foods come from local vendors and farmers. Check out the list of vendors attending on Sunday. All vendors and customers will be required to wear a mask inside and outside the market until further notice.
Cherrywood Coffeehouse | 1400 E 38th-1/2 Street | 7am-11pm
Do weekend brunches spark some interest? If so, stop by Cherrywood Coffeehouse for their delicious weekend brunch specials. Whine down with a benedict and coffee outside on their patio with friends and family. Make sure to check out their wide range menu! Oh, and if you're craving burger, this place has been awarded for having some of the best burgers in town. Cheers to that.
Looking for more things to do around Austin? Check out our other Weekend Guides here!