Things to do in Austin this weekend. When and where to do them. Brought to you by: Smoking Burnouts
FRIDAY, August 19TH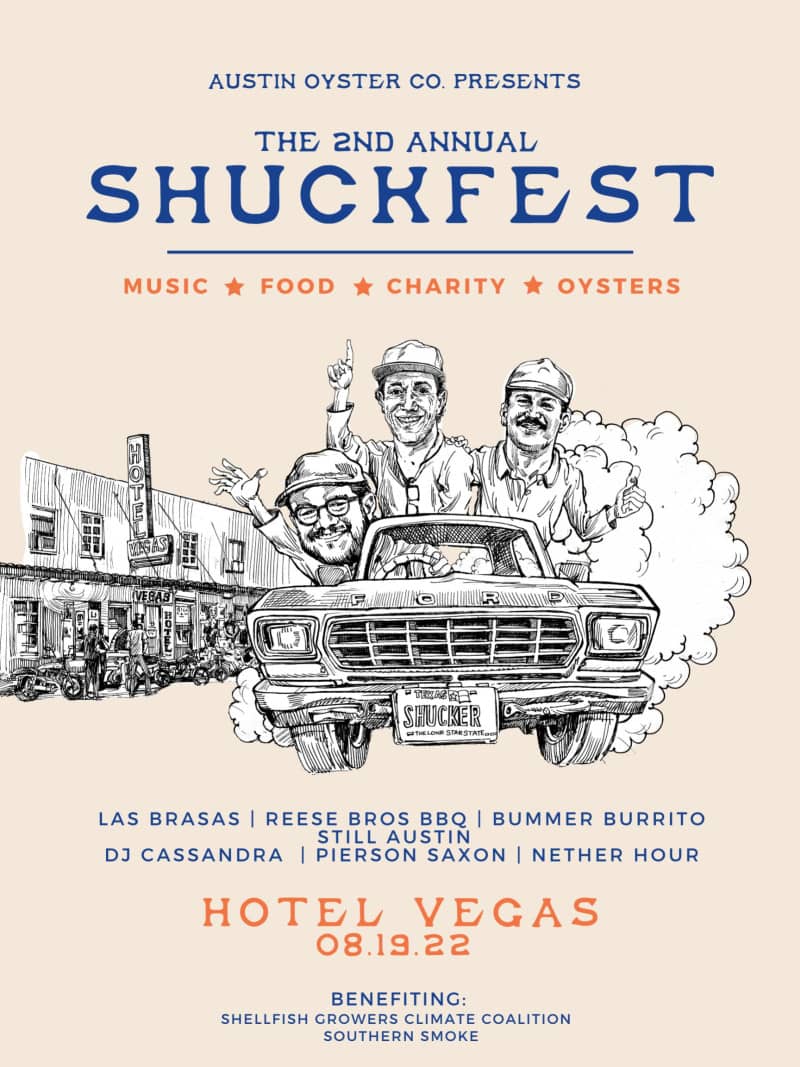 The 2nd Annual Shuckfest | Hotel Vegas & Volstead Lounge | 6PM – 11PM
Schuckfest is back! For the second year, Austin Oyster Co will host Shuckfest at Hotel Vegas on Friday, August 19th. Featuring over 4,000 oysters from over 20 farms, the event will raise money for Shellfish Growers Climate Coalition and Southern Smoke. Tickets start at $25.
Wizarding Night: Round Express vs El Paso Chihuahuas | Dell Diamond | 7PM
Come out wizards and muggles of all ages for Wizarding Night at the Ballpark. Take pics with a live owl, sip on butter beer (non-alcoholic), take a potions class, enjoy fireworks and more!
Saturday, August 20th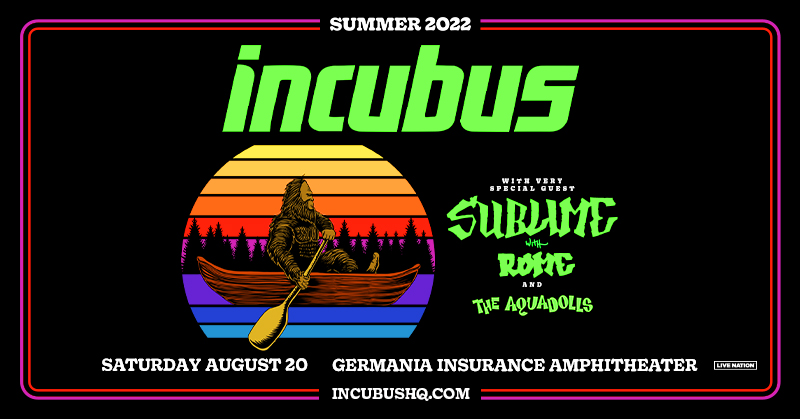 Incubus with Sublime | Germania Insurance Amphitheater | 7PM
101X Concert Series presents Incubus with special guests Sublime with Rome and The Aquadolls. Get tickets.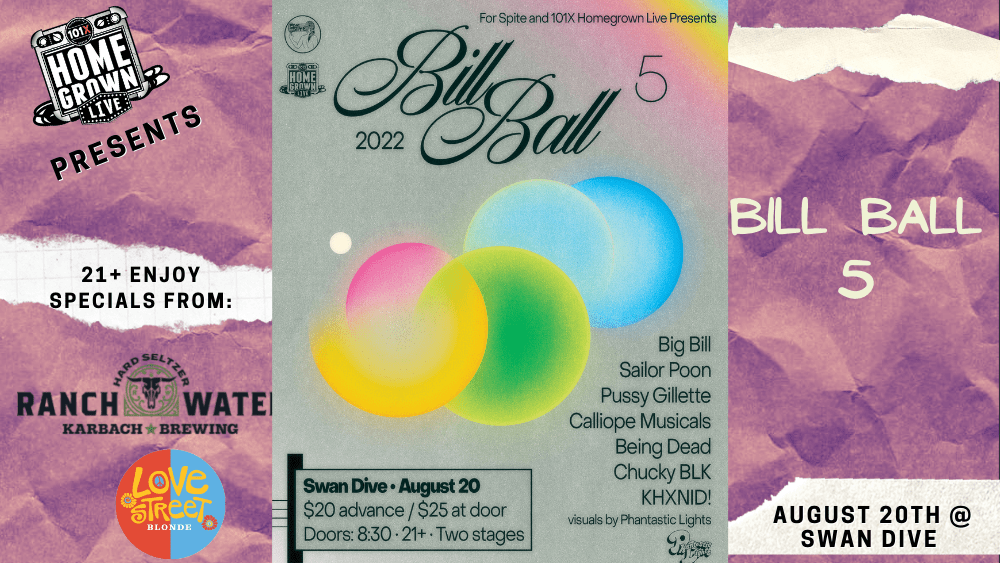 Bill Ball 5 featuring Big Bill, Sailor Poon and more | Swan Dive | 8:30PM
Join 101X for our Homegrown Live show with Big Bill, Sailor Poon and more at Swan Dive. Featuring 8 bands on two stages, doors open at 8:30PM. Tickets are $25 at the door.

Brian Posehn | Vulcan Gas Company | 6PM & 9PM
Comedian and self-proclaimed "metal nerd comedian" performs two shows on Saturday, August 20 at Vulcan Gas Company. Here him riff on metal, Star Wars and other geek topics starting at 7PM. Tickets are $25.
Sunday August, 21st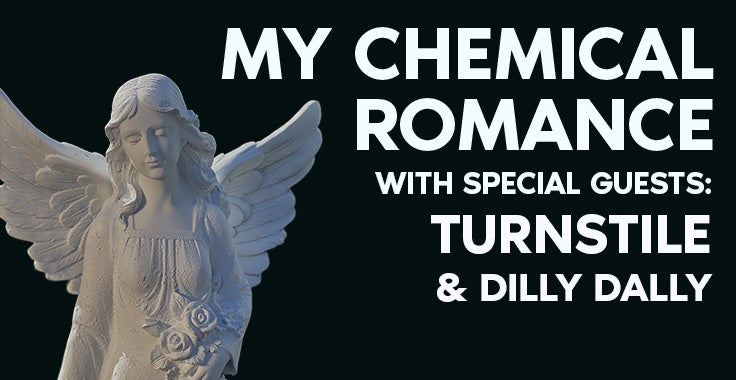 My Chemical Romance with Turnstile | AT&T Center | 7:30PM
Grab your eyeliner and road trip it down to San Antonio to see My Chemical Romance with special guests Turnstile and Dilly Dally. Grab tickets here.
Lost '80s Live at Haute Spot: A Flock of Seagulls, Wang Chung and More! | Haute Spot | 5PM
Your favorite one-hit wonders are playing together for this special show at the Haute Spot in Cedar Park. Grab your parachute pants and come out. Tickets.