Times are weird. Bars and restaurants are closed, malls are closed, concerts are being postponed, and many of us are isolating ourselves at home to help prevent the spread of COVID-19. While it seems like the world is ending, it's important to remember that as long as we all take the necessary steps, everything will be alright! So you don't go stir-crazy, we've created a special edition 101X Weekend Guide to give you some ideas on what to do with all your free time. 
1. Pick up a new hobby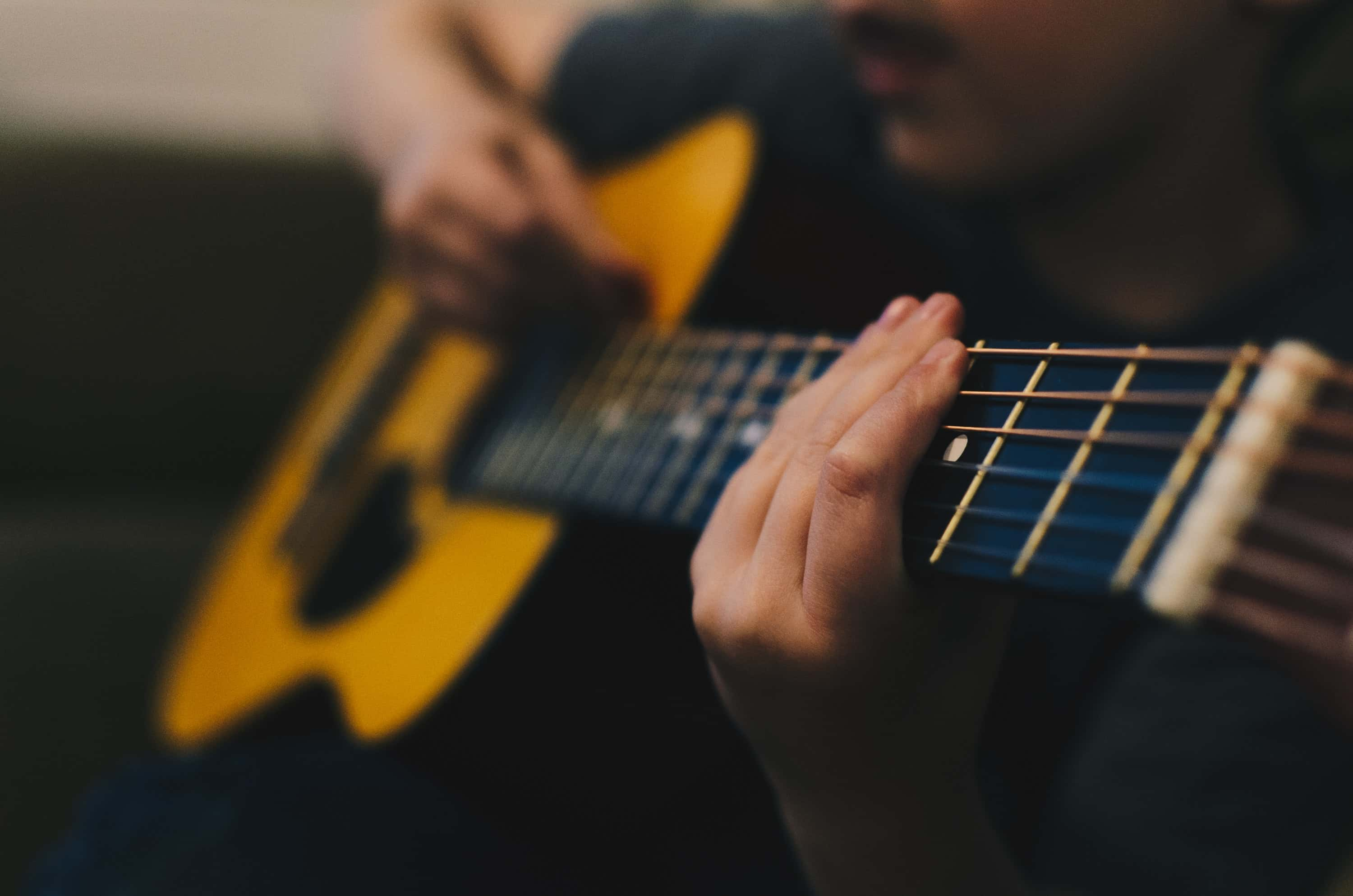 With Spring's arrival, it's a great time to try out an outdoor hobby like gardening or running! You can also try some indoor hobbies like solving puzzles, drawing, writing music, and practicing a new instrument. 
2. Teach your dog a new trick
We don't believe that you can't teach an old dog a new trick, so while you have all this free time, spend some quality time with your four-legged friend and teach them some new commands so that you guys can both show off once you start going out again. 
3. Read a book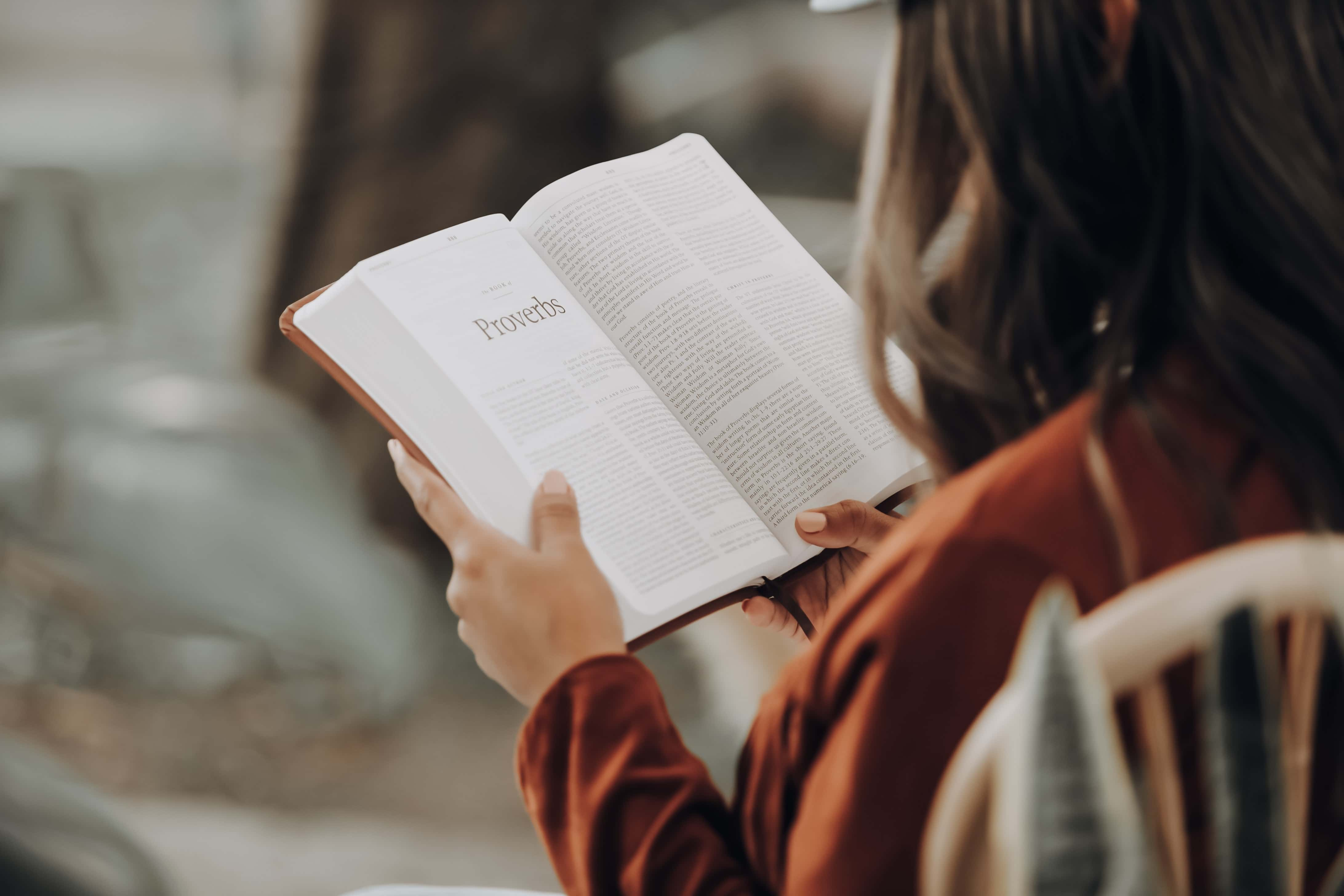 When's the last time you read a book? If you answered "last night," then good for you but if you can't remember, it's time to. 
4. Order delivery
Support local businesses by ordering delivery or to-go from restaurants and bars that have been affected by the mandated closure issued by Mayor Adler on Tuesday, March 17th. You can even order alcohol with your food now! CJ Morgan put together a list of restaurants that are still open to make your search easier.
5. Catch up on your favorite podcasts
Listen to some podcasts while working from home for some high-quality (and usually free) entertainment. You can catch up on the latest from our very own Jason and Deb's podcast here. 
6.  Try a new recipe
If you're trying to save money this weekend, put down that ham & cheese sandwich and try out a new recipe! Those cooking skills will come in handy once you're inviting people over for dinner again. 
7. Foster an animal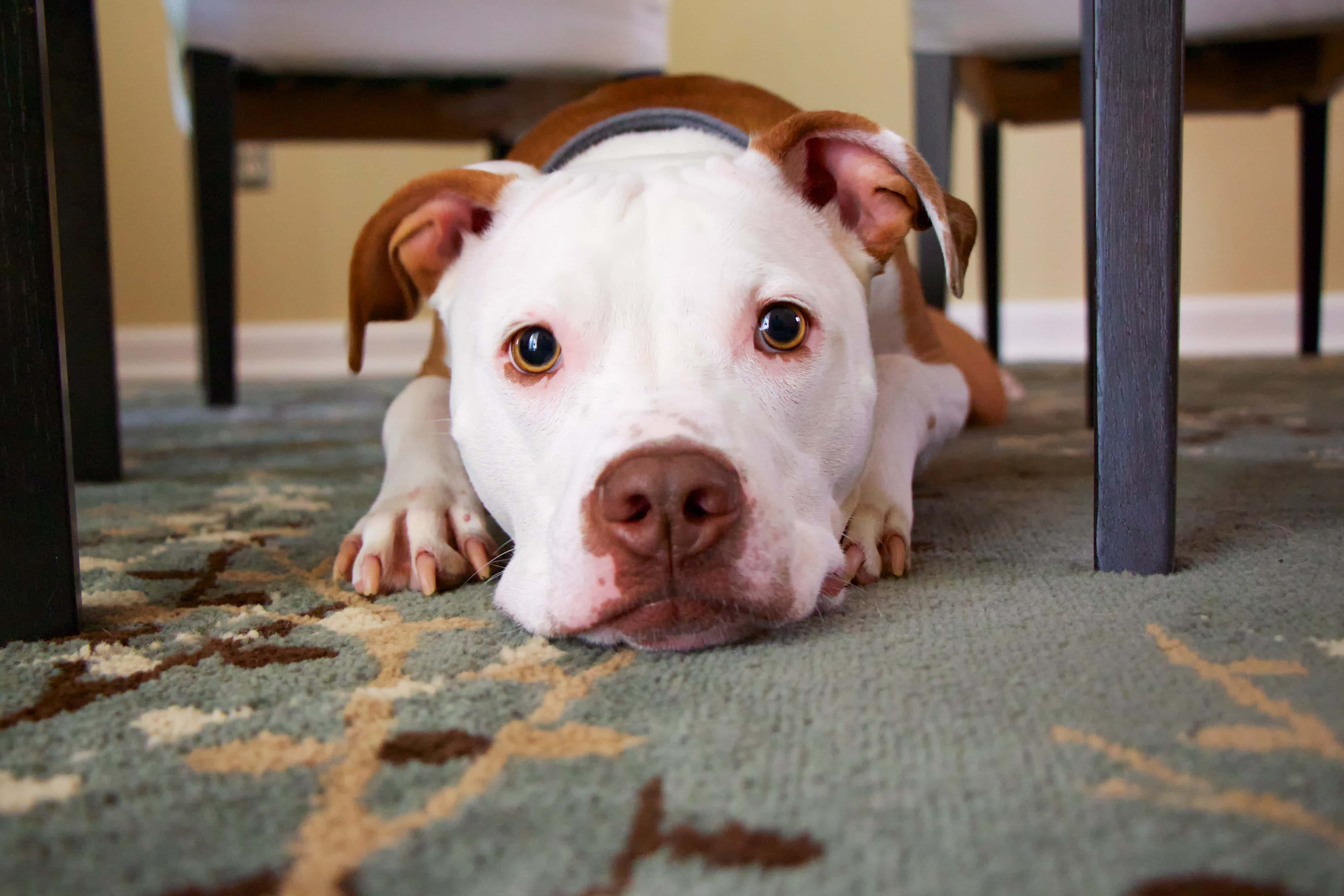 Even though the Austin Animal Center is technically closed, they are still in need of fosters to make sure their animals are getting the attention they need. If you're going to be at home for the next few weeks and have space, check out their website and find out if you're eligible to foster!
8. Build a fort
I mean… why not? 
9. Practice Self-Care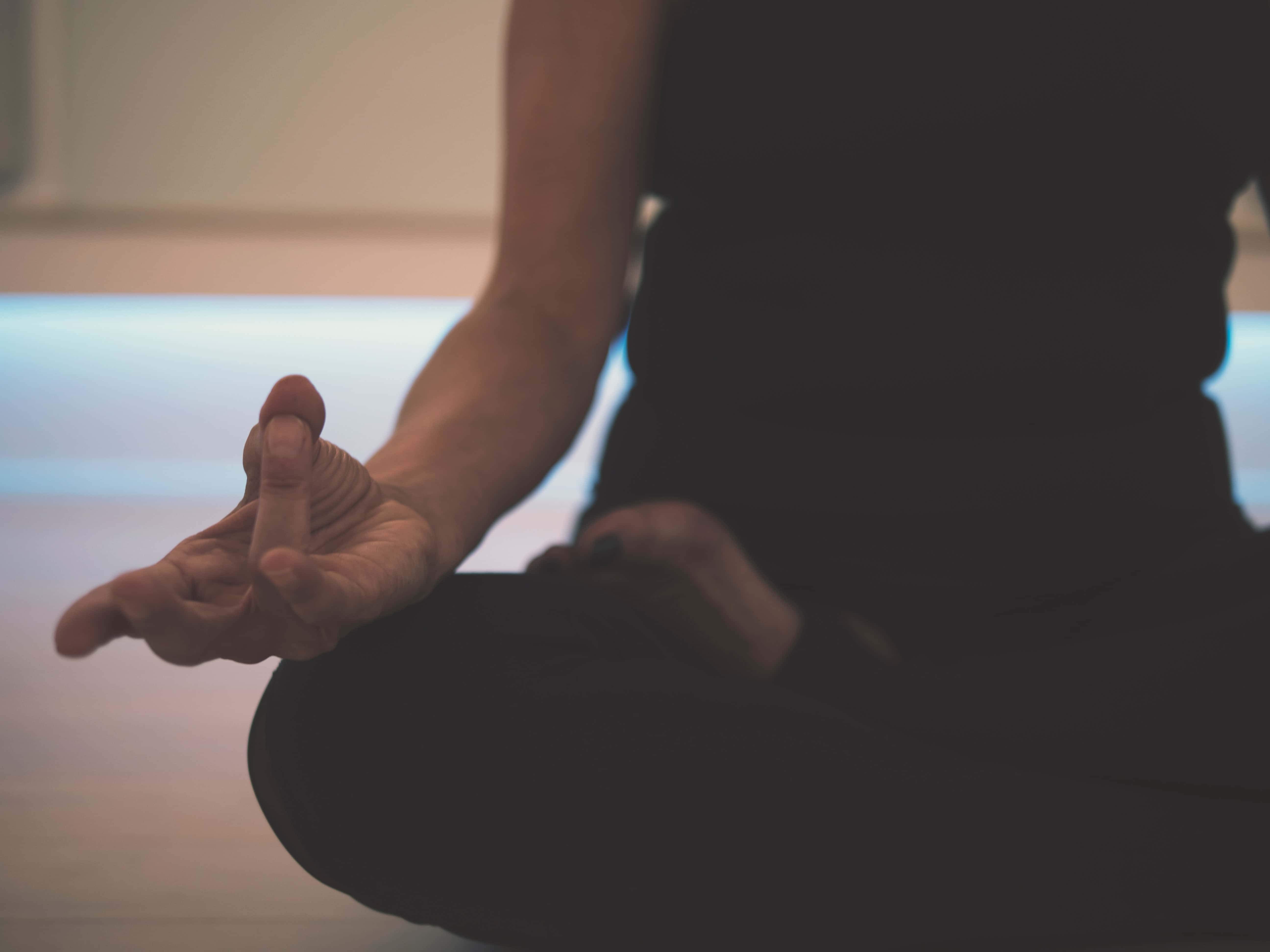 Whether this is through yoga, cleaning, singing, working out, or whatever, it's very important to practice self-care especially when you're cooped up at home all day. Remember that a healthy mind equals a happy you. 
10. Binge-watch your favorite movies/tv-shows
Now is the perfect time to be lazy and not feel guilty about it! Binge-watch your favorite shows or movies at home. You can even watch Netflix with your friends now using "Netflix Party."
11. Play a drinking game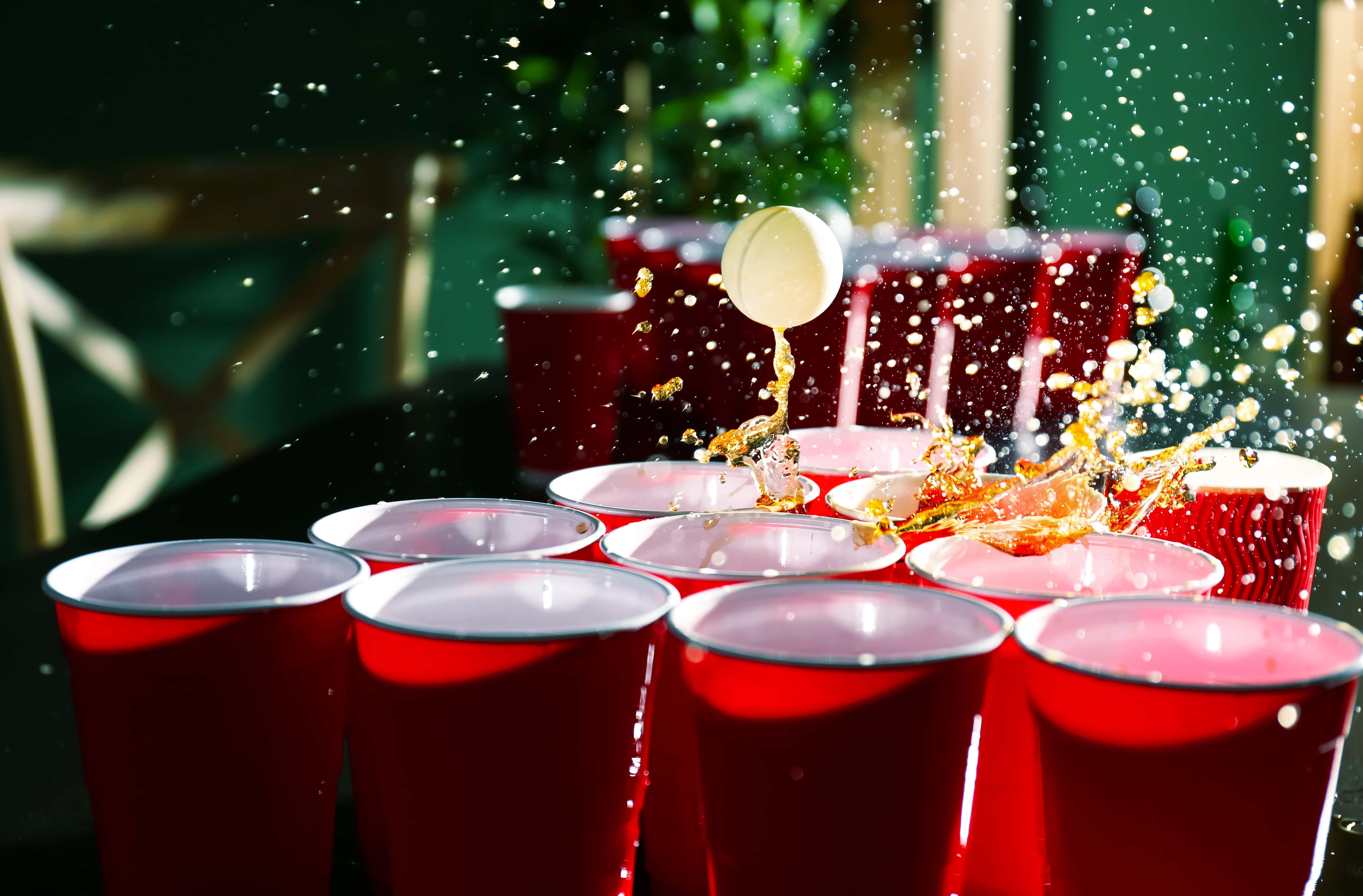 You can now get alcohol delivered to your doorstep by ordering food, so maybe look up a fun drinking game to play with your quarantine buddies!
12. Declutter
It's officially Spring, which means now is the perfect time to clean your house (as if you really needed an excuse at the moment). Declutter, clean, and maybe even reorganize your home! Nothing feels as refreshing as a clean house—except maybe a beer. 
13. Live-stream concerts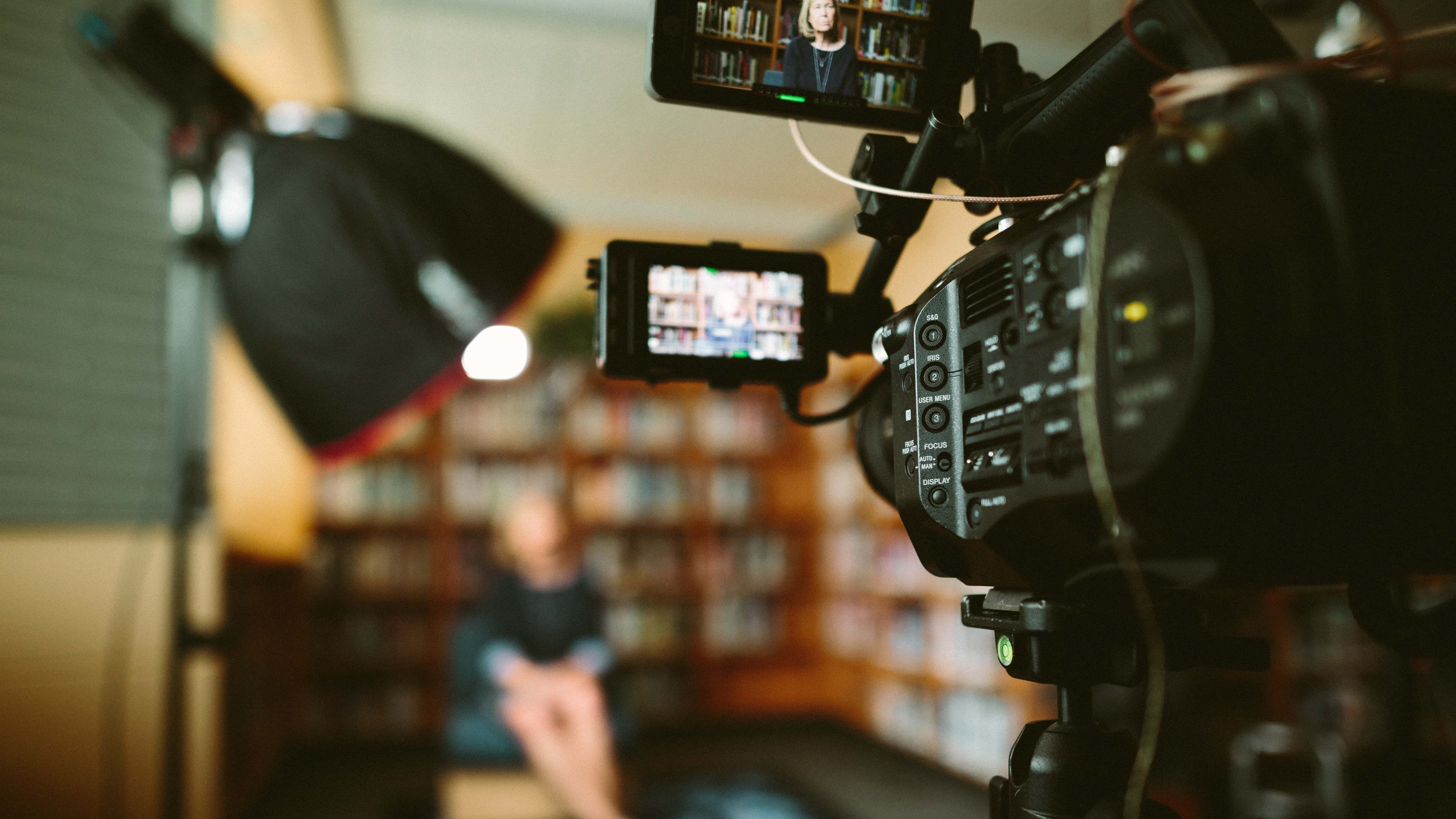 Many artists have turned to live-streaming performances since everything is pretty much canceled right now. Check out our list of performances you can watch tonight from the comfort of your own home.
14. Exercise
Being on lock-down is a perfect excuse to be lazy, but it's also a great excuse to get active! Gyms may be closed, but you can always find clever ways to exercise at home using items found all around your household. Here are a few ideas thanks to the folks over at nerdfitness.com
15. Listen to 101X

You don't have to sit in the car to listen to your favorite Alternative radio station! You can easily listen at home via 101X.com, the TuneIn App, or by asking Alexa or Goggle to "play 101X!"