What to do, when and where to do it. Have a safe Labor Day weekend!
Master Pancake vs Interstellar | Friday | Online
Movies and comedy. Can't go wrong with that combo, right? Check out Master Pancake vs Interstellar for some good laughs this Friday night. The show is online and starts at 8pm, don't miss out!
Cheers to Life Blood Drive | Austin Eastciders Corroboratory | Friday 
We Are Blood and Austin Eastciders have joined forces to save some lives. They'll be taking blood donations for Central Texas patients on Friday from 1pm-7pm. Over 40 hospitals and clinics are in need of some help. If you're able, head out to Austin Eastciders to donate. Appointments are mandatory. Those who donate will receive a token for one a complimentary Austin Eastciders Can To-Go.
Week of Wedd

ings: Get Hitched Like a Rockstar | ACL Live at the Moody Theater |  Sept. 4th-20t

h
Want to get married at one of the coolest music venues in Austin? Now you can! ACL Live at the Moody Theater is offering a 'Headliner Experience' for music loving couples who can get hitched and have their dream ceremony. Packaged price is $2,500 (with upgrade options) and up to 20 guests are allowed. The one-hour wedding package is available until September 20.
Texas State vs. SMU | Saturday | 3:30pm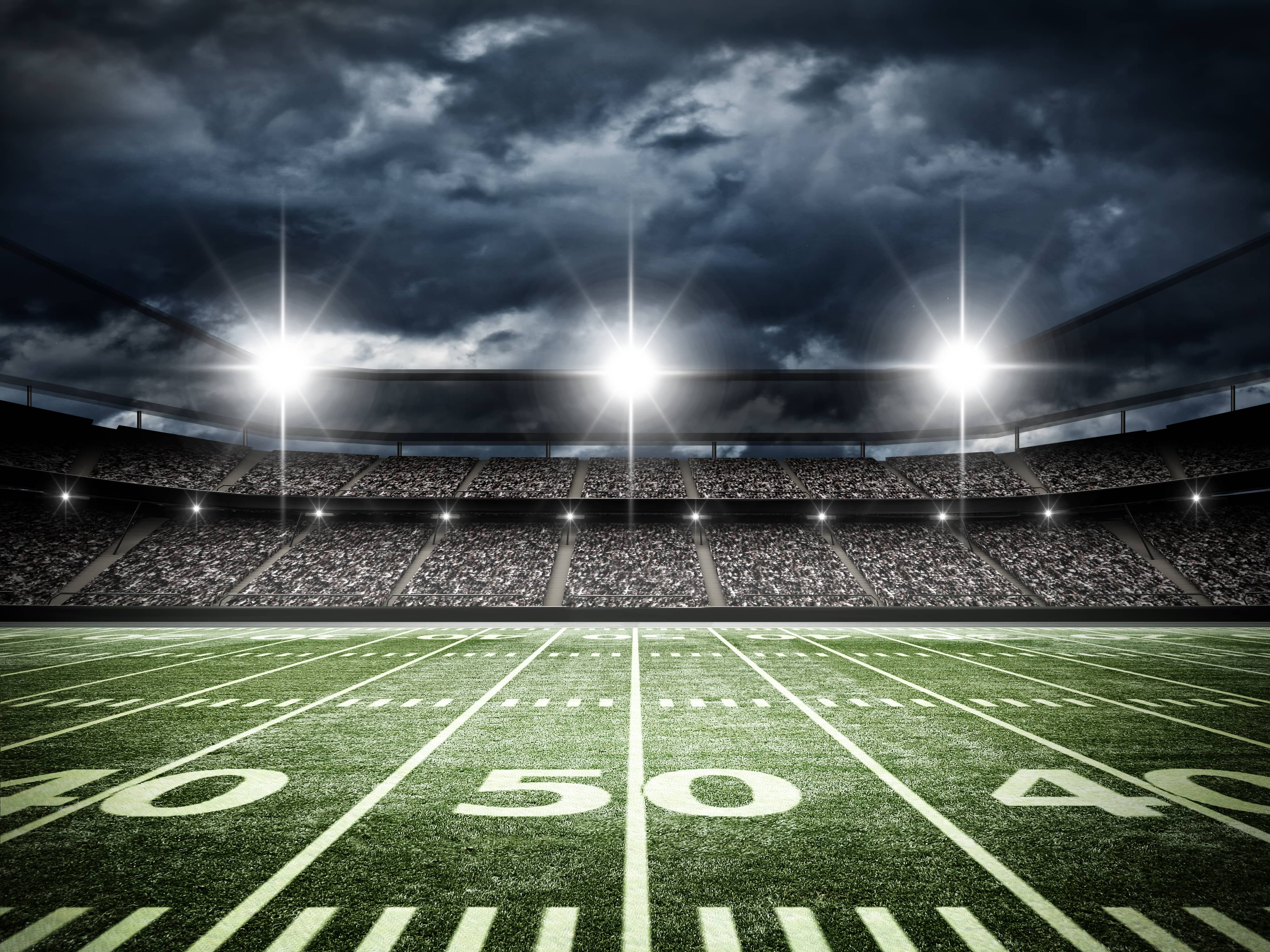 College football is back! Lawless' SMU is taking on CJ's Texas State Saturday afternoon. The game will air on ESPN. Who do you think will win? Tweet CJ Morgan @TheCJMorgan and Lawless @Lawless999 your predictions!
2020 Austin Weird Virtual Tour | Online | Saturday
We just keep gettin' weirder, huh? Embrace it even more this weekend with a weird homes tour! This is the seventh annual Austin Weird Homes tour, but the first time it's inviting Austinites to see homes virtually. Viewers will have the opportunity to view some killer homes around Austin and learn more about them from the homeowners. Best part of it all is that you can enjoy from the comfort of your own home. Tickets start at $25 per device.
4th Annual Black Food Week ATX | Various Locations | All Weekend
Join the final days of the 4th annual ATX Black Food Week! The purpose behind Black Food Week is to inform Austinites on the long-established black owned restaurants. So go out there and support your community this weekend by checking out some of Austin's greatest restaurants. Heads up, be sure to practice social distancing if you decide to dine-in! Get the full list of restaurants participating in Black Food Week and see which locations are offering take-out and delivery.
Georgetown Hot Air Balloon Festival | Friday and Saturday | Online
Watch the Georgetown Hot Air Balloon live stream Friday and Saturday. It's completely free to watch and you can enjoy from the safety of your own home.
Yesterday | Blue Starlite Drive-In | Sunday
Make this weekend a drive-in movie kinda night. Blue Starlite Drive-In is screening Yesterday at their downtown location. You can order your tickets in advance, along with a concession stand order if you plan on getting your snack on! Movie starts at 8:15pm.