What to do. When and where to do it.
VOTING INFO | EARLY VOTING | GO VOTE- FIND A LOCATION NEAR YOU
You guys know what time it is. And if you don't, well now ya do. It's time to GO VOTE! Head over to the 101X Voting Guide to find all the resources you might need, including polling locations and waiting times!
101X SURVEY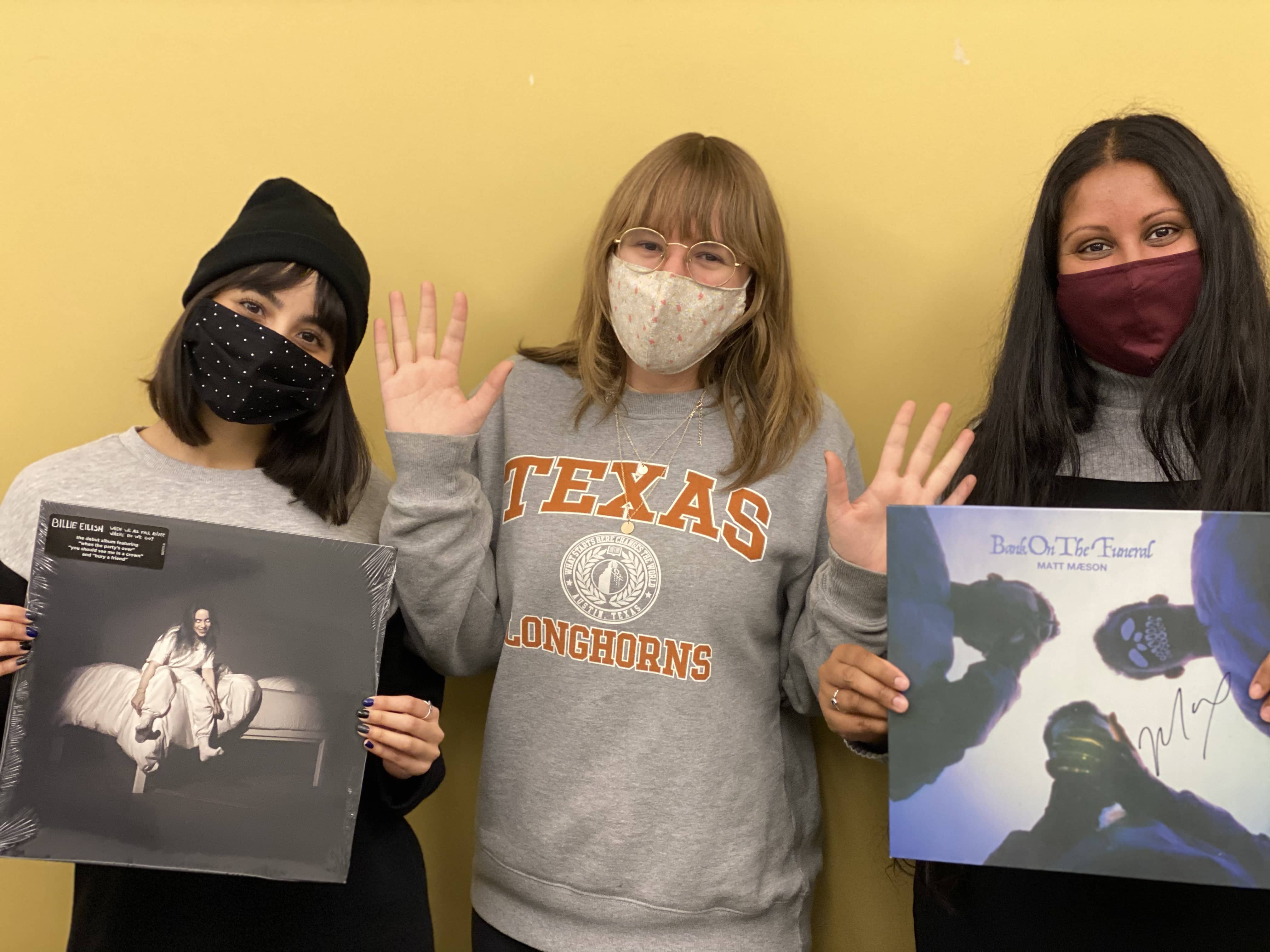 We're looking to get a read on how our music library sounds to you, and we're guessing that you could use $500.*Sounds worthwhile, don't you think? Please link on through to our survey.  We won't share your info. It takes about a half hour. You get a better 101X for your troubles and—maybe–cash..
---
FRIDAY AND SATURDAY:
TOO MANY FREAKS NOT ENOUGH CIRCUSES | VENUE ATX | 8PM-2PM | FRIDAY
Day party and night party happening on Friday at The Venue ATX. Dress up (circus themed), wear a mask, and enjoy a safe socially distanced night. Grab your tickets and reserve a table now.
MOONLIGHT MOVIES- HOCUS POCUS AT WOLF RANCH TOWN CENTER | 7PM | FRIDAY
You guys can't wrong with a movie this Friday night. Halloween is a day away and if you haven't seen any classics, now's the time! Hocus Pocus will be screening at the Wolf Ranch Town Center. The parking lot is setup as a socially distanced-safe cinema, and parking is at a first come-first served basis.
LOVE AND LIGHTSTREAM DRIVE-IN SERIES WITH MT. JOY | 1PM AND 10PM | SATURDAY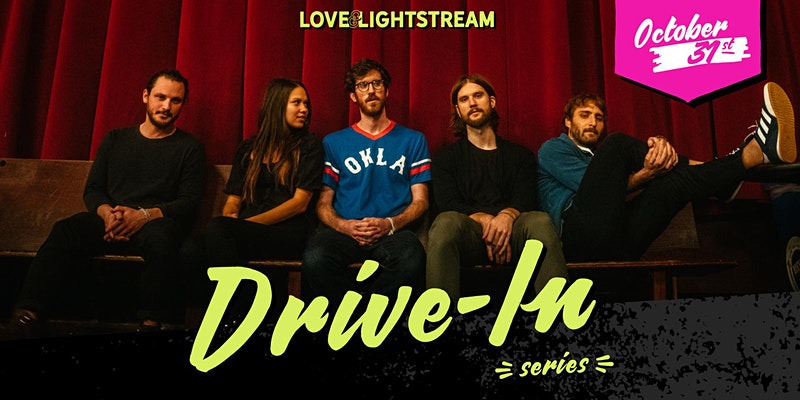 Miss live shows? We do too. Now you can enjoy one from the comfort of your own vehicle! Mt. Joy will play TWO drive-in shows on Halloween Saturday, October 31st! Costumes are encouraged. Only 200 cars will be allowed for each show, plus there will be a free livestream to check out too! Get all the details + tickets here.
NIGHTMARE ON WILLIE NELSON BOOLEVARD A HAUNTED TOUR OF ACL LIVE | 8PM-11PM | SATURDAY
It's about to get real spooky at ACL Live. They're doing an in-depth tour of the venue – Halloween style! You'll see amazing photography galleries, learn about Austin City Limits and artists who have performed there, and some spooky surprises. Tours are limited, so be sure to get your tickets now. Click above for details.
OKTOBERFEST 2020 AT BANGER'S SAUSAGE HOUSE AND BEER GARDEN | 10AM | FRIDAY AND SATURDAY
Oktoberfest 2020 is officially here. Head over to Banger's Sausage House and Beer Garden for liter mugs, schnitzel sausage, giant pretzels, and so much more.
TEXAS PUMPKIN FEST |  9AM-8PM | TEXAS HUMANE HEROES LEANDER | FRIDAY AND SATURDAY
5 acres filled with pumpkins, arts and crafts, food trucks, live music, and more. The Texas Pumpkin Fest will be happening all month long! It's their 30th annual Pumpkin Patch, tickets are $5 on weekdays and $10 on weekends. Don't forget to bring your mask and practice social distancing while attending the festivities.
PUMPKIN PATCH AT THE JERSEY BARNYARD | 10AM | FRIDAY AND SATURDAY
More pumpkin patch options to fulfill your spooky season soul. Bring the family and enjoy a day filled with Jack o' lanterns, specialty pumpkins, squash, gourds, fall decor, and more. On Saturdays, you can paint your pumpkin for free with the purchase of a pumpkin.
SUNDAY 
VIVA LA VIDA FEST | MEXIC-ARTE MUSEUM | VIRTUAL | SATURDAY AND SUNDAY
Mexic-Arte Museum is holding a virtual festival for Día de los Muertos/Day of the Dead. Learn about All Saints Day, prayers made to deceased relatives and friends, food, drinks, and more. It's free. Be sure to check it out!
HALLOWEEN-THEMED FAMILY TRIVIA | PLUCKERS ONLINE | 6PM
Make it a Pluckers night at home this weekend. Order some food to go, and tune in to the online triva on Facebook live! There will be three-rounds of Halloween-themed trivia.