A much deserved weekend calls for some (safe) fun! Below are some ideas to do these next few days, enjoy! 
DIPDIPDIP TATSU-YA POP-UP SHOP | ALL WEEKEND | 11AM 
Treat yourself to some sweets this weekend! Check out the new DipDipDip Tatsu-Ya pop-shop, open from 11am-9pm. You can order online in advance or even make a tasty purchase at their service window! The sweet spot is located on 7301 Burnet Rd Ste 101 and the menu features new dipping sandwiches, ice cream, ice cream tacos, and your choice of dip! You can taste the deliciousness already, can't ya?
NIGHTLY HOWLING FOR ESSENTIAL WORKERS | AT HOME | 8PM
It's time to showcase those vocals. Show your love to essential workers with a howl, yes you read that correctly! People across the nation are showing their support to essential workers every night at 8pm by howling outside their homes and balconies. Make this roaring recognition a ritual with your neighbors and howl it out together. 101X is also giving out special shout-outs to X-ential workers every week! If you know someone who deserves recognition during these times, nominate them now.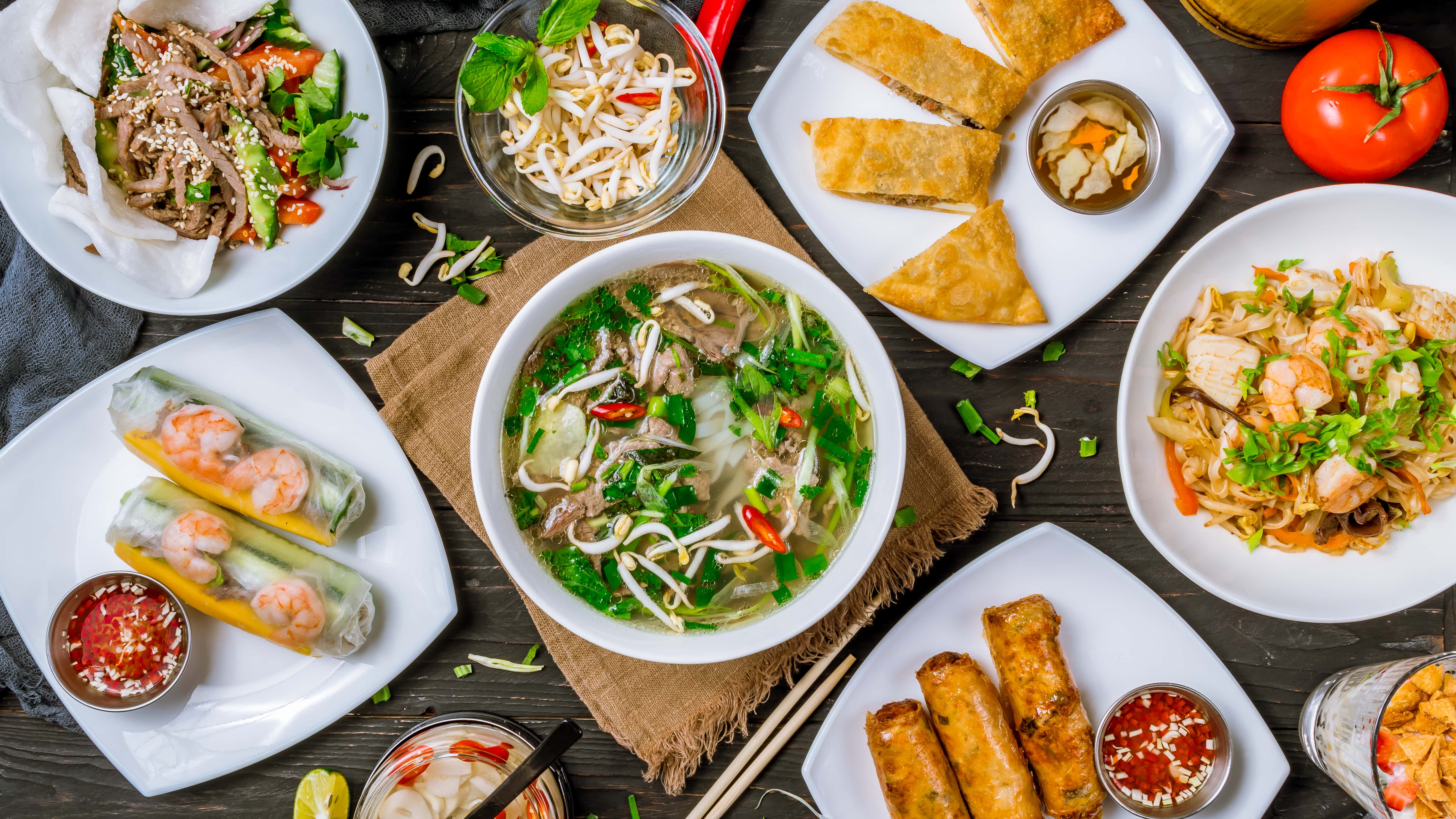 ASIAN FLIGHTS FEST: BEER & VIETNAMESE | FRIDAY ONLINE | 4PM-5PM
Celebrate Asian Pacific Heritage Month on Friday by catching the Asian Flight Fest series. It's an hour long program, and you'll have the opportunity to learn more about Asian cuisines, beer and beverages, Vietnamese food, and more!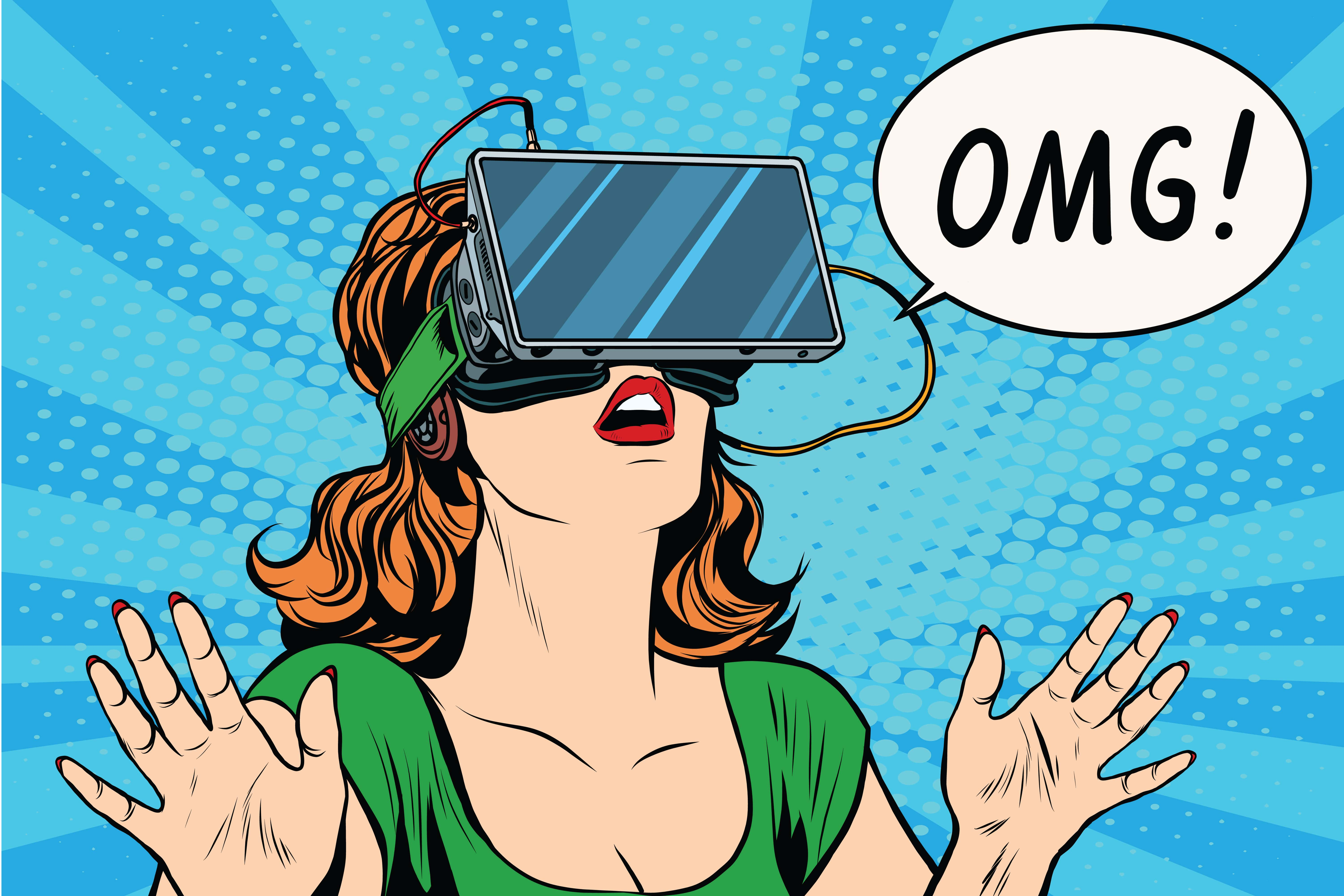 SXSW VIRTUAL CINEMA ON OCULUS TV | ONLINE
There are seven new SXSW virtual reality projects you can find this weekend on Oculus TV! SXSW partnered up with the Oculus TV to offer these programs from May 22-May 31. All projects will allow viewers to enter a new world, and it will be available to everyone for free! Here are the 360 video projects you can explore:
After the Fallout
The Curious Life of Bill Mont
Ferenj: A Graphic Memoir in VR
Gr8ness
Look at Me
Notre-Dame de Paris: A Unique Journey Back in Time
A Song Within Us
SOFA SESSIONS – LIVE MUSIC IN SUPPORT OF MENTAL HEALTH AWARENESS MONTH | ONLINE | 5PM
In support of Mental Health Awareness Month, the SIMS Foundation launched a series called Sofa Sessions featuring live performances from artists that viewers can watch from home.  The nonprofit is also raising funds throughout the series and encouraging viewers make a donation to help musicians around the community during this crisis.
On Friday, you can tune in to watch Gina Chavez! Saturday, the Sofa Session will feature Intergalactix and on Sunday, Taylor Hanson! Be sure to tune in and support local artists.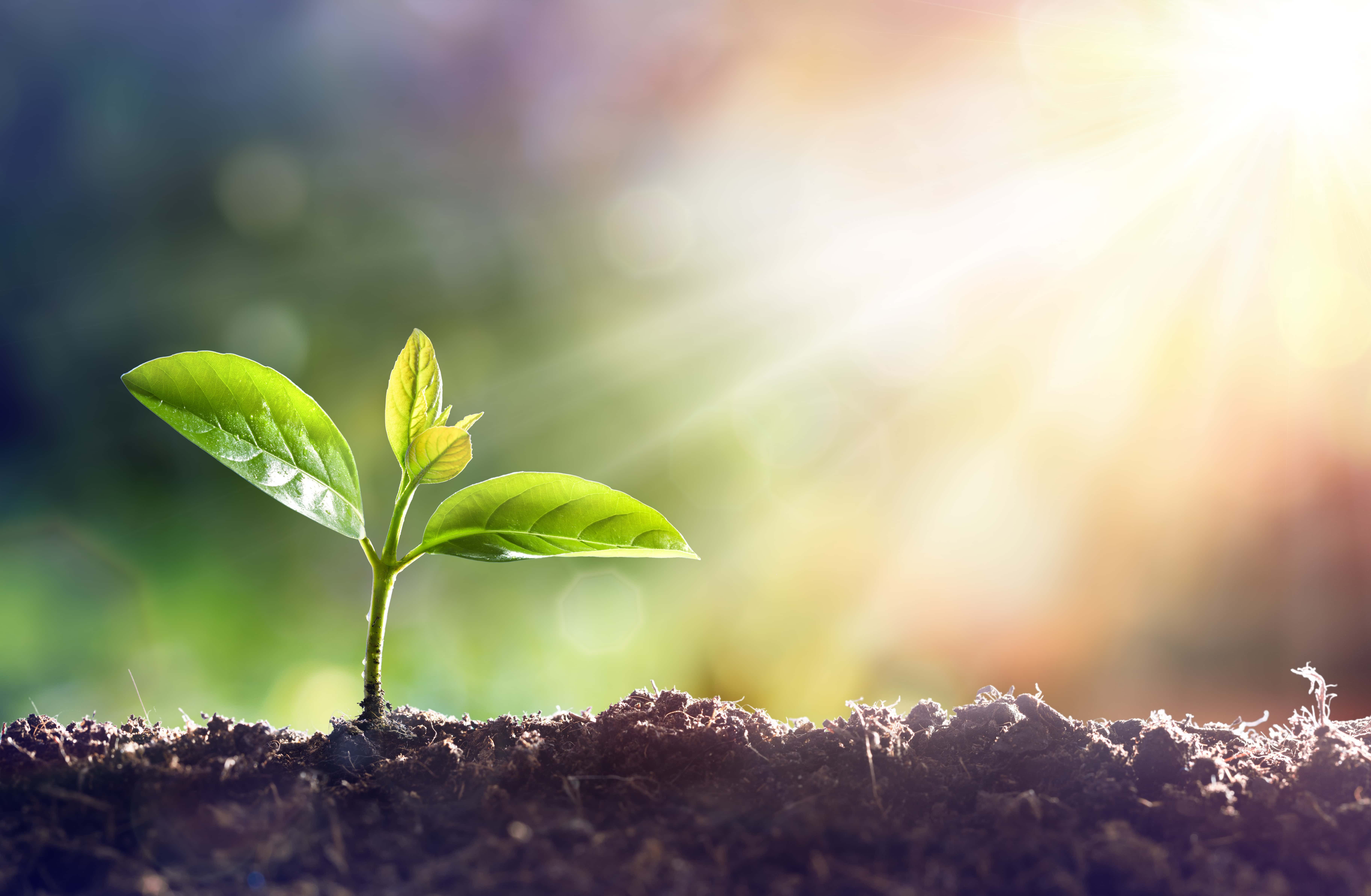 ADULT VIRTUAL CLASSES WITH THE WILDFLOWER CENTER | ONLINE | 9AM
Interested in gardening but don't really know where to start? Learn about plants in this virtual class! The course will teach you about local native plants, gardening tips, nature art and photography!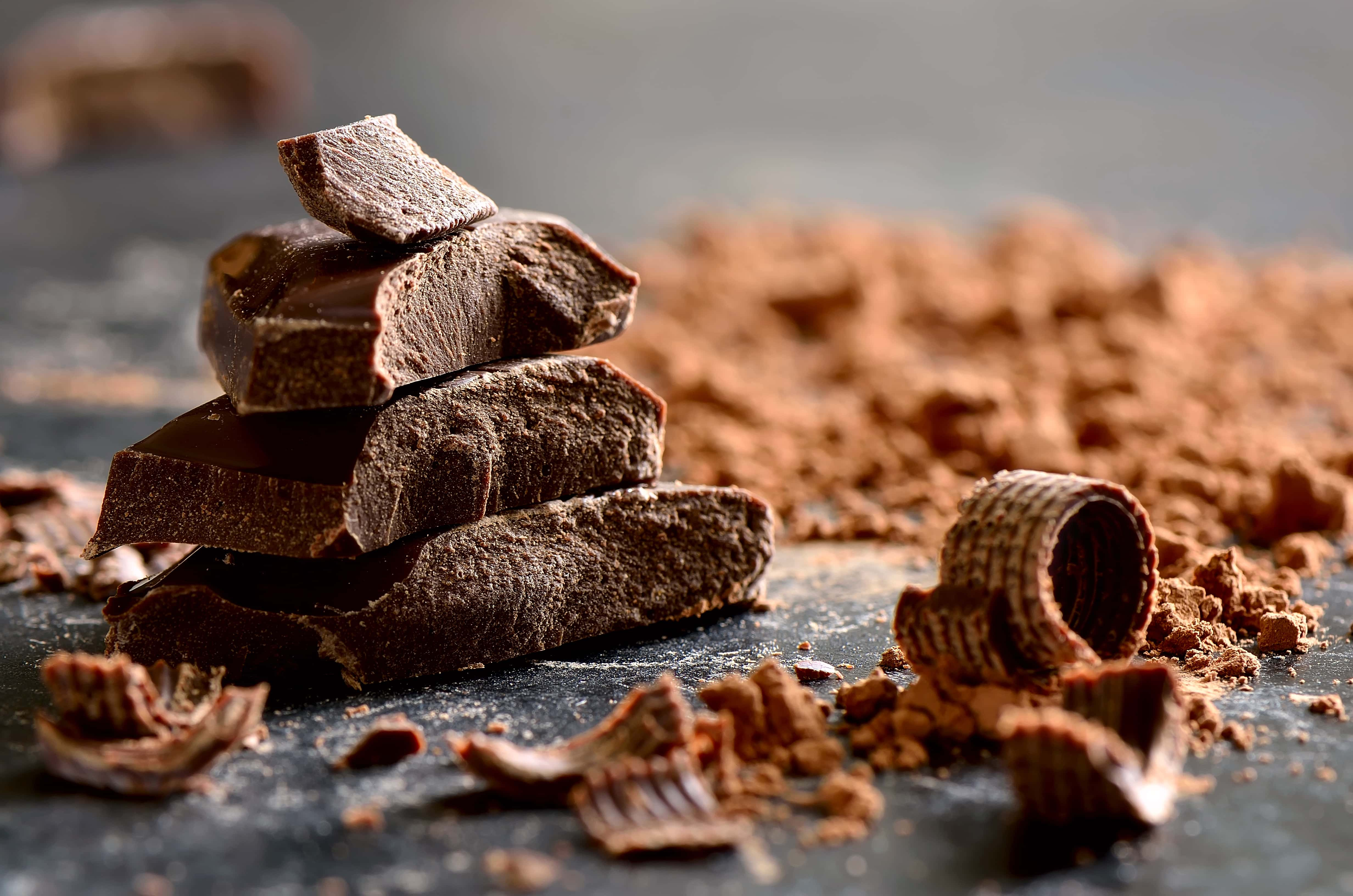 CHOCOLATE TASTING & COCKTAIL CLASSES | ONLINE | TIME TBD
Calling all chocolate lovers! There's a VIRTUAL chocolate tasting class! YUP. And yum.
You can "eat, learn and explore the world of chocolate with the Intero's Chocolate Tasting Box." Order these samples and sign up for the group class experience. You can taste all of the chocolaty pieces together, or get a detailed guide with your chocolate box! It can also be a great gift to send to your chocolate-loving buddies.
Photos: Shutterstock