Cheers to the weekend! If you're still planning on keeping things chill, we've got some suggestions for you. Check them out below!
Blue Starlite Drive-In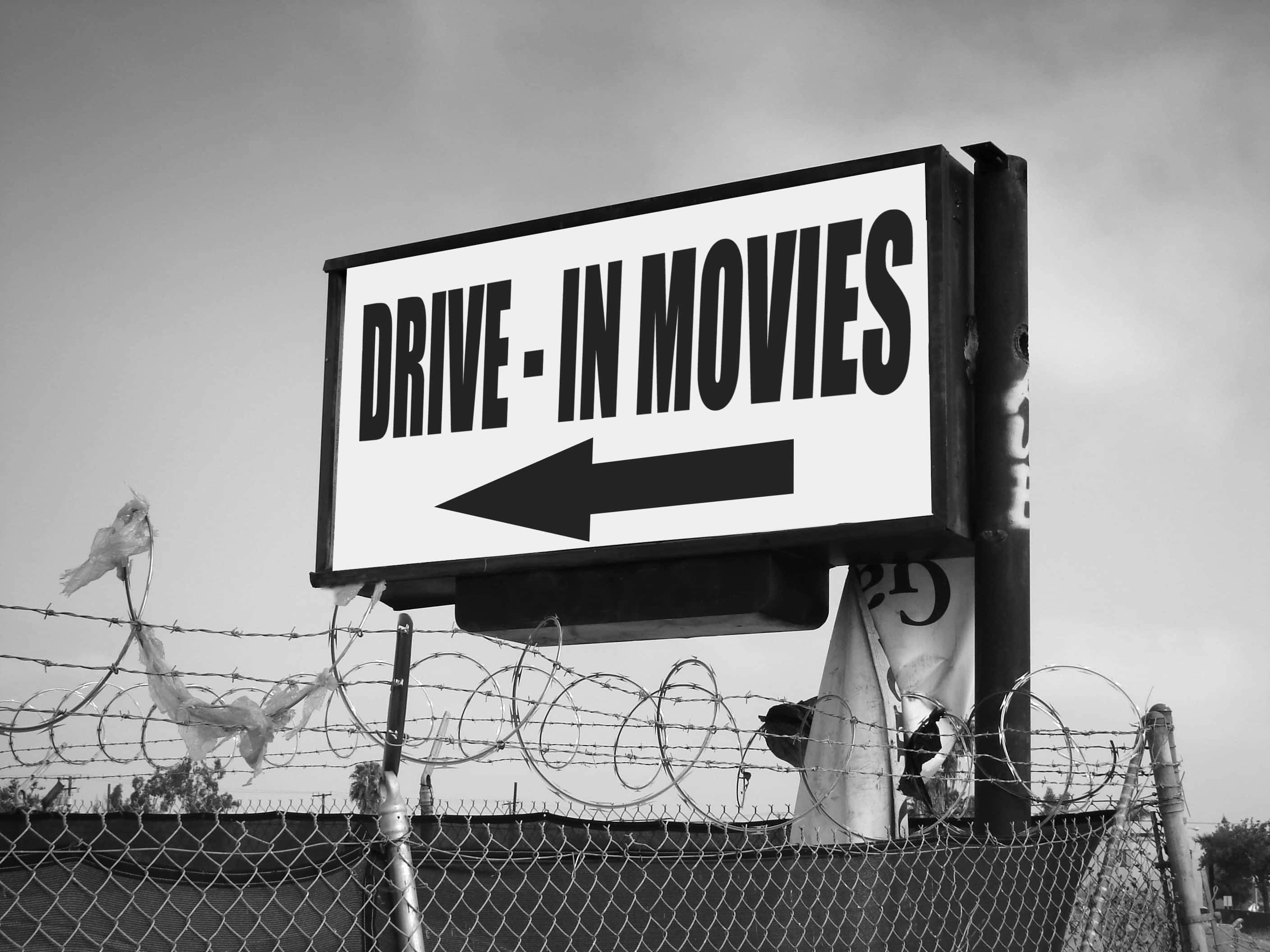 Photo: Shutterstock
In need of a movie night that's somewhere else besides your bedroom or living room? Blue Starlite Drive-In has some options that might tempt you to get out of the house. Best part of it all, you won't have to leave your car. This weekend, they'll be screening The Breakfast Club, Cabin Fever, Dazed and Confused, Shrek, The Goonies, Shaun of the Dead, and so many more. Check out ticket prices. Keep in mind that the drive-in theatre  is not allowing hatchbacks to be open, or permitting customers to sit in truck beds. Check out their website for details on ordering from the concession stand before making the drive to see your movie!
What's New to Watch?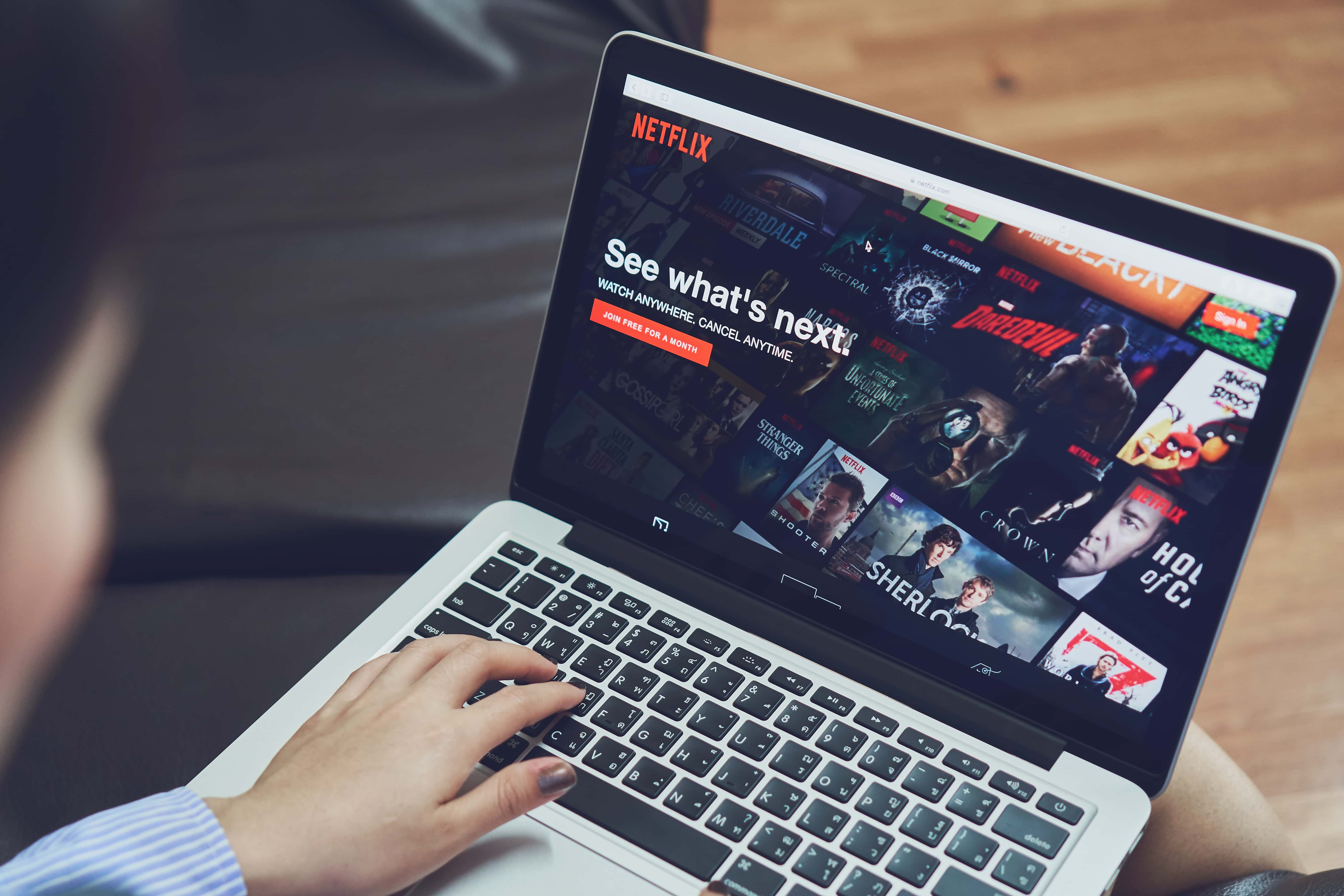 Photo: Shutterstock
Who gets tired of watching movies or shows? Not us! That's why we're recommending a few things to watch over the weekend. Try using Netflix Party with your buddies and catch up on the latest releases like season two of Dead to Me, Never Have I Ever, Hollywood, or The Eddy. Netflix Party allows you to watch your favorite shows at the same time as your friends, and you can even synchronize video playbacks. Plus, there's an optional group chat. It's great way to virtually hangout with those you love and miss spending time with. Check out the full list of the latest Netflix releases.
STREAM: Throw it Back to Some Classic Concerts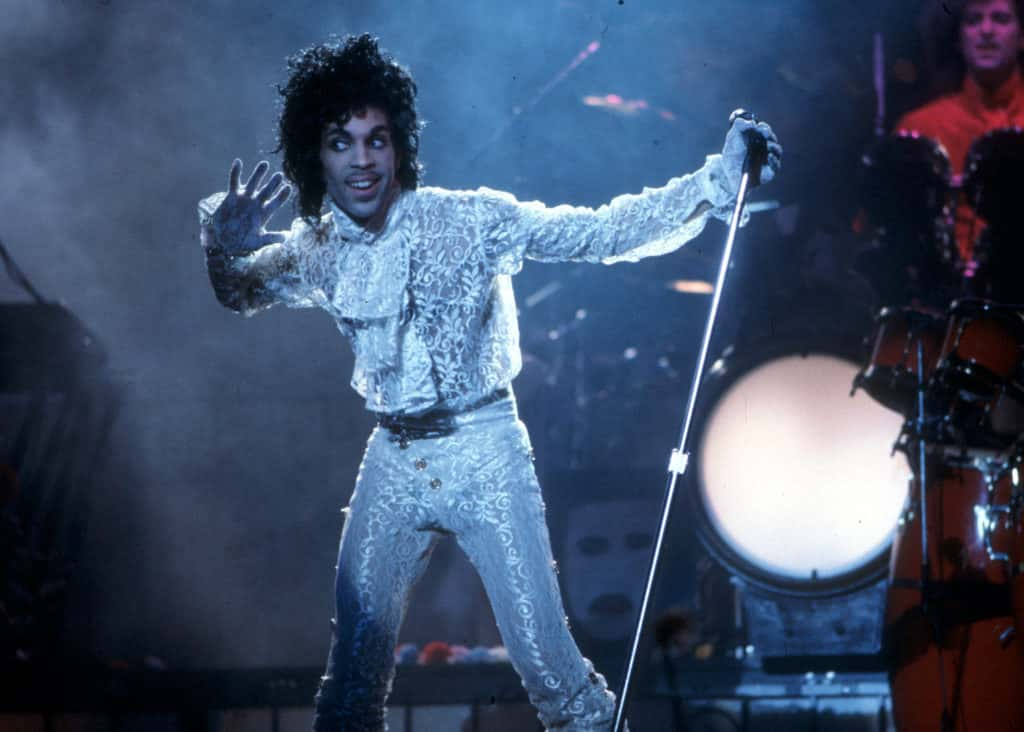 Photo: Getty
PRINCE:
This weekend will be definitely be a legendary throwback. Prince's estate will be streaming the icon's 1985 concert, Prince and the Revolution Live, on YouTube for three days starting May 14. The concert occurred at the Carrier Dome in Syracruse, New York and it's the first concert film Prince released "on home video that same year." A donation button to the World Health Organization COVID-19 Solidarity Response Fund will be available to viewers throughout the live stream.
https://www.youtube.com/watch?v=KRa8ZH_iOXo&feature=youtu.be
QUEEN:
And for 48 hours starting Friday, May 15, Queen will stream their Freddie Mercury Tribute Concert for AIDS Awareness on YouTube. The band is making the tribute show available for fans to watch in order to raise money for coronavirus relief efforts. Those who check out the show on YouTube will have the option to donate to the World Health Organization. Every dollar that is donated, Google will match it with a $2 donation.
Don't miss the special screening.
https://www.youtube.com/watch?v=PN7oGo6qlMA&feature=emb_title
Take a Dance & Fitness Class with Ballet Austin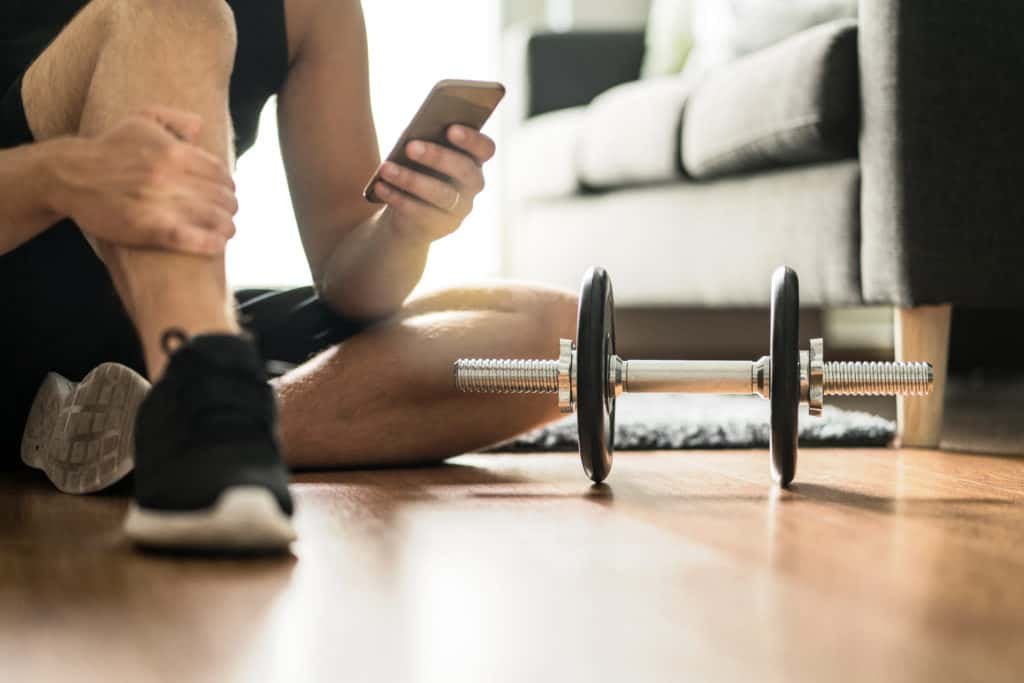 Photo: Shutterstock
Get off that couch for a bit and bust a move with Ballet Austin. They're offering on-demand dance and fitness classes all month long! You can watch from desktop, tablet, or laptop. You can pick from a variety of courses like cardio hip hop, tap dance, arms, ab workouts, Pilates cardio and more! Check out the full list and book your session now.
Beeringo Austin Ale Trail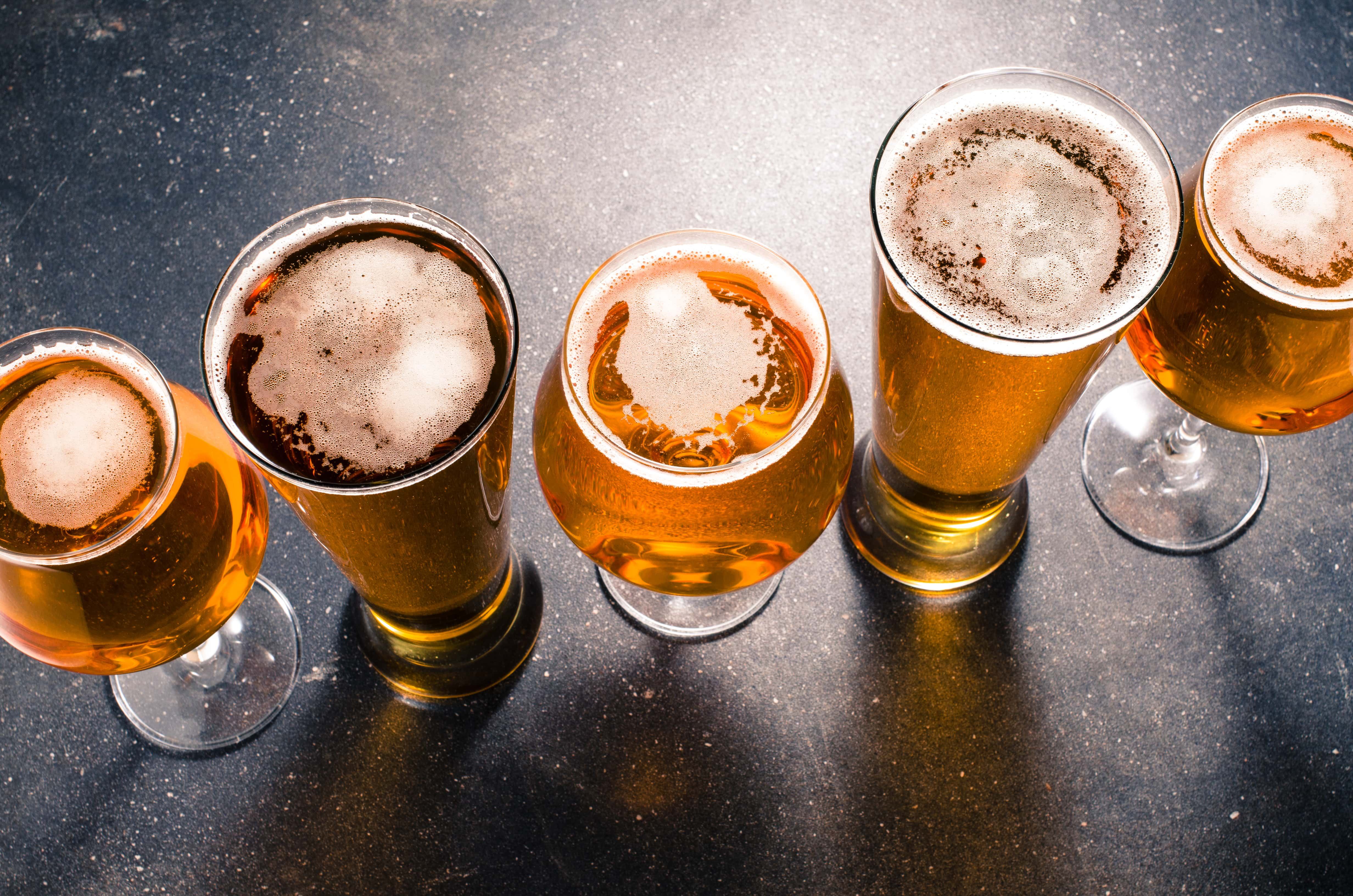 Photo: Shutterstock
Who's down for some social distancing fun? Austin Ale Trail has created a beer bingo game to support local breweries. A lot of breweries are currently open for curbside pick-up so you can definitely participate without having to get out of your car! The rules are simple. Head to your favorite local brewery and pick up a 6-pack of beer. Make sure to take a snap shot of the moment and share it on social media with @austinaletrail and @keepAustinBeird, you'll need to in order to enter the game! Use the hashtag #beeringo. All the brewery stops are divided by different areas around Austin. Your "Beeringo Card" will be your guide, so when you make those beer stops make sure you check them off. The winner will receive, of course, more beer! Drink responsibly. Find more details now.