FRIDAY 
Master Pancake vs Harry Potter & the Sorcerer's Stone
Master Pancake vs Harry Potter & the Sorcerer's Stone (FREE)
Watch a movie at home for a good cause. Harry Potter fans can tune in to the online show! A portion of the show's proceeds will go to Equality Texas, who work for full equality for lesbian, gay, bisexual, transgender, and queer Texans.
10 Ingredients 2 Dish Challenge 
On a budget? Learn how to make two tasty dishes with just 10 ingredients. Yeah, we live for the simplicity. With a sweet and savory menu, you'll have the chance to learn how to prep sweet corn Mexican-style fritters with jalapeño, sour cream, your choice of cheese, and minced pepper. The next dish will fulfill your sweet tooth. Using the same ingredients, you'll learn how to make "El Doble," which is a chocolate torte made of flour-less chocolate cake and topped with chocolate ganache! The course is interactive and is about an hour and a half long. Get all the details on how to get tickets to this rad event.
Smells Like Quarantine Spirit at Online 
Make it a dance party this weekend, or just jam out to your favorite '90s tracks on Twitch for Smells Like Quarantine Spirit. Genres include underground, pop, rave, R&B, industrial, goth, boy bands, eurodisco, and more. You can even request your favorite tracks. Details above.
SATURDAY
Kill Bill V2 at Blue Starlite Drive-In
Want to change things up? Seems like a drive in movie night is the perfect thing for you to do this weekend. An oldie but a goodie, man. Throw it back to a classic at the Blue Starlite Drive-In. Tickets to Kill Bill Vol. 2 can be purchased now! Be sure to check out what else the Blue Starlite Drive In is screening this weekend, too.
Virtual Workshop: Essential Oils Crash Course
Aroma therapy beginners, this one's for you. This is an online course that breaks down everything you need to know about the therapeutic role of aromatics, smell, health, and emotions. You'll also have the opportunity to dig deep on extraction methods, and make your own essential oil! Best part of it all, everything will be delivered to your door when you sign up. Talk about convenience.
SFC Farmers' Market Downtown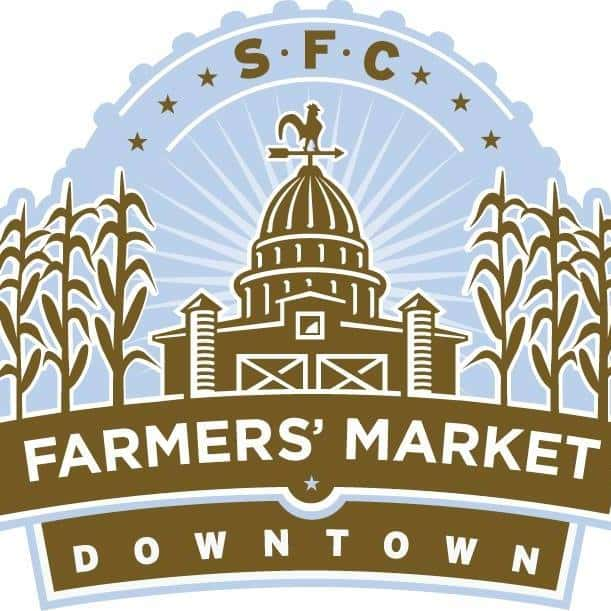 Y'all need some fresh produce? Support local. Check out SFC Farmer's Market in downtown Austin this weekend. Vendors and local farms will be setup from 9am-1pm.
SUNDAY
Meditative Yoga Under the Trees
Breathe. Relax. Mediate. Sounds tempting, right? If you've had a stressful week, month, (or year as many would say) check out this meditative yoga session! Social distancing will be established for the outdoor session. Make sure to bring water and your own mat. Tickets are $15 for drop-ins!
Jazz Brunch with The Watters
Fowl Mouth food truck has a brand new brunch menu! Check it out this weekend and enjoy live music from The Watters. You can grab some brunch starting at 11am, the band will be performing from 1pm-3pm. Those who dine-in can eat at their picnic tables or in the outdoor patio section. Choosing to stay home? You can grab brunch to-go as well.