The weekend is finally here and you know what? You deserve to have some fun! Let the 101X Weekend Guide help you.
Keep on scrolling to find some fun events happening near you this weekend.
Friday, February 21st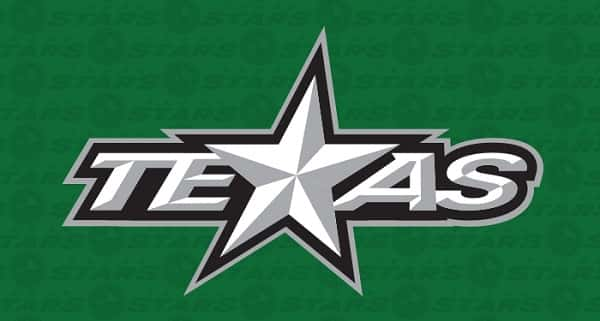 H-E-B Center At Cedar Park
Come see the Texas Stars take on Iowa Wild at the H.E.B Center at Cedar Park this Friday and Saturday at 7pm. Hockey tickets may change as per demand, but as of right now you can purchase them between $11 – $78. You won't want to miss this great deal! 
Austin Eastciders
Come enjoy an evening of fun, laughs, games, and more at The Cider House. In honor of the 2nd anniversary of The Cider House Rulz, Austin Eastciders will be hosting a comedy variety show featuring their favorite stand-up comedians throughout the years like Irielle Wesley, Angelina Martin, Garrett Buss, Andrew Clarkston, Spencer Lucas, Brandi Davis, and Red Hot Movie Peppers. It wouldn't be a Cider House Rulz party without exciting surprises, celebratory cake, and an adult bounce house. Check it out!  
Shiner's Saloon
It's difficult to avoid eating too many delicious Girl Scout cookies during cookie season, and  Lone Star Chivers may be making it even harder. This Friday, you can pair beer, whiskey, and a selection of Girl Scout cookies for the 3rd Annual Cookies & Beer event. Beer flights are only $5, and whisky flights can be purchased for $15. Of course, Girl Scout Cookies will be available to buy too. 
Saturday, February 22nd
(National Margarita Day) 

High 5 Anderson Lane
Jimmy Buffett tasted his first margarita at a Texas Mexican restaurant and was so inspired by the tasty cocktail that he wrote the song "Margaritaville." Today, that exact restaurant is called High Five and needless to say, they will definitely be celebrating National Margarita day. High 5 and The Austin Chronicle are teaming up to host an exciting party, that will feature the Texas Tide Jimmy Buffett tribute band, a shrimp boil, giveaways, and of course delicious margaritas! Waste Away for National Margarita Day. 
Waterloo Ice House
Austin's Thirsty Planet Brewing Company and Thirsty Planet are bringing you a four course meal paired with four delicious beers! For just $35, you can indulge in a chips and queso appetizer, fresh salad, a NY strip steak meal, and a cake dessert. Each course is paired with a complimenting brew. The owner of Thirsty Planet Brewing Company, Brian Smittle, will even give you a sneak peak into their brewing process, including the story behind the purple color of their Cosmic Butterfly Kettle Sour. The tickets are limited. Secure your spot now! 
Sam's Town Point 
Come on down to Sam's Town Point for the  13th Annual Chili Cold Blood Chili Cook-off! From 12pm to 6:30pm, treat yourself to tons of chili samples, great drinks, and live music performances from Chili Cold Blood, Cold Jackets, Red On Yellow and Wild Bill and The Lost Knobs. Show off your chili making skills or just spend the afternoon with your family! All proceeds are directly going to Health Alliance for Austin Musicians (HAAM)  in memory of Nick Curran.
Sunday, February 23rd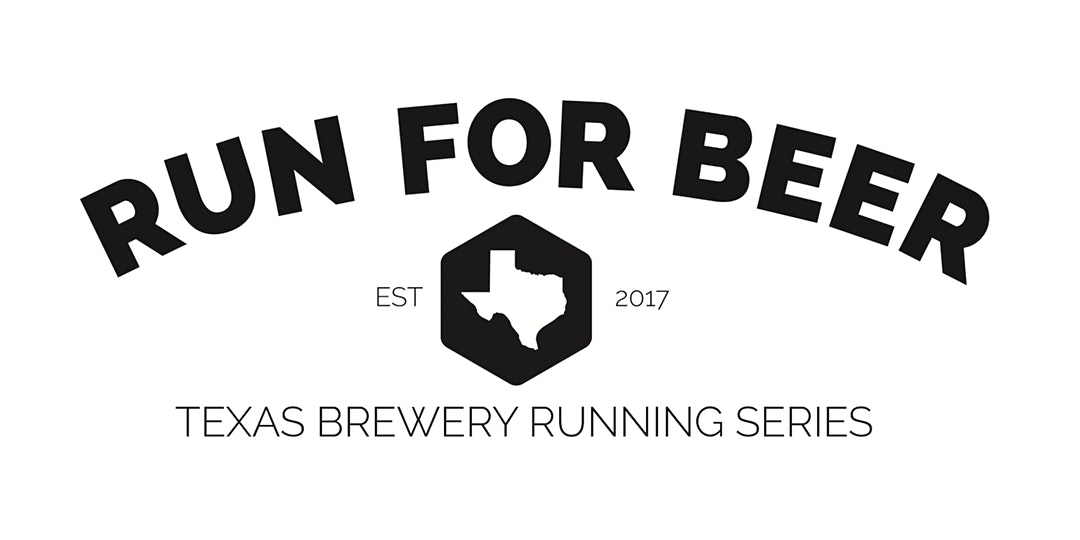 The Brewtorium
After running a 5k-ish course refresh, yourself with a beer at The Brewtorium. Run at whatever pace you'd like, because no matter what there's a beer waiting for you at the finish line! A free craft brew from The Brewtorium, swag items, door prizes, live music, food trucks, and local vendors will provide the perfect ending to your workout. Beer there or be square. 
Springdale Station
The biggest Adult Vegan Party in Texas is taking place this Sunday only in Austin! 40+ Vegan Vendors, complimentary Beyond Meat finger foods, GTS Kombucha bottles, and Build Your Own Coconut Parfait will be available at your convenience, and wash it all down with drinks from the coolest bars in Texas. Make sure you check out the Live DJ and entertainment throughout the day from Drag Queens & Dancers!
Barton Creek Square
The Food Truck Fest is here again, and this year they're hosting a Brunch Fest Competition! Tons of food trucks including Andrea Eats, The Flour Truck, Kain Na Filipino, Alicia's Tacoriendo, Cajun Skillet, and Lono's Southern Cooking and Keto Cuisine, will all be making an appearance.  Many of the trucks don't specialize in brunch items, so all of their creations will be basically unlocking a secret menu. Bring your friends, family, or coworkers, and enjoy lots of exciting activities, and lots of food!