By Noni Kigera
You're bored … like, bored, bored. Like, can't watch Netflix bored, refresh your timeline 20 times in 5 minutes bored, and go through your camera roll bored. It's okay, because everyone is, and 101X has you covered with ideas to entertain yourself! Just remember, in the midst of all the boredom, we're doing this for a reason, so please stay safe! In the meantime scroll through the 101X Weekend Guide: Couch Edition for activities.
Delivered, Not Poured | Food and Beverage Delivery

Photo by: Kai Pilger on Unsplash
GOOD NEWS: Governor Greg Abbott waived some regulations to aid hospitality industries during the COVID-19 hardship. This means margaritas can be delivered to your door (21+)! All liquor must be ordered with food, and many restaurants are offering these alcohol beverages with delivery and pick-up options. El Arroyo is selling margarita kits with chips and salsa for delivery, Alice's Restaurant is selling cocktail kits with a variety of spirits, and Brew & Brew is now a to-go shop with beer and wine.
Here are more food delivery and pick up options as well:
Gains Season | At-Home Workouts

Photo: Unsplash
Gym closures might be affecting your summer body dreams – or maybe you never took them seriously and this is an opportunity to reignite them. Whatever the case might be, this new free time could be an opportunity to better your health and expend energy. If you're not ready to go through the overwhelming mass of YouTube fitness channels, Peloton has extended their free trial on their fitness app to 3 months. It includes live and on demand classes in a variety of different categories including: yoga, cycling, outdoor, cardio, strength, and running.
#Shot4Shot (21+) | Social Media Challenges

Photo by: Francisco Galarza on Unsplash
If you use Instagram, you might've noticed a lot more people posting stories, going on Live, doing some sort of dance to that ONE song, or mysteriously captioning "until tomorrow …" You may find it completely annoying, but, hey, if you can't beat 'em join 'em. One Instagram challenges to try on your own or with friends is #shotforashot. It's as simple as it sounds, and all you have to do is record yourself taking a shot, tag ten friends to do the same, post it, and watch the domino effect. You can also do the pushup version, or make one up.
Show Must Go On | Drive-In Movie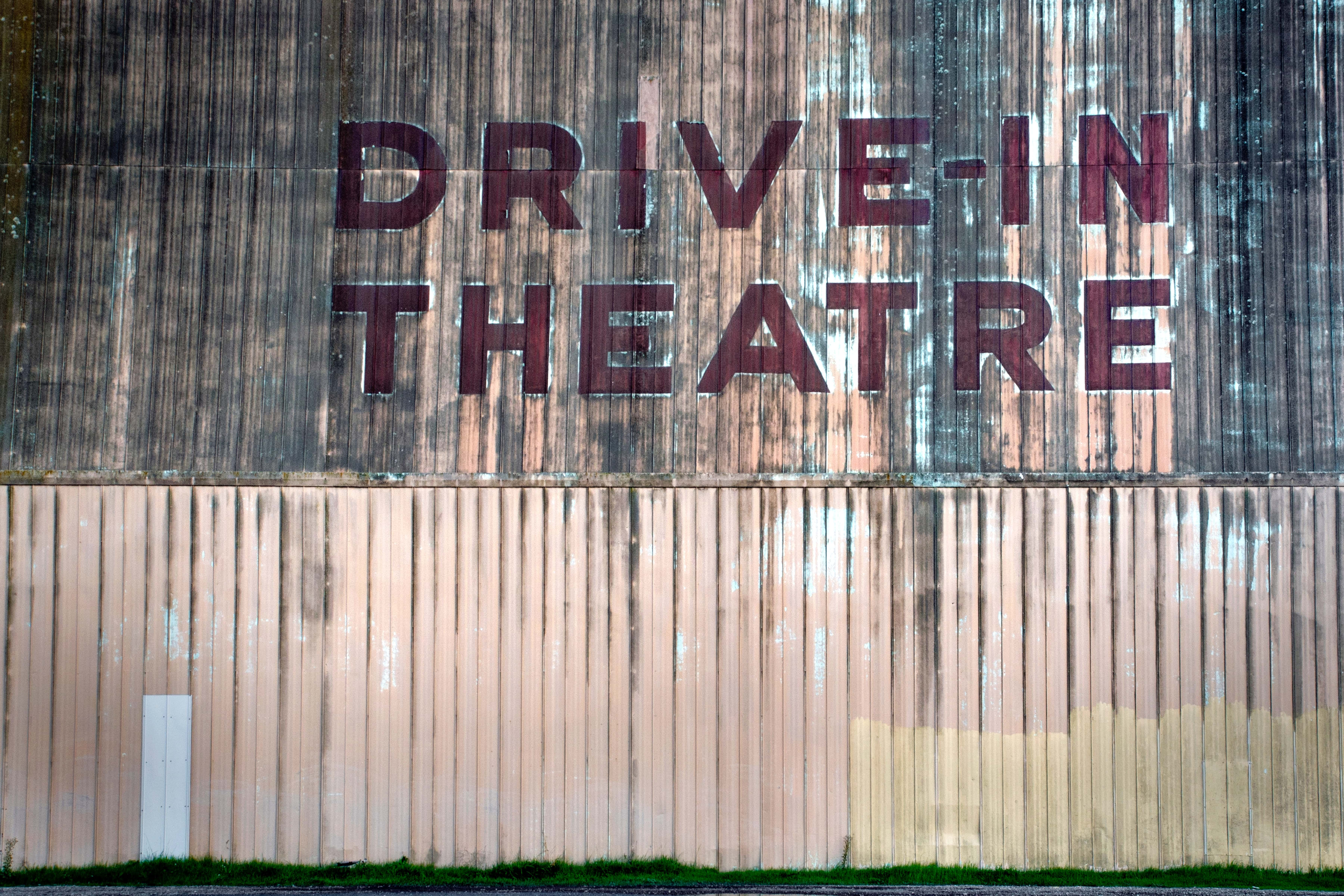 Photo by: Tim Mossholder on Unsplash
You could also be like us – dying to get out of your neighborhood to see sights and smell scents other than your family. Doc's Drive In Theatre in Buda is still open for business, so you can do something semi-normal in all this weirdness. This weekend after 8 PM they are showing Italian Job, Rush, The Conjuring 2, Lights Out, and more. Their social distancing policy includes concessions ordered online, bathrooms for emergency use, and online or over-the-phone ticket purchase beforehand.
This is Not a Drill | Home Improvement Projects

Photo by: Theme Photos on Unsplash
Being in the house all day and in absence of sports, you've probably noticed a few things. For example: chipped paint, crooked cabinets, unruly backyard, etc. Perhaps you're even a bit inspired after endless hours of renovation shows with your family or roomies. Scratch that fixer-upper itch with an at home D.I.Y. The Home Depot is still open during this time, with special hours from 6 AM to 6 PM. If you need any ideas check here.
Y'all Got Games? | Game Night

Photo by: Randy Fath on Unsplash
If you have been around small children at any point you've heard, "Do you have any games on your phone?" and by now, a game or two doesn't sound too bad. Dive into virtual reality and brush up on your gaming skills with a few friends on FIFA, 2K, Call of Duty, or whatever's your jam. If you can't be bothered by staring at a screen for a second longer, play fun card games like UNO, spoons, or spade – you'd be surprised by the intensity. Also, remember when you were THEE Monopoly champion? It's time to reclaim your title. But, word of caution if you're competitive- keep in mind you live with who you play with!