What to do. When and where to do it. Check out some stuff to do at home or around town this 4th of July weekend. Scroll below to find out where you can buy fireworks at a location near you. Have a safe weekend!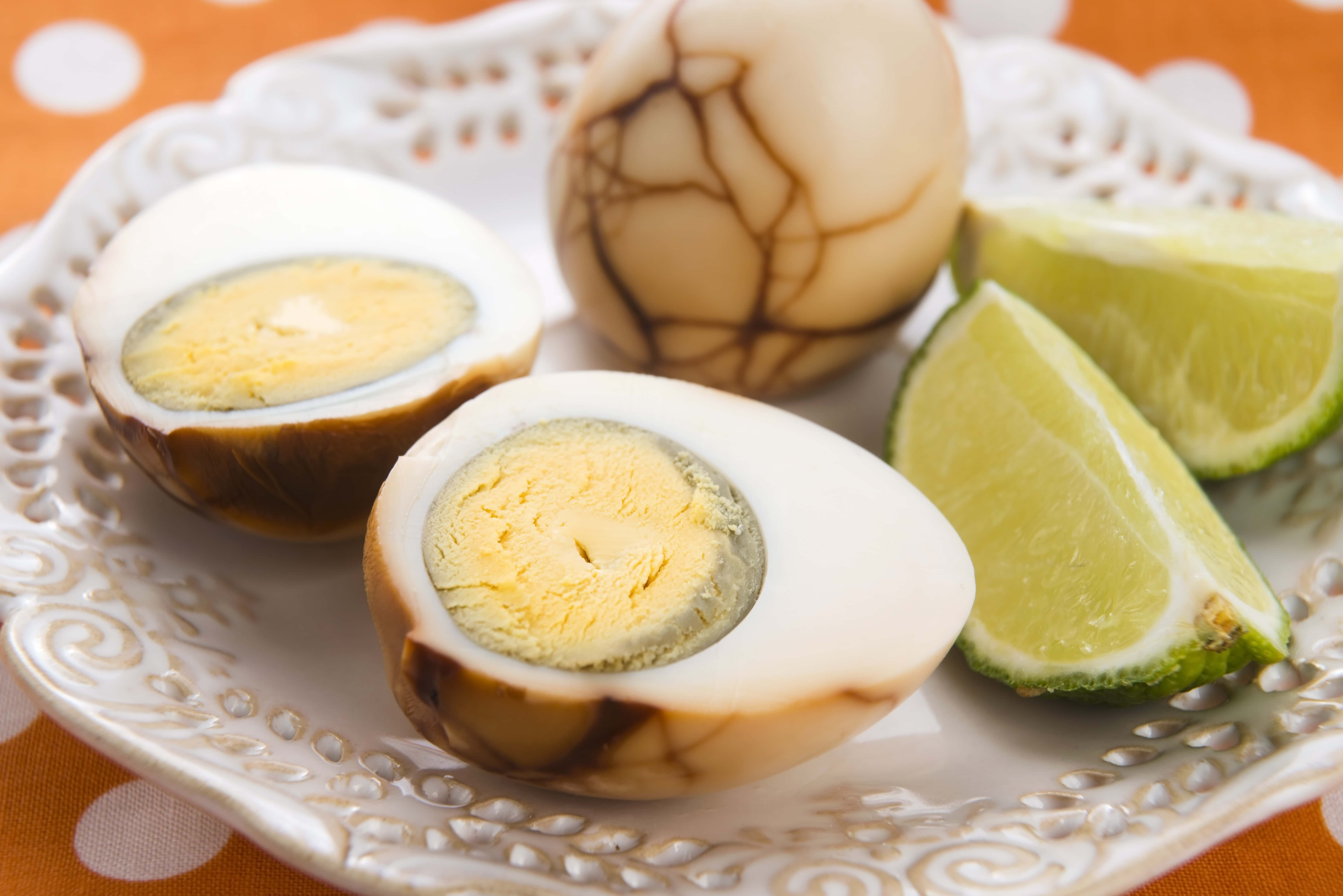 Eat your heart out for the chance to win a $50 gift card to Haymaker bar. The at-home eating contest doesn't have strict rules. Just pick your food (pickled eggs preferred), time yourself for 5 minutes while you're eating as fast as you can, and submit it to @haymakeraustin and #haymakeraustin! Top 3 people will then be voted by fans.
F

OURTH OF JULY CELEBRATION

| 12 FOX BEER CO. | JULY 4TH 12PM-10PM
Celebrate the 4th of July with some live music, drinks, food, and more at Dripping Springs' 12 Fox Beer Co. Limitations have been enforced, no more than ten people per table, stay 6ft away from strangers, and be sure to throw out your own trash. Food menu will be curated by Mike's Q, which includes hamburgers with chips, hot dogs and pulled pork. There's limited seating for a private pig roast. Tickets cost $25 and you'll have to purchase them in advance. Details on that above!
INDEPENDENCE DAY | BLUE STARLITE DRIVE-IN | | JULY 3RD 10:20PM
Throw it back to a classic film this Independence Day. Blue Starlite Drive-In is screening Independence Day on July 3rd! Tickets can be purchased in advance.
CENTRAL TEXAS

SUNFLOWER

FESTIVAL AT SWEET EATS FRUITS FARM | JUNE 27 – JULY 5 | 9AM
LAST CHANCE TO ATTEND. The 2020 Sweet Eats Fruit Farm Sunflower Festival ends July 5th! There are over 4.5 acres of sunflowers to walk through. Enjoy live music + food trucks onsite. Details above.
WHERE TO BUY FIREWORKS NEAR YOU
Half Off Fireworks

: CAN ORDER ONLINE AND PICK-UP IN STORE UNTIL JULY 4
Locations: 
South Austin
8800 Tara Lane
Bee Cave
Bee Cave 7045 Bee CaveRd
Driftwood
11606 FM 1826
Austin, TX 78737
Hamilton Pool
Hamilton Pool 16018 Hamilton
Pool Rd Austin Tx
Mr. W Firew

orks

:

CURBSIDE PICK-UP AVAILABLE UNTIL JULY 3
Locations:
Austin Hwy 183 & 812
6614 S US Hwy 183
FM 969 just west of Hwy 130FM 969 just west of Hwy 130
12712 FM 969
Manchaca Rd & 1626
1105 FM 1626
FM 1626 West
1705 W FM 1626
Manor Hwy 290 & 973Manor Hwy 290 & 973
12131 FM 973
Austin North FM 620
2816 Ranch Road 620
Round Rock Hwy 45 & 1325 Round Rock Hwy 45 & 1325
16517 FM 1325
4512 McKinney Falls Pkwy
Austin, TX 78744
American Fireworks:

VARIOUS LOCATIONS