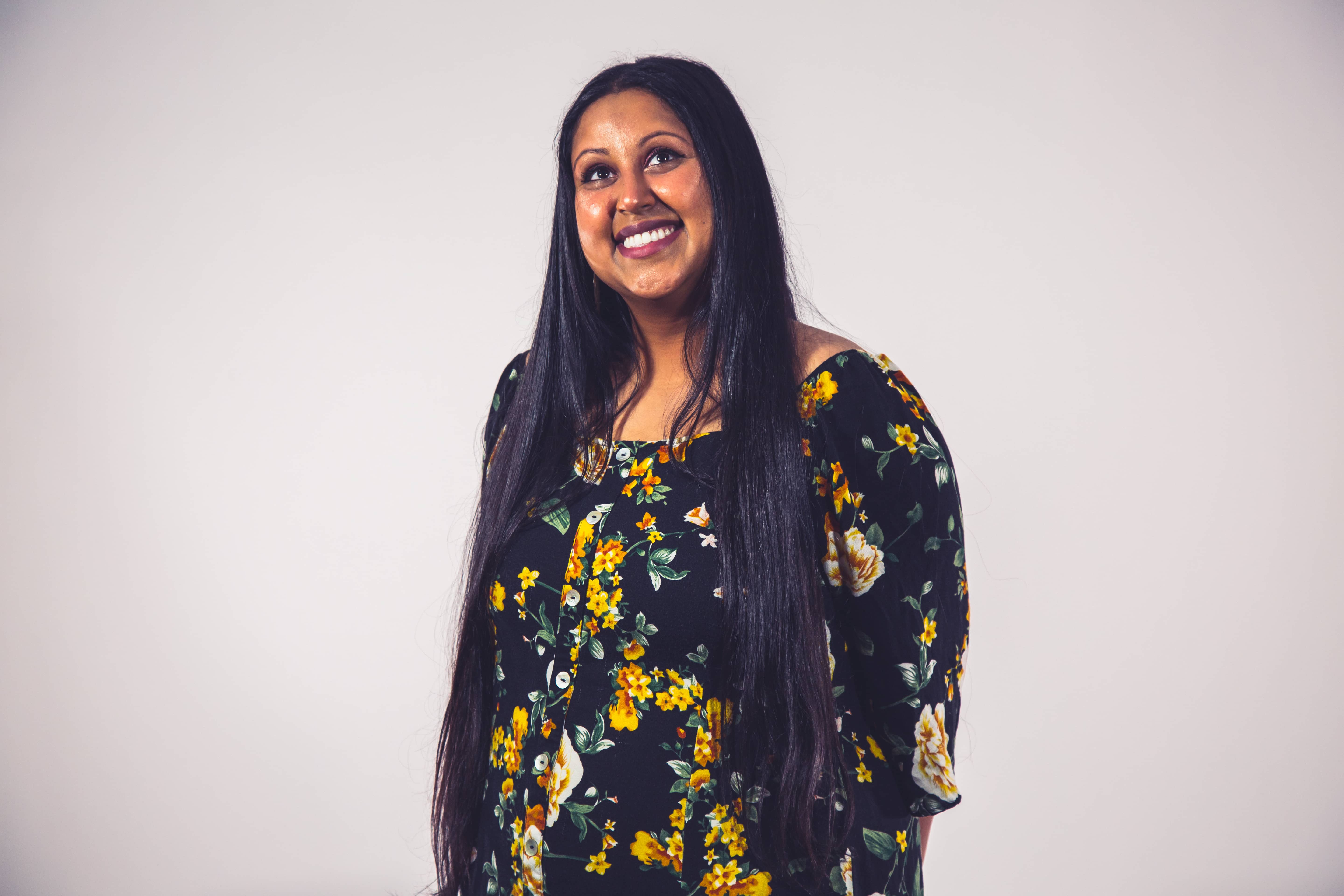 Momo is a true 101X fan turned host. She loved going to 101X's SXSW day parties, Concert Series shows and would always try to score free concert tickets from the station (broke college students holla!) Momo started on 101X as a weekend part timer back in 2017. After a quick break she's back to make your week nights a little more awesome.
She grew up right here in Austin off of Burnet Rd and then moved to San Antonio… that was her family's decision so don't hold it against her. Even though she was roadrunner at UTSA, she would still make her way to Austin practically every single week, her car has seen a lot of miles, to catch live music. One way or another she made it back to her favorite city permanently.
In her spare time… you guessed it… she loves (loved? ☹️) to go to as many concerts as she could. Especially to see her absolute favorite band Panic! at the Disco. She has seen them probably close to 40 times all over the country and probably will see them close to 40 more.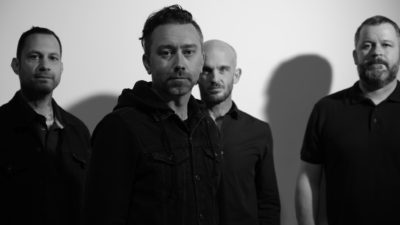 404 Error this blog is not found. APRIL FOOLS! Too corny? Yeah I thought so. Today I chatted with Tim McIlrath