At 101X, our mission is to use media and entertainment to connect and ultimately strengthen our community, especially in these four areas: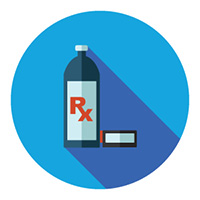 Attending to the basic needs of all residents – especially children. This means food, clothing, shelter, and safety.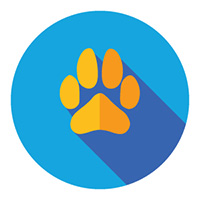 Looking out for our pets and other animals that depend on us.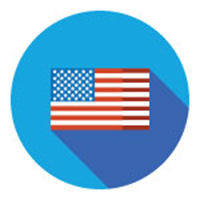 Supporting those who have honorably served our country in the military.
Protecting our environment and the natural beauty of our city.