I thought it would be fun to take a look at some rad shows from days gone by.
First up, this one:
Rage Against the Machine – 9.06.97  South Park Meadows
Came up to Austin from the Houston burbs to see Rage on the Evil Empire tour. I was 17. It was my first visit to Austin and I fell in love instantly with this city. Moved up here permanently less than a year later, 5 days after graduating high school. Wu Tang was scheduled to open up the show, but cancelled at the last minute. Instead we got a little known act that delivered some amazing jazz infused hip hop as the sun descended behind the stage. They were called The Roots. After their set, before RATM came out, you could feel the tension in the air. You knew the place was about to explode. The GA crowd was packed in so tight you could barely move. The headliner walked out and Zack grabbed the mic and proclaimed: "Good evening (with an echo) We are Rage Against The Machine from Los Angeles, California". The opening notes of People of the Sun followed, just screaming out Morello's guitar. To this day, still, one of the best shows I've ever seen.
Beastie Boys – 9.05.98 Alamodome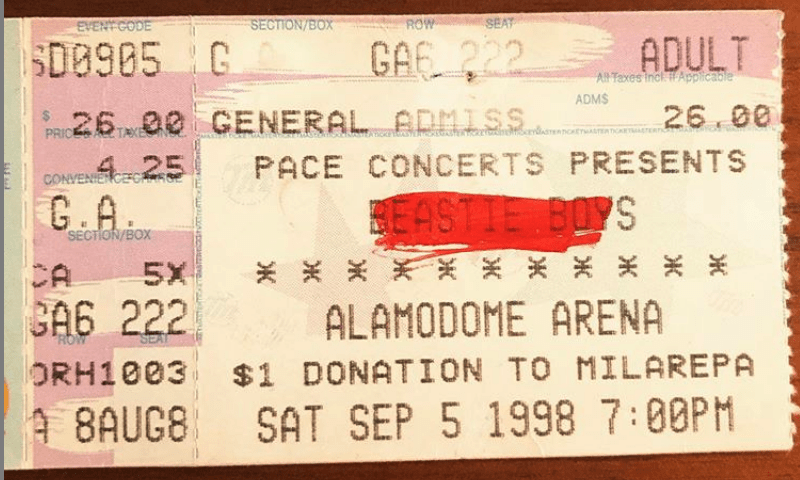 Took a road trip to San Antonio one time for the Hello Nasty tour in 98. Went with all my boys. Friend's older sister hooked up the stadium beerz. Show was in the round, on a rotating stage. Rancid opened. Beasties walked out in orange jumpsuits to Mix Master Mike scratching Tom Sawyeee by Rush. Slept in a shitty motel with a buncha dudes after the show.
Sunny Day Real Estate – 6.19.2000 La Zona Rosa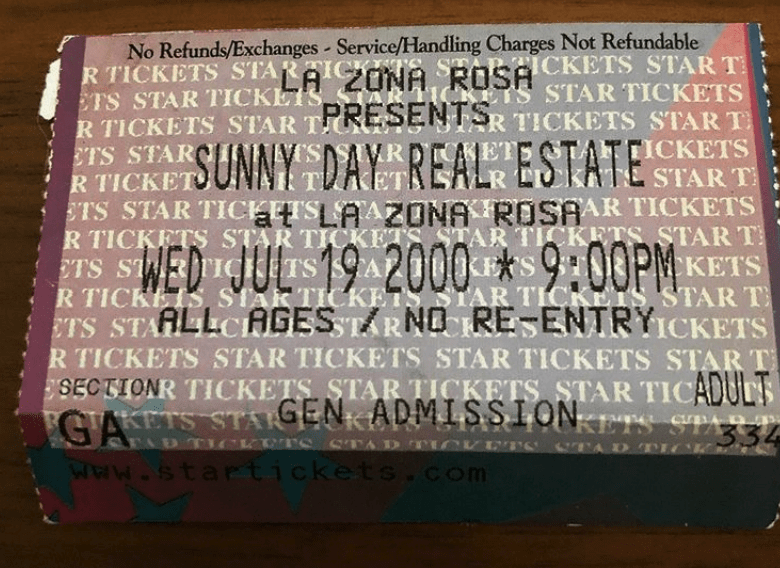 Miss LZR. This was on The Rising Tide tour. Sunny Day's final record. Who else saw this show
Nine Inch Nails – 5.25.2005 Stubbs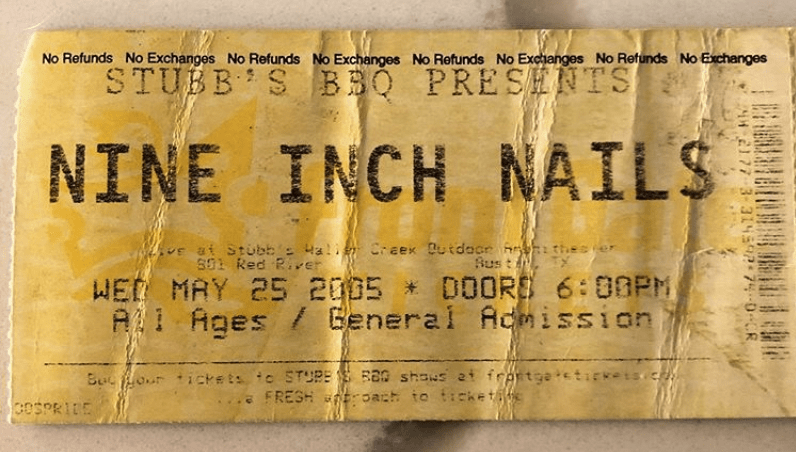 Underplay City. Stubb's never sounded louder.
Tame Impala – 2.26.2013 Stubb's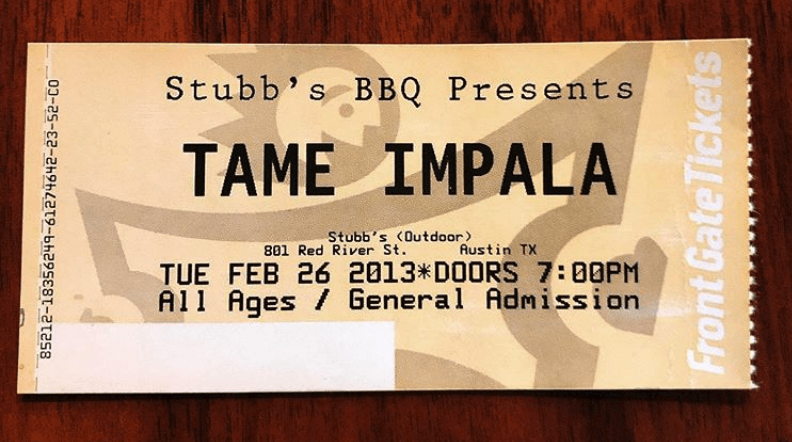 On the Lonerism tour. So groovy. Gotta Be Above It
More to come!!