Things to do in Austin this weekend. When and where to do them. Brought to you by: Smoking Burnouts
Friday, February 10th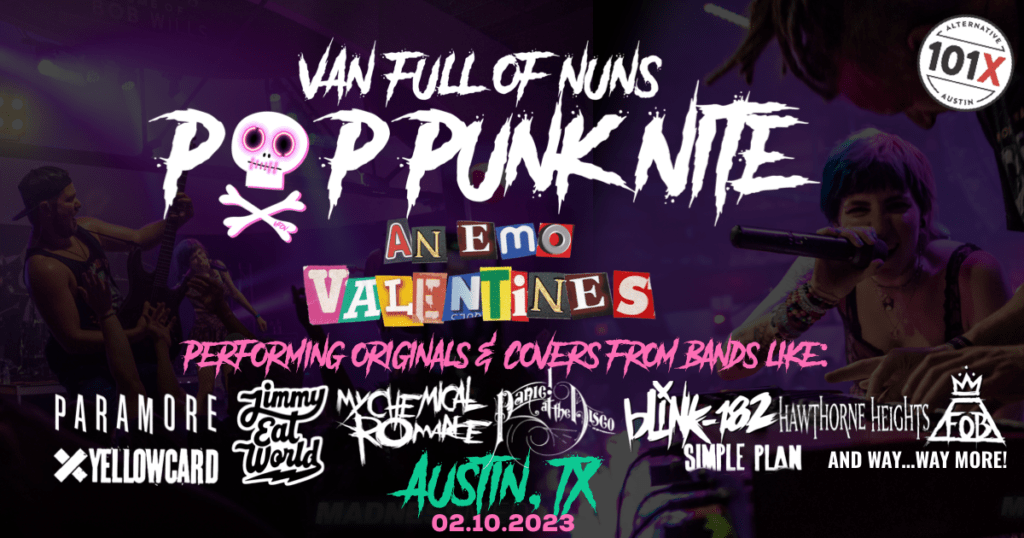 Pop Punk Nite w/ 101x | 8 p.m. | The Ballroom
Panic! at The Ballroom. Van Full of Nuns and 101X present a night of covers and originals from all of your favorite emo bands. Spark some romance this Valentine's weekend by screaming lyrics with your valentine to bands like Paramore, My Chemical Romance, Blink-182 and many more. Don't have a valentine? Come out simply just to heal the part of you that broke when you heard that Panic! at the Disco broke up. Plus, Emily, from The Morning X will be hosting, so come say hi to a fellow veteran emo! Doors open at 8 p.m. and the show starts at 9 p.m. For tickets, visit here. Rawr XD.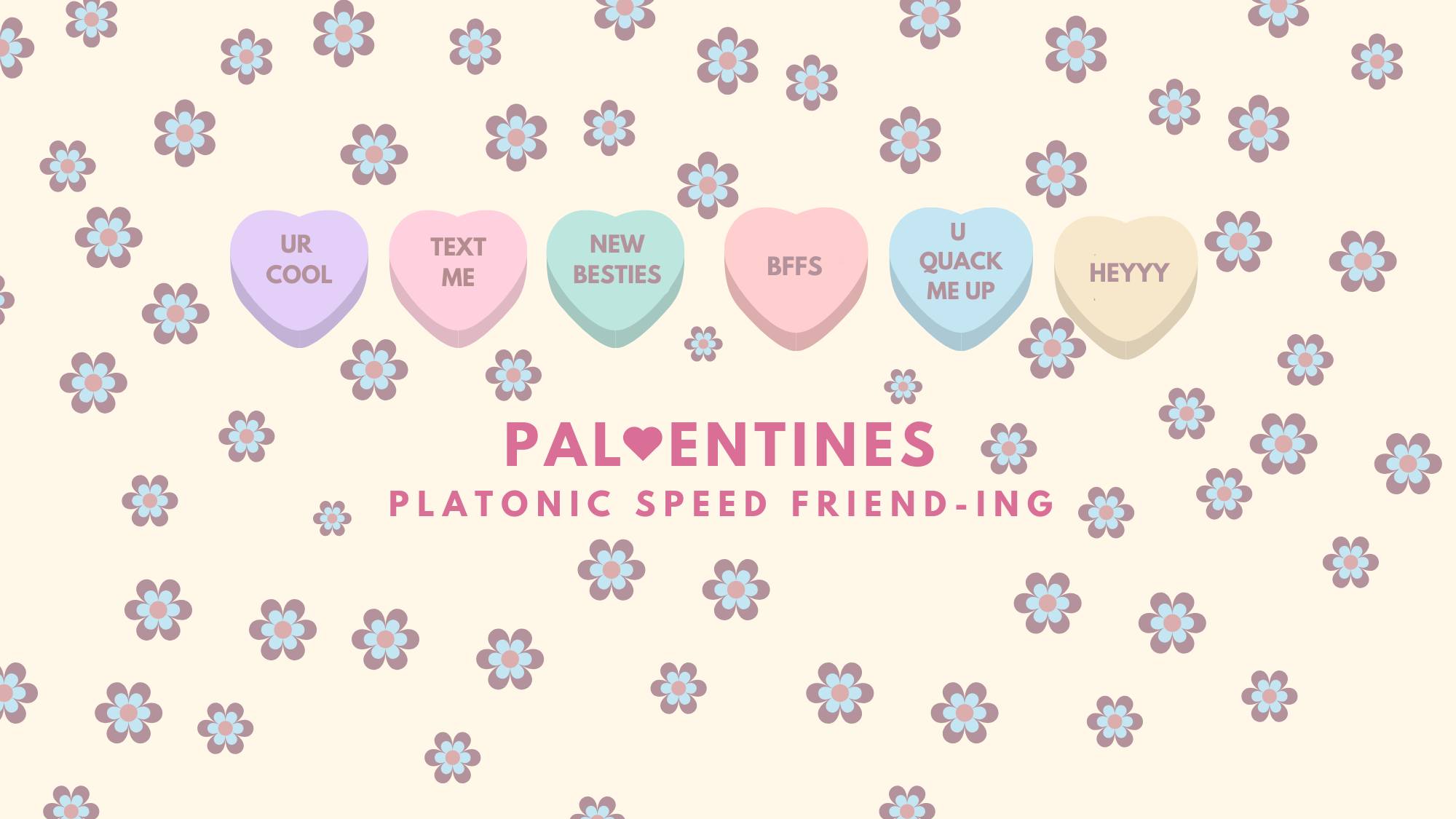 PALentines Platonic Speed Dating | 7:30 p.m. | Captain Quakenbush's Coffee House (Quack's)
Dating is hard but sometimes it feels like making friends is even harder. No Valentine? No problem. Find your girl/guy gang at Quack's this Friday. Quack's hybrid coffee shop-bakery provides the perfect space for a cozy, laid-back night of meeting new people. After the event, grab a goodie bag with treats from Quack's and other local businesses. You can find tickets here.
Saturday, February 11th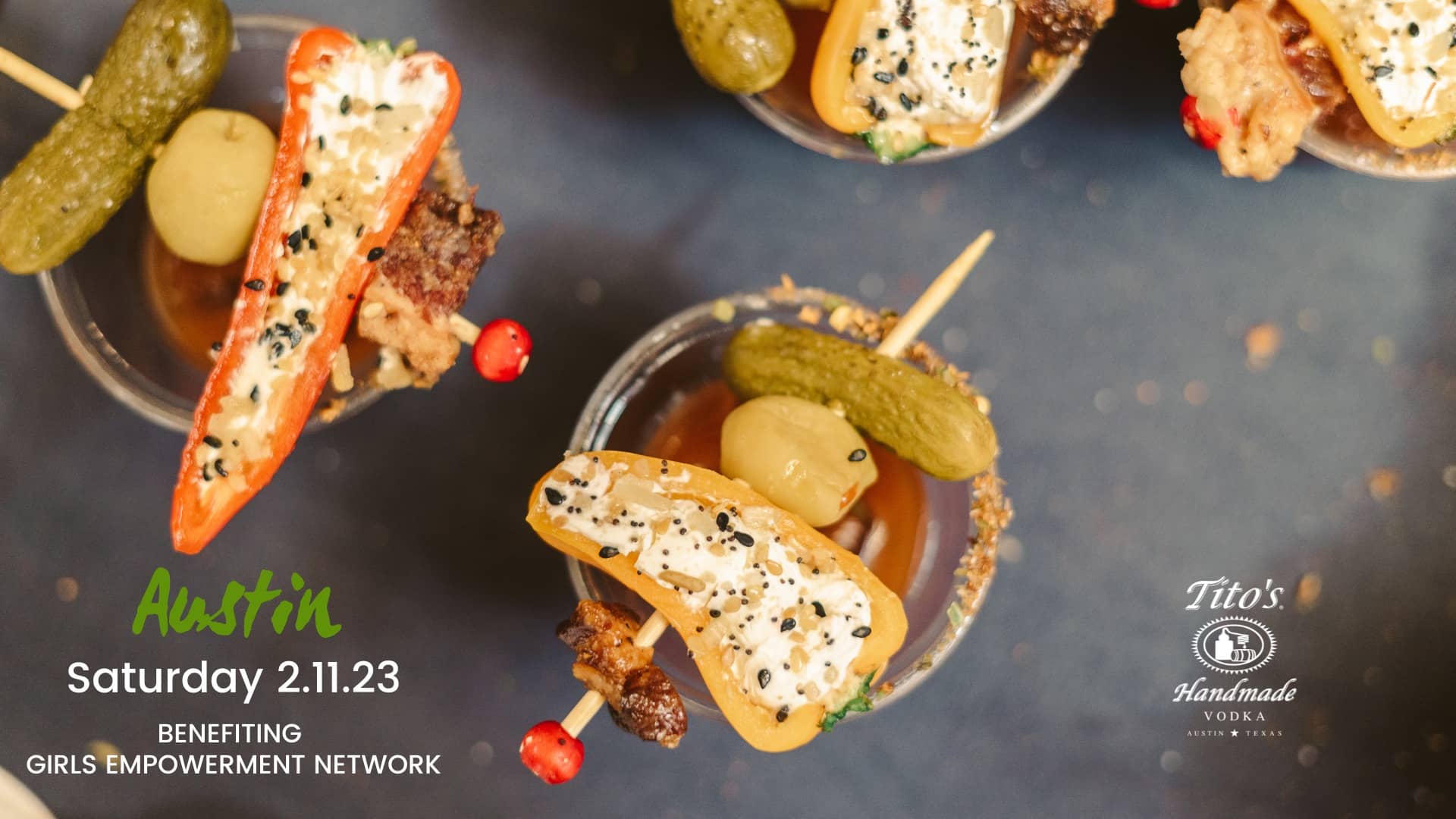 Bloody Mary Festival | 10:30 a.m. | East 5th Street
Be my bloody mary valentine…get it…my bloody valentine, bloody mary? Okay, never mind. This Saturday, take your valentine or a couple of friends to the world's biggest bloody mary event, The Bloody Mary Festival. A ticket gets you UNLIMITED bloody marys from over 15 vendors as well as access to additional spirits, cocktails, games, photo ops and more. Just a heads up, the festival is split into two sections, the first section at 10:30 a.m. and, the second section at 3 p.m. What's better than drinking for a cause? Proceeds from the festival are benefiting Girls Empowerment Network. Grab your tickets here.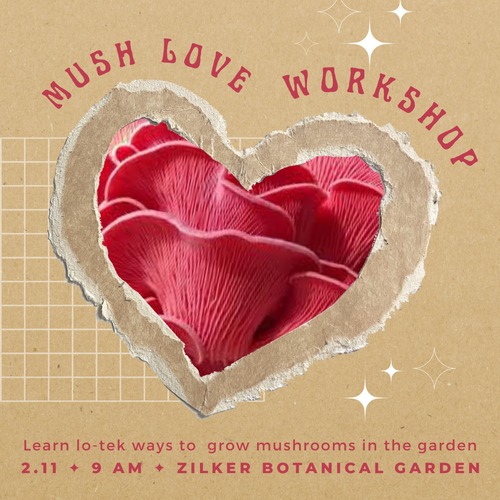 Mush Love Workshop | 9 a.m. | Zilker Botanical Garden
Celebrate a different kind of love this Valentine's weekend by giving love to none other than Mother Earth. Mush Love is a mushroom-growing workshop that uses recycled mycelium blocks from local farms to help you grow the fungi of your dreams. Mushrooms help to cultivate healthy soil, keep carbon away and give you a yummy snack, depending on what kind of mushrooms you grow. If you want to impress your valentine, this is the perfect date. You can find tickets here. Donations of supplies are encouraged.
Sunday, February 12th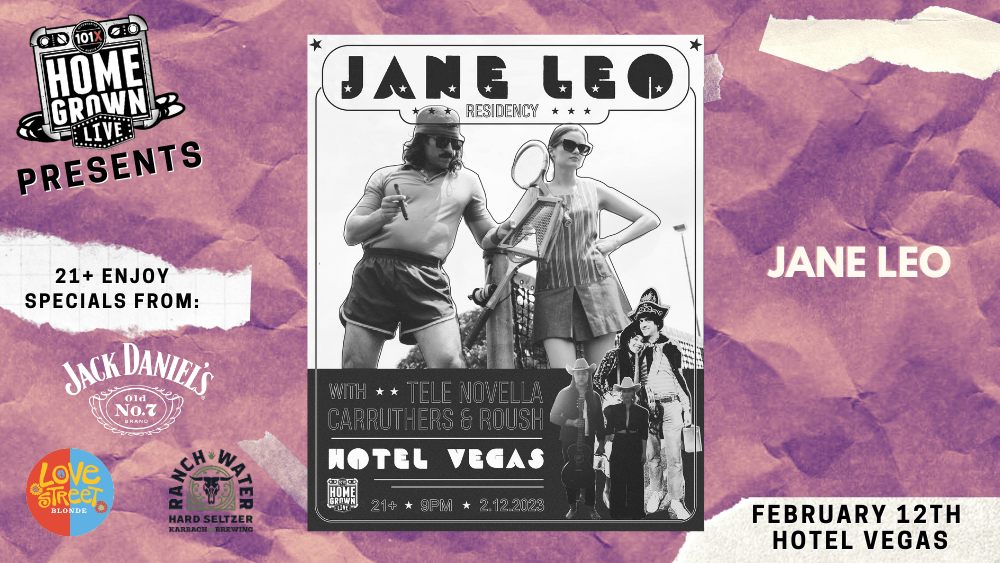 101x Homegrown | 9 p.m. | Hotel Vegas
It's Sunday fun-day at Hotel Vegas! 101x hand-picks local – some would say homegrown – artists to showcase every Sunday, for your listening pleasure. This Sunday, see headliners Jane Leo with Tella Novella and Carruthers & Roush. Throw one back with specials on Karbach Love Street and Ranch Water as well as Jack Daniel's. RSVP for the 21+ event here.
https://www.instagram.com/p/CoaNMX_p12h/
FSG's Valentine's Market | 12 p.m. | Feels So Good
Feel so good at the Feels So Good Valentine's market. This market will be jam-packed with activities! Take nostalgic prom-themed glamour shots, get a jump on your love life with tarot card love readings and enjoy FREE DRINKS. To add to the atmosphere, groove to DJ sets while you shop. The event is free to attend but you can reserve a spot here.
This list was curated by Intern, Mackenzie Akin. Mackenzie is a senior at Texas State University, majoring in journalism. She has a passion for live music and digital content creation. You can connect with her on LinkedIn or Instagram.