The sun is trying to kill us. Spring temps are already getting in the mid-90s and it will only get worse. How can we survive that? We got together and did some brainstorming on how to survive the summer sun.
Break in to an Apartment Pool
Drive around looking for crappier apartments without gated parking lots. Most likely they don't have someone guarding the pool like the fancy ones do. If you do get asked, just make up a name and number (you are screwed if they have a clipboard or iPad out). Another tip: bring stuff to BBQ and extra snacks for other people. With any luck, you'll make friends with actual residents.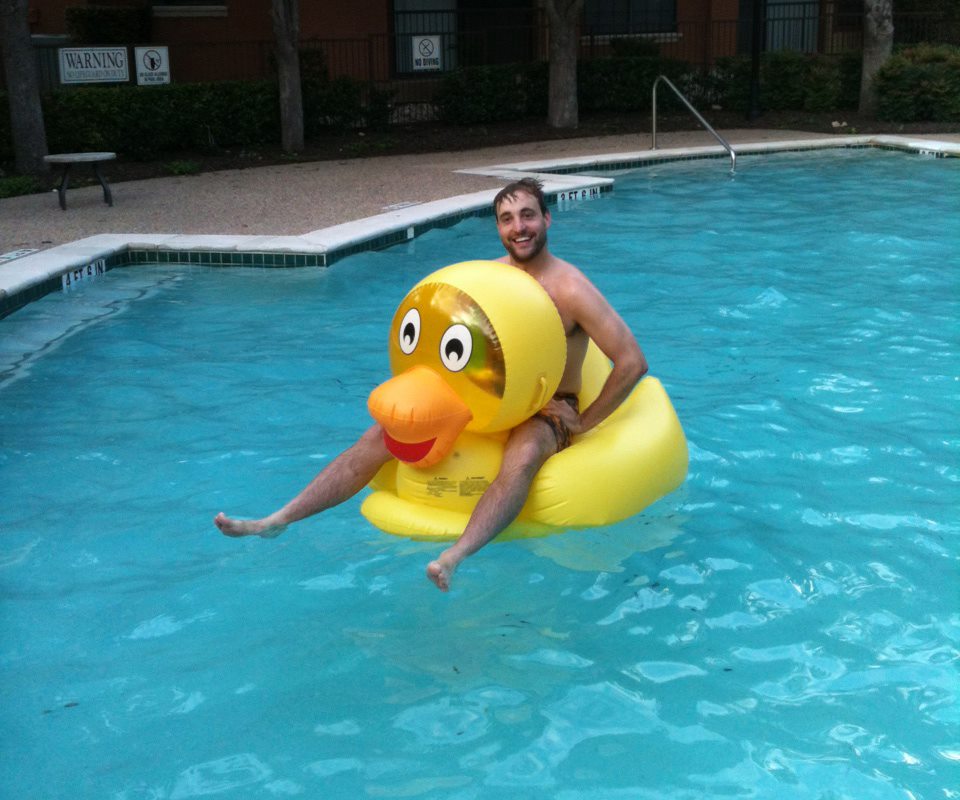 Look Out for Promo Pool Parties
Not in the mood to sneak? Well, a lot of apartments, hotels and neighborhoods actually host parties to draw in potential residents. Usually they have free food, DJS and swag. All you have to do is pretend you want to move in and give them some info for their sales people to call you.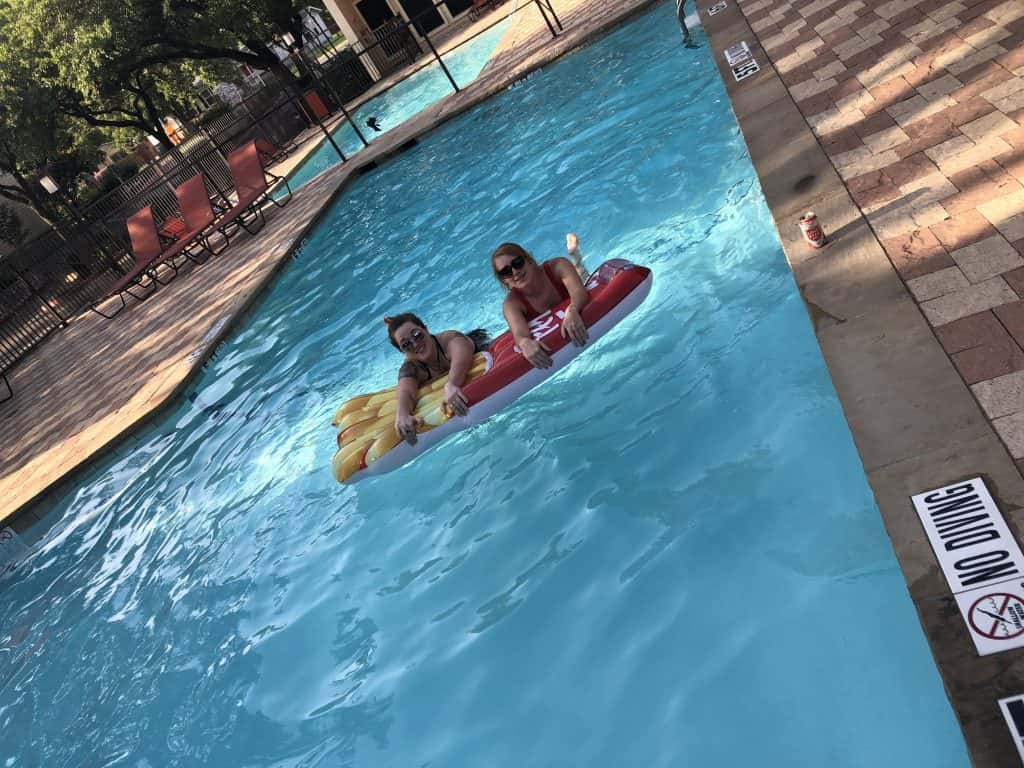 Jason Dick has a Pool
DM him on social media, say you are a bunch of hot babe with a case of Budweiser. Once you get his address just head on over… he will be to drunk to notice the incursion.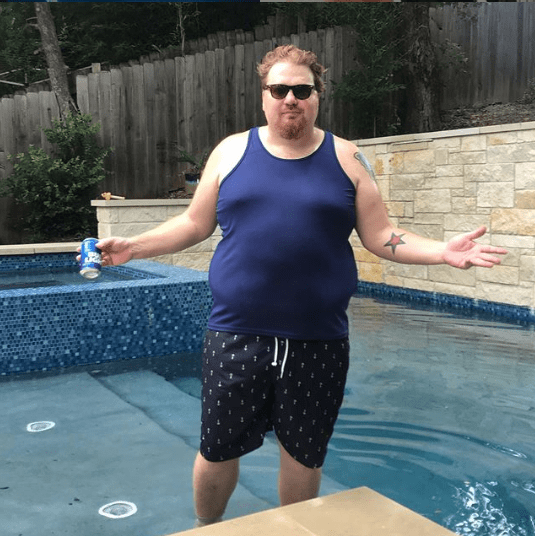 Move to the Beach
Seriously. Why are you still in this hellhole of an overpriced hot city? When its not scorching their are allegories, freezes and boil water notices.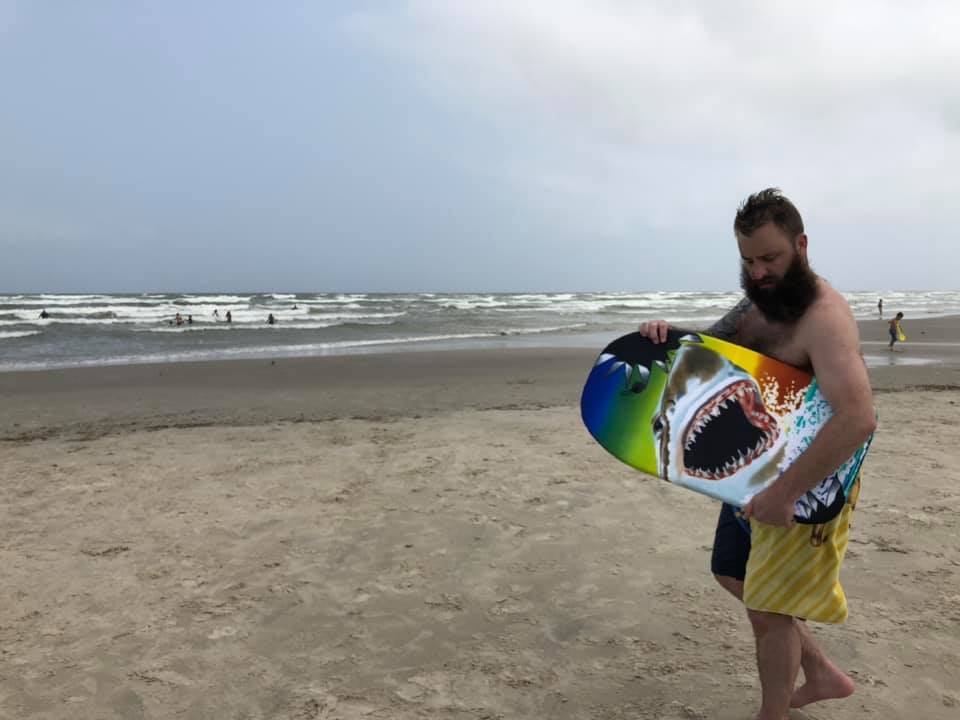 Move to the Mountains
Better yet, go work at a ski resort. Weed is legal, the off-season is pleasant and the pay is good.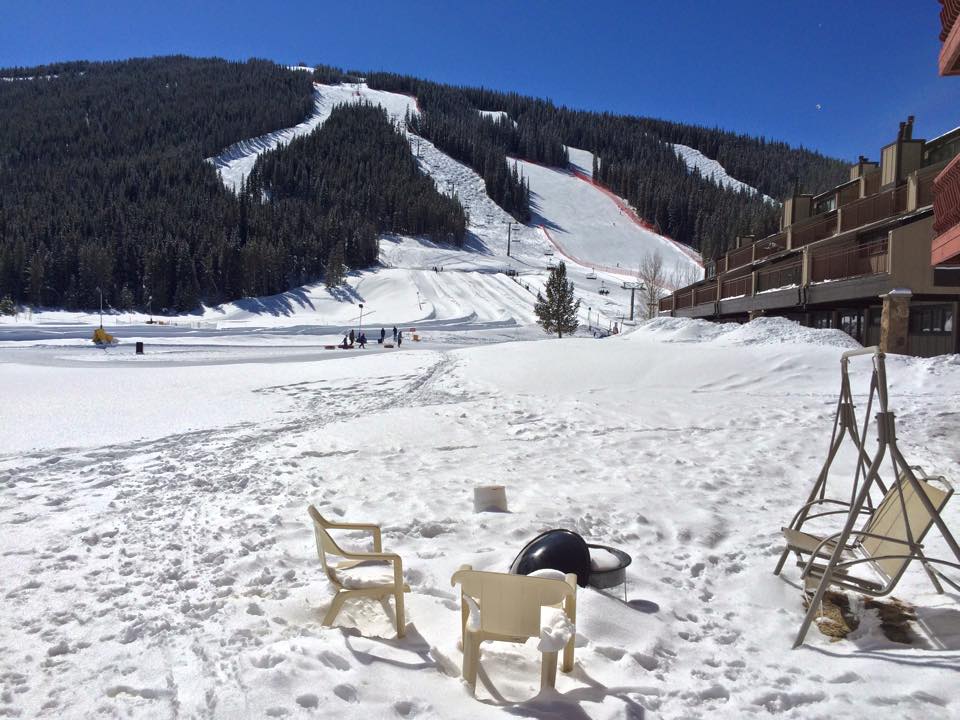 Get Nude
Like the weird bike dude in Austin does!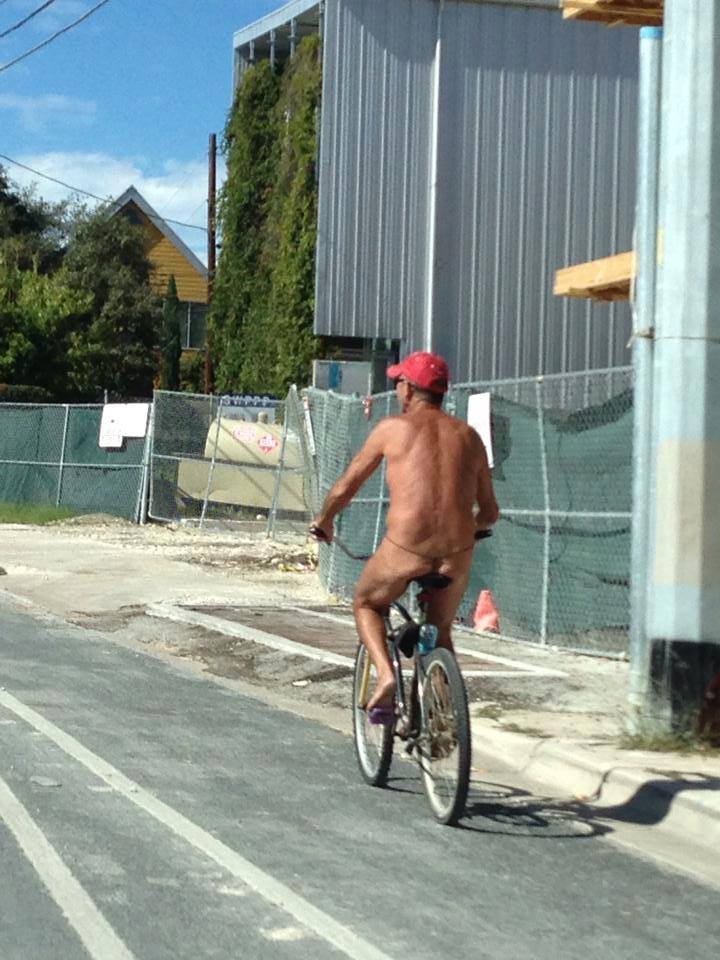 Float the River
Nothing beats grabbing a cooler and heading to the San Marcos, Guadalupe or Comal and spending a the day  on the tube lazily drifting away.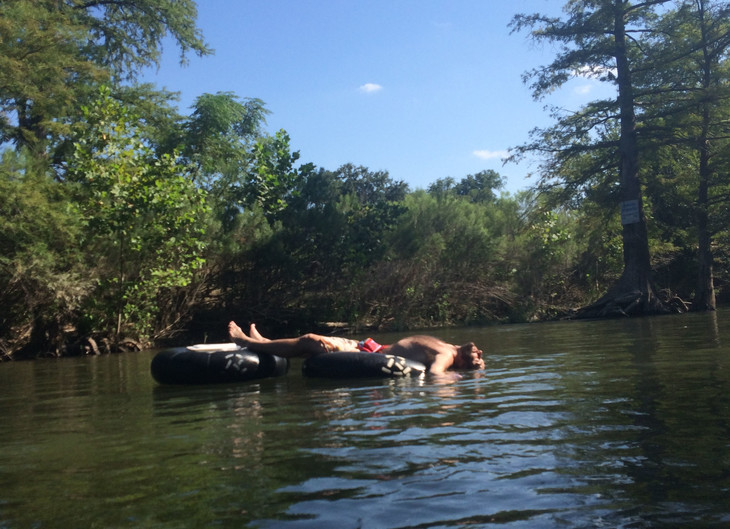 Book a Cruise!
They are cheaper than you think and trying really hard to get people out to sea after being shutdown do to covid. Just be sure to BUY the drink package and DO NOT go into the casino.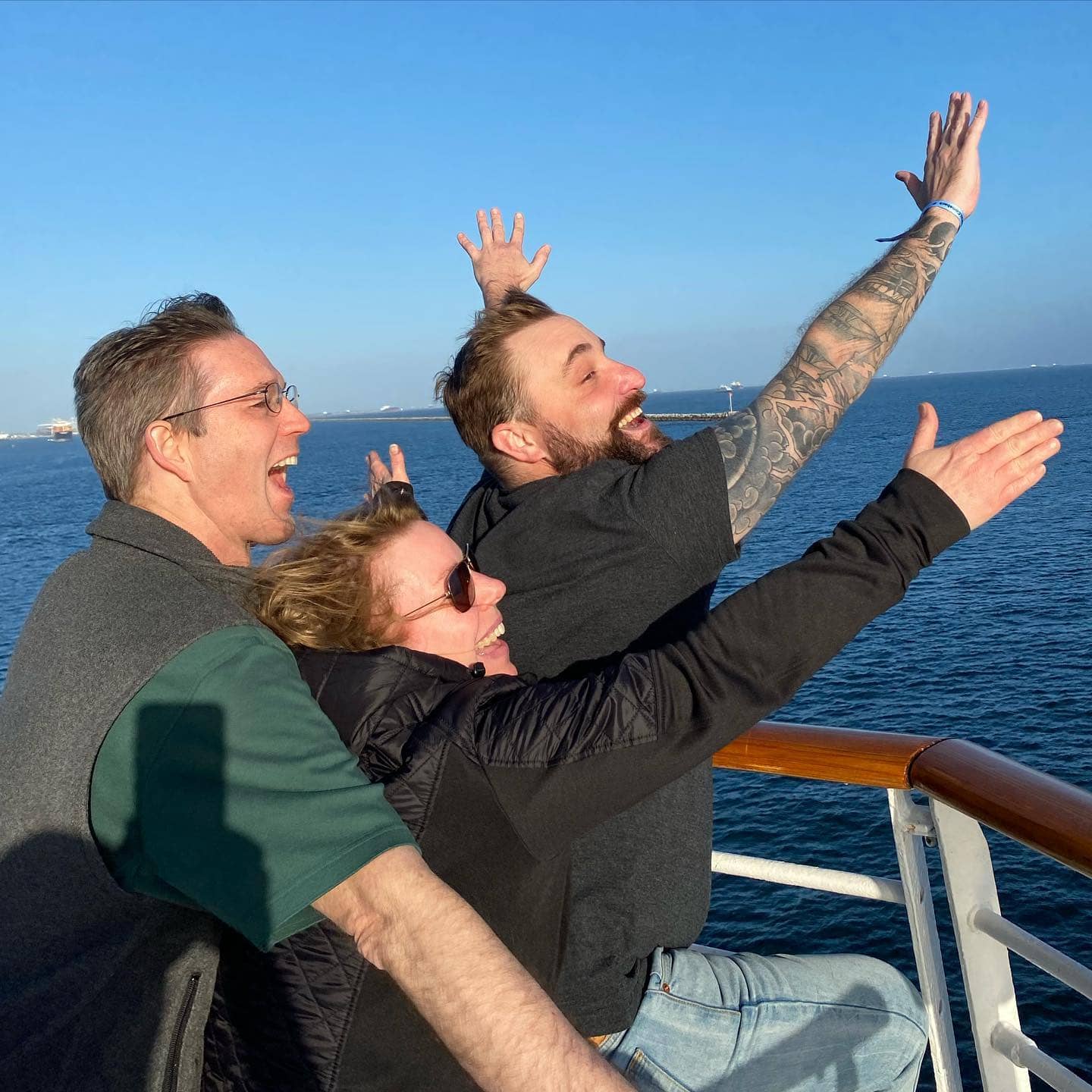 Go to Vegas
Just like the cruise industry, casinos are hurting. Though Nevada is miserable in the summer every property has a pool!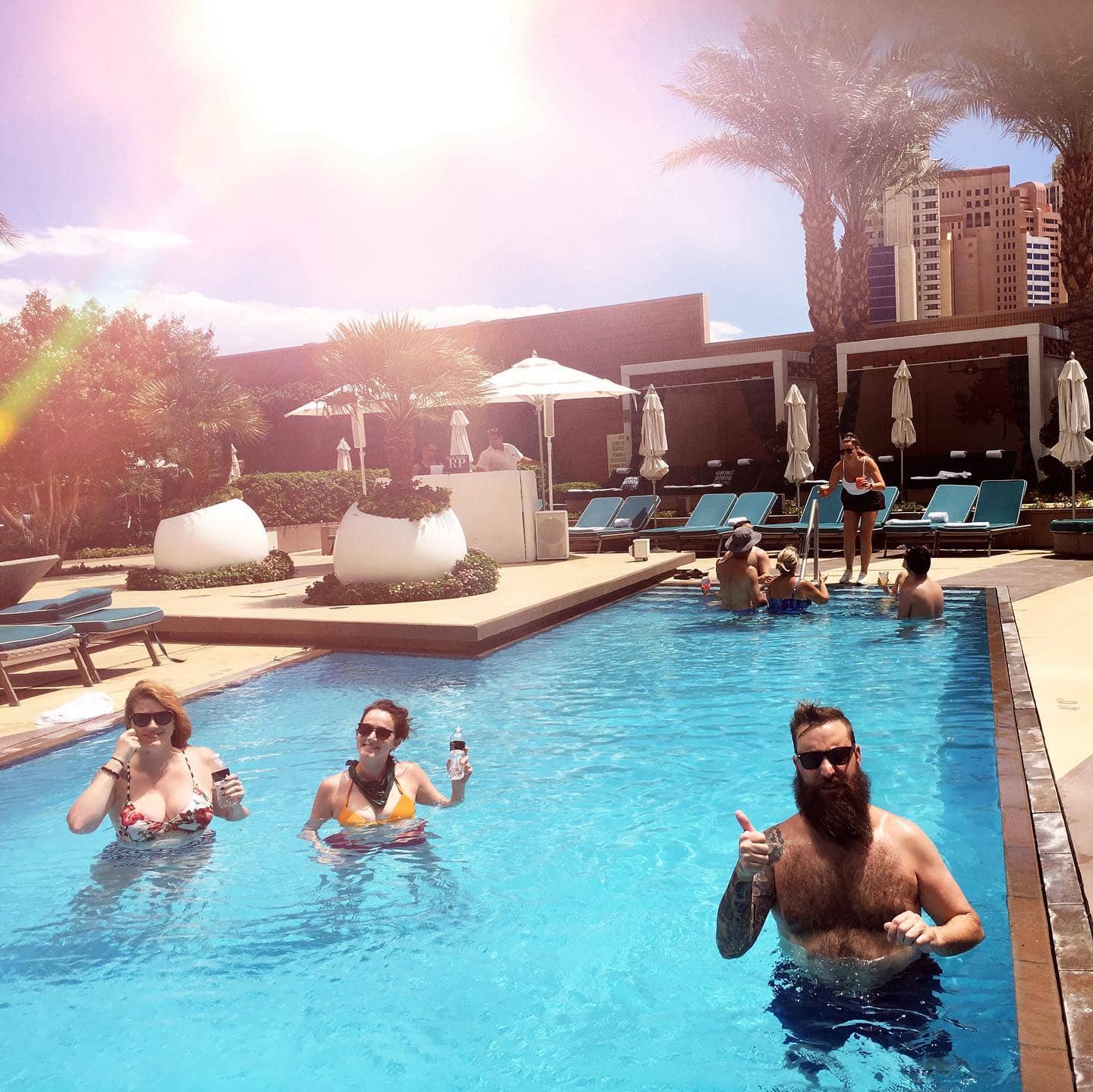 Hibernate until the City Freezes Again
If its not extremely hot, it is extremely cold! But hey, at least you can go outside and play.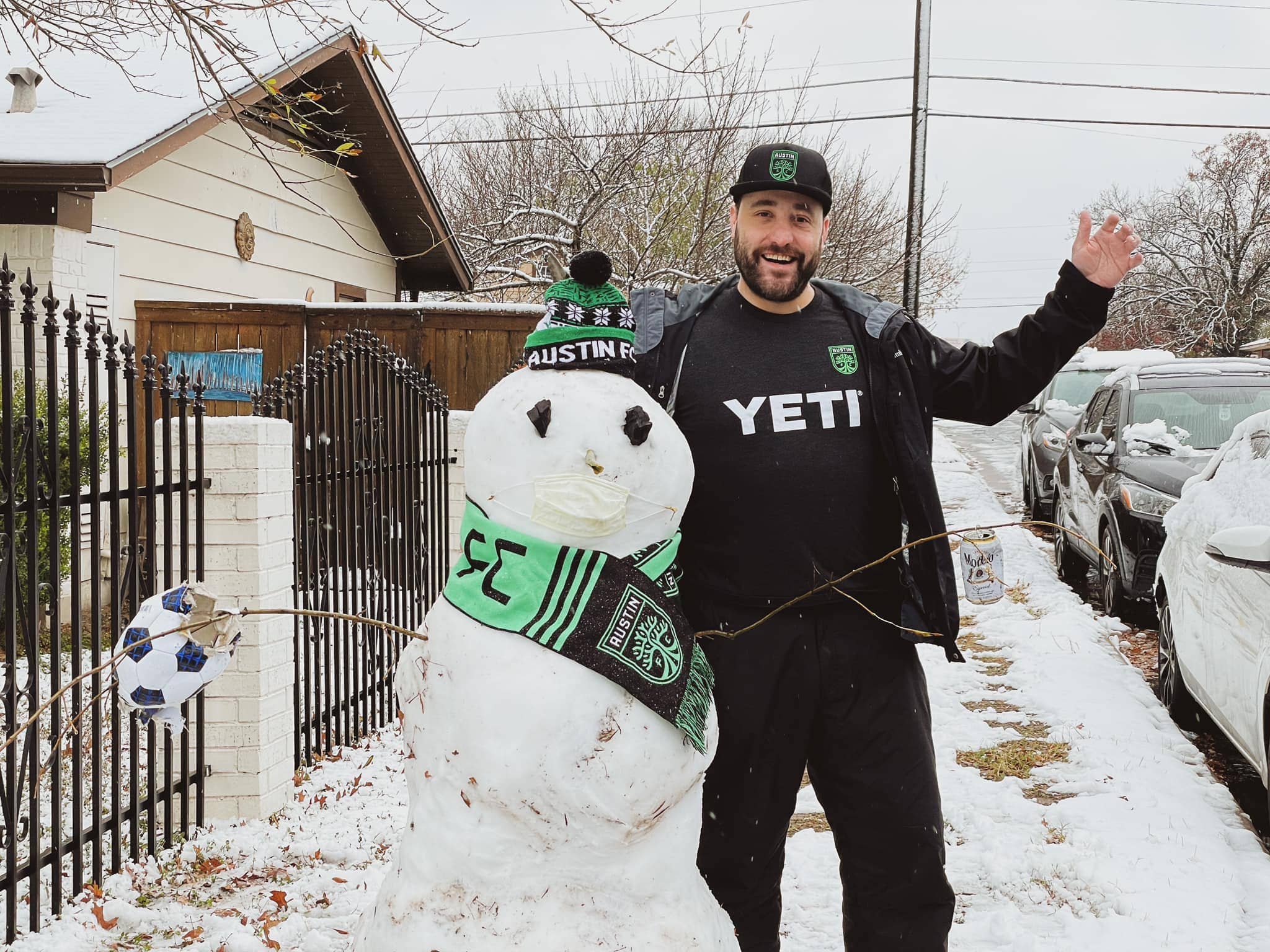 Jump off a Cliff
Just be sure to do it in deep enough water.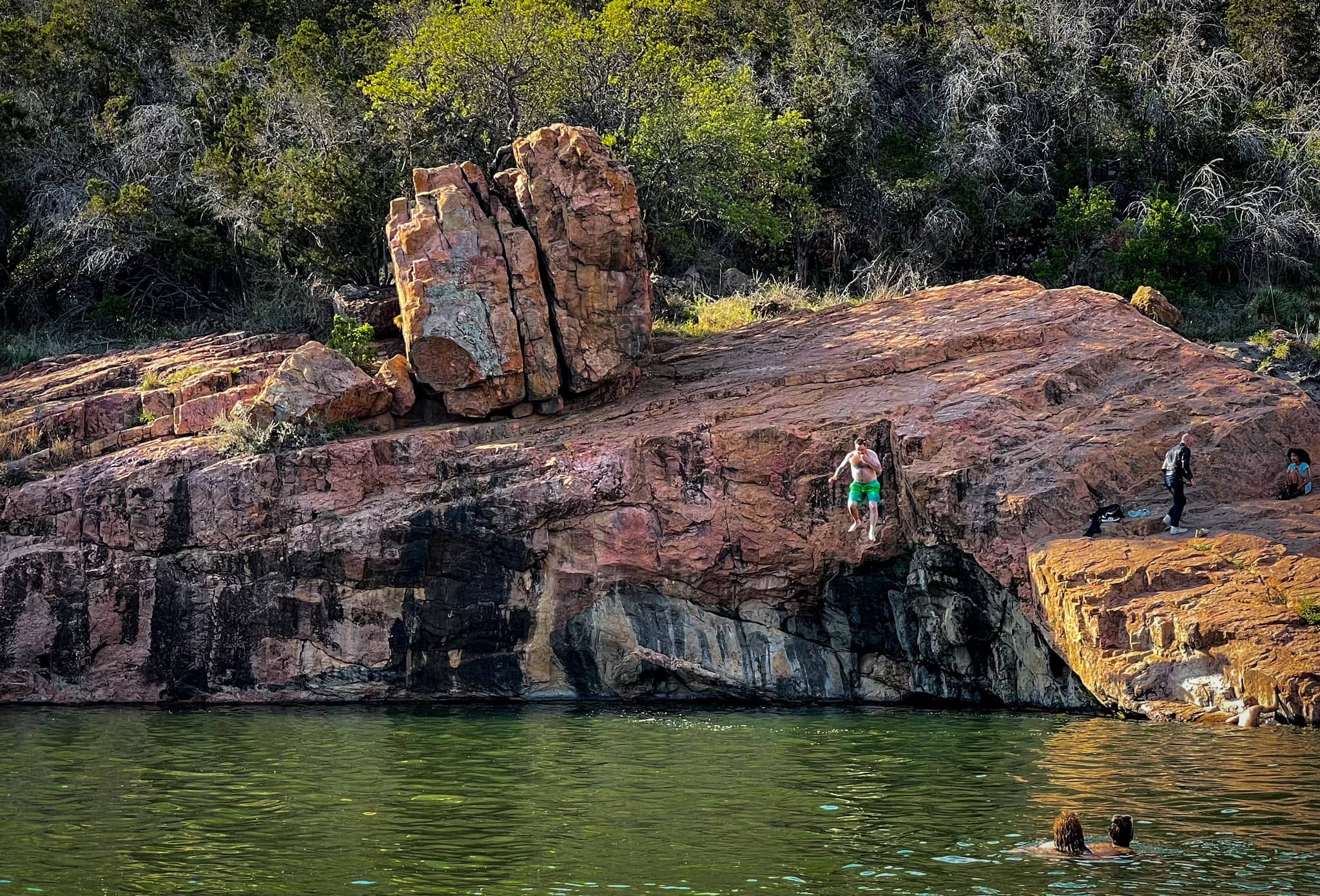 Huff Freon
Getting high on A/C fluid has a cooling effect (plus that entire zone out and escape thing that happens).
Just Die Already
Or just die. Eff it.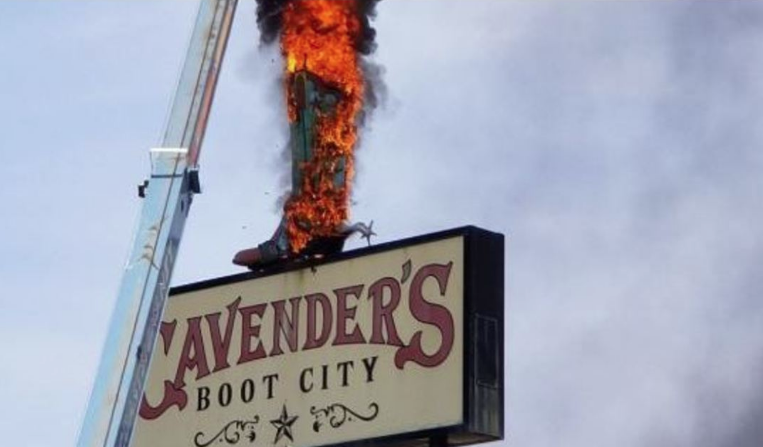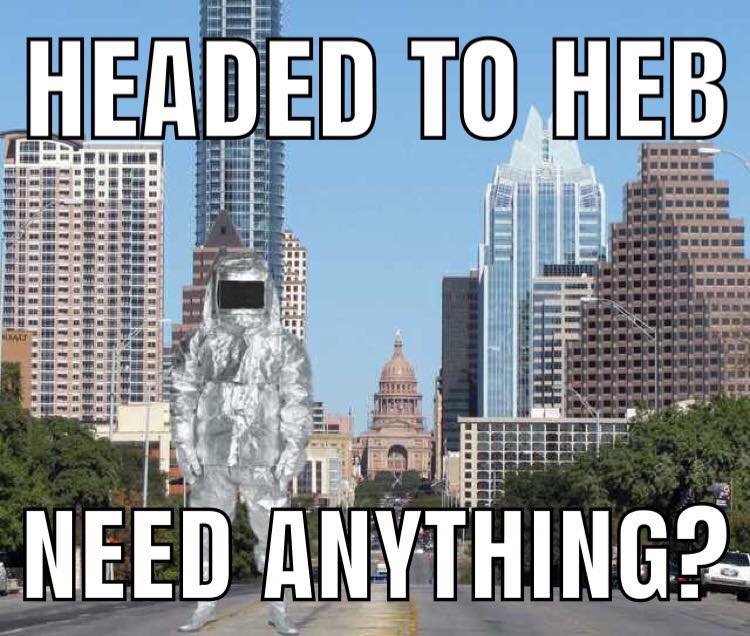 Read more Blogs from CJ
Check out our Contests page for a chance to win something