Here's your weekly 101X Homegrown update! Enjoy.
Be sure to follow Homegrown on Facebook, Twitter and Instagram. If you've got an email you'd like to send, shoot it here.
PLAYLIST FOR 09.25.22:
The Black Angels – Empires Falling
Sasha And The Valentines – Witches
Solo Solo – No Sleep
The Bright Light Social Hour – The Sheriff
Bondbreakr – Polite Society
Rickshaw Billie's Burger Patrol – Heel
(NEW) Mobley – Lord
Bill Callahan – Coyotes
Michael Kingkaid – All The Time In The World
Pageantry – Yellow Rose
Personality Contest – Here And Now
(NEW) Dayglow – Second Nature
*Please note that this podcast will only be available for 30 days.
HOMEGROWN LIVE PRESENTS:
Saturday, October 22 – Sasha and the Valentines at the Mohawk. Hey Cowboy and Daphne Tunes will open. Get your tickets HERE.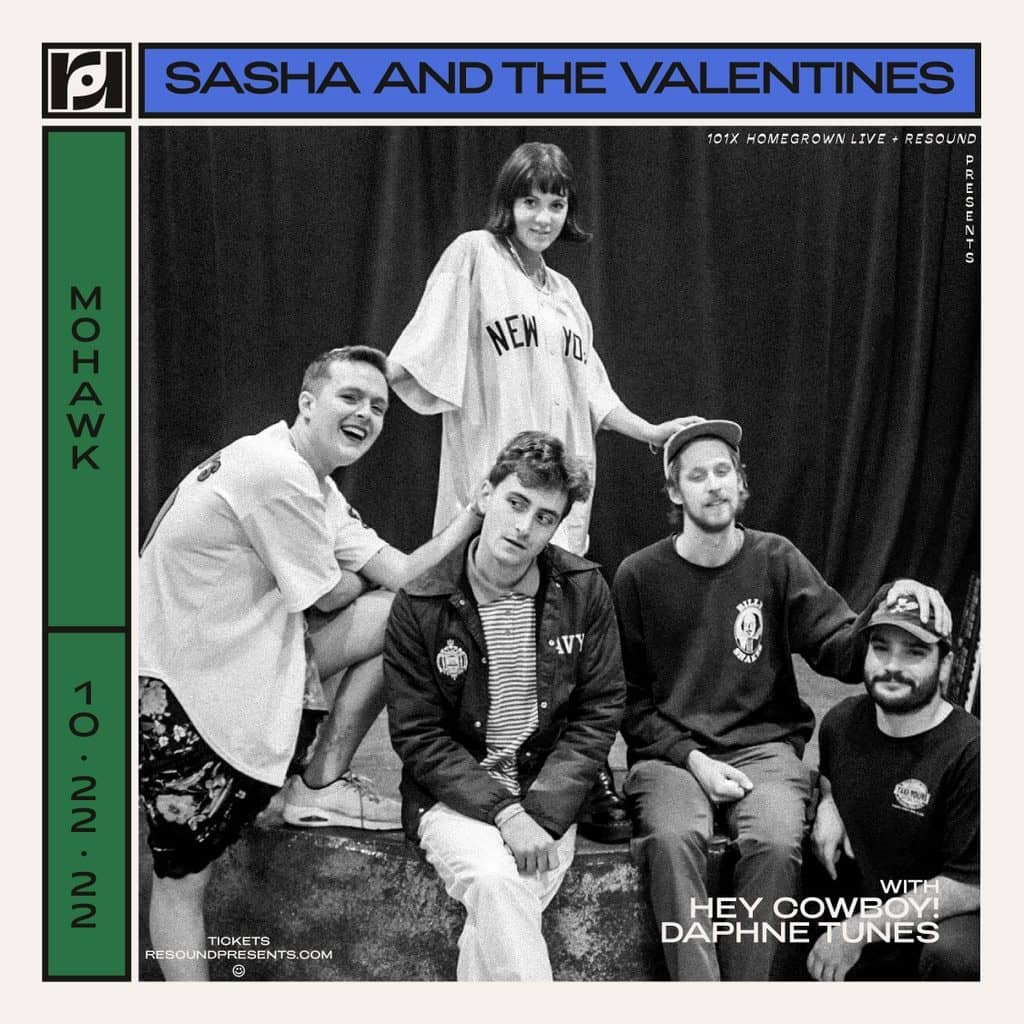 Saturday, November 5 – Mobley at 3TEN ACL Live. Come celebrate the release of his new EP, Cry Havoc!. Get your tickets HERE.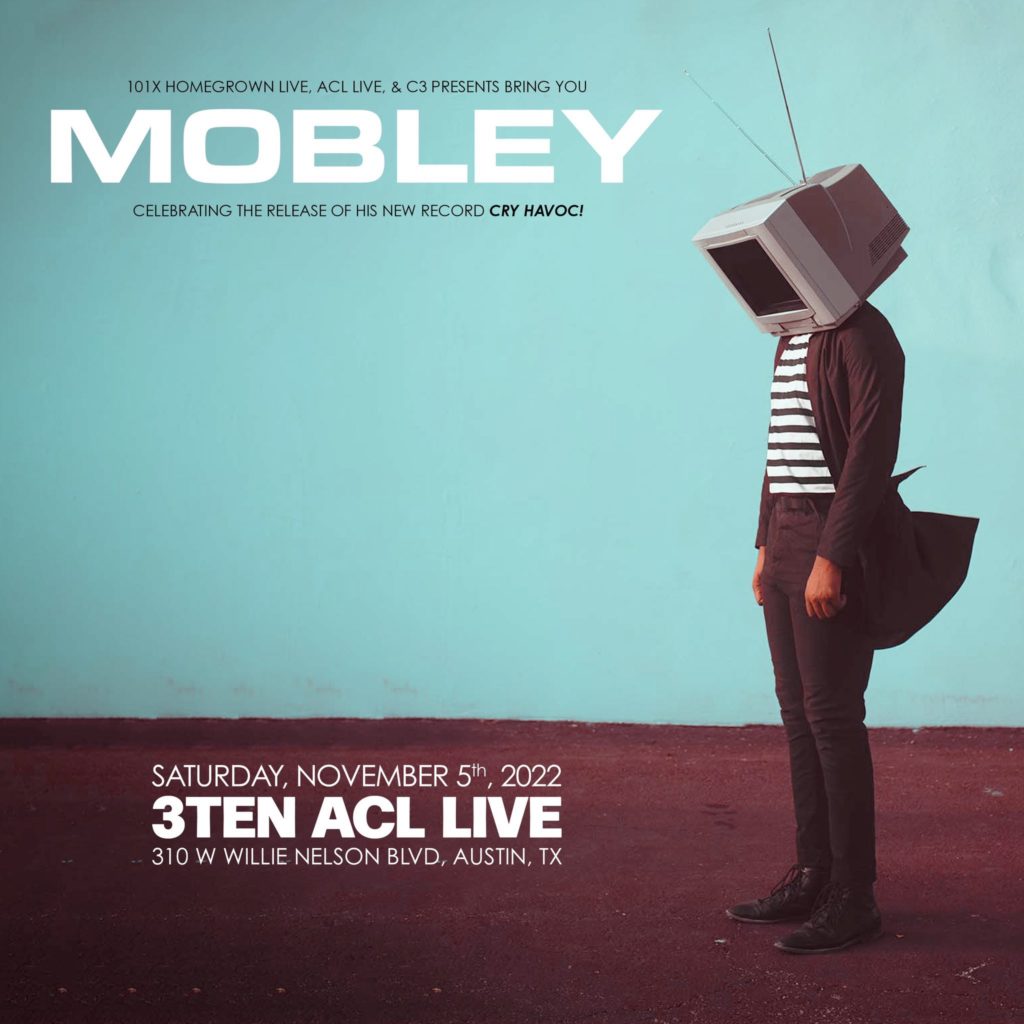 Saturday, December 3 – Quiet Company at the Mohawk. Don't miss out on the band's farewell show, which will also include The Rocketboys and Ram Vela & The Easy Targets. Get your tickets HERE.