Here's your weekly 101X Homegrown update! Enjoy.
Be sure to follow Homegrown on Facebook, Twitter and Instagram. If you've got an email you'd like to send, shoot it here.
PLAYLIST FOR 09.04.22:
Mobley – Worstway
Spirit Ghost – No Future
(NEW) Jane Leo – Time Has Come Today (Chambers Brothers Cover)
Trumpeter Swan – American Dream
Why Bonnie – Sailor Mouth
On Being An Angel – Favorite Doll
Font – Sentence I
Candy Riot – Black Tie
Holy Wire – In The Name Of Something
(NEW) Swiss Banks – RIP
Letting Up Despite Great Faults – Corners Pressed
(NEW) Primo The Alien – Dance Forever
*Please note that this podcast will only be available for 30 days.
HOMEGROWN LIVE PRESENTS:
Here's the current calendar!
Friday, September 16 – Why Bonnie at the Ballroom. The show is to celebrate the release of the band's new album, 90 In November. Font and On Being An Angel are opening. Get your tickets HERE.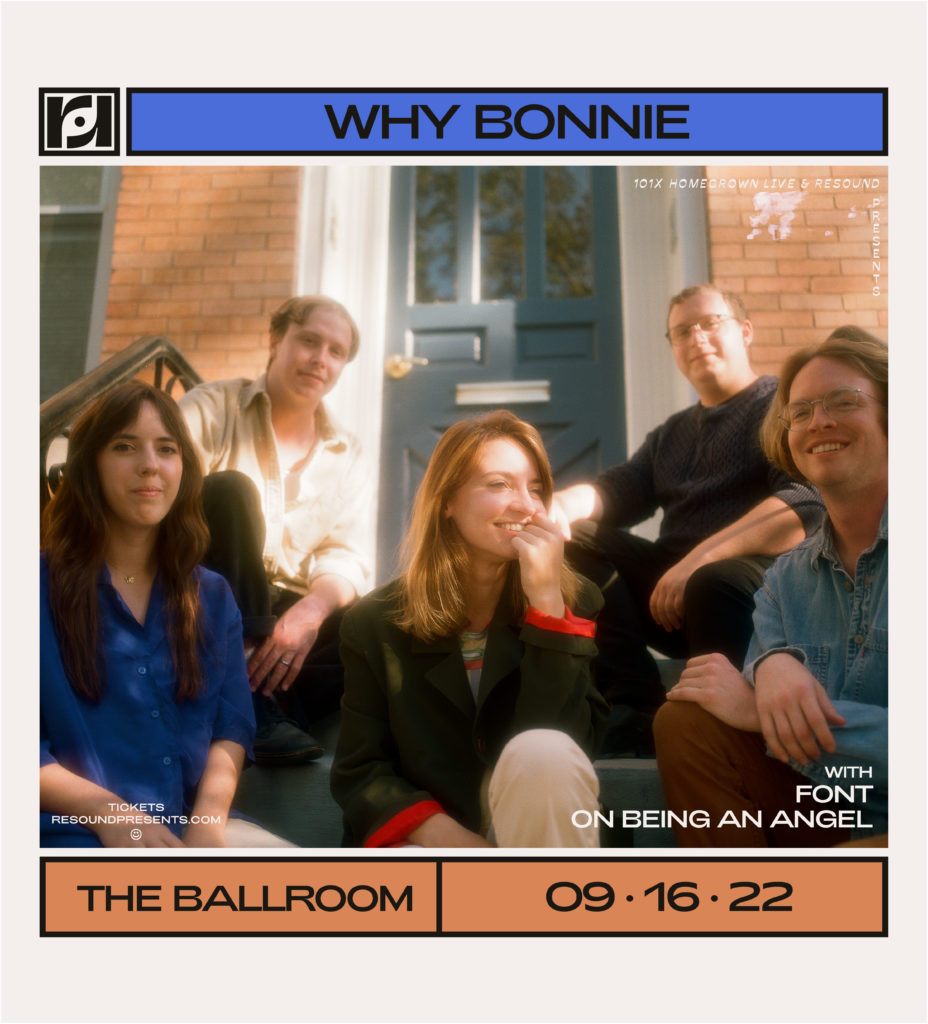 Saturday, October 22 – Sasha and the Valentines at the Mohawk. Hey Cowboy and Daphne Tunes will open. Get your tickets HERE.
Saturday, November 5 – Mobley at 3TEN ACL Live. Come celebrate the release of his new EP, Cry Havoc!. Get your tickets HERE.