Every year as fantasy football starts winding up, there are always a series of arguments across social media. This includes my buddy who commission a league I am in and I commission a league he is in. We have some very different views on how it should be run – as do many people. So, as a multiple champ, decade plus FF veteran, and league commissioner I thought it was time to lay down my opinion and get yours.
Who do you think will win the 101X league? Scroll down or click here and vote now!
Here is how I like to set up my leagues:
Basic League Set Up
Ten teams minimum, 12 teams max. Too few and it is a scoring bonanza, two many and you are really reaching for players. 10-12 gives a nice balance of competitiveness and decent payout.
Even number of owners so you don't have bye weeks.
Keep the rosters simple: QB, 2RBs. 2WRs, Flex, TE, DST, K and you will enjoy the game better. Adding coaches, multiple QBs, defensive players and other stuff seems fun at first (and is in really small leagues) but just becomes too much.
Set a max player for each position so people don't hoard WRs or running backs etc.
Bench should be equal to or a player less than the active roster. Also, tweak the bench on how many people participate in your league. Smaller if more, larger if less.
I like to have one IR slot (maybe two for a COVID season- thanks Jason Dick).
Cut the crap with divisions. It's time have common sense instead of letting tradition regulate that aspect of the game. The four (or six) best teams should be in the playoffs not fools who got lucky in a shitty division.
Set the waiver wire for Wednesday. Not Tuesday (too soon after Monday night game) or Thursday (actual game day). Give the owners some time to rest and properly plan.
Most importantly, at the beginning of the season, allow your league to suggest changes and have everyone vote on them. If the Luddites want fractional scoring so be it.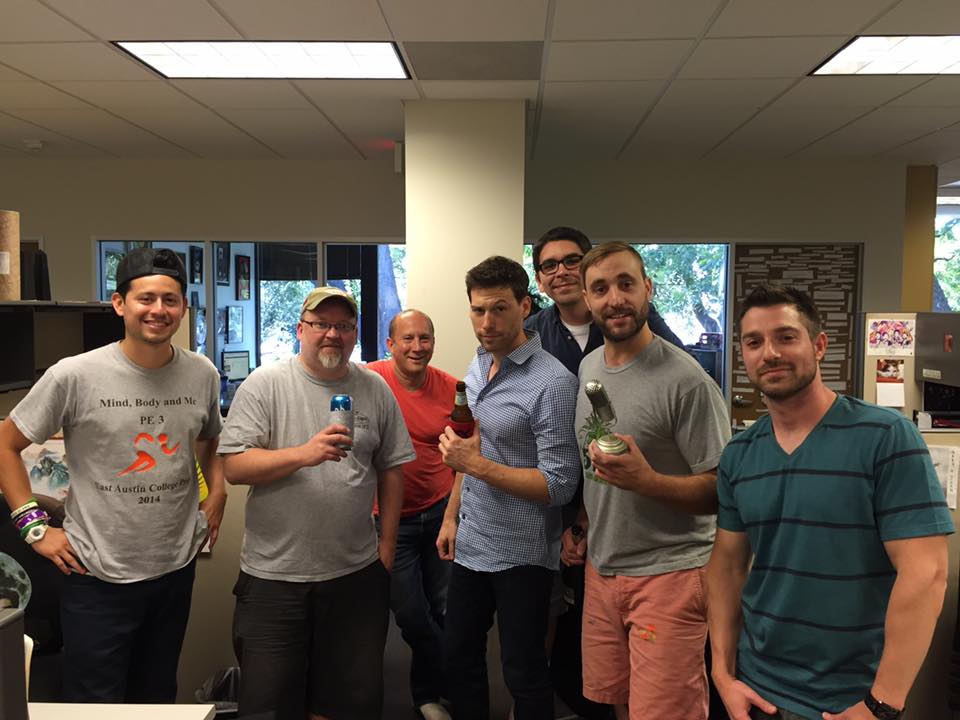 Scoring
Fractional points are fucking stupid. You either cross the threshold or you don't. You do not get half credit. Or fuck it, why not just break it down to every fraction and the score will look like pi!?
So many league's and the defaults have QB touchdowns worth four points. Just like in the game itself, they are worth six not four.
Standard point per yards are 25 for a QB, 10 for all other positions (ppr adds one point for every catch).  You can also give extra points for kickers going over 40, 50 and 60 yards.
Defense wins championships but not in fantasy football. Start the points high but let them slowly and clearly taper off. Interceptions and fumbles should score 2 points, same as they subtract on the offense. Kickoff returns in defense of touchdowns are six points. Subtract four yardage in points scored against.
Some leagues have ridiculous bonuses and multipliers which means if a player scored on huge play the score could swing by 50-100 points. Off one play. That might be fun but also takes some of the traditional planning out of the game and rewards luck instead of consistency and good team owners.
Drafting
It is fun to draw the draft order in front of the gang  from envelopes or lotto numbers rather than let the computer do it. Some leagues use last years standings or side bets to determine draft order. That is fun if you don't have a league with regular turnover and new owners.
Keepers are fun but I like to allow a team to keep a player only once (unlike building dynasty leagues).
We use traditional snake with a keeper round: 1-10(k), 1-10, 10-1, 1-10 etc.
Start the picking at 120 for the first three rounds then speed up incrementally as it goes on.
DO NOT allow draft pick trading as it can turn complicated, shady and annoying fast.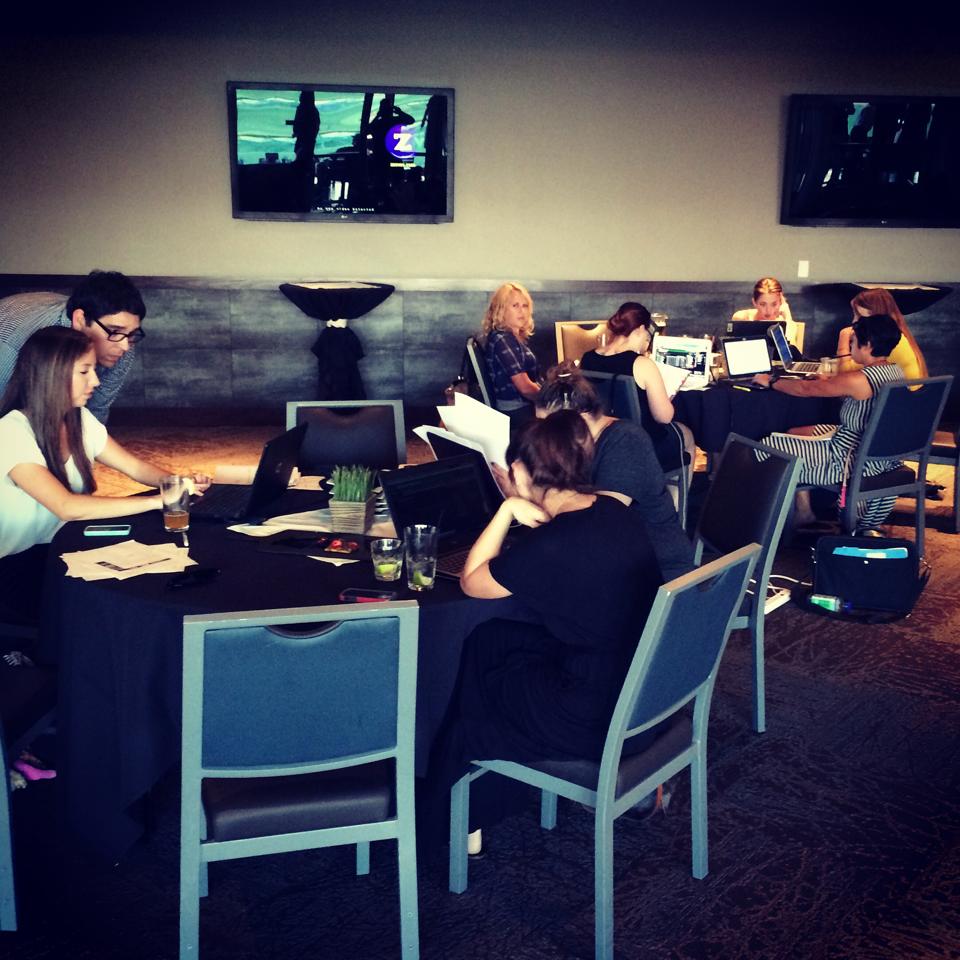 Playoffs
Four to six teams depending on the size of your league. More people in the playoffs make it more fun but also give a chance for an outlier underdog to creep in with a loaded team (as their bad record means the weeks leading to the playoffs they have had better access to waiver wire pickups than the higher ranked teams).
This isn't FIFA. Keep the playoffs to one week per match up.
By week 17 (and even 16) the NFL playoff picture is pretty much wrapped and many star players sit or play limited minutes. Your league should be wrapped before then as well.
Tie Breakers
There are no ties in the playoffs so there should be no ties in the regular season. You should set a tiebreaker that merits your ability to draft.
Bench points as tie breakers can be ridiculous since your bench is reserved for injuries and players on bi-week but it is also a measure of your overall team.
I prefer quarterback points. The quarterback is the leader of your team and an underrated position when it comes to drafting. It's also tricky. You can take three elite quarterbacks in the first round or hope to wait until the six and get similar production from decent quarterbacks.
Standings tiebreakers: Points scored is the only consistent quality of the team. Head-to-head or home-field advantage are just ridiculous because that element means absolutely nothing in terms of a fantasy team.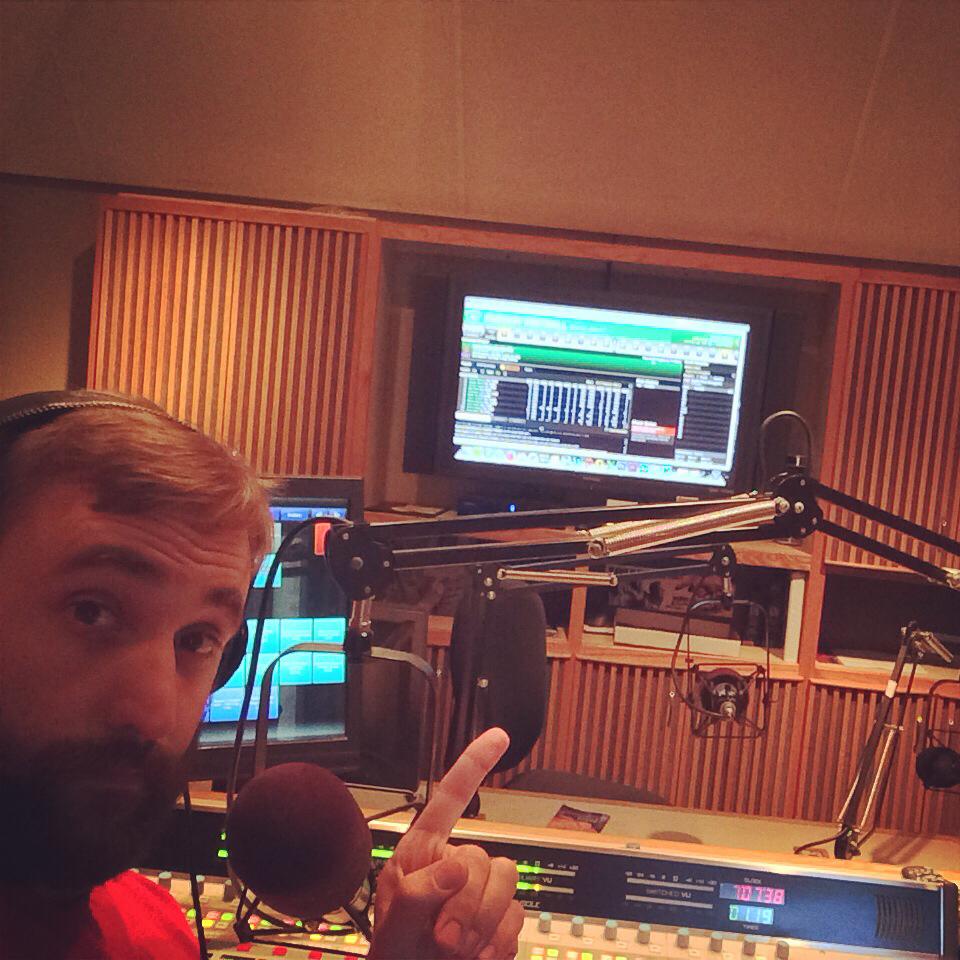 Payout
Buy ins and payouts make the league more fun. I suggest minimum $25 and max $100 buy in.
Winner take all just sucks the wind out of the competition for everyone else. It also makes people less likely to participate when they have less of a chance to win and give up earlier in the season if they are not doing well (especially if the payout is big). So if your buy in is small, do winner take all. If it is a lot, split it up.
Typical payout in our league is winner takes something like 70%, second 20%, third and most points score 5% each.
Get a trophy and a jacket, make the last place team do something crazy, and continue the fun of the league after the season is over!
Unwritten Rules
Didn't make the playoffs? Then you shouldn't be pulling players off the waiver wire. Ass.
Do not let good owners fleece someone on a trade. If something is shady, the league and comish should discuss it.
I think it should be someone's duty to notify a player if their roster is not set before game time. This prevents tanking and keeps the sport more interesting. Plus it is just polite sportsmanship.
Yes, you are a competing for glory but as a commissioner you should never sway things to benefit you or a friend. No one will trust or want to play with you.
Who will win the 101X League?
Loading
Who will win the 101X Fantasy League?
Thank you for voting
You have already voted on this poll !
Please select an option !