Every click-bait writer, magazine food critic, and starving co-ed blogger from Chicon to Sam Bass has written about the Best Barbecue Places in Austin/Texas. It has become a yearly tradition to rearrange the top ten and get folks arguing about their favorite.
Here is the deal: no one wants to wake up at 6am on a Saturday and drive to Lexington only to find that Snow's ran out of brisket five minutes ago. No one has seven hours to stand in a sweaty line with tourists at Franklin Barbecue. No one has the wherewithal to put aside deeply complicated Lockhart politics and decide between Smitty's, Kreuz Market, Black's or, Chisholm Trail BBQ (yes, I include that place and think they have wonderful food and superior iced tea).
I've traveled the tri-county area and found the Best BBQ Places for the common person, not just the uppity hipsters who read lists. 
13) Behind Franklin Barbecue
It is not a "Best BBQ List" without Franklin so I will get this out of the way.
All that gristle has to go somewhere so open the grease trap behind the store and fill you up a bucket of goodies. The morsels of fat easily dissolve in your mouth and keep you full for hours. Protip: serve with flour tortillas.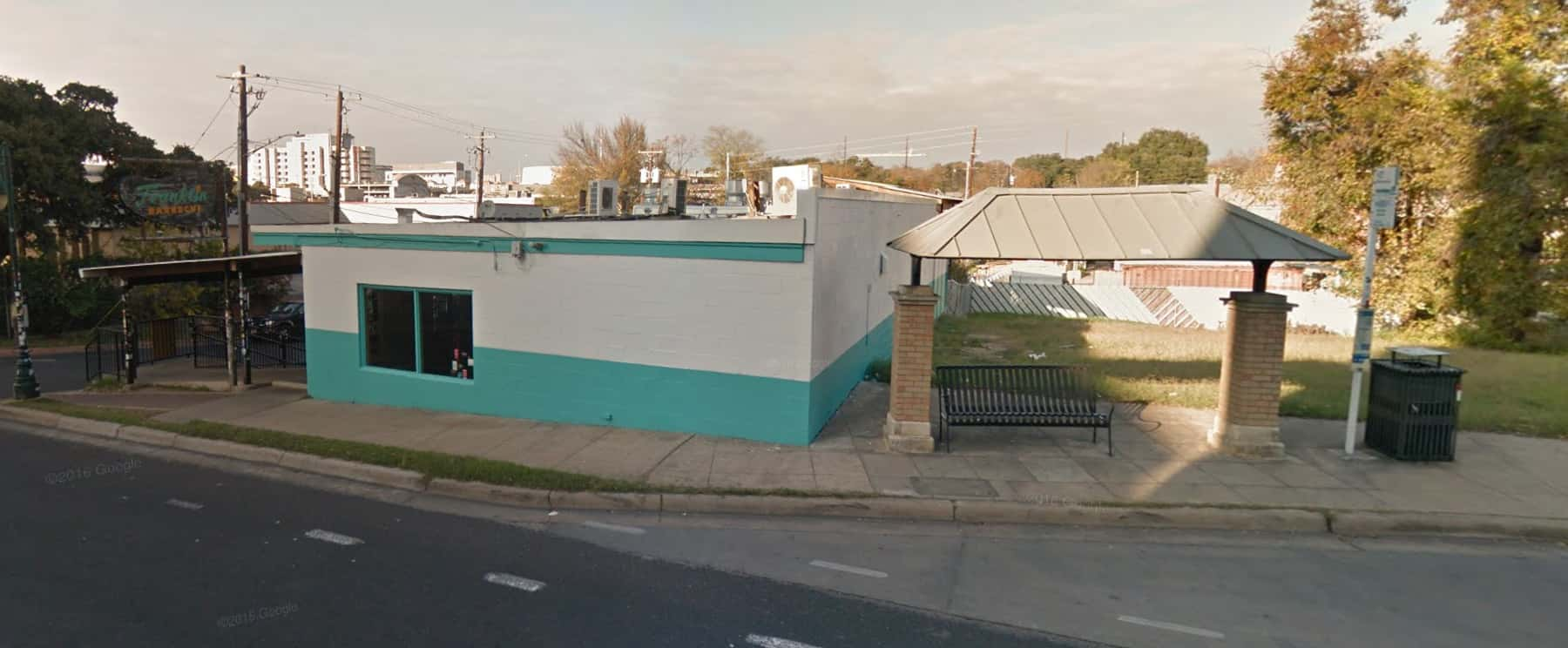 Photo: Google Maps
12) Buc-ee's
Ready for a road trip? Head outside of Austin and you will stumble upon a quaint, family owned shop called Buc-ee's. Inside, you'll find their meat isle filled with hundreds of pre-packaged BBQ snacks.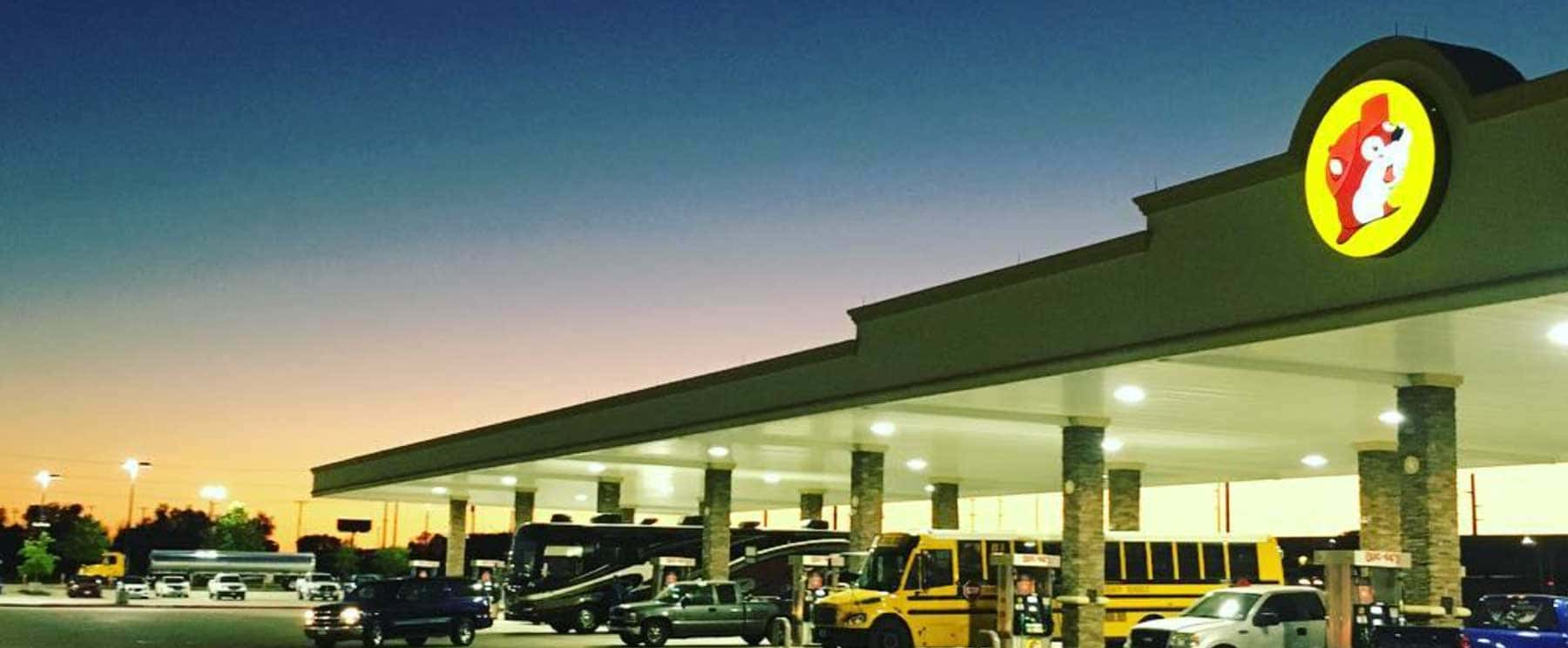 11) Fujin Grand China Buffet
They have a Mongolian stir-fry that is out of this world and only $10 on Saturday before 3p.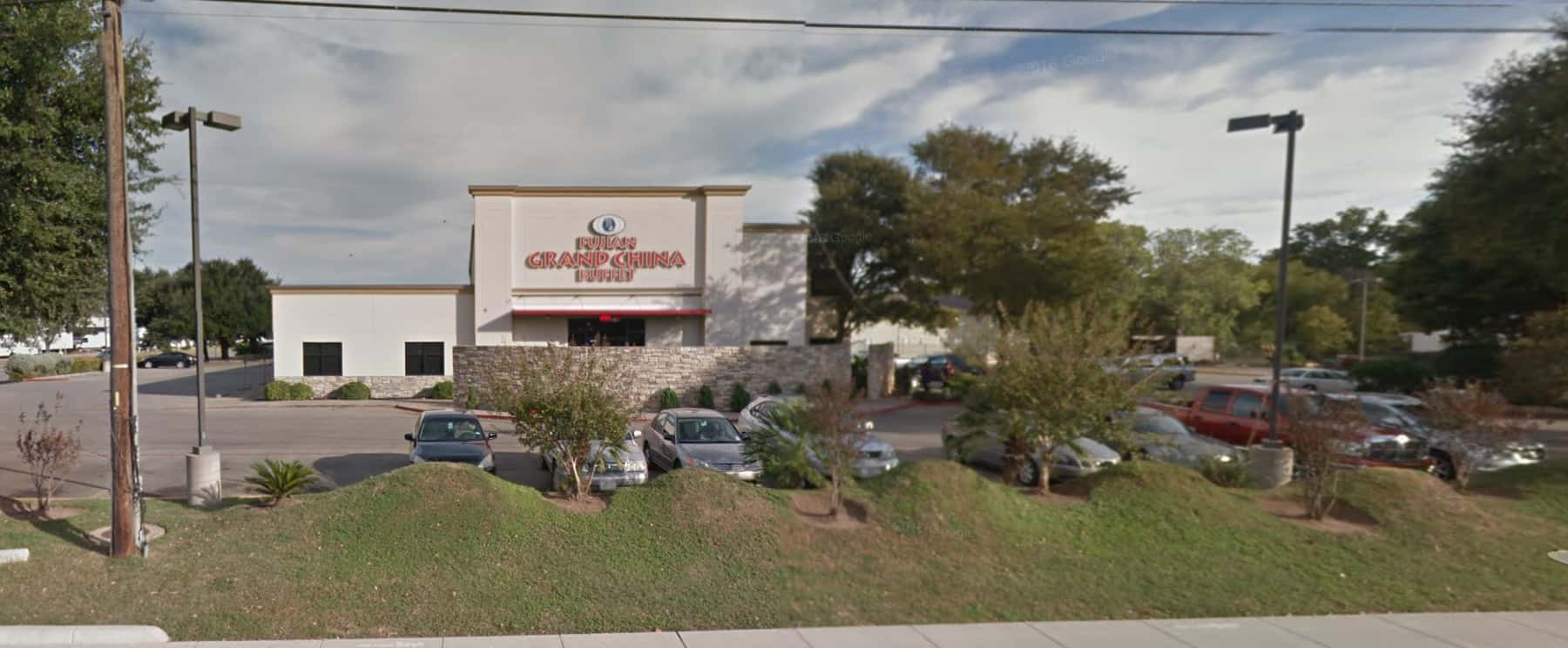 Photo: Google Maps
10) Arby's on 183
The pit master is only in high school, works the window as well as the kitchen, and makes the meanest Smokehouse Brisket sandwich. He is on the work study program so make sure you pop by after 2pm on weekdays.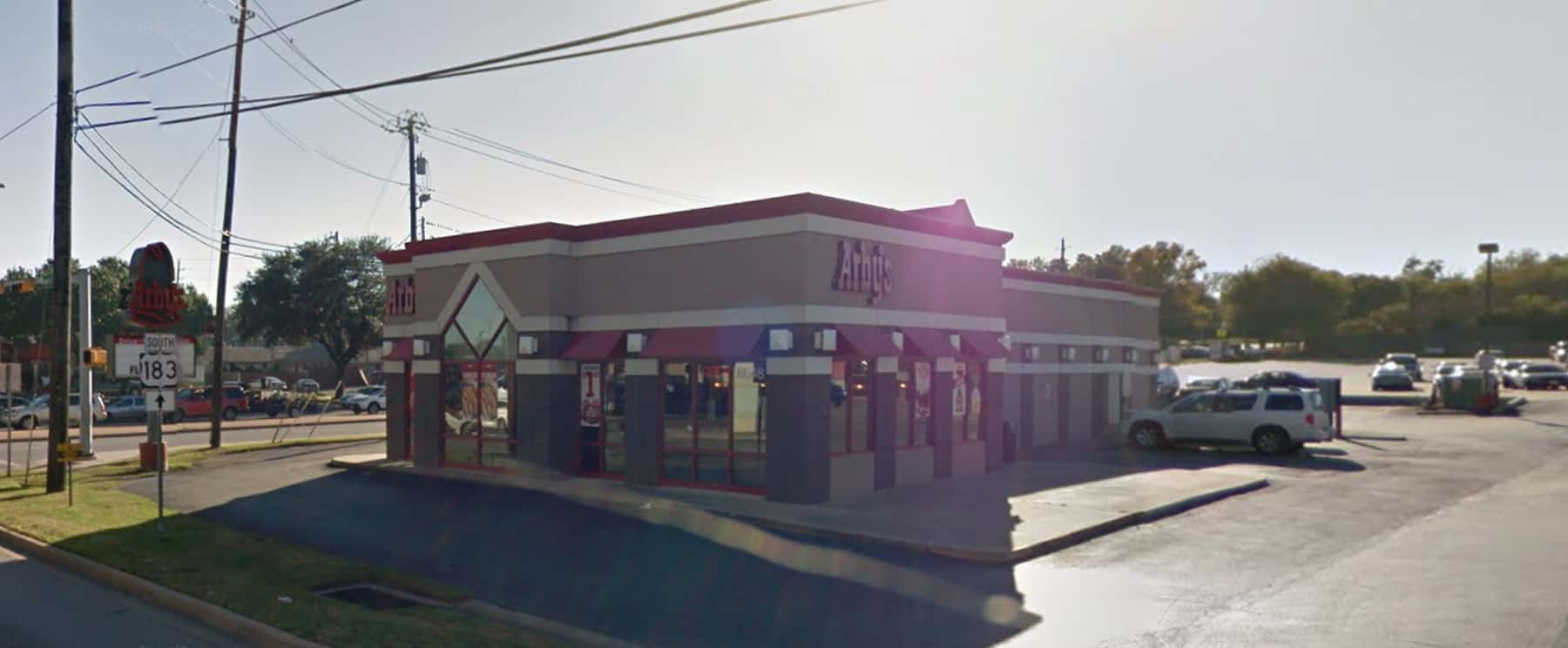 Photo: Google Maps
09) Lower Income Family Wedding
Kegs, free catered BBQ from a friend that works 'at a place', and too many damn relatives for them to know you are not part of the family. What could go wrong? Actually, a lot. These alcohol fueled affairs often end up in fights and broken margarita machines so just avoid anyone named Bubba, cozy up to the groom's mother, and make sure the bride gets her plate first.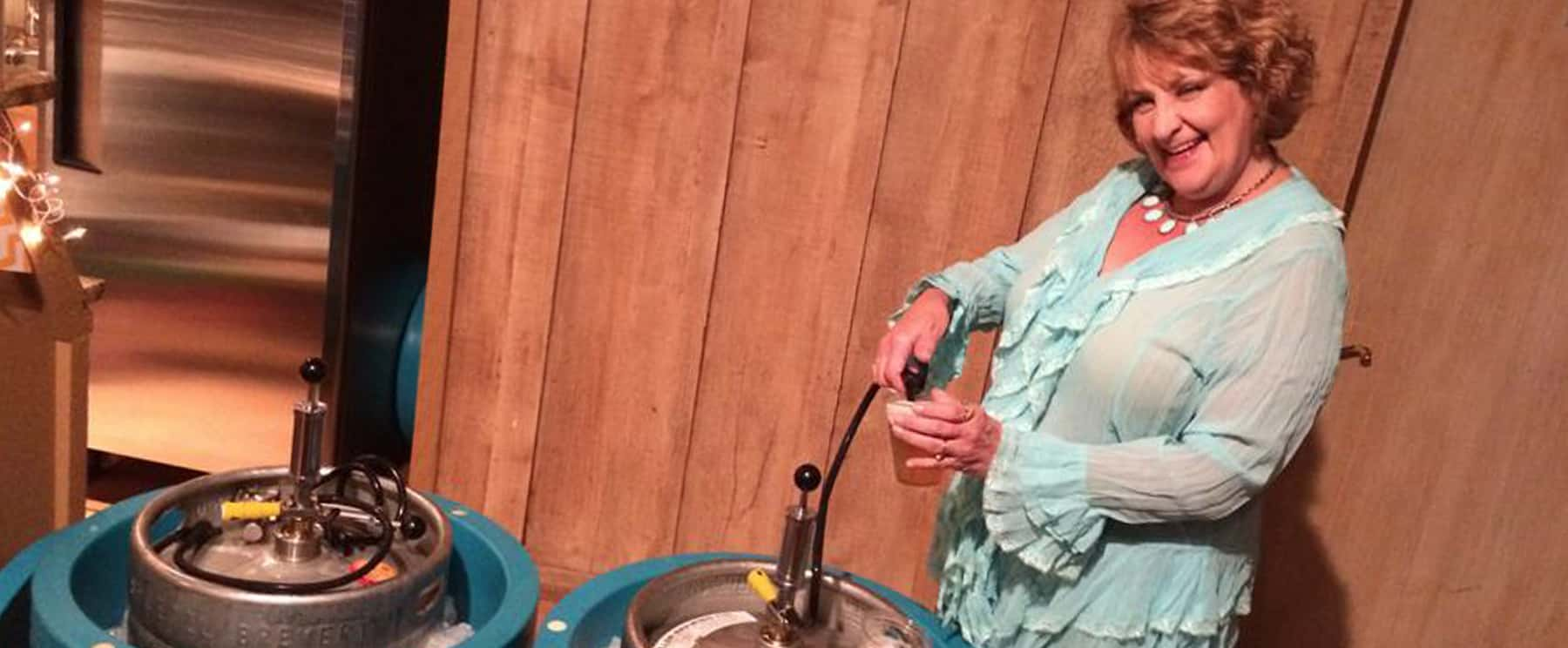 08) Shell Station on 35 & 8th
Ask the guy behind the counter for 'the special'. He'll pour some Dr. Pepper on a heat lamp hotdog and the taste… it is just unreal. Make sure you ask for the guy and not the owner or his wife!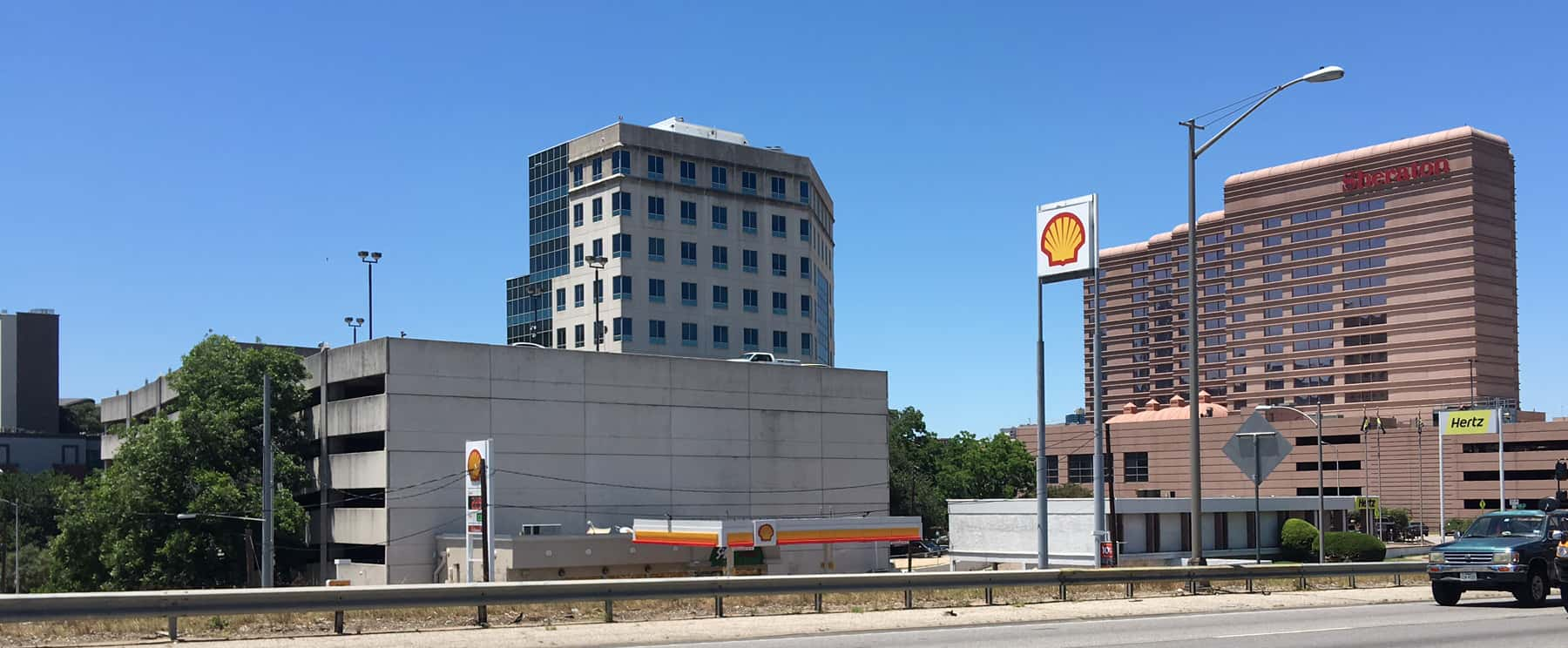 07) 101X Breakroom on Saturday Morning 
There are always a few left-over Rudy's sausage wraps – which much like pizza – I like to eat cold. Hurry up because the AM board ops will usually devour these by noon.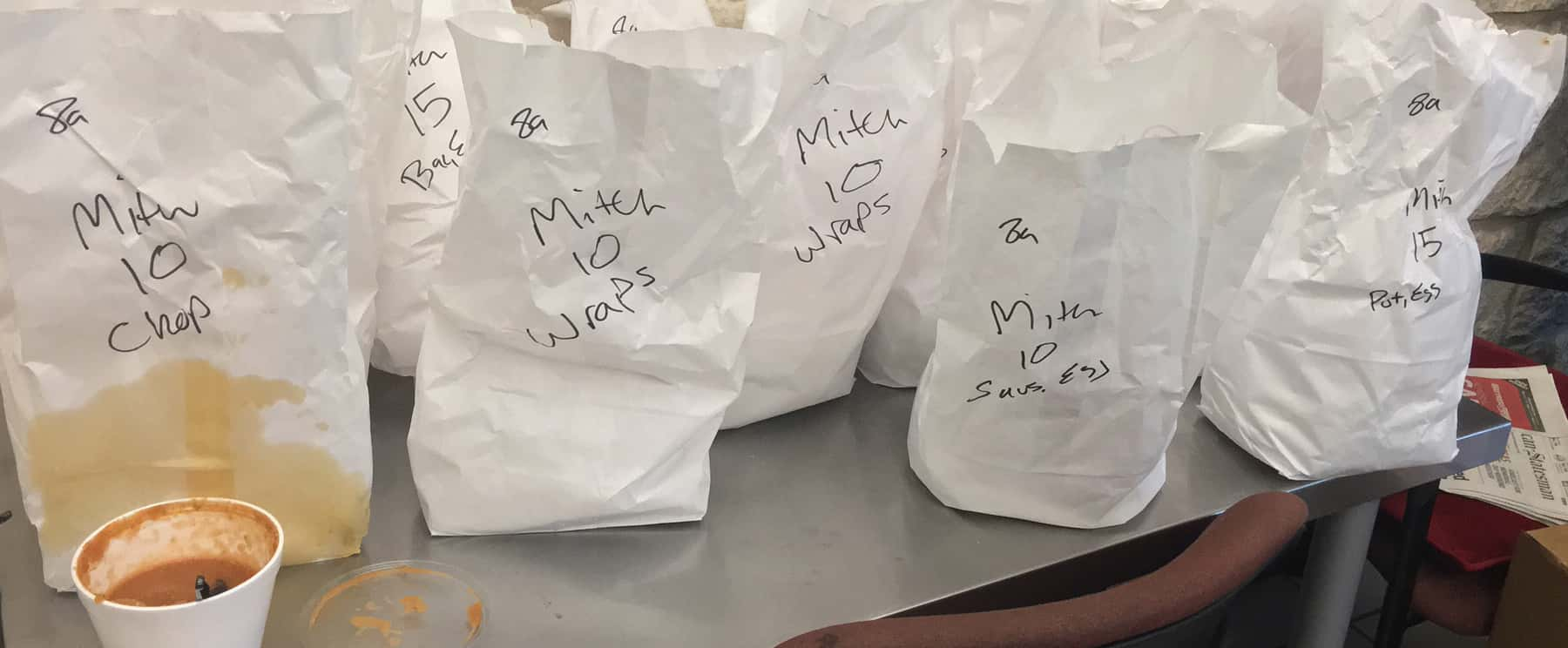 06) An Uncle's Backyard
He is always bitching about how his recipe was stolen by the famous Pitmaster Roy Perez but honestly he just gets drunk, forgets to add more wood chips, and falls asleep after soaking the meat in beer. The result is slow and low at its finest!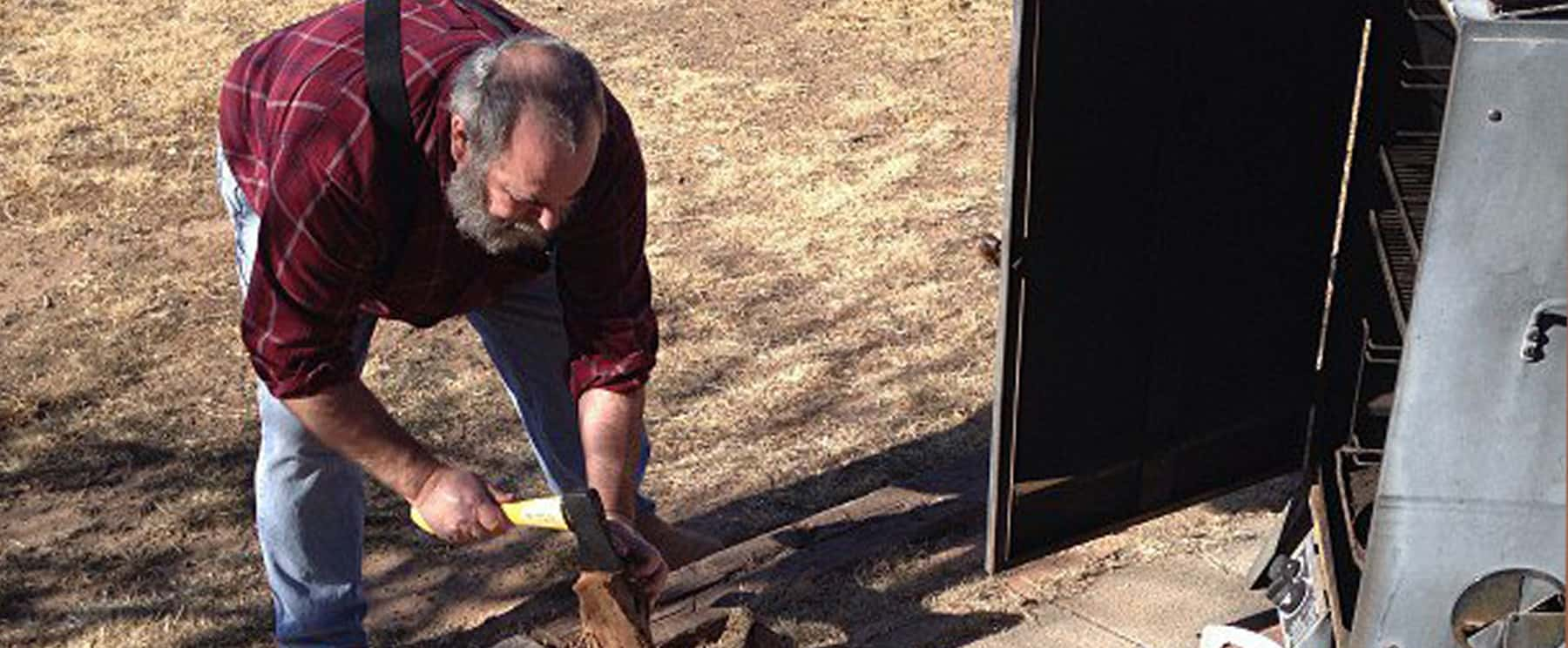 05) Any McDonalds (when the McRib is back)
Tired of bones and actual meat getting in the way of enjoying your ribs? Dip your fangs into the soft sugary sweetness of the McRib. The price per pound and taste can not be matched by any place in Texas!
04) Be a Bartender at Barton Springs Saloon
The cooks at he Green Mesquite always bring a plate full of leftovers before they close. The items range from ribs, to potato salad, and even their famous smoked wings! It also doesn't hurt (if you are in the area) to date a server at Uncle Billy's.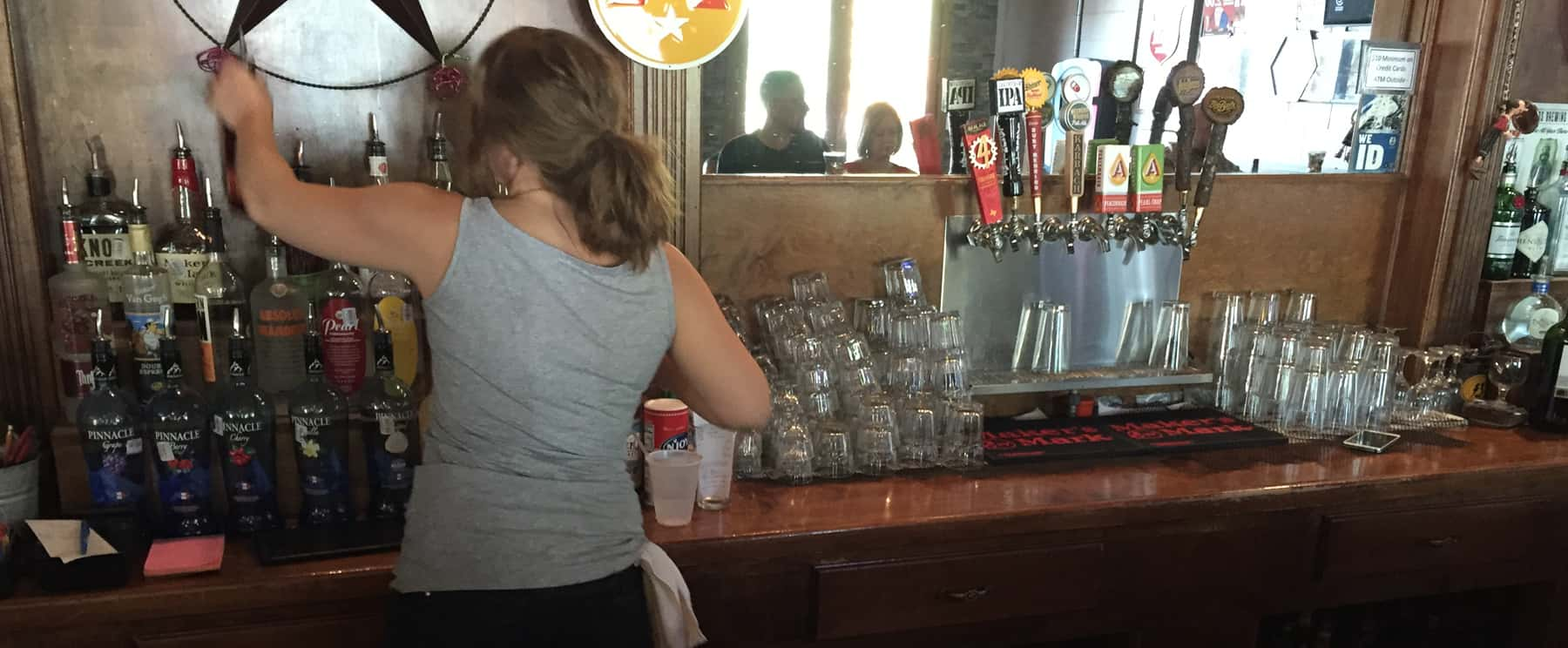 03) My Girlfriend's Improv Shows
Come for the improv, stay for the BYOBBQ, and then leave because of the improv.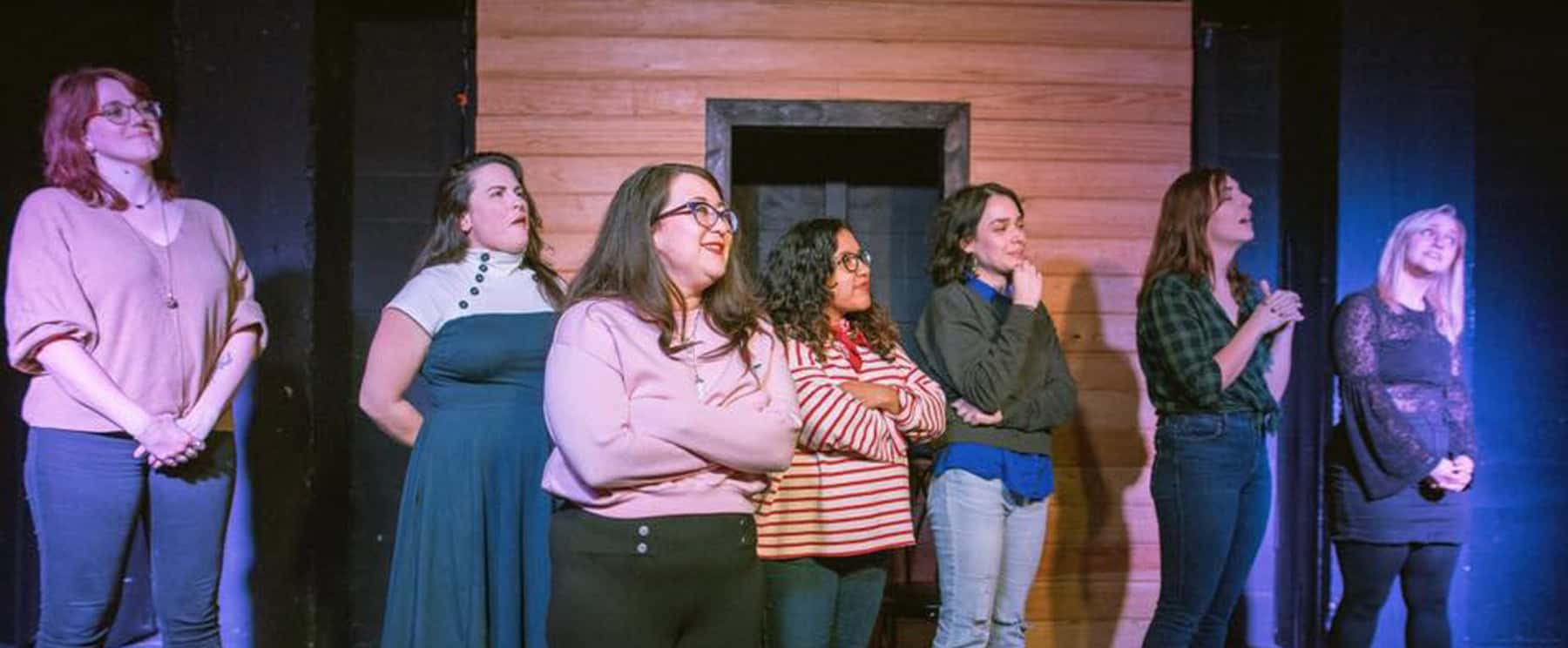 photo: Garage Comedy ATX
02) Picnic at the Park
If you are ready an adventure, head to any park on a Sunday. Dozens of families are out grilling and would be more than willing to share after you tell them a dingo-ate-your-baby sob story. If that doesn't work find a larger gathering, snag some ribs off the serving table, and sit with the awkward boyfriends who do not know anyone (just play it cool and no one will be suspicious).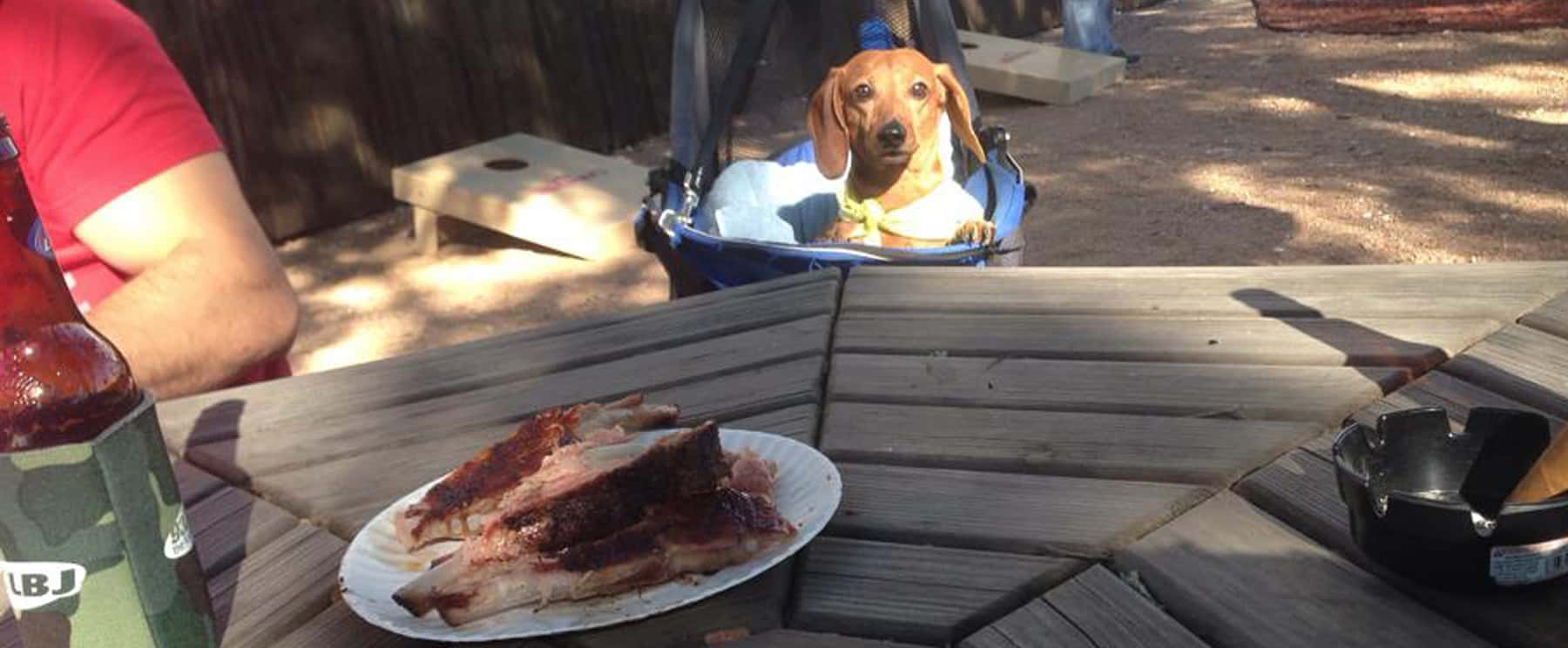 01) Lamar Bridge & Walnut Creek
Head to Walnut Creek Park if you want to try one of the last hidden gems in Austin. Hike towards the small creek and follow it to the Lamar bridge. Nearby, you will discover one of the lost homeless camps of Armadilungway. Strip yourself nude and bathe in the muddy waters. A purification ritual will follow and after a few years, the locals might take you in and feed you their secret recipe BBQ (which truly is the best in Austin).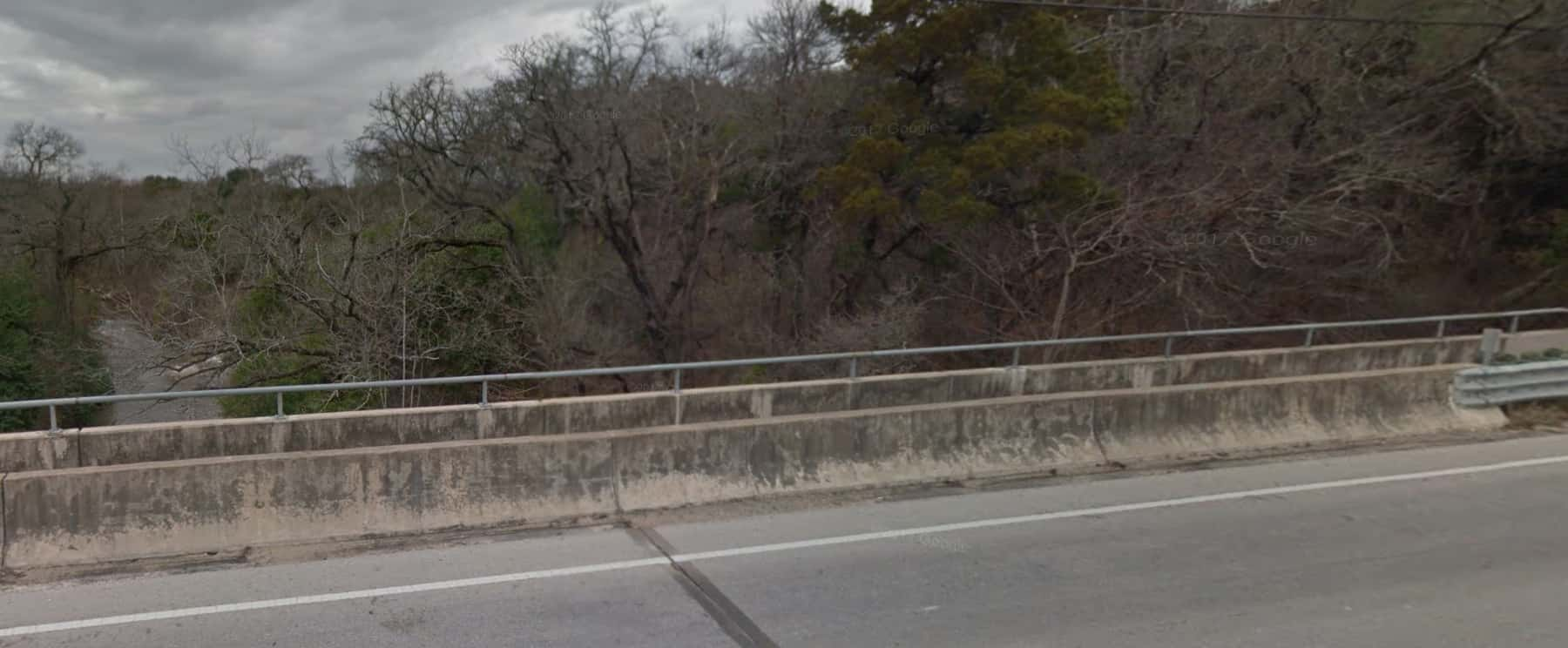 photo: google maps
Other Great Ideas:
Baptist church revival, middle school graduation, office potluck, Poppovich's place (now that his season is over), a ranch fallen on hard times, and any pop-up carnival. 
About the Author
CJ Morgan is not a writer. He is a click-bait hack and angry radio DJ who is bitter over the fact no one ever clicks on his stuff and that he will never be famous enough.
Read more Blogs from Matt and CJ
Check out our Contests page for a chance to win something