Radioman CJ Morgan went to Knomad Bar a few days before Thanksgiving in 2019 and really pondered the meaning of helpful holiday click bait. Here is some advice:
Wear your fcking mask and stay away from meemah (updated for 2020)

Dogs should not have any turkey bones. Ever. Or really any scrap. Most of what you have at the table is really bad for them.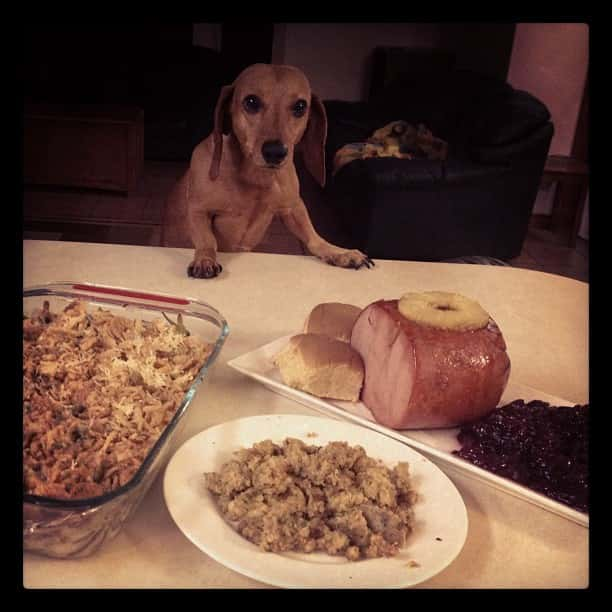 Be aware of how much you are drinking.

Alcohol can influence your emotions and keep you from being able to get out of the house and drive/Lyft to a local bar where you can truly escape.

Small fruits and berries should not be given to pets and should also not be served for Thanksgiving. Gross hippie.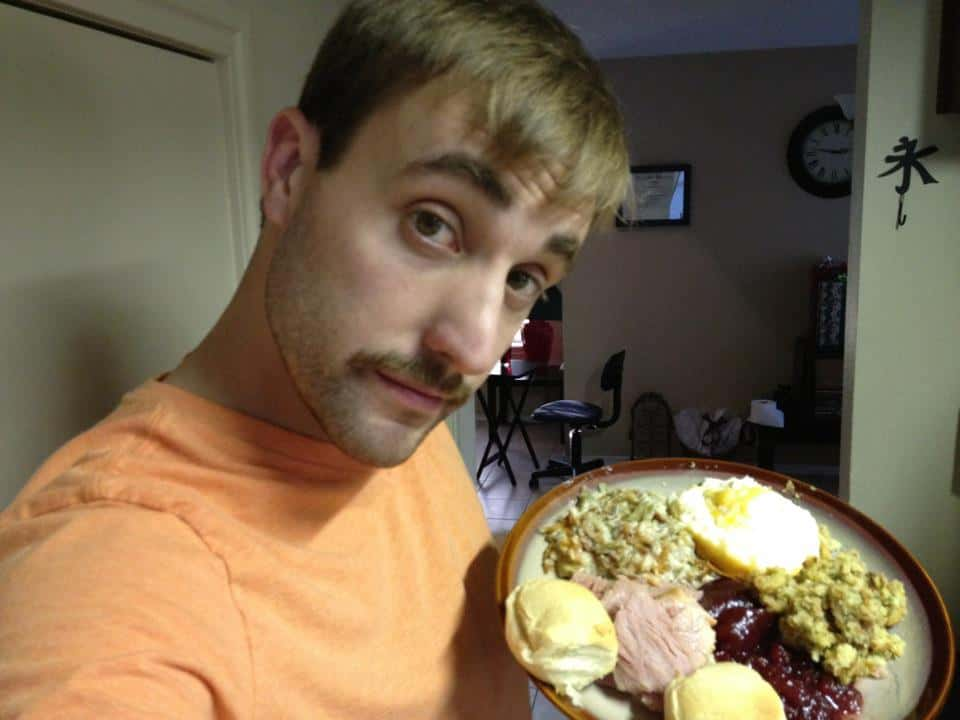 If you own birds, be aware that they should be in a separate room from nonstick skillet frying pans. 

Also, you shouldn't own birds you weird fuck they're supposed to fly free in the sky. What kind of monster are you?

"They say don't talk politics at the table. Fuck that. Put that old racists ass bitch in her place!" (bar patron tip)

"Never eat the Jello salads or Jello anything, I read about that shit on reddit." (bar patron tip).

"Always bring matches. You are going to have to shit I someplace you've never shit before."  (Marlon, bartender) 

Your uncle cannot change any diapers, kids or grandparents, no matter how many times he asks.

"Don't go home. Oh, and make your own cranberry sauce." (bar patron tip)

Instead of iPhone 8 they should just call it iPhone ate my money because that piece of shit never worked right and the battery doesn't really ever charge. This isn't a Thanksgiving tip I'm just mad.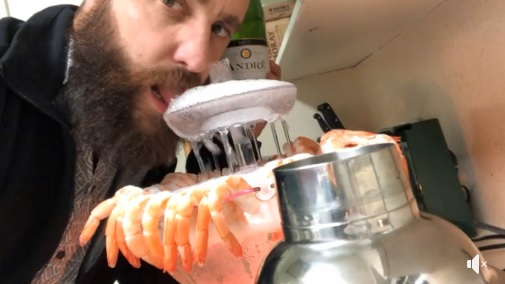 Hide your keys. Mom will want more brandy and will send the youngest sober kid to get it for her.

"Honestly fuck the entire thing, order pizza and watch movies that's America." (random person at the bar just came up to me with this). 

"You don't have to just eat turkey, do sushi something. It's about being thankful." (also a bar tip from someone more cheerful). 

Get out of the house and expend some of your energy. Fun games like corn hole are a great way to get into a fist fight before dinner instead of after.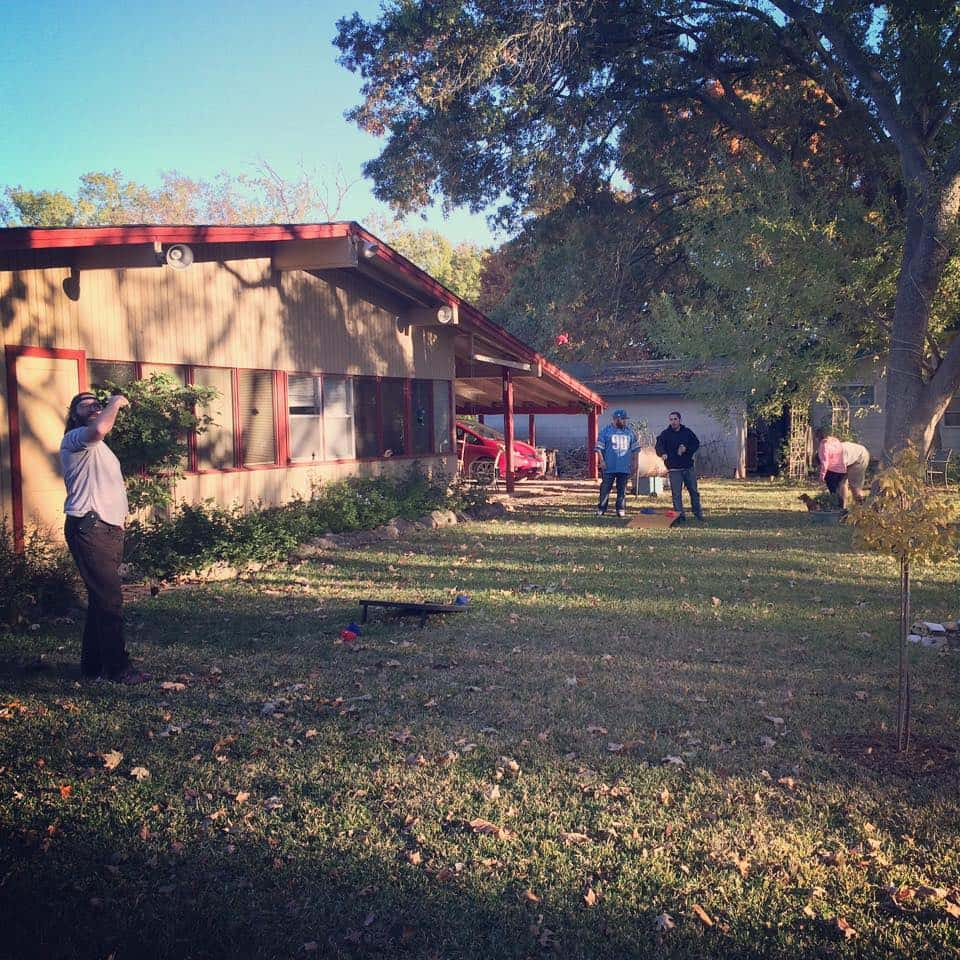 Football First. Family second.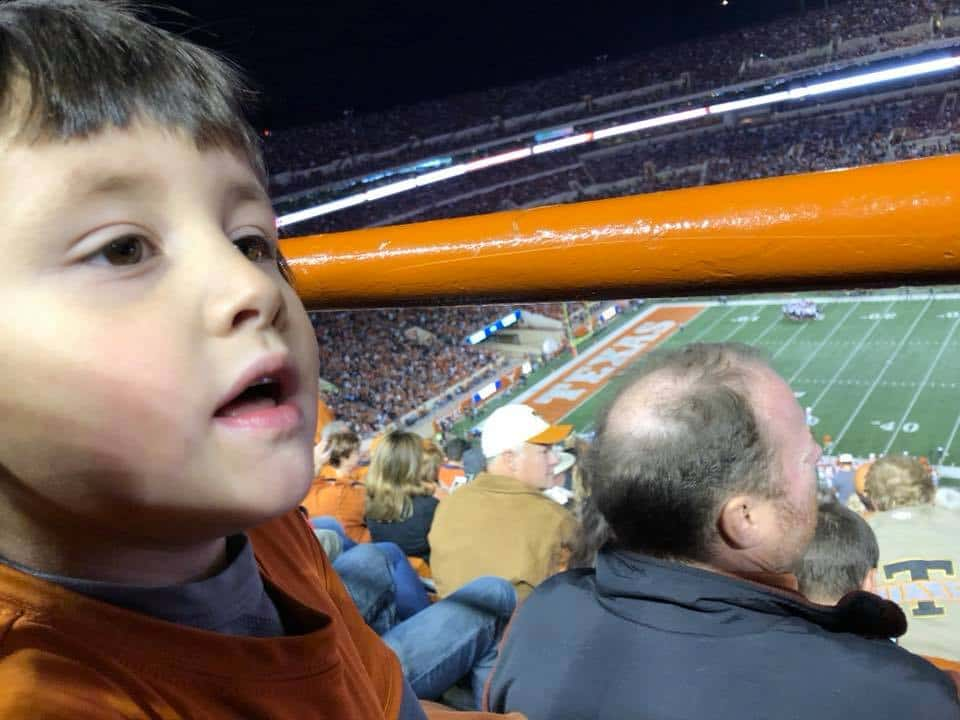 "Here's a tip, always pay more than you think you should." ??? (really drunk lady). 

XMAS lights go on sale that weekend. Stock up!