By Haley Cinotto
Times haven't been easy lately with the sudden spread of COVID-19. While social distancing and quarantining is necessary to prevent the escalation of the illness and to save many innocent lives, nearly every industry is facing hardships almost immediately. 
In addition to retail stores and restaurants, the live music scene has also come to an abrupt halt. Not only have live music tours and festivals been either cancelled or postponed in the coming months, the overall consumption of music has also been rapidly declining.
As a result of other non-essential businesses like record stores temporarily closing shop, the purchase of physical U.S. albums has dropped to a new low. According to Nielsen Music/MRC Data, while many Americans first began to self-quarantine, March 19th marked the worst week in sales since they began tracking nearly a decade ago. Billboard also noted that this was "perhaps the smallest sum for total weekly album sales since albums began to take off as a format in the mid-1960s."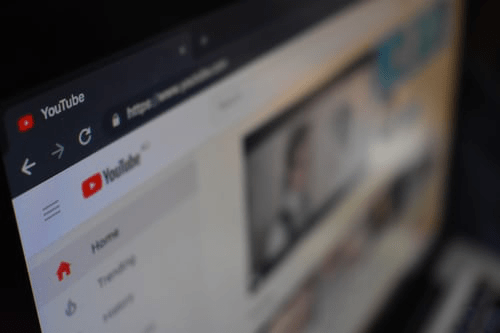 Of course, music is still incredibly popular and more fans are choosing to enjoy their favorite songs and albums through streaming services such as Apple Music, Spotify and YouTube, instead of buying individual albums or digital downloads. This year alone, 267.75 billion songs have already been streamed, up nearly 20 percent compared to a year ago. Billboard reported that last year the overall on-demand streams of songs passed a trillion listens for the first time ever, reaching 1.147 trillion on-demand song streams. 
Now's the time to add to that record collection, or start it. Help your local record stores during this challenging time and see which locations are offering shipping options. Look up bands or artists you love, or ones you're not too familiar with and see if you can get physical copy of these albums sent to your home (or send it as gift to your music buddy) from one of the record stores below:
Waterloo Records
Unfortunately, we are closed now including our previously announced curbside pickup. However, we are available for internet mail order shopping at https://t.co/36tImr4RIo where a $35 purchase ships FREE media mail. We will be reopening as soon as it is safe to do so for our staff

— Waterloo Records (@WaterlooRecords) March 20, 2020
Antone's Record Shop
Shipping available! Stay Home & Stay Safe … https://t.co/u4zJhCNR9O

— Antone's Record Shop (@AntonesRecords) March 27, 2020
Piranha Records
End of an Ear
Photos: Unsplash