Cheers to a three-day weekend! Need some advice on what to do this Memorial Day weekend? Leave it up to Jason, Deb and Nick to take the lead on this one. Below are some of the things the morning crew will be up to these next few days, check them out for yourself to see if you'll find some leisure inspiration.
JASON'S WEEKEND:
activities included require: Netflix account, Google, a park, an urge to nap.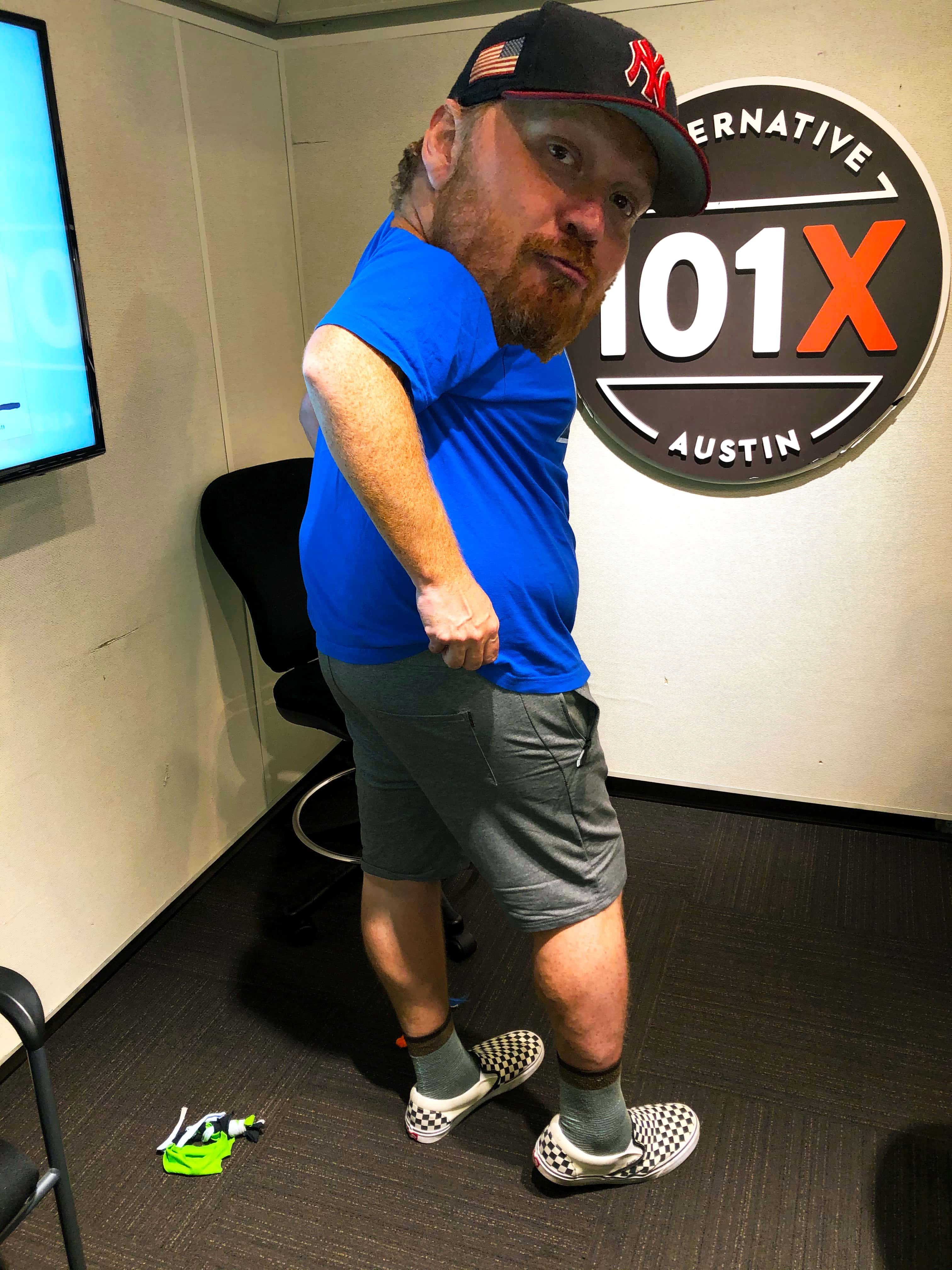 Lot of online poker

Sleep a lot

I'm going to watch Aaron Franklin MasterClass on how to cook BBQ, but not because I'm trying to learn. It's just good food porn for building an appetite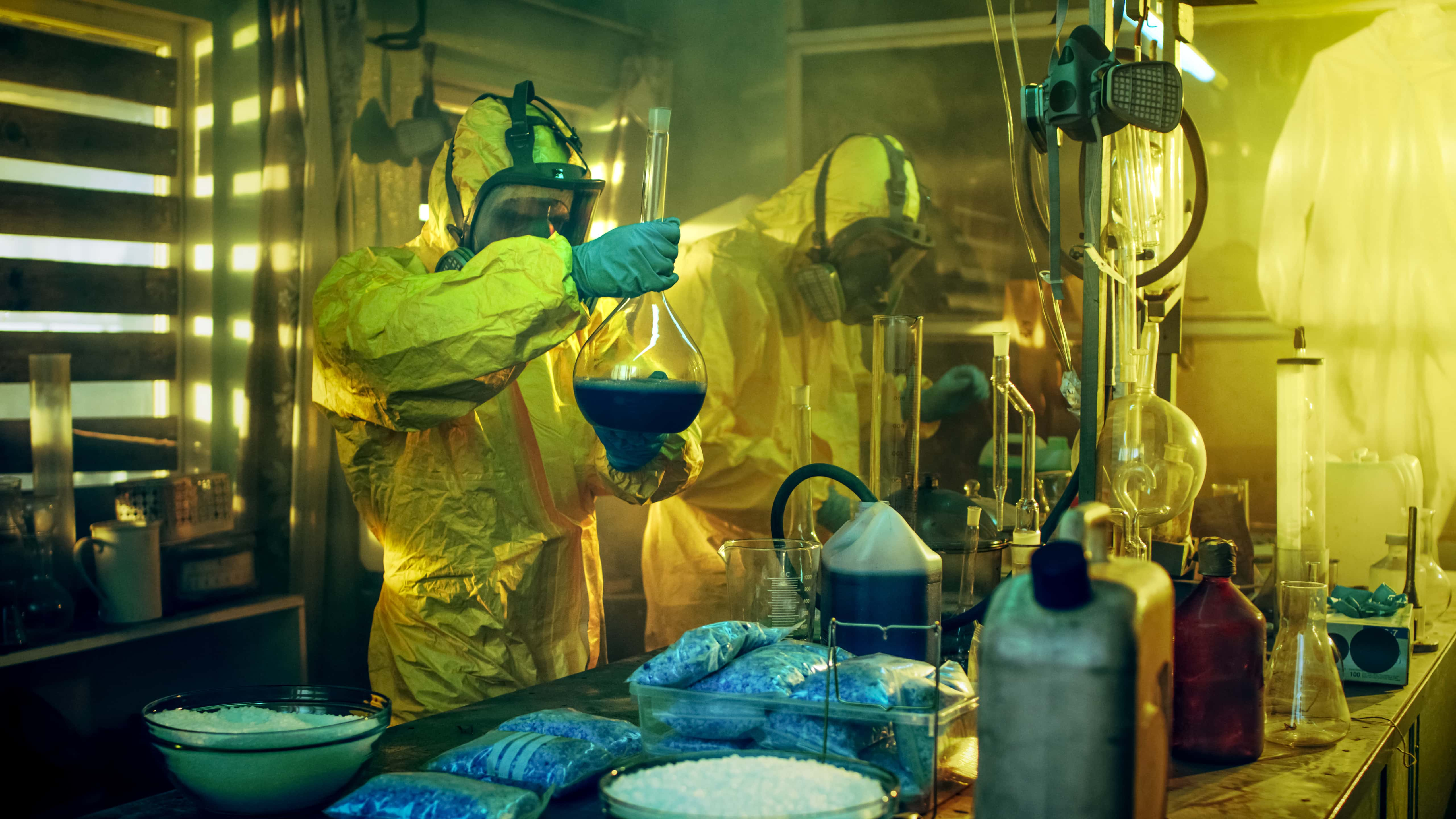 I'm re-watching Breaking Bad, will continue throughout the weekend

Plan to look at AirBnB's in Hawaii

Will walk down to the park to see that the basketball rims are still removed, then I'll walk back home
DEB'S WEEKEND:
activities included require: vacuum, water hose, alcohol, furry friends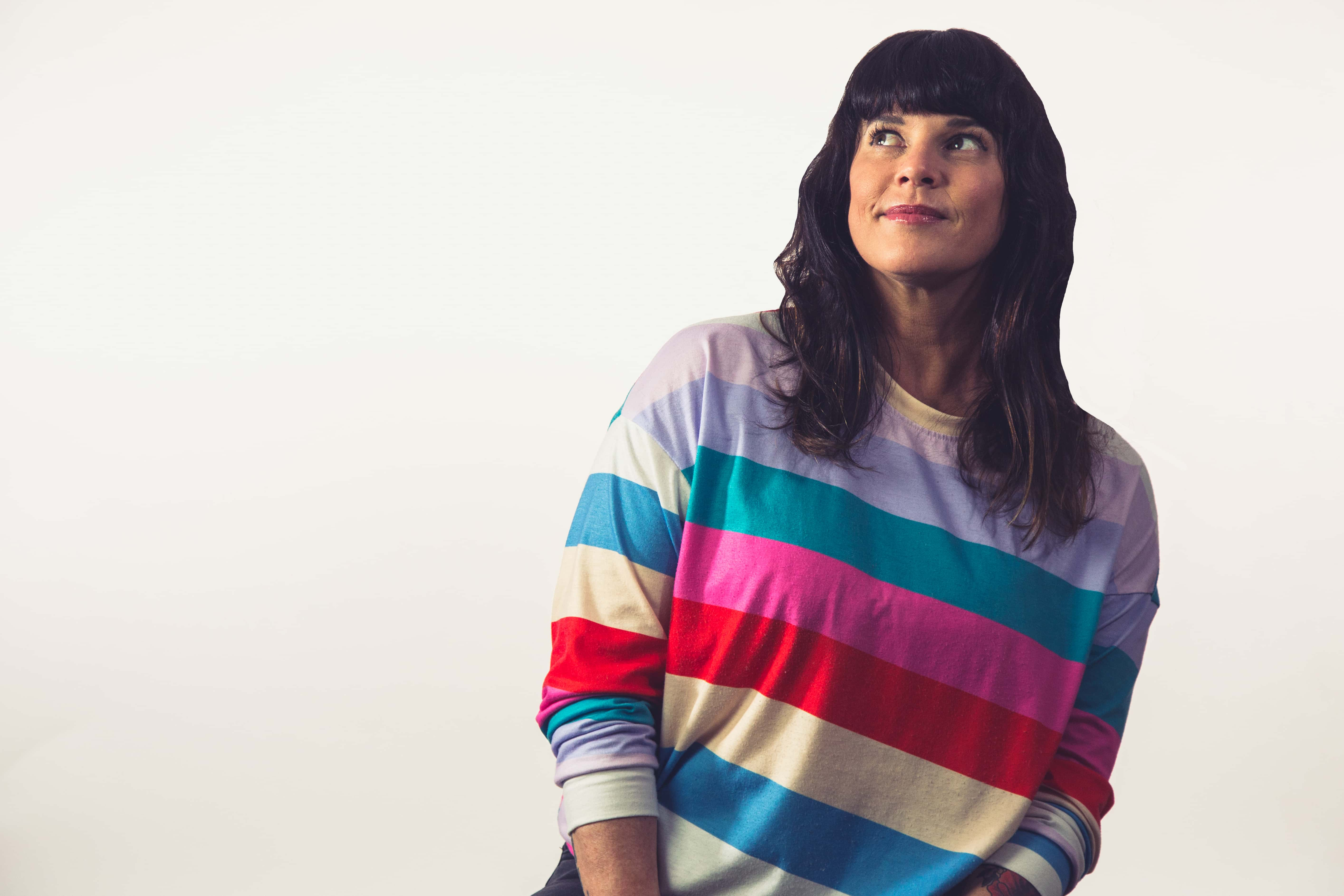 Vacuum my car with my Dyson instead of the car vacuum because I want that deep clean experience

Will wash all of the Dyson's filters since they'll smell like all the dog hair I'm going to suck up from the car

Ill be putting bleach water in my food scraps wheelie bin then hand scrub it clean

Water the lawn

I'm going to hose down the street in front of my house because, well, I don't really know.

Going to go through the medicine cabinet to see if there are any exciting leftovers. There won't be 🙁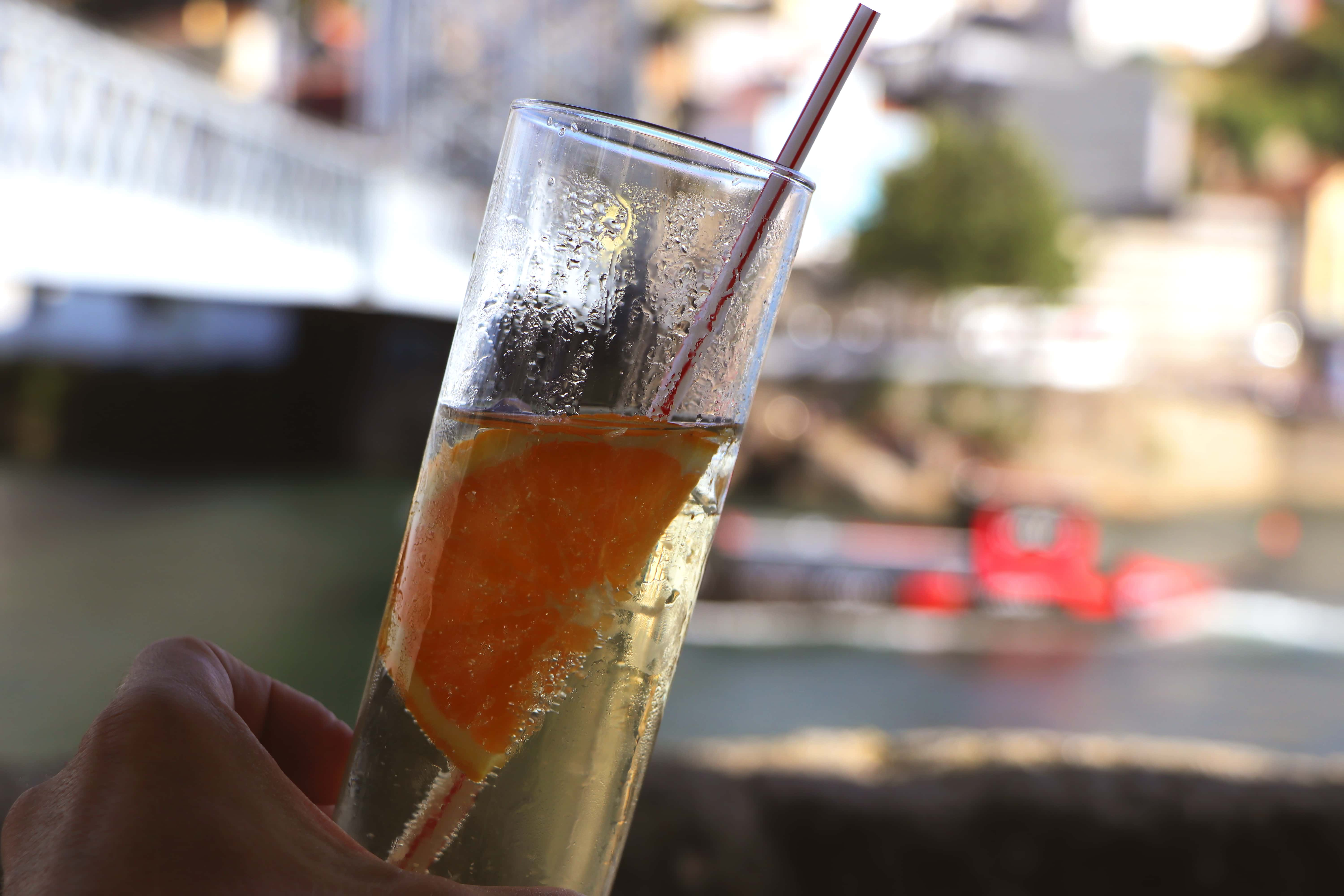 Going to have a social distancing drink with my neighbor

Going to make some pizza from scratch, I'm pretty good!

Going to groom all four pets. Thinking about making pillows and using their hair as stuffing…

I'm not sure how this weekend's plans will be able to top the last!!!
NICK'S WEEKEND:
activities included require: Hulu or Amazon account, alcohol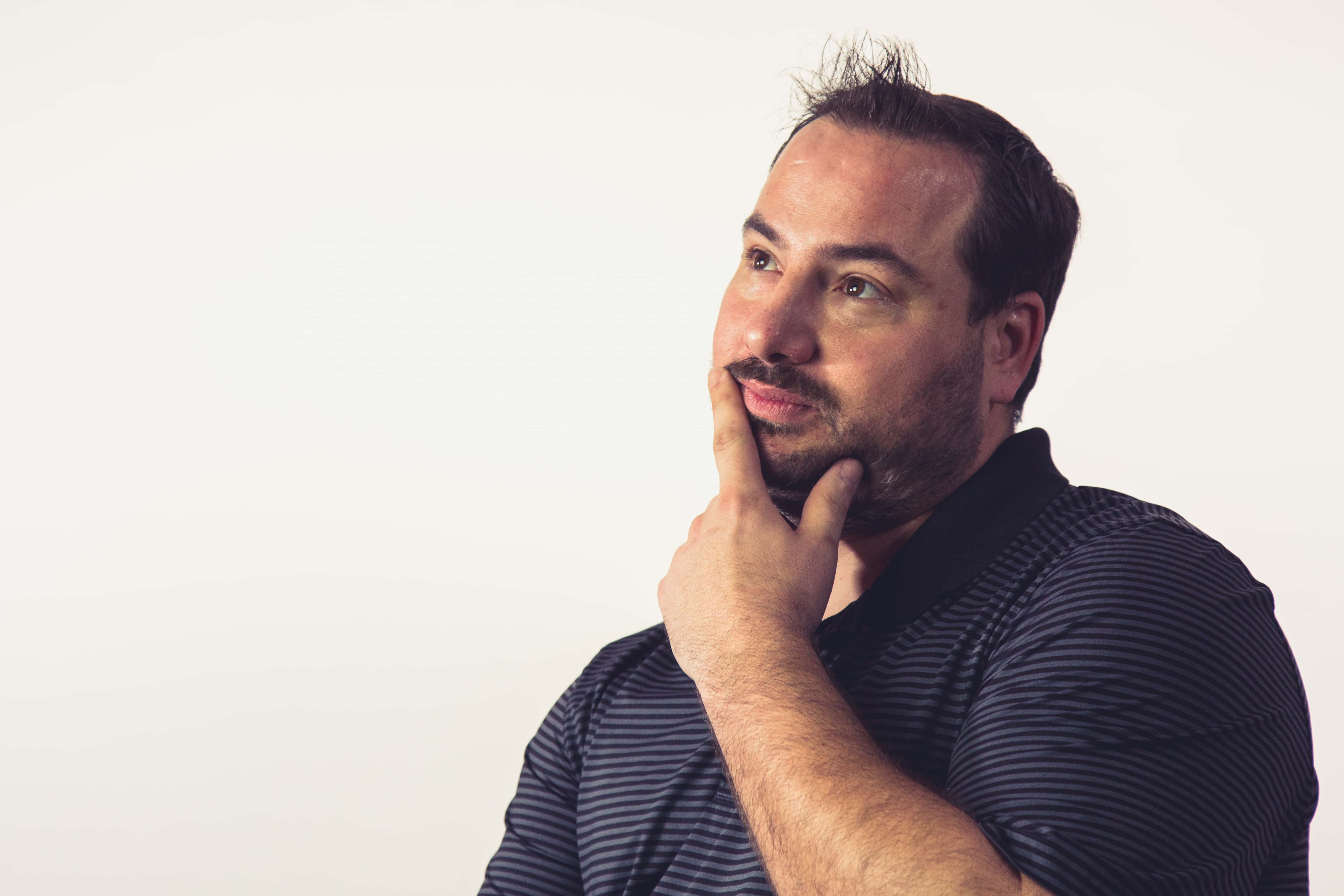 I'm going to try out Four Loko's hard seltzers and watch True Lies, Last Action Hero, and Kindergarten Cop.