Typically around this time of the year, people flood the streets of downtown Austin to watch their favorite artists perform during SXSW—however, that is not the case in 2020. This year, SXSW was canceled for the first time in its 34-year run due to rising COVID-19 concerns. Now, as many of us are being mandated to stay home, we can't help but experience major FOMO of what would have been SXSW 2020. 
To help cure this feeling, we decided to compile a list of 10 of our favorite SXSW moments from previous years. Take a look:
1. When 101X took a little #ThrowbackThursday break with Passion Pit in 2017
2. When 101X hosted the SXSW Radio Day Stage at the Convention Center  in 2018
3. When Doug Benson fed Alfie some bacon at Jason & Deb's St. Patrick's Day Party in 2019
4. Hembree's acoustic performance at the 101X Day Party during SXSW in 2019
5. The very first ever Industry panel at the 101X Day Party during SXSW 
6. Frank Turner stopping by to perform in 2018
7. Catching up with Bishop Briggs during SXSW 2017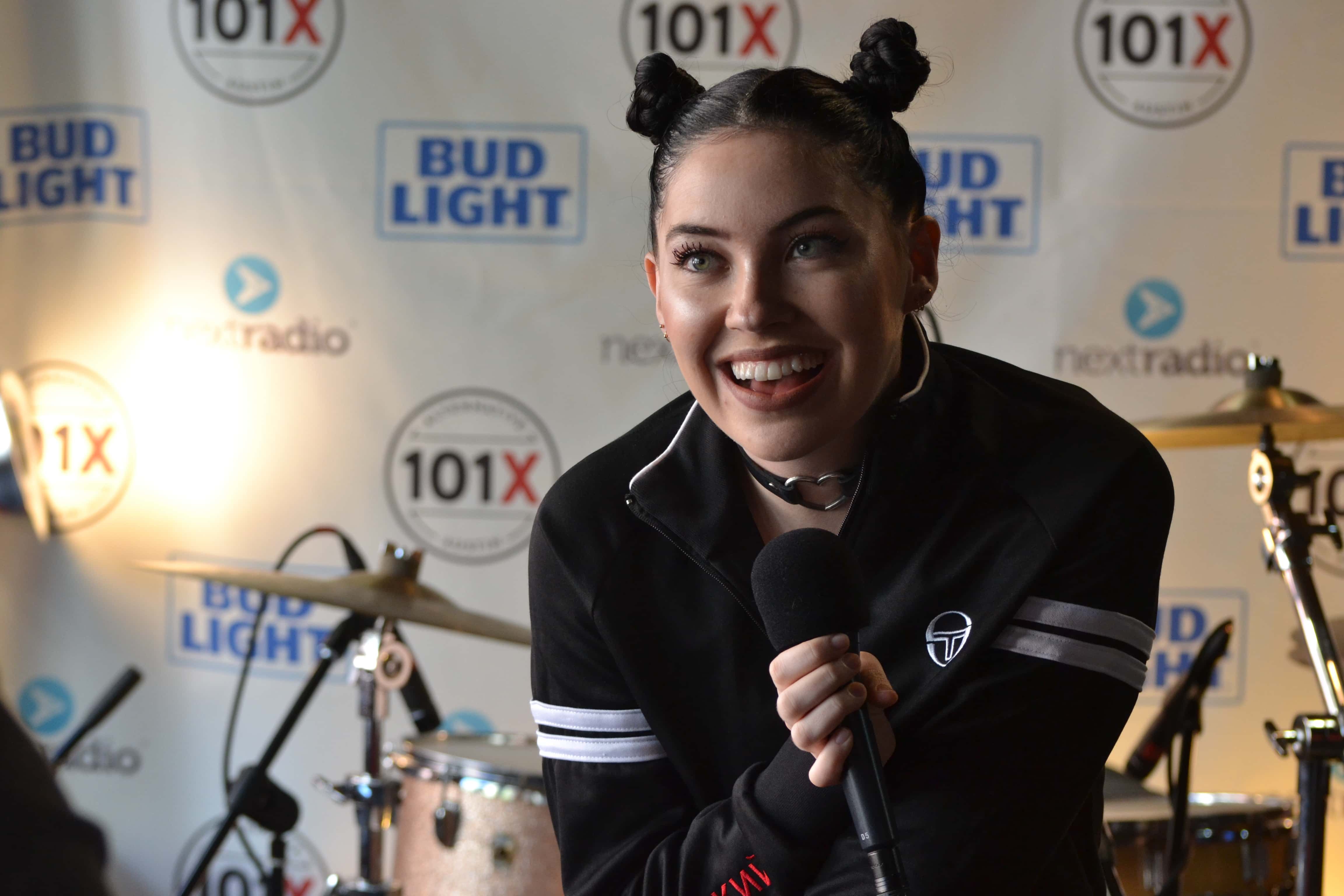 8. When John Laird interviewed Austin's very own Mobley…wish we could tell you who the girls are. 
9. 101X Homegrown Day at Buffalo Billiards during SXSW 2019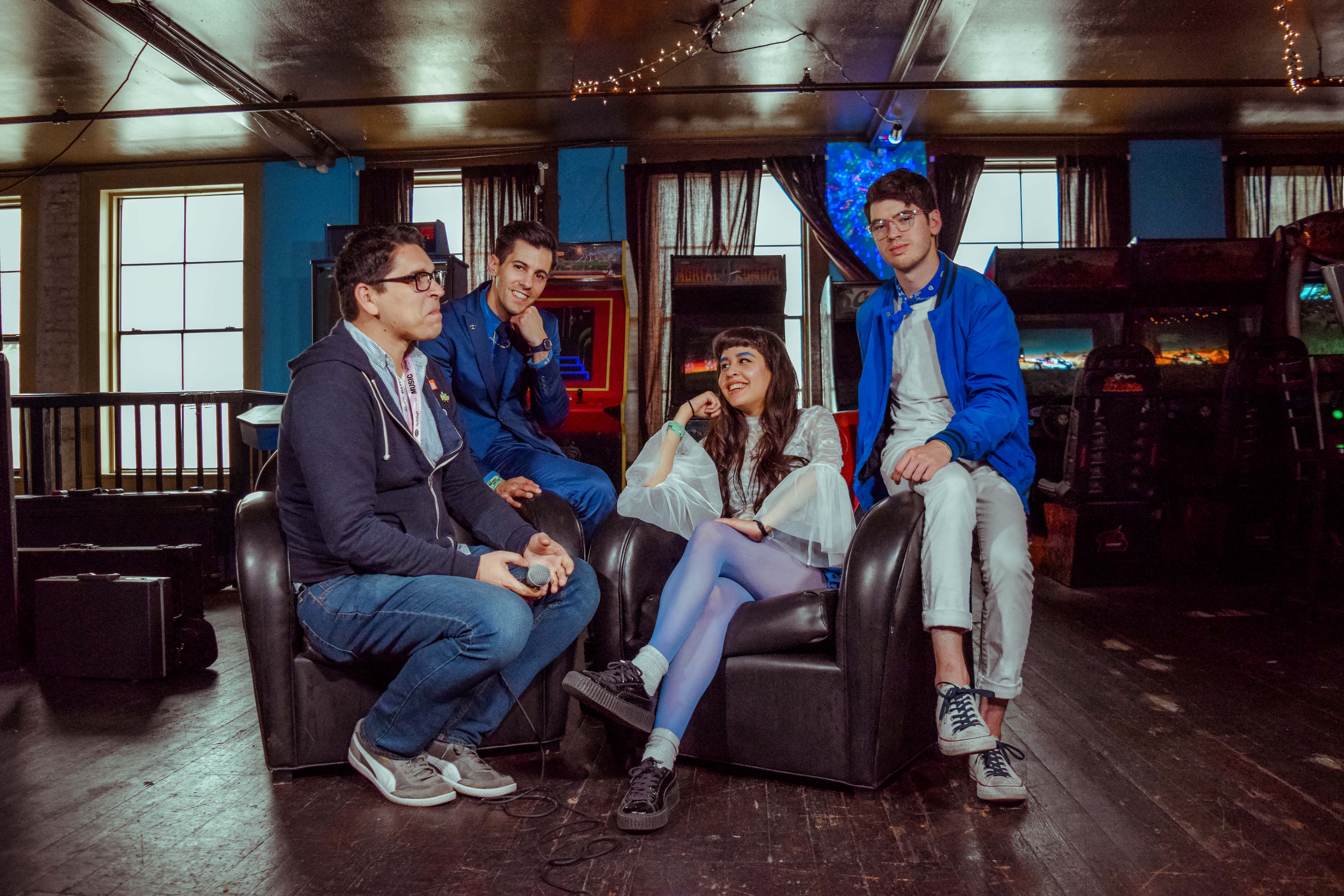 10. Castlecomer's groovy performance during SXSW 2019
While we think about all the good times we've had during SXSW in the past, let's not forget all the amazing people and businesses who work hard to make our experience what it is. Many of these individuals and small businesses have been greatly affected by the cancellation of SXSW. If you are wondering what you can do to help, check out Austin Community Foundation's Stand with Austin fund. 
101X Day Party during SXSW 2019