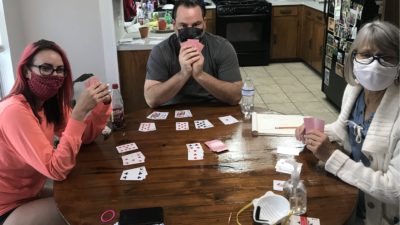 Big news! We're now live on your radio all the way until noon.  You can still...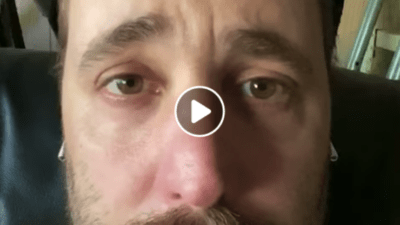 LIBS CANT STAND IT! Share this song of freedom and let Greg Abbott know Texas stands...
May 29 @ 6:00 pm
-
11:00 pm
May 30 @ 7:00 pm
-
11:00 pm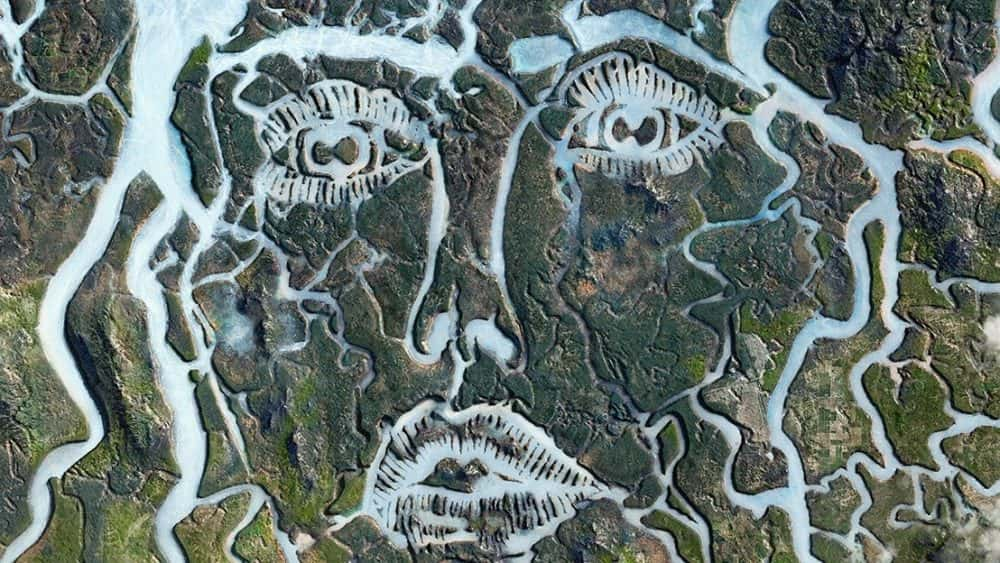 Image from Facebook "A woman's shoulders are the front lines of her mystique, and her neck, if she's alive, has all the mystery of a...