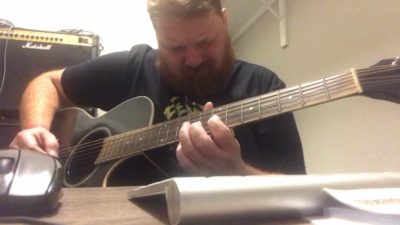 All week long we've been doing musical themed trivia questions for Does Deb Know Stuff.  We...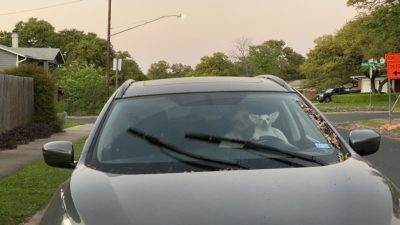 Staying at home all the time can drive one crazy and we're probably all going to...
Let's face it—you're not okay, and neither are we. We are in unprecedented times. We're scared, frustrated, and really want to get out of the...