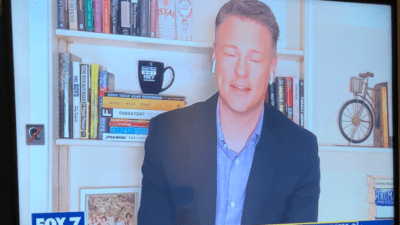 If you're stuck at home and aren't spending your mornings listening to us in the car,...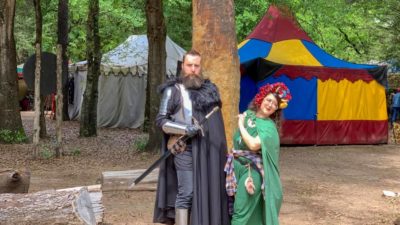 This year's Sherwood Forest Faire (and the King's surprise visit to the 101X studios) have been...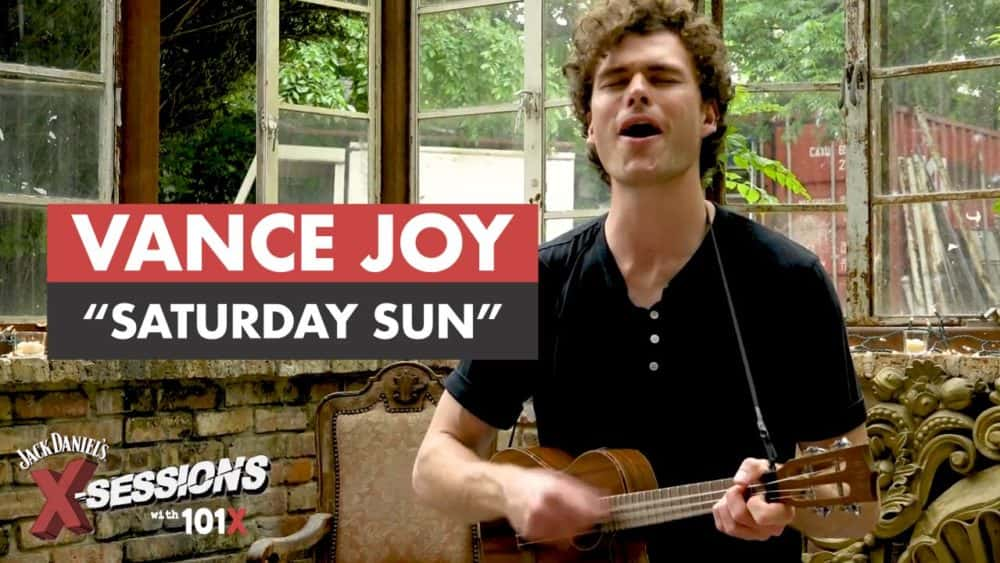 In May of 2018, we were joined by Vance Joy at the one-of-a-kind Sekrit Theatre in East Austin. After briefly losing Vance amongst the inspiring...