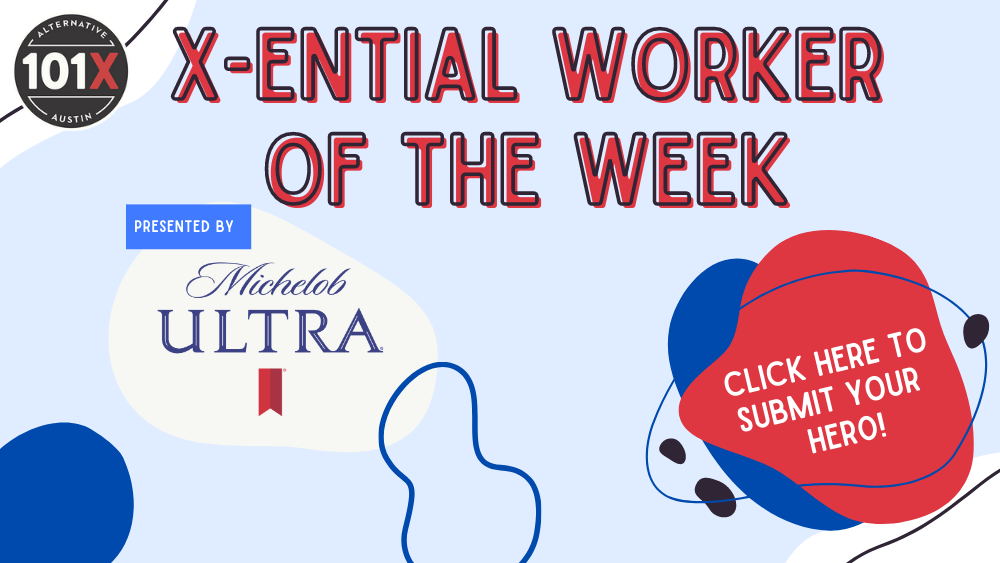 We're looking to highlight essential workers who deserve recognition for their efforts during the COVID-19 epidemic. Submit a person who you think deserves acknowledgment during this time, and we may highlight them as our 101X's X-ential Worker of the Week, Presented by Michelob Ultra and Supported by My Vinyasa Practice.

Our winners will receive a 3-month unlimited yoga membership to use online or in-studio, a myvinyasapractice t-shirt, candle, and a block set for practicing at home, and a $100 gift card on behalf of Michelob Ultra!
Congratulations, Chelsey Saleh!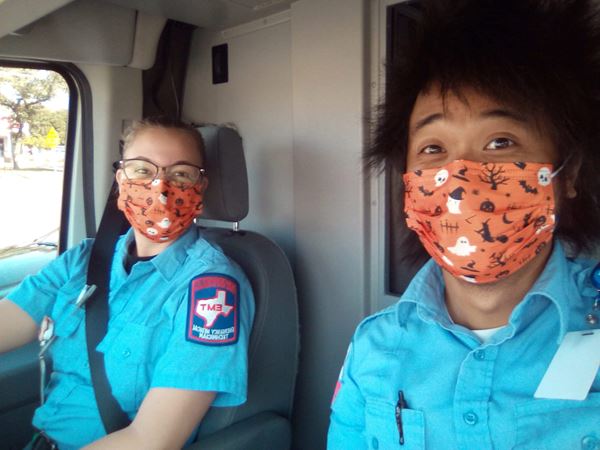 They've been my partner since the pandemic started working the front lines tirelessly! She's been deployed all over Texas to handle COVID calls and I just want her to know she's greatly appreciated by me, her co-workers and the patients she's cared after.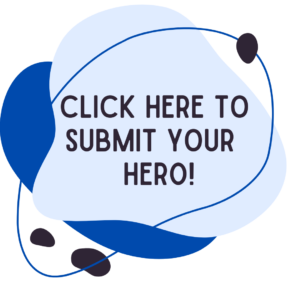 Thank you to all our wonderful 101X X-ential Workers!