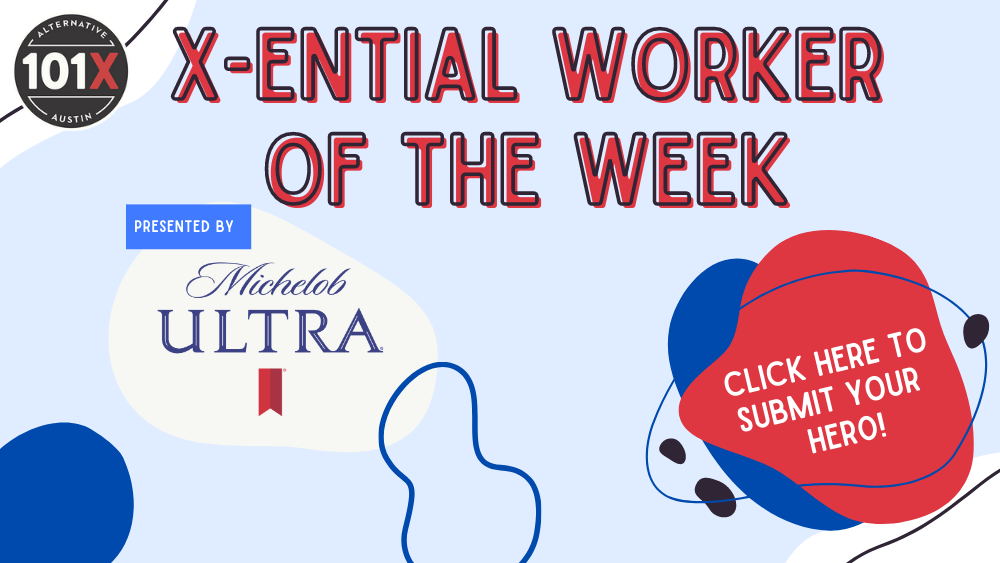 We're looking to highlight essential workers who deserve recognition for their efforts during the COVID-19 epidemic. Submit a person who you think deserves acknowledgment during this time, and we may highlight them as our 101X's X-ential Worker of the Week, Presented by Michelob Ultra.

Our winners will receive a $100 gift card on behalf of Michelob Ultra!
Congratulations, Ashly Ramirez!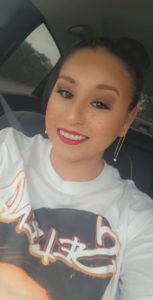 Since covid19 Ashly has worked hours of overtime to keep several department stores clean! She makes sure every bathroom is completely disinfected, and covid19 free for all of us! Thank you for all you do!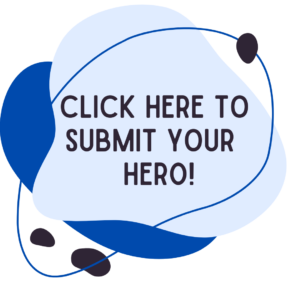 Thank you to all our wonderful 101X X-ential Workers!