Today's catch comes from the one and only English musician and producer Aaron Jerome…better known as SBTRKT. I do believe this is the 2nd catch of the day I've had for SBTRKT this year, but this one is my favorite. He has recently released 3 brand new songs in 2022 with no word of a full length album on the way. Today's catch is called "Forward (ft. Leilah)" and it's absolutely beautiful and brilliant. There is now hope for a new full length album from SBTRKT per his email! In it he writes…
"Excited to share with you a new song called
'Forward' (feat. Leilah)!
It was first previewed in Drake & 21 Savage's -"Jimmy Cooks" music video in late October (it happens to be right in the middle of the video out of nowhere) – many people asked for a release of the then-unidentified snippet – so here it is!
The song will be featured on my third full length album. More info soon!
Thank you for listening to the music I've released over this year.
More music and live shows coming in 2023!
Aaron (SBTRKT)"
You can listen to today's catch of the day from SBTRKT called "Forward (ft. Leilah)" in the YouTube Player below. Good things!
Here is the video from Drake and 21 Savage that the song originated from…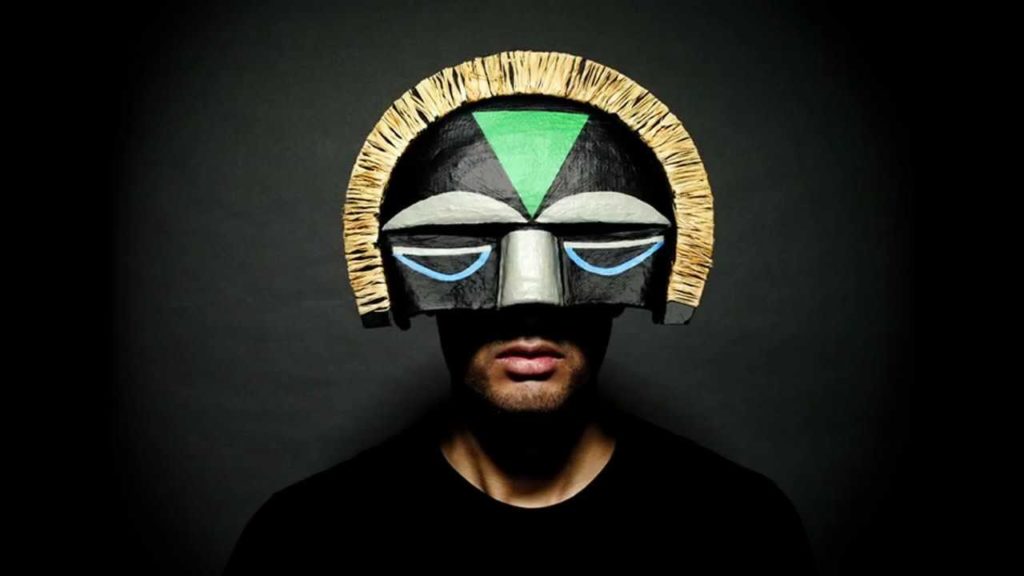 Check out our Contests page for a chance to win something!